Since the debut of YouTube's streaming feature in September 2011, live streaming has developed quickly.
After 11 years, Facebook, Twitter, and Snapchat are already becoming popular. These powerhouses spend enormous sums of money on creating and maintaining their live-streaming services.
In addition, the fast expansion of mobile traffic necessitated the development of mobile solutions. It led to the development of programs like Meerkat, Periscope, LiveStream, and Upstream. Additionally, social networking sites began including live streaming capabilities in their default applications.
---
What Exactly Is A Live-Streaming App?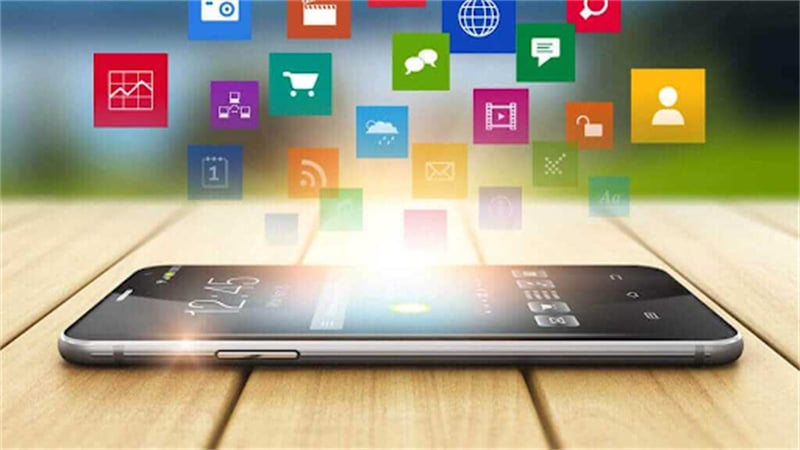 Streaming is the technique of delivering various kinds of data to consumers over various communication channels without losing quality. Overall, live video streaming services provide an option to watch TV, watch videos, or even go to the movies. Importantly, conventional pay-TV providers have begun to suffer as a result of streaming media. The ability to view on-demand TV instead of regularly aired TV is made possible by live-streaming technology.
The popularity of applications that allow users to send live video streams from anywhere in the world serves as a powerful example of how many aspects of daily life that don't currently have much to do with IT can become applications in the future that allow for personalized services and the ability for users to express themselves. Live streaming app development company will help you with all steps of developing a quality app.
---
Creating An App For Live Broadcasting
It can seem straightforward to create your own streaming application, but it's not as easy as "hiring an app development firm". It takes meticulous planning and preparation to create a streaming app from scratch.
We advise beginning with a straightforward MVP (minimum viable product). This application just has the elements that are required to gauge the marketability of the product and pique the curiosity of the intended audience.
If the MVP doesn't meet the objectives, you may cease development without investing further money to provide all the other killer features.
Considerations for the application's outline include:
Platforms on which it will be released
Its features will include
Platform 
The platform you choose will have the most impact on the functionality and total cost of developing the application. There are various choices available to you here:
A native app should be developed for both iOS and Android.
Select a hybrid that is compatible with many systems.
Selecting a platform to start with is necessary if you want to use a native app. Will it run on iOS, Android, or maybe even a Windows Phone? Before making this choice, you should thoroughly investigate the market for video dreaming applications.
Features 
It's time to move on to the features your streaming MVP will have after the platform problem has been resolved.
Additional fundamental capabilities of video streaming applications include:
Editing profile settings and signing up
Search parameters
Payment procedures
Using social media
Using push notifications
Comments
Analytics
---
Potential for Live Streaming to Generate Income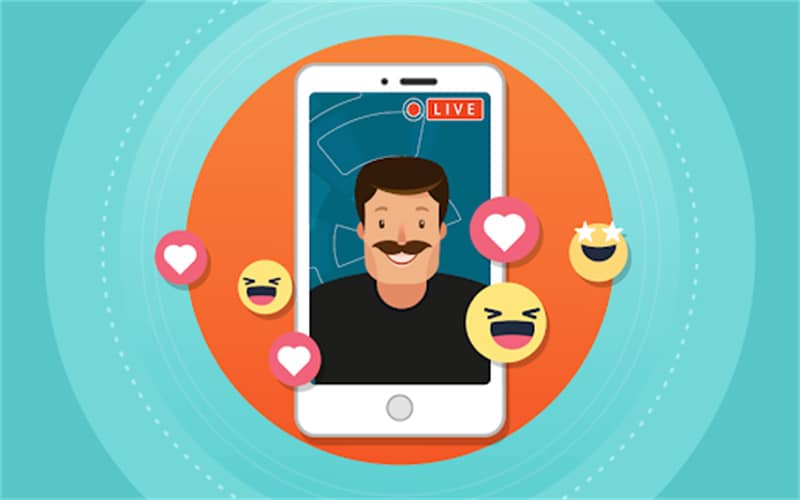 Advertising
Businesses may choose from three ad-based monetization programs offered by VPlayed: Preroll, Midroll, and Post-roll. Based on how well the videos are doing, they are put strategically to generate the most cash.
Pay-per-View
Your live feeds are accessible via a pay-per-view service that viewers may buy. This is a fantastic revenue-generating plan that benefits from a broader audience. It's the perfect alternative for companies who are unable to create live TV applications for Android or iOS.
Read more: https://trembit.com/industries/video-chat-app-development.html
Subscription
Businesses are able to get recurring income from devoted members thanks to this straightforward monetization approach.
Businesses' Sponsorships
Businesses may reach a larger audience without having to worry about the prices thanks to sponsorships. They're also ways to pay for sporadic, often free lifestyles.
Playback Of Live Sessions
Rebroadcasting previously recorded live sessions enables individuals who missed the first broadcasts to watch. Due to the significant increase in exposure, the material will be republished for a bigger audience.
---
Conclusion
The issue of live streaming is quite broad, and every streaming event is unique. We wrote this essay to provide you a completely unbiased impression of live streaming. Your live broadcasts will be much better and more beneficial for the viewers if you have a solid understanding of the fundamentals and put them to use via practice and test runs.