Venmo is one of the leading applications in the US and UK aiming to provide a safe and reliable platform for transactions and other economic activities. You can easily send or receive money through the Venmo application.
Users find this very easy to use and the features are very easy to perform. The transactions are safe and quick, so no user faces any kind of trouble while claiming their funds or while sending the amount to other people.
You can get a Venmo debit card as well as a credit card for easy and perfect transactions. You can also use Venmo to store your money and later use it to pay at stores or clear the pending bills online.
To sign-up for the Venmo account, follow the steps below:
Download the Venmo application on your device
Launch the Venmo app
Choose your sign-up method (Email/ Phone number)
Create a strong and secure password for your Venmo account
Verify your contact info along with your mail address
Add your bank account and you can put it to use after verification
---
How to add a debit card on Venmo?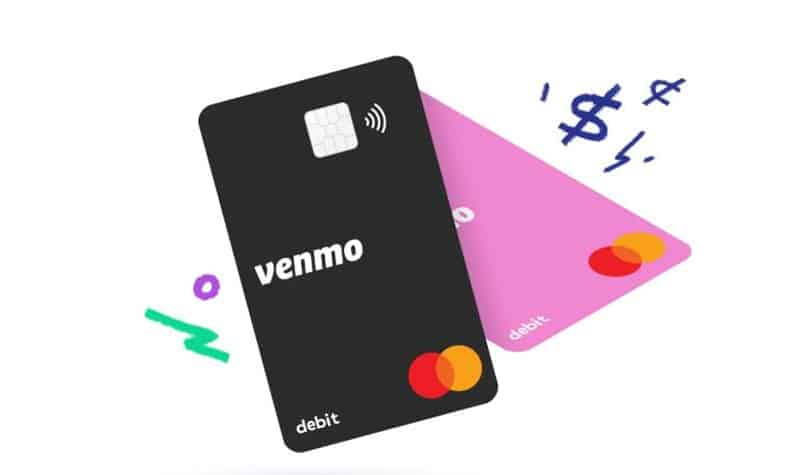 Venmo also allows you to add your debit card to Venmo. You can use your card through Venmo and earn lots of rewards and cashbacks whenever you pay. You can add a debit card on Venmo in the following manner:
To know more about how you can add a debit card on Venmo, follow the steps below:
To add a card from the computer, follow the steps below:
Visit the Venmo website
Log in to your account
Click on the Edit Payment Methods
Click on Add Debit Card/Credit Cardoption to link your card details
To add a debit card to the Venmo application, kindly follow these steps:
Launch the application
Sign in with your credentials
You will find a Metab under your profile picture, click on that tab
Click on the Settings Gear icon
Click on Payment Methods
Select Add Debit Card/Credit
Click on the Debit Card option
This will lead you to link your debit card details to your Venmo account
---
How to add money to the Venmo balance?
You can keep updating your Venmo balance so that you do not run out of funds when you need them, to add money to the Venmo balance, you should be knowing certain steps:
If you have not linked a bank account with your Venmo account, you have to add it.  Add your bank account to the Venmo application and verify it.
Once you have added the bank account and finished the verification, click on the menu icon, and then tap on Manage balance
Click on Add Money
Enter the amount you want to add to the Venmo balance
Select Done
Select the Bank Account from which you want the money to be deducted
Review the transaction details
Process the changes (if any)
Finally, tap on Add Money, and your money will be added to your account
---
Gift card to the Venmo balance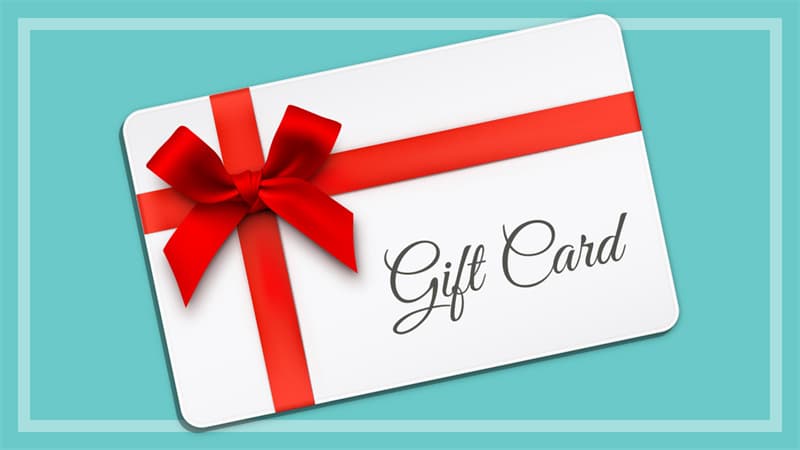 There are various gift cards available in the market, like the MasterCard Gift Card, Visa Gift Card, etc. You can add a gift card to your Venmo balance in the following manner:
Open the Venmo app and sign in to your account
Click on the Metab
Go to Settings
Tap on Payment Methods
Click on Add a Bank or card
Click on the Card option, as you are going to add the gift card
Enter the gift details like the card number, expiration date and other basic info asked
Review the details entered, and tap Add to add the gift card to your account
Once the gift card is added, it will be displayed under the Payment methods along with your prior added bank account or debit/credit card.
You can use the amount from the gift card to pay at stores, pay to the online merchants, order something online, etc.
---
Venmo App Features
Venmo offers its users a vivid list of features. So, you can take a look and decide if it is the right app for you.
Quick, safe, easy payments from Venmo
Can pay to stores and online merchants via Venmo-provided debit card
Minimal fees for the credit card bill
Free to pay from linked bank accounts or debit card
Let's you manage your Venmo balance without paying any premium for the savings
Investment in crypto coins with the help of Venmo oriented crypto market
Can pay via the Scan-and-pay option
---
Benefits
Besides being one of the safest methods of money payment, Venmo also benefits its users with lots of cashbacks, rewards, and other benefits. So, if you are a regular user of Venmo, you can be eligible for many benefits and rewards.
---
Credit Card Rewards: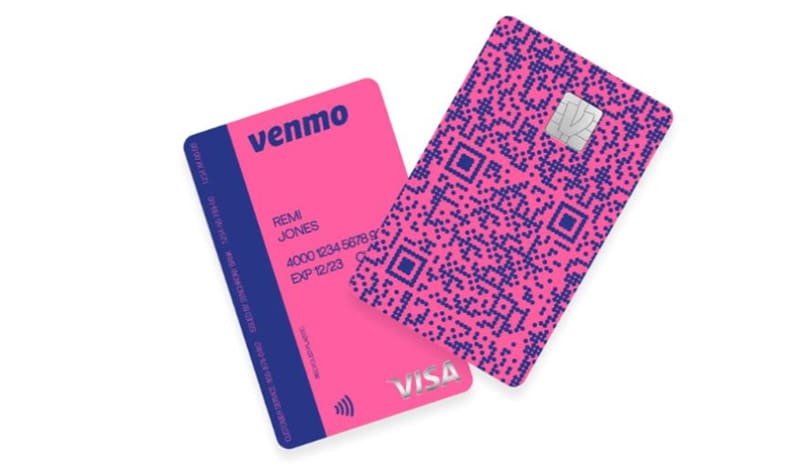 You can earn cashbacks on every transaction with the credit card on
Transportation
Travel
Grocery
Health & Beauty
Etc.
You can also win cashback money if you pay at Venmo partnered stores with your Venmo money. There are rewards you can win after paying at Walmart and similarly to other merchants.
You can also win referral money after sharing the Venmo application with your friend, and after using the Venmo app after signing up, you will get a referral bonus directly into your account.
---
Is Venmo App Safe?
Even though it may sound reckless to send money via application, Venmo is relatively safe and reliable to use. It is trusted under their secured servers spread in the entire US and UK. Millions of users are using the Venmo app and almost millions of transactions are being carried out every day through Venmo.
The Venmo app is secured with a password and thus no one can breach your account without access to your password. Also, you are asked SSN (Social Security Number) every time you perform any legal activities on Venmo. Hence, you can expect minimum errors and zero economical faults from the Venmo community.