Today there seems to be a mobile app for just about anything. Apps have changed the world in many ways, making so many things infinitely easier and so many things previously out of reach more available. In the world of business, this has created incredible opportunities for reaching and attracting new clients, as well as retaining existing ones.
Facing a lot of competition, business owners have to think up ways to reach their target audience and gain new clients. With everyone living a large portion of their lives online, the traditional marketing solutions just aren't enough anymore. So, the only way to survive is to be present where everyone is looking.  This is why businesses and organizations across the globe have started to offer custom mobile apps.
If you are wondering whether your business might benefit from one, you have come to the right place. Below we will talk about some of the reasons why the answer to that question is yes.
---
Creating a Mobile App Is Now Easier Than Ever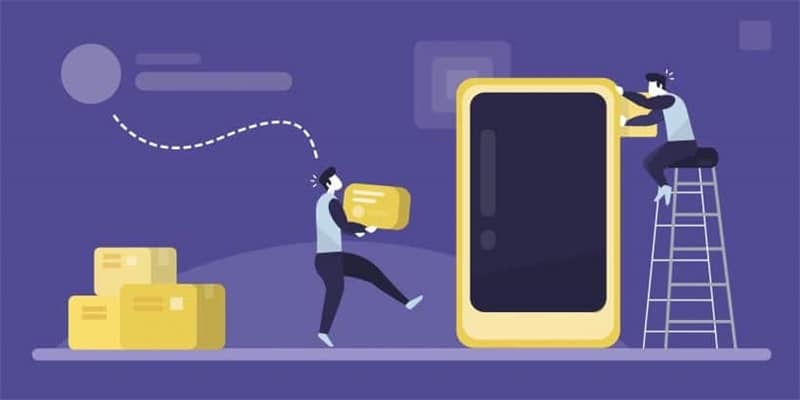 While for some business owners the need for digitalization comes easy, for others it's still a bit scary. And when it comes to mobile apps many get discouraged thinking that it's much harder than it is. The popularity of mobile apps has inspired people to make them even more interesting, attractive, versatile and, diverse.
And while it used to be complicated to develop an app, and it required a lot of knowledge and long codes, now things are much easier. Whether you are a beginner or an experienced app creator, you can use an app builder to create an app for your business, which can offer incredible features suitable for your needs and your goals.
---
Stand Out
Most successful businesses have marketing strategies that focus on online ads, SEO, valuable content, and remarkable social media profiles. However, mobile apps are a different story because although they aren't something new – not so many businesses are using them yet.
A mobile app developed specifically for your business can be a game-changer, helping you take things a step further in your effort to be unique, build lasting relationships and gain loyal clients. And with so many incredible technologies to customize apps, you can find new ways to engage with your customers and offer unique services.
---
Improve Visibility
No matter how good your products or services are, if people don't know about your company, you can't make a profit.
A good online campaign can help you increase visibility, reach your ideal clients and establish a good relationship with them, and a mobile app is one more channel where you can promote your business, right on your audience's favorite devices.
---
Be Present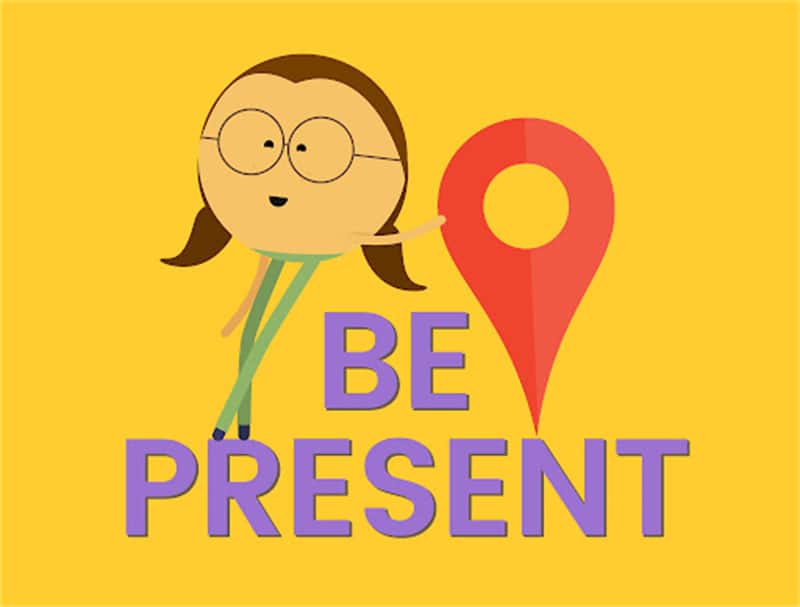 Having a mobile app will not only take your marketing to the next level, making your brand more current, attractive, and visible but it will also allow you to be present in your clients' lives all the time. Even if you manage to reach a potential customer through your marketing strategies, this doesn't mean that they will immediately buy what you are selling.
A mobile app is a great way to remind them of what they wanted to buy from you. People constantly use their smartphones, and a good, easy-to-navigate, informative, useful app that offers valuable content will help keep you on their minds.
---
Be Available Offline
Another reason why a mobile app is a perfect way to create a complete marketing campaign is that it allows your potential customers to browse through the catalog of products or services you offer, your promotions, news, content, etc., at any time and any place, even if they aren't online.
---
Learn About Your Customers
As people download and use your business's mobile app, the way they use it will allow you to gather data about their behavior. This means that you could learn a lot about your customers, which will help you understand them better, refine your buyer persona and improve your marketing strategy and maybe even find new ways to increase profit.
---
Improve Customer Satisfaction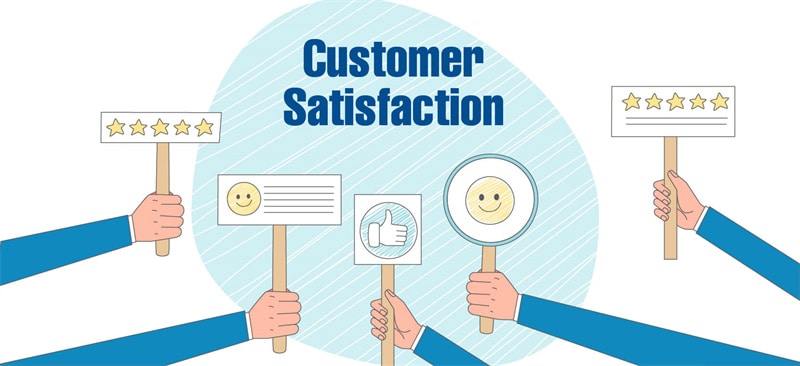 An app gives you a new way to communicate and engage with your customers. It will allow them to get any type of information they need right there on their phone.
Make sure that your app isn't complex, and that it works similarly to other successful apps, with a familiar navigation style. It should be informative and easily understandable. This will improve your customer service, which is good for your ROI.
---
Key Takeaways 
A good and engaging mobile app can benefit a business in many ways. It is an effective strategy to get ahead of your competitors, by offering a different kind of customer experience. It allows direct and clear communication between consumers and businesses, improving customer service.