For business operations to run smoothly, it is necessary to have an IT support department or external IT services. Here are 6 reasons how IT support will support your business:
Nowadays, many businesses rely heavily on technology. IT systems are designed with predetermined algorithms that solve problems they are expected to encounter. However, when the system encounters a variable, it can not resolve by itself, you will need the help of IT support to do it for you.
---
1. Solve Complex Problems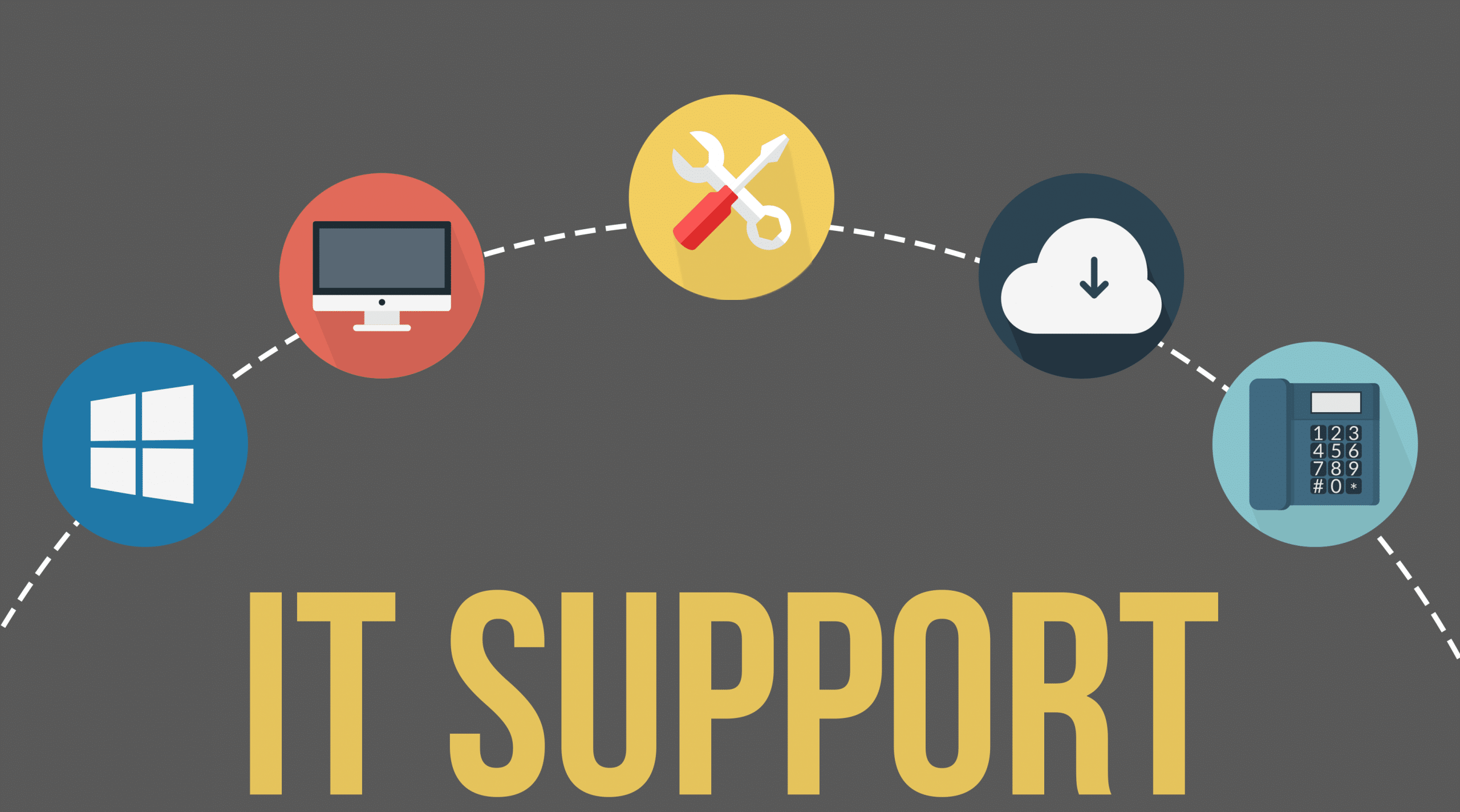 When someone says IT support, Does your mind build an image of a person who just swooshes in restarts your PC, and everything is magically okay? IT support does not only involve solving simple issues like these, it involves looking into solutions that can be integrated into the business model, to make it more efficient.
An IT team would recognize that and recommend if your company should have cloud storage to match your constantly changing information storage needs.
Great IT support means the in-depth study of existing issues and finding solutions to resolve them, like predicting the server downtime, by studying patterns of the protracted downtime occurring in a week, that will let you know the main cause behind it.
The cause may be a server bug, incorrect configurations, power outages, or outdated equipment. When you know the cause, it is easier to resolve it.
---
2. Resource Allocation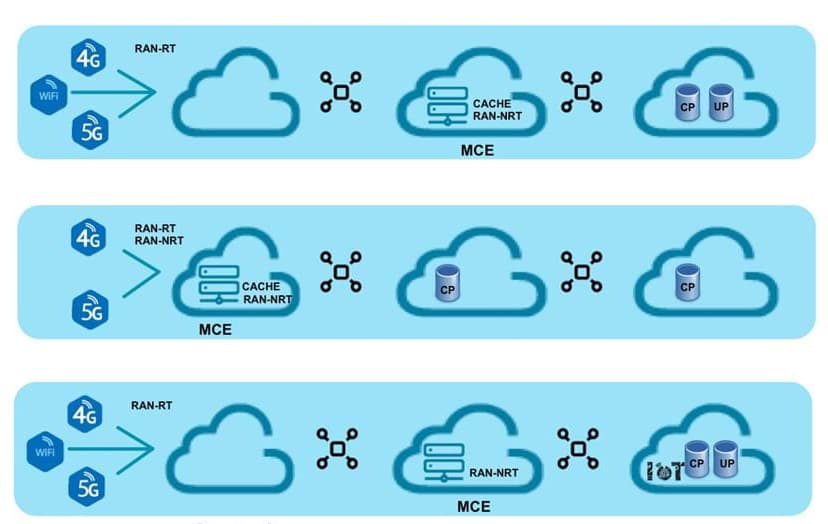 The IT support team allocates IT resources in a way that maximizes productivity. Any technical requirement can be taken up with the IT support team. They will be aware of what systems the company has and what their capabilities are.
They resolve all the technical requirements of the employees, and will also allocate the resources according to the system requirements, which helps your company remains productive.
---
3. Data Management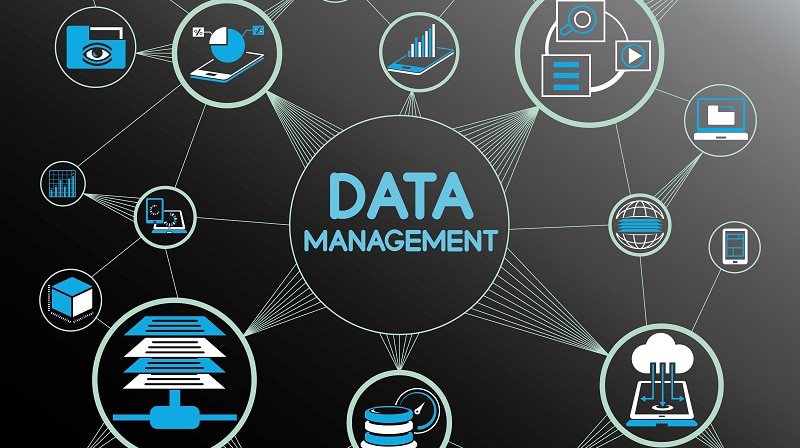 Every business has loads of data to manage. Be it financial documents, policy, and procedures, employee records, or customer information, for effective day-to-day operations of a business, data storage, and data management are very important. A sound IT support ensures great data management and makes it easier to access the files at all levels.
A massive amount of data will be organized in a way that it stays available only to concerned departments. In addition, IT support will manage and monitor the storage devices and servers. Loss of customer's personal information is just a lawsuit waiting to happen.
So, data not only needs to be protected but also requires constant backups to ensure that you don't lose it. For this, IT support creates optimum access, stores data, ensures secured systems, and backs up data efficiently.
---
4. Communication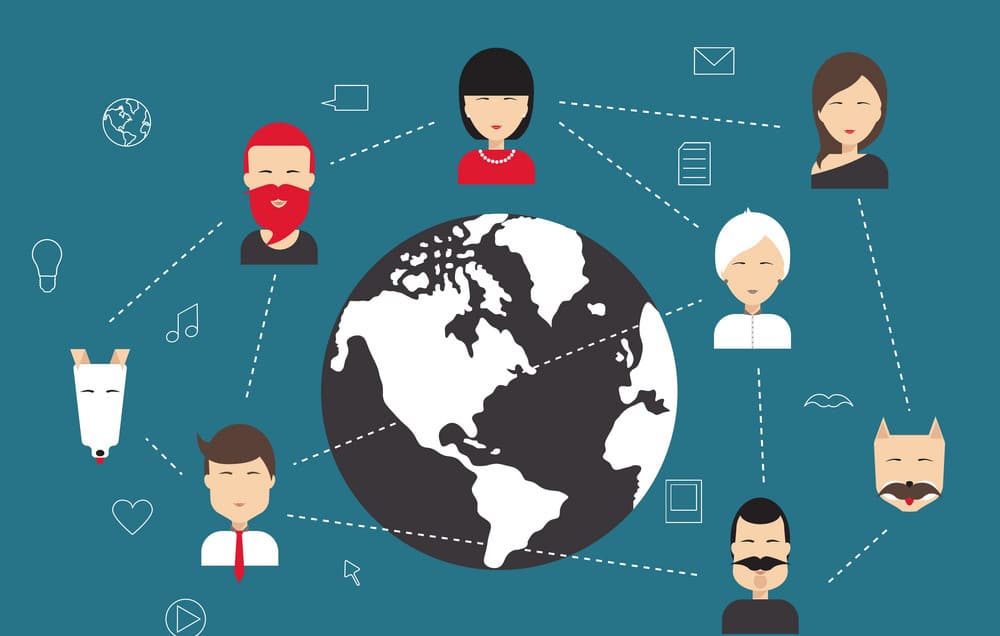 A great IT support team improves your communication channels better. They introduce new and updated ways to communicate within and outside the company.  IT support can manage tools like the intranet, to help share files and messages, and to help the employees communicate internally.
They can help create solutions specially designed for your company, for example, if you run a company that publishes a magazine, they can create and manage a forum that helps you take polls on artistic ideas immediately.
IT support can manage customer relationship management tools that help in storing, managing customer data, their accounts and help track their progress. The IT support team can manage them more efficiently.
The IT support team will also let you improve your communication with customers. When the customers have a query or concern, they tend to look for ways to contact you. With good IT support, you can manage various channels of customer support.
They can help you create self-service AI-enabled customer support, which means you will not need to hire any customer representative, the chatbot will work on its own.
IT support can help manage the live chat for your website, which lets the customers talk to the customer representative via chat. They also help in maintaining auto-responses for certain queries on social media and emails. In this way, you can enhance your overall communication through great customer service.
---
5. System Maintenance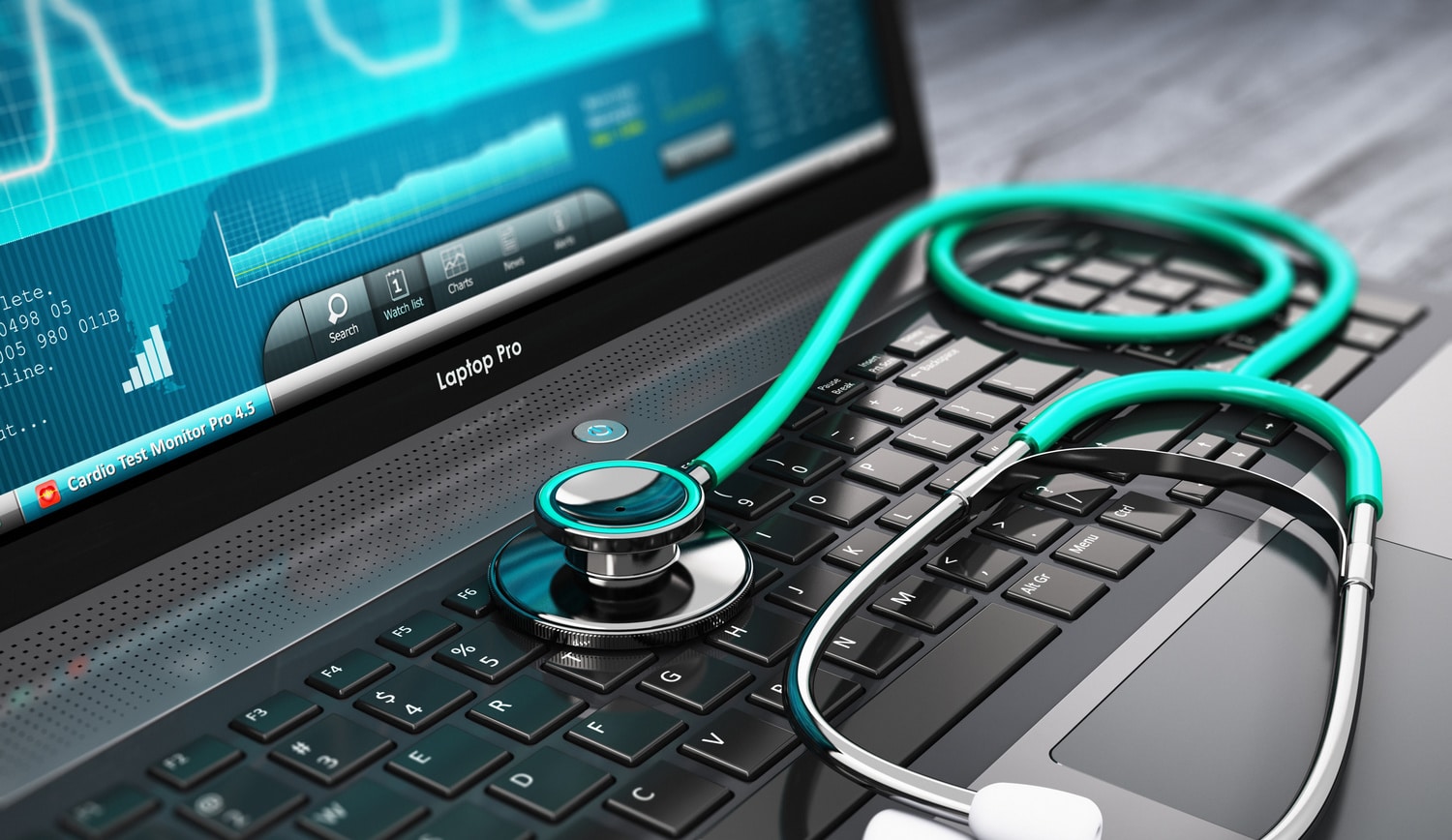 System maintenance involves keeping a check on any possible implications and addressing them beforehand. An IT support team will manage everything in a way that all the operations run smoothly. It will oversee customer service, logistics, and quality control, in addition to auditing the current model.
The IT team will come up with recommendations based on auditing and quality reports. The recommendations will allow you to understand the areas which require upgrades and where you need to replace hardware and software alike. The IT industry is constantly innovative, staying up-to-date, and lets you have a competitive advantage.
Larger companies usually have an IT department, but smaller businesses can also have better IT support through outsourced services. If you are running a small business in Houston, you can look for IT services in Houston for an experienced team to manage and maintain your systems efficiently.
The team will audit your systems, manage your data, provide customer services, maintain them and recommend the required upgrades.
---
6. Security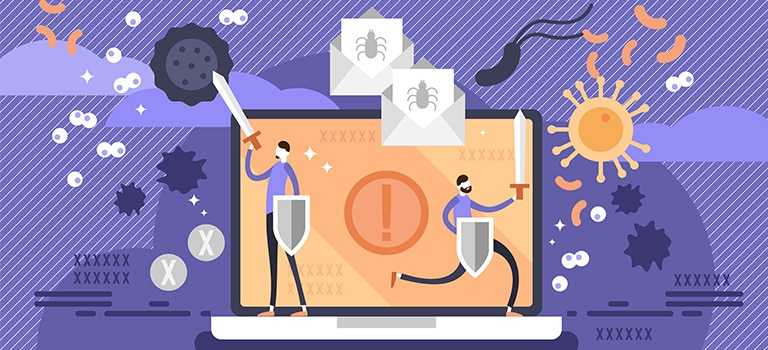 Cybercriminals are always looking for their next target, and when businesses fall victim to them, they lose millions of dollars. An IT support team secures your data in the best ways possible to ensure that your data remains safe and secure.
This includes antiviruses and firewalls, that help against cyberattacks involving malware and computer viruses. Such malware is tacitly placed on the system and leads to loss of data, or cyberattackers gaining control of your system.
The IT support is also responsible for the security of the hardware like the computers and servers, to ensure that no unauthorized person has access to your assets.
---
Conclusion
You can barely find a functional business without integrated technology. Information technology has been integrated into the business models of almost all services and industries in one way or another.
IT support lets you manage huge amounts of data, securely maintain the computers and servers and help you reach out to your customers in innovative ways. Great IT support will not only provide you with the best solutions but will also make you stand out from your competitors.