Firefox is a great productivity tool, but the more pages you open, the more memory you consume, which can lead to content process crash and even black screen. Why does firefox using too much memory? It doesn't matter. I have ten ways to fix it.
When using Mozilla Firefox, you may note that it is consuming too much memory. To ascertain, check the CPU and memory usage on the task manager. Too much memory consumption may cause your computer and internet browsing to be slow.
However, there are methods you can use to solve the Firefox using too much memory issue. You can decide to use a couple of methods, or just one of the issues is not too severe.
1. Restart Firefox
Once you note that Firefox is consuming too much memory, try and close it first. Then restart your Mozilla Firefox Browser.
You can always retrieve your tabs when you restart the browser. Simply click on the menu icon > History > Restore Previous Session. Your tabs will come back, and you can continue to browse. If you have work going on in the firefox browser, remember to save it.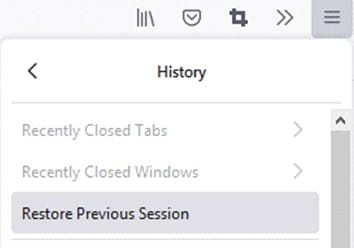 ---
2. Delete content-prefs.sqlite file
Firefox stores data in different areas. Hence, you can delete the content prefs—SQLite file to solve the issue.
Step 1: Click the menu icon on Mozilla Firefox enter the drop-down menu, and select Help > More Troubleshooting Information.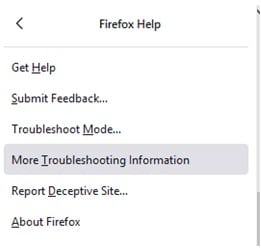 Step 2: On the Application Basics page, click on Open Folder. It will open a folder on your local device.
Step 3: Locate Content-prefs-SQLite and delete it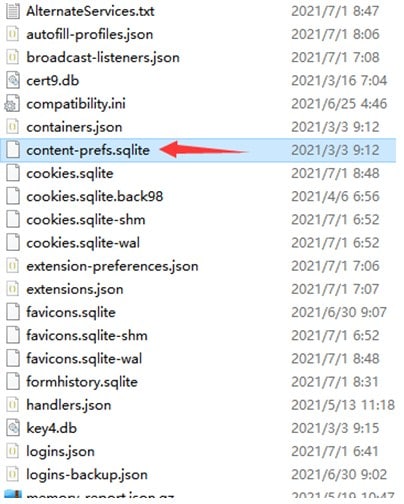 Step 4: Restart the Firefox browser to recreate the configuration file.
---
3. Disable Extension and Change Theme
Disabling some extensions can help relieve memory when using Firefox.  Moreover, using the default Mozilla Firefox theme helps to save on memory.
Step 1:Click on the three bars in the top-right corner.  Select add-ons menu, or the shortcut, Ctrl + Shift + A.
Step 2:On the extension page, you will see all the installed and recommended extensions. Remove the unnecessary extensions by clicking the three-dot icon.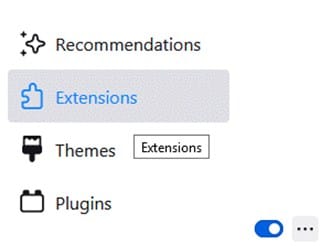 Step 3:Secondly set the default "Bright" light theme. Click on Themes, then scroll down till you get the default Firefox theme. It doesn't consume too much memory.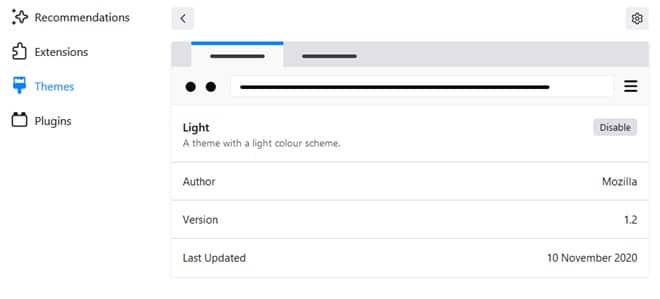 ---
4. Disable Advertising Invades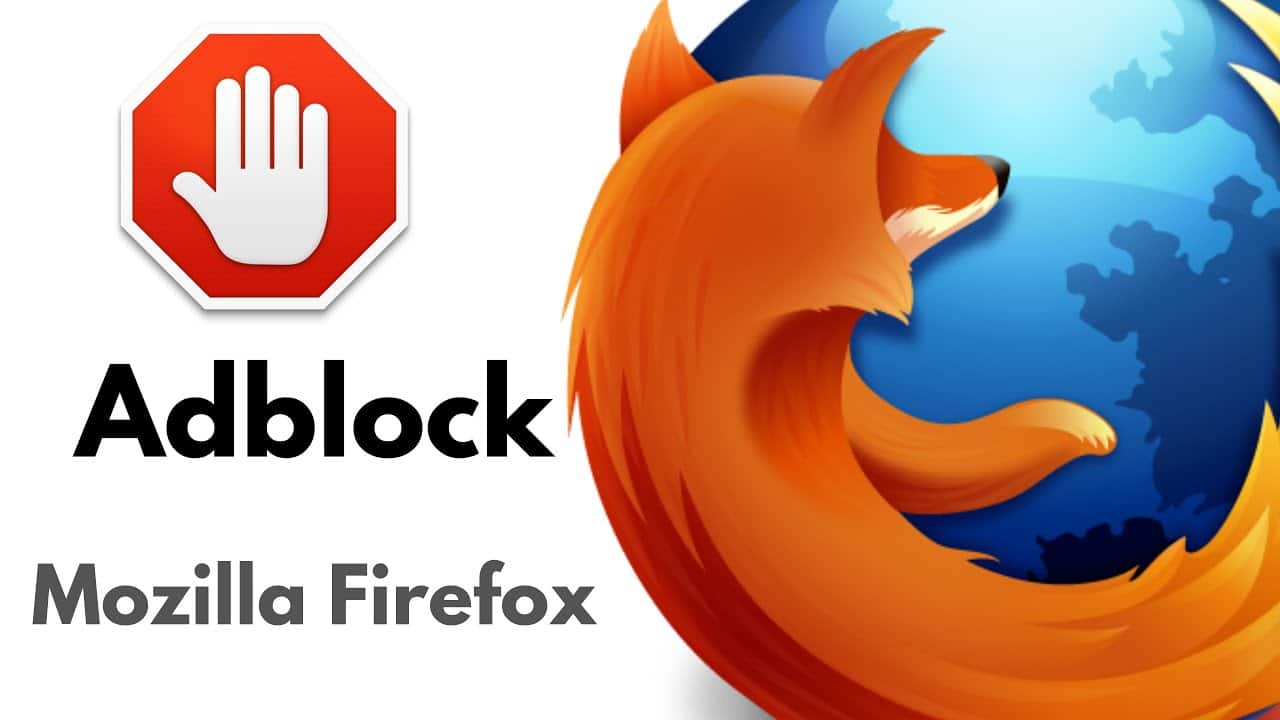 Is there a lot of intrusive content that comes up on the web page when you're browsing? The Ads normally consume your computer memory along with the web page, reduce unnecessary content.
Remove annoying ads with these three Firefox browser AD blockers Stop All ads, Ad-block plus, and uBlock Origin.
---
5. Enable Memory Minimization
This is how you can minimize memory usage on Firefox.
Step 1: Write, About: Memory in the URL Address Bar

Step 2: You will see four boxes; click on "Minimize memory usage" under "free memory".
Step 3:Once done, you will be informed that memory minimization is complete.

---
6. Launch Firefox Safe Mode
Launching Firefox Safe Mode will disable some extensions making Firefox run smoothly without interferences.
 Step 1: Click the three bars in the upper-right corner. Select Help > Troubleshoot Mode.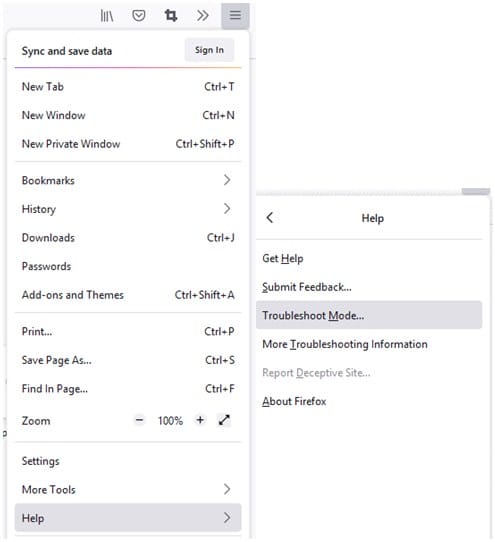 Step 2:  A popup will appear asking whether you want to restart Firefox in Troubleshoot Mode. Select "Restart".

Step 3: On restarting, a dialog box will appear, click open, and Mozilla Firefox will restart.

Step 4: Now, you can use Mozilla Firefox safe mode.
---
7. Content Process Limit Value
Another method is by limiting the content handling. This will reduce the number of processes.
Step 1:Click the menu button in the top-right corner

and select "Settings". Alternatively, enter "About:Preferences" in the URL address bar.

Step 2:Scroll down to "Performance" at the bottom and unselect "Use recommended performance Settings"
Step 3:Change the "Content Process Limits" to 1; the default setting is normally 8.

---
8. Check for updates optionpdate Firefox Version
While using the Firefox browser, it is always advisable to have the latest version for more efficiency.
Step 1: Select the menu button at the top right corner

, click Help and select "About Firefox".
Step 2: A new window will open, check for updates option, and the browser system will check for updates and download immediately.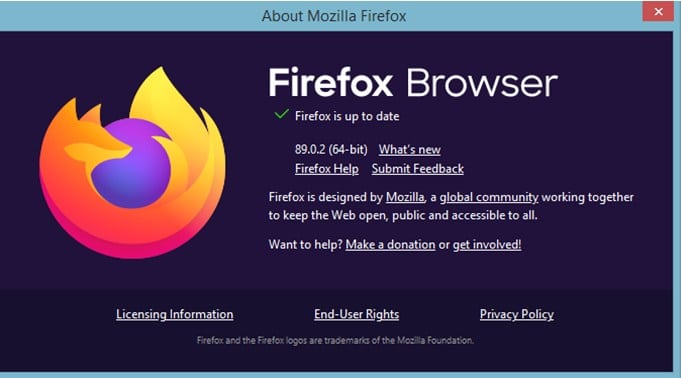 Step 3: Once the download is over, restart to update your Firefox browser.
---
9. Use another Browser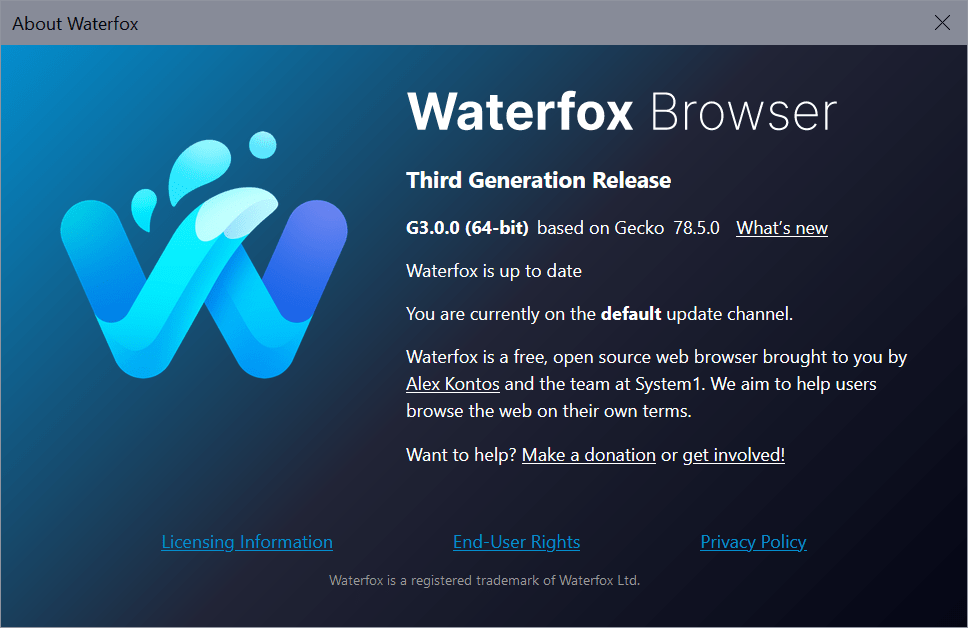 If Mozilla Firefox is using too much memory, you can use other lightweight browsers such as Google Chrome, Opera Mini, and WaterFox. These other browsers are effective, fast, and will meet your internet needs.
However, try and check using your Task Manager, the best browser that doesn't use too much memory or CPU. Open Task Manager using CTRL + ALT + Delete and select Task Manager. It will provide great evidence of the best browser that doesn't consume too much memory.
Read this article: WaterFox vs. Firefox.
---
10. Add Memory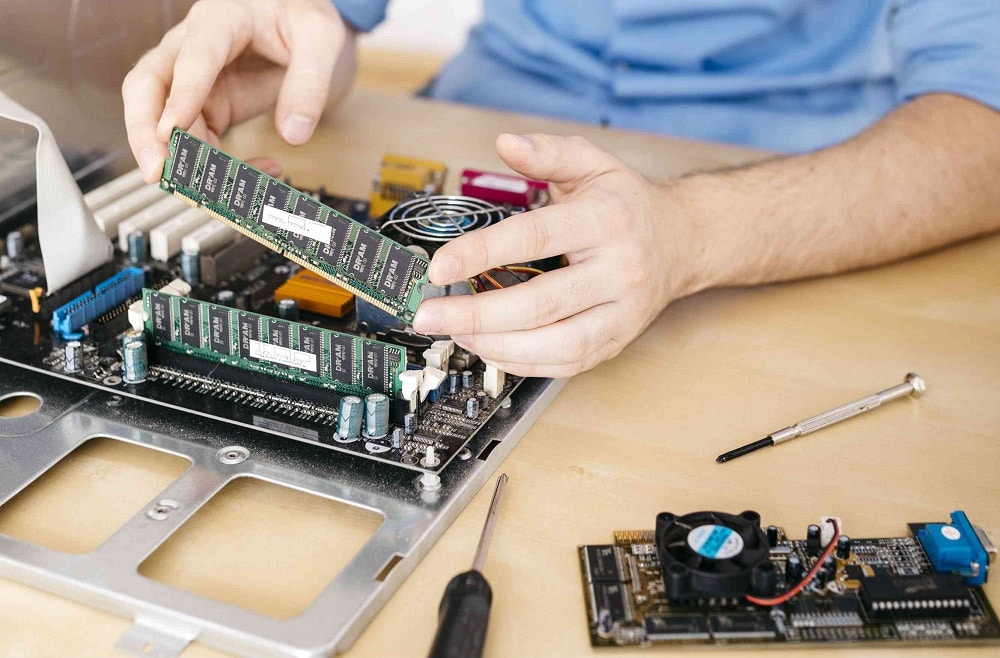 Another alternative is to buy memory chips to upgrade your computer's hardware, which will solve Firefox's memory problem. Also, your computer will get a huge performance boost.
The memory chips can hold memory temporarily through RAM and permanently through ROM. The memory chips come in different sizes and shapes.
When Firefox is using too much memory, you can use any of these methods to fix the problem. However, try to be opening few tabs per browsing session to prevent it from hanging. Close all other applications and software when specifically using the browser to prevent consuming too much memory making your computer hang. You can check your memory usage at any time by pressing Ctrl + Shift + Esc to enter the task manager.