The default browser for Mac is Safari. However, how can you set other web browsers to default if you need to develop web pages? I will share with you the steps that you should follow to set up your preferred browser.
Before you attempt to change the default browser on Mac, first, download and install all other reliable web browsers, these include Microsoft Edge, Google Chrome, Opera Mini, Mozilla Firefox, and much more. The default Mac browser is Apple's Safari, but you can change that to another browser – there is no limitation!
The default browser is essential because whenever you click links in your email, pdf, word doc, saved pages, and other external links, it will be opened there. Hence, it is important to choose a reliable default browser on Mac.
---
Steps for setting the default browser on Mac
Step 1: Click the Apple Icon
First, click on the apple icon on the top left corner of your screen.  On the drop-down menu, choose "System Preferences" and click "General" in the top left corner.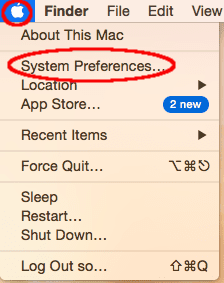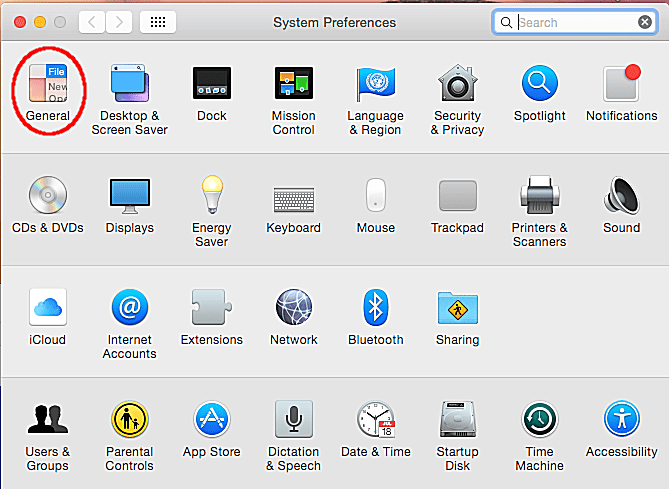 Step 2: Find the Default Web Browser option.
On the General page, select the "Default Web Browser" option. Choose your preferred browser – all your downloaded browsers will appear there.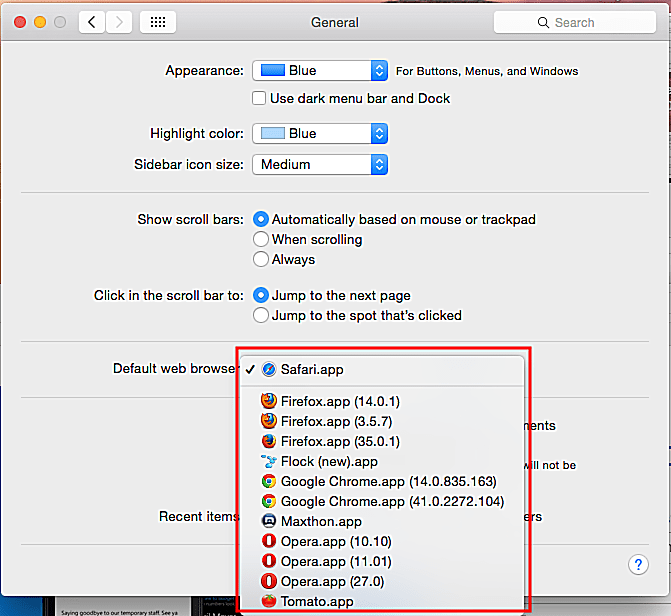 Step 3: Try to open a weblink.
When you open a web link, it will open in the default web browser.
---
Advantages of using Safari Web browser
High-speed compatibility with Mac
It is easy to use with reliable security features.
Fast page load.
It cleans up unnecessary junk.
Clean and simple layout
Sharing information on the cloud capability.
You may be prompted to change the default browser from Safari to another due to various reasons. Some websites may load slowly on Safari while fast on other browsers. Hence, if that's the case, you better choose a more efficient browser.  For instance, Google apps work well on Google Chrome.
Nonetheless, Safari still has some advantages as its resource usage is relatively low. Even if you run it for long, it won't cause Mac to overheat. Also, because Safari is recommended for Mac, it causes PC stability. You can also easily sync between bookmarks and history on Mac and iOS.