Everyone is in a rush these days. Everyone needs something that saves time and is less of a hassle. But, choosing between browsers can be a real hassle! One has one feature and another, so what do you prefer? You want something fast, efficient, secure, and reliable – but it's also nice to have some fun!
Opera and Google Chrome are two of the most popular Internet browsers available. Both of them have unique features that set them apart from each other. But what's better? Which Internet browser should you be using? Read on from this post to find out.
---
1. Ad Blocking
Opera has a native ad blocker, which means your browsing experience is smooth, and you don't have to install extensions or load third-party software.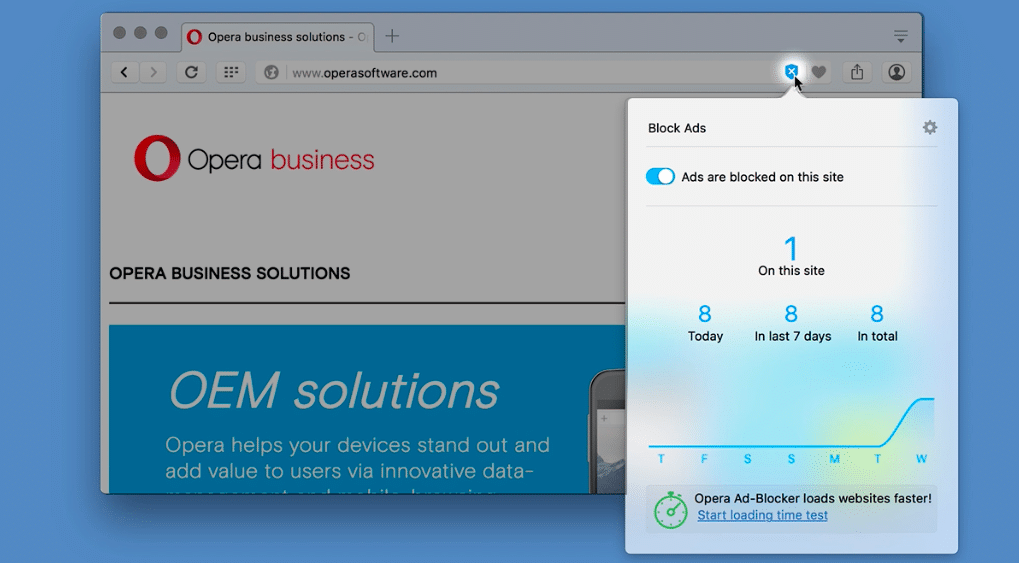 Chrome‌ doesn't have its ad-blocker. You must download an extension from the Chrome Web Store, slowing down your browser's performance and making it vulnerable to malware and viruses.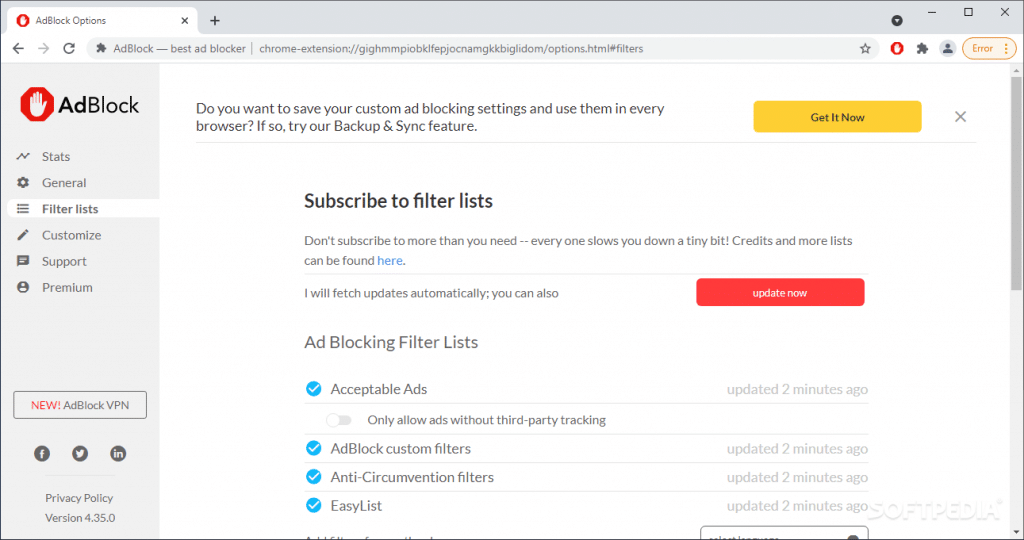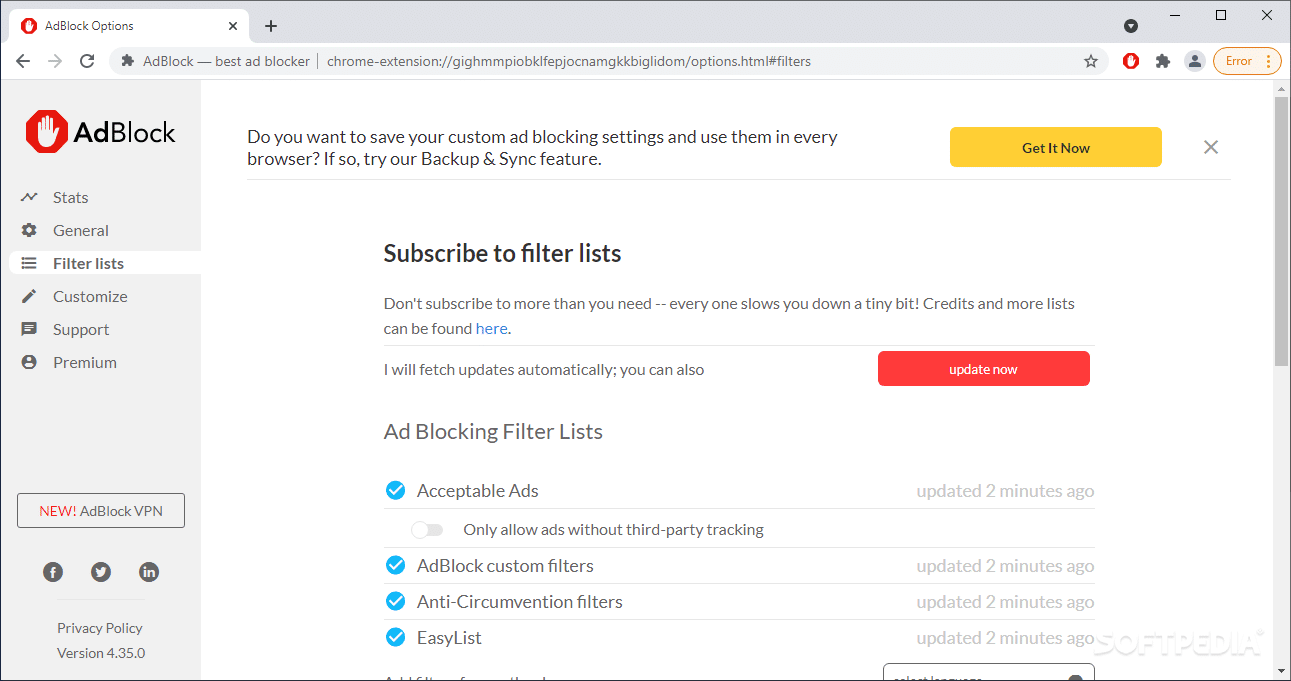 Ad blocking is better for privacy because it prevents websites from tracking your online activity. But if you're using Chrome, you must get an ad blocker and keep it updated.
---
2. VPN
Opera has a free VPN built into the browser that lets you easily switch your virtual location (and thus make it look like you're browsing from another country). It's easy to use, doesn't strain your computer's resources, and can turn on and off with the click of a button. Opera's VPN can help you bypass geographic restrictions on YouTube videos or even access censored websites.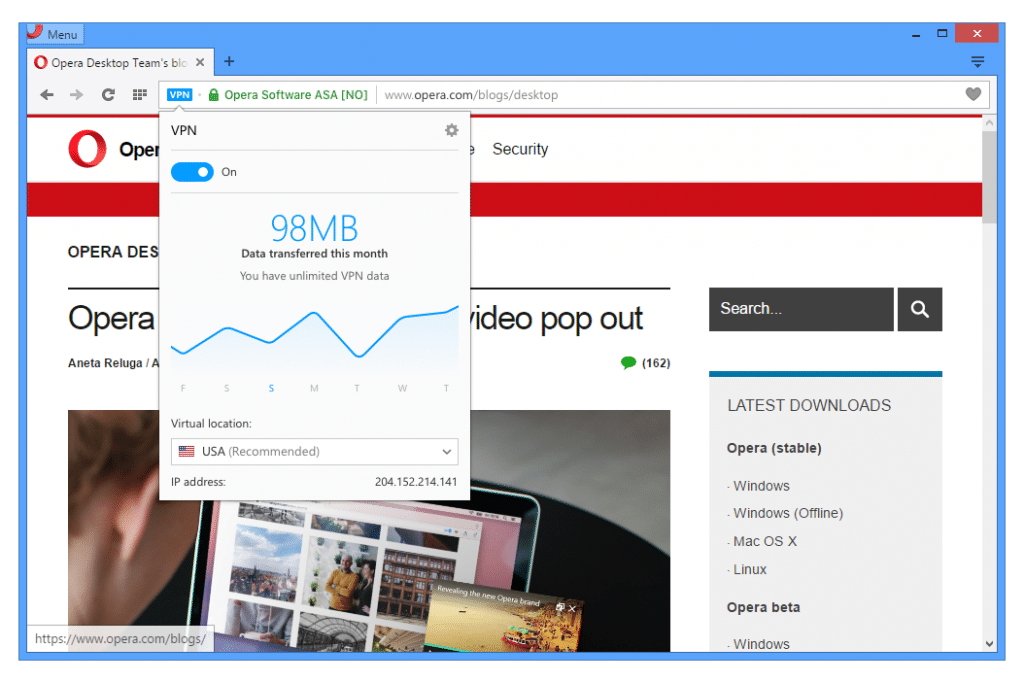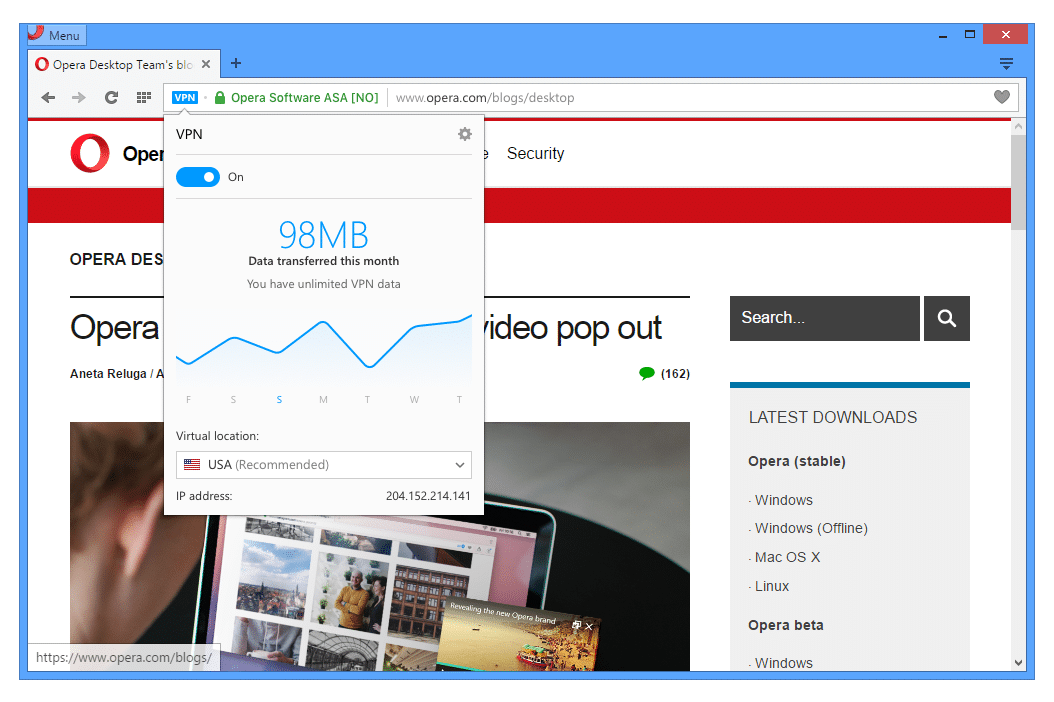 Chrome doesn't offer a built-in VPN service and instead relies on extensions to add extra functionality to the browser. There are many free and paid extensions you can choose from that provide similar functionality to Opera's native VPN service.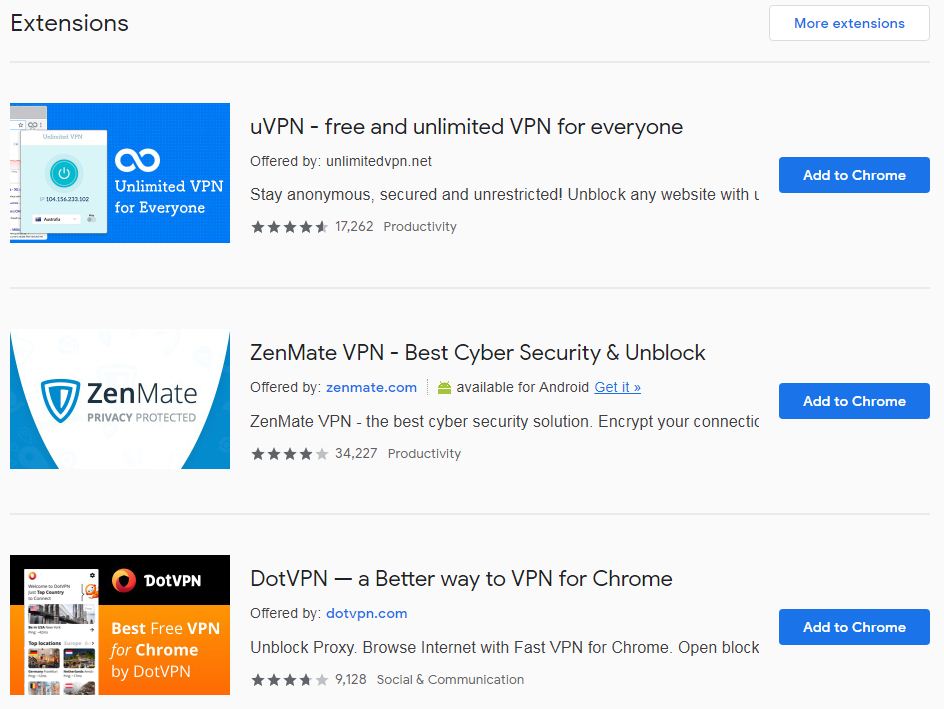 ---
3. Battery Life
The first thing to consider is how each browser affects your device's battery life. When you compare Opera vs. Chrome, ‌Opera has a definite advantage over its competitor in this area. That's because it was designed with power consumption in mind. It uses a feature called 'Power Saving Mode' that reduces the amount of energy used by your device when active on the web browser.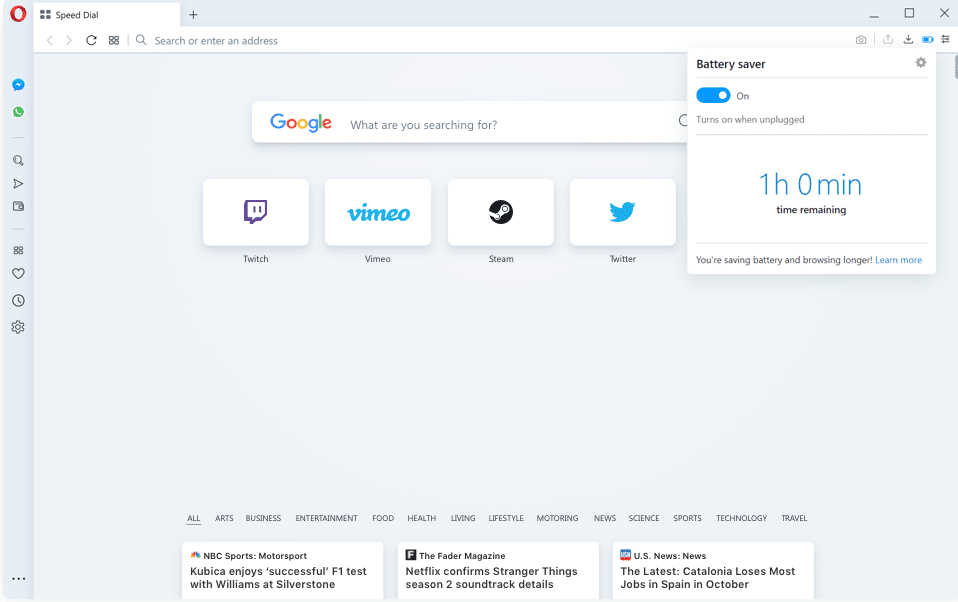 It does this by limiting any unnecessary activities or processes. It allows both laptop and smartphone users to enjoy browsing for longer without recharging. In comparison, Chrome has nothing similar to help users save on battery life. Your RAM will take a hit when you run Chrome.
---
4. Watching Video
Opera comes with a new video pop-out feature that lets you watch videos in a separate window or even move it to your phone as a floating window using its Flow feature. It is one of the best features of Opera, especially if you're someone who keeps many tabs open. Opera allows you to add a website to your Speed Dial so that the next time you want to watch the video, you can play it directly from Speed Dial.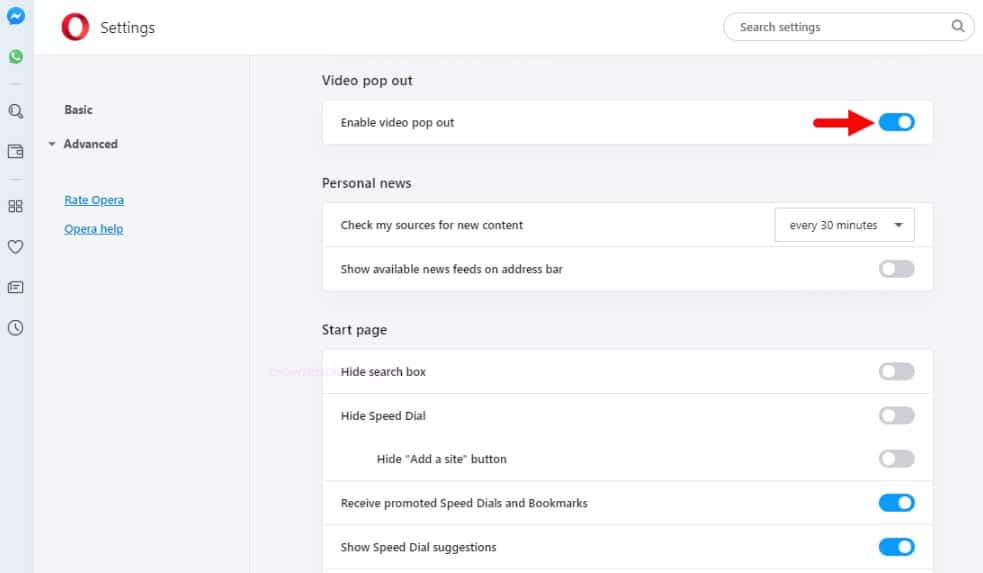 Google Chrome doesn't allow you to watch videos in a separate pop-out window as Opera does. However, with the help of a third-party extension called Picture-in-Picture Extension (by Google), you can watch videos in a picture-in-picture mode on Google Chrome. This extension works only with YouTube and Vimeo.


---
5. Extensions
Opera has a robust extensions ecosystem, but it's not as feature-packed as Chromes. But still, some extensions only work in Opera and not in Google Chrome. And some extensions found in both of them perform differently.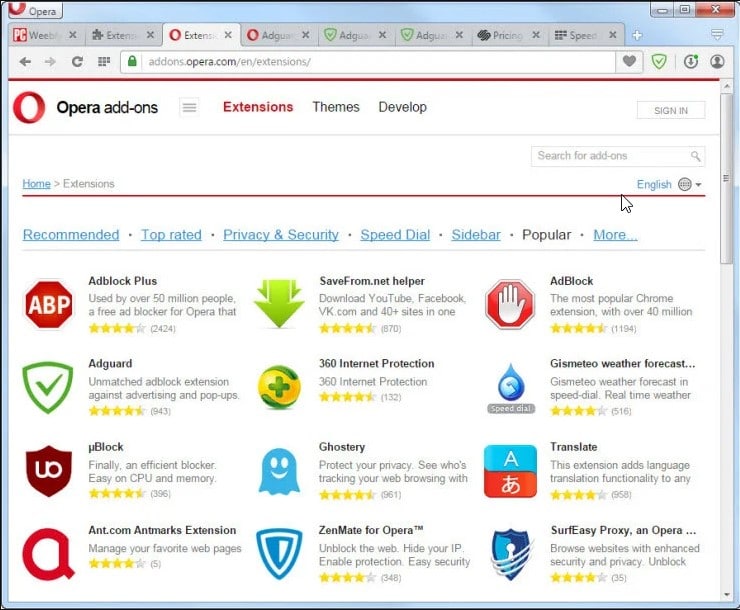 For example, the LastPass extension for password management works better with Chrome, whereas the Ad blocker works better with Opera than with Chrome. So both have their advantages and disadvantages in terms of extensions.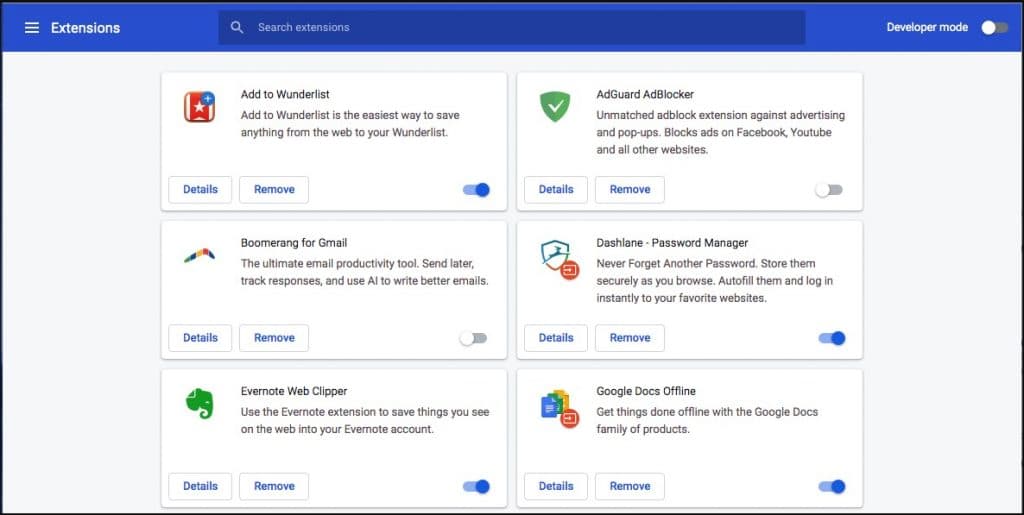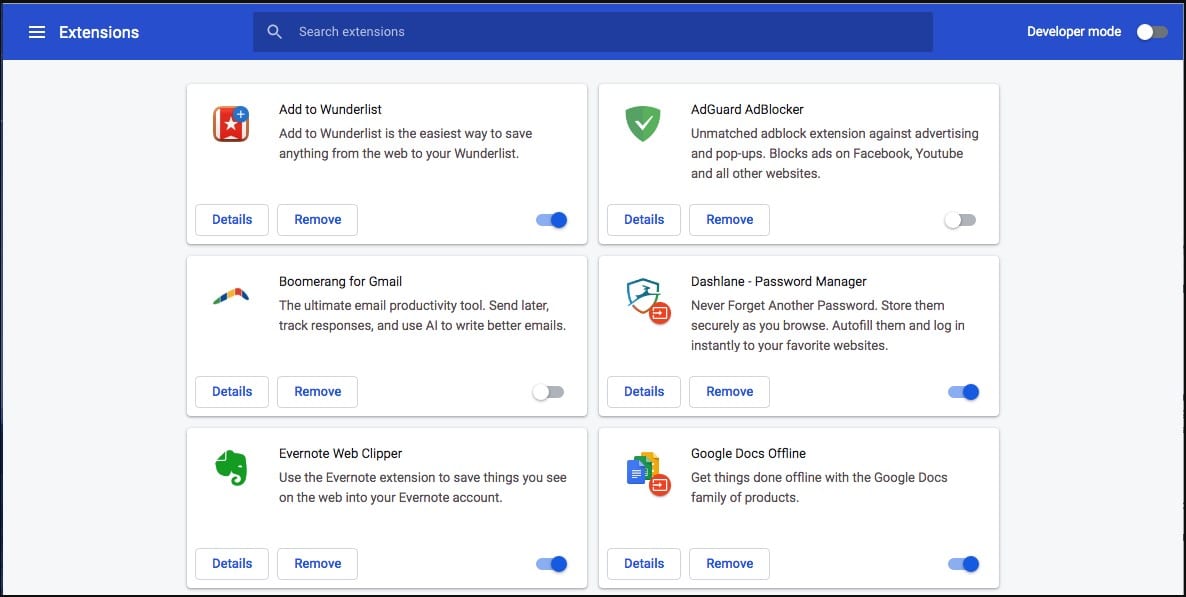 ---
6. Speed
Chrome is quick to start up from your desktop, loads web pages in a snap, and runs complex web applications fast. It's designed to be simple and stylish. It's packaged as Chrome for Android on smartphones and tablets or Chromebooks.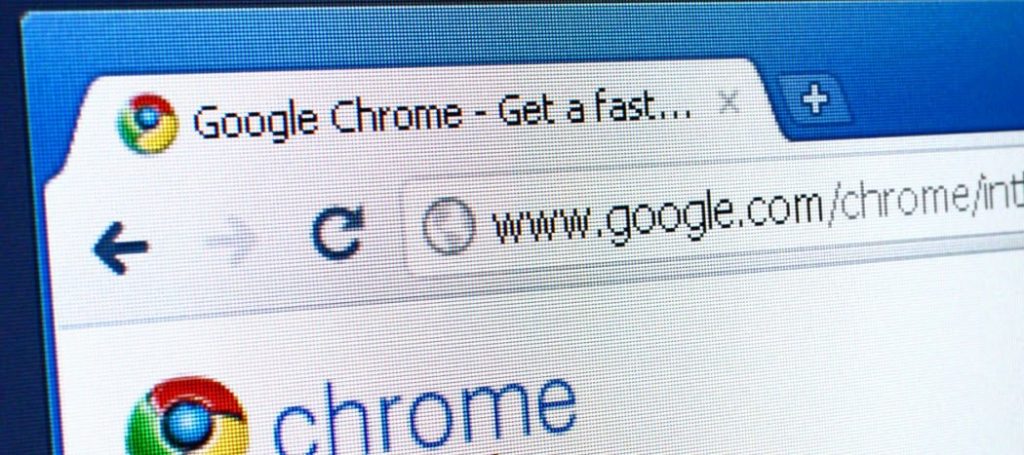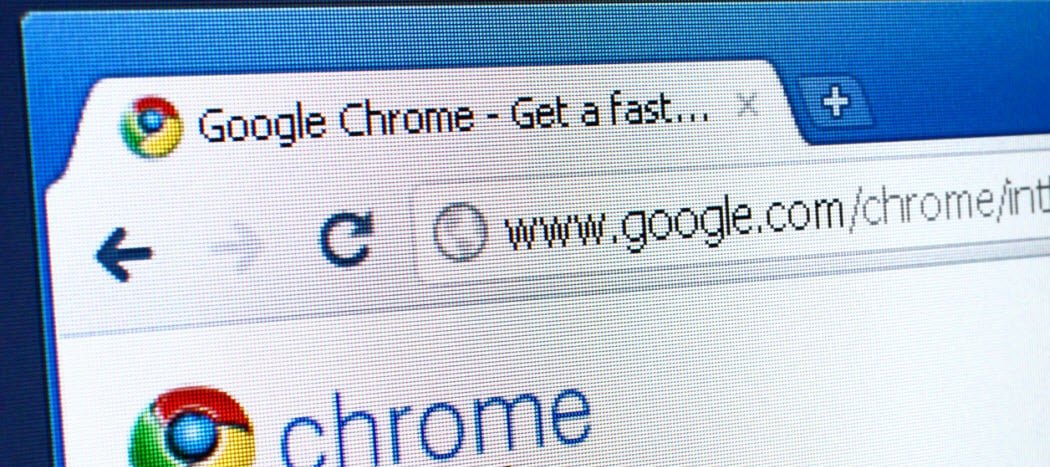 Opera is also quick to start up from your desktop, runs smoothly when loading web pages, and is good at running complex web applications. Both browsers are comparable in speed; however, Google Chrome has a slight edge over Opera because it offers a smoother user experience while browsing.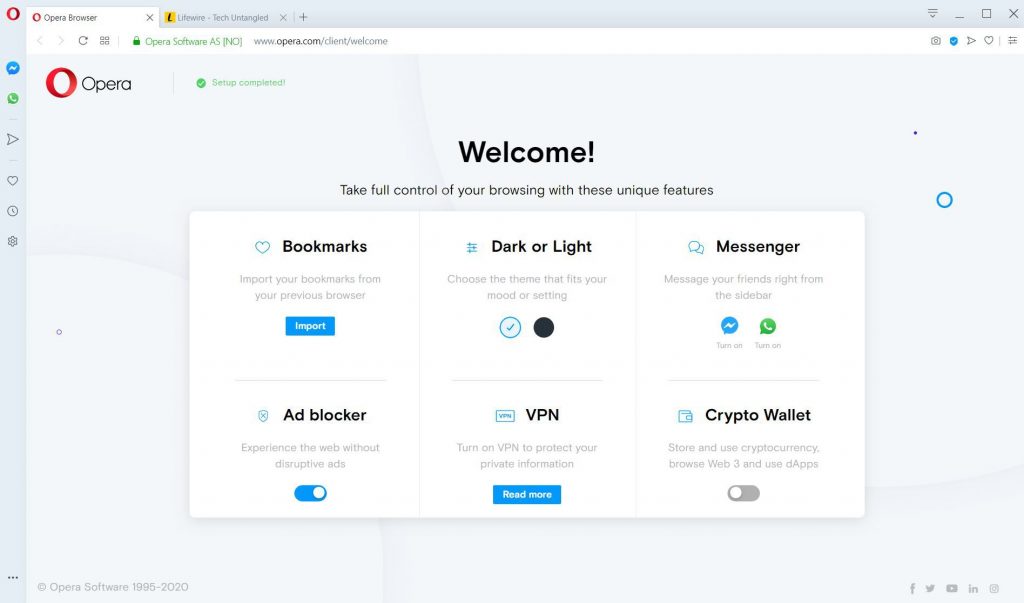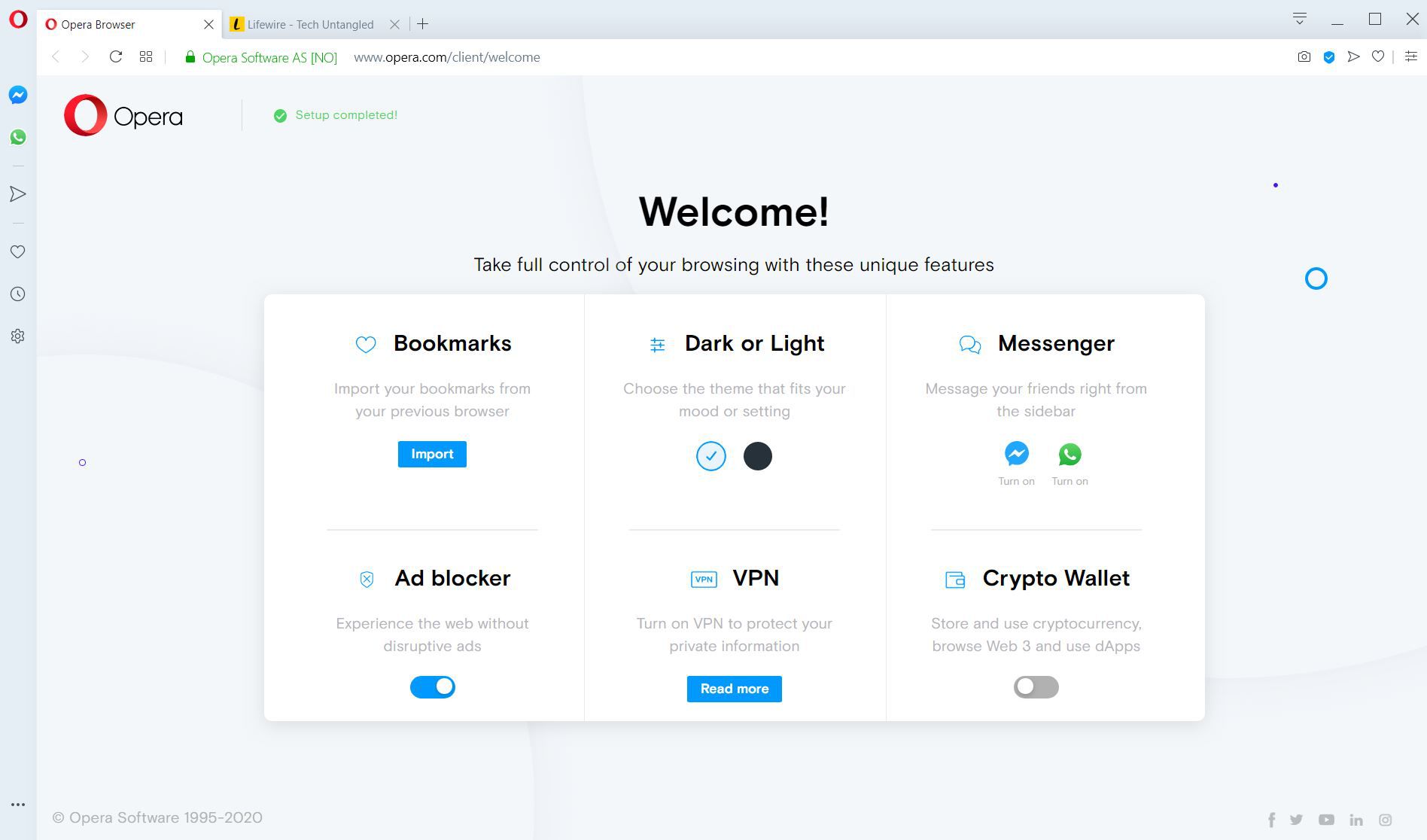 ---
Bottom Line
Opera and Google Chrome are two of the most popular browsers. Each boasts a range of features that make it stand out from the crowd, while both offer a vast array of individual extensions to customize your browsing experience even further.
While one may seem better than the other, both may meet your needs depending on what you need from a browser. Whether you're looking for something easy to use or want additional features available straight from the browser, you have options.