Eco-friendly businesses are the process in which climate stress is largely minimized. This type of business is also termed sustainable business, in which there is minimal impact on the environment, either locally or globally. In this model of business, there is a proper guidelines for doing business. In the production of goods and services provided by this business model, no harm is done to the ecosystem and hurts the environment.
Eco-friendly business not only saves the environment it is also cost-effective. Such business models save the environment from getting polluted and prevent many health diseases.
---
Why is there a Requirement for Eco-friendly Business?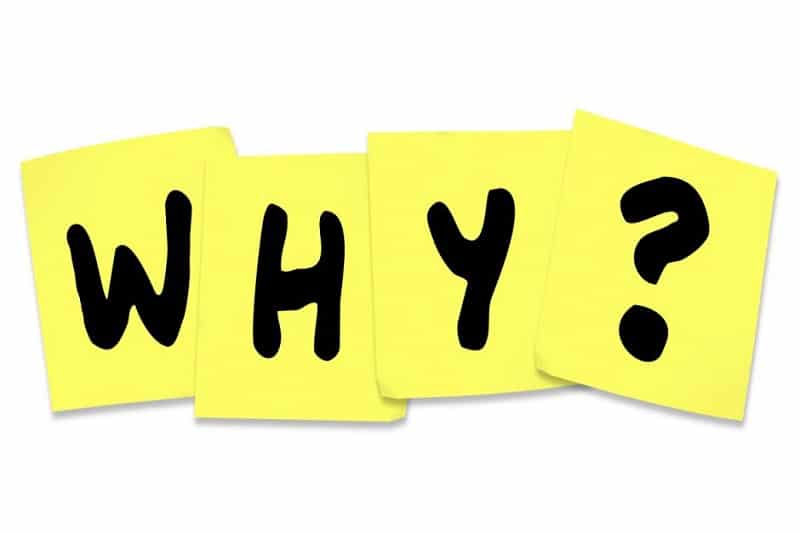 Environmentally-friendly business models benefit the environment. Running such eco-friendly firms helps to reduce the impact on natural resources and saves the environment in many ways.
The products used by the consumers reduced the demand for non-eco-friendly goods resulting in reducing the dependency on fossil fuels.
The use of recycled goods and products helps to reduce the climate footprint and is also cost-effective.
This business improves the environment of the workplace and promotes sustainability which reduces the stress and the guilt of the employees.
Production of waste materials needs to be minimized. In other words, waste materials are resources as they can be transformed and converted into meaningful goods just by using the 3R process, like Recycle, in which we can shred, break and transform them into useful goods. Reuse when the goods and products are in a condition in which they can be repaired and used again, Reduce it is a habit or a lifestyle in which people are satisfied with limited goods and products, which reduces climate footprint.
---
Benefits of Eco-Friendly Business
Many small-scale businesses promote clean and green energy and show concern about protecting the environment; there are some of the benefits of eco-friendly businesses:
Customer's Preferences: in an eco-friendly society, a setup of environmental business matters to the customers in a survey, it is seen that 74 per cent of customers aged between 15-and 20 years old are liable to pay for the eco-friendly product. This gesture shows the commitment of consumers toward society and the environment.
Employee Health: an employee of a company adds value to a company. This implies that an employee is a resource, and they are needed to be treated well as a company has access to a cafeteria for foods and snacks if the company provides clean and green produced food, it benefits both employees' health and the company's business.
Federal Tax Concession: central government encourages environmentally friendly business; thus, to promote eco-friendly business in such a competitive market government provides tax incentives. By just preventing pollution and practising clean and green energy, a business can get benefitted directly from the government.
Business Opportunity: businesses are needed to be sustainable and should have a low carbon footprint, a business requires strict laws and policies to follow for running a business. Whereas sustainable and environmental business has lucrative policies all around the world, as a result, the business can be set up anywhere around the world without any strict laws and restrictions.
---
Acceleration of Eco-friendly Business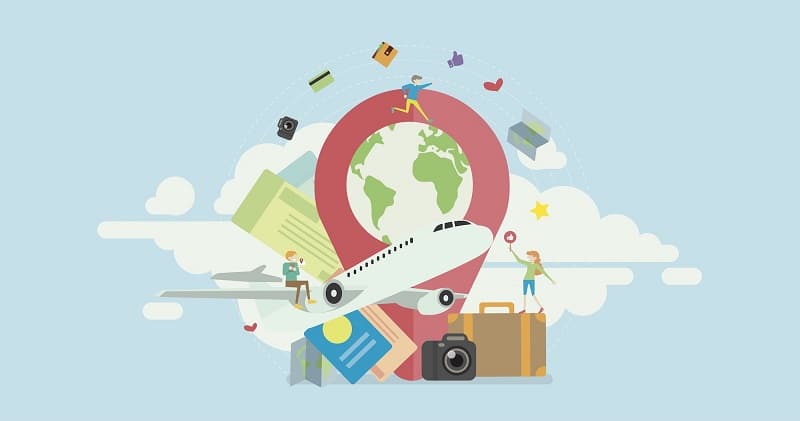 There are some of the reasons why eco-friendly businesses are growing more:
Legal mandates and their compliance
Cost-utility and saves money
Green awareness and sustainable business
High morals of employee
Gain international status symbol
In a recent trend, it is seen that the world is shifting towards sustainability, and their way of doing business is also eco-friendly. The companies are judged based on their carbon emission; as a result, various businesses are disclosing their greenhouse gas emission.
Among 500 top companies, 70% of them have decided to audit their environmental impact statistics. Thus, the green business has set a benchmark for sustainability and put a mission for green awareness with the company's culture.