When building a website from scratch, you should always start by setting a goal. Will it be for branding purposes, to present your business, a platform to sell artwork, or a portfolio website? Do you want more people to sign up for your email list?
The WordPress website should complement the various aspects of your business, including offline and online assets. Offline assets include presentations and your business card design. Examples of online ones are your blog and social media channels.
Your brand identity will influence all the elements of your site, from the button color to the tone of your texts.
---
The Research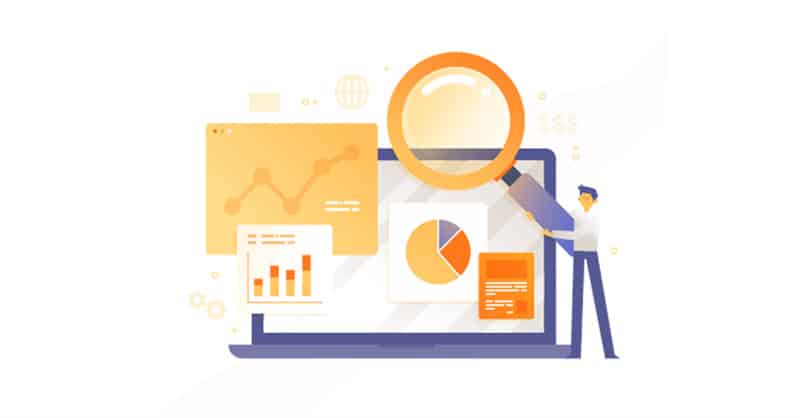 WordPress design templates are the epitome of design creativity. Give your imagination free rein to explore a myriad of professional-looking, free templates. For further design inspiration, check out visual platforms like Instagram and Pinterest.
Read listicles about the best website designs for more ideas, and look at your favorite brands and competitors' websites. Pick and choose different elements that will work for your brand.
---
Perfect Your Content
When your design with free or paid templates takes shape, start working on your text and additional visual elements. Ideally, the text should be ready before you start working on your website. It can include calls to action, long paragraphs, the site's header tagline, etc.
Even if it's not perfect in the beginning, don't worry: you can always go back and modify the text. You should update it occasionally to sustain your audience's attention. It also tells search engines that your site is active and current.
When creating text, follow a straightforward rule: quality above quantity. Valuable content will help you fulfill your mission.
The site should be as organized as possible so visitors feel comfortable and at home while browsing. The essential content should be visible as visitors access your site. They shouldn't have to scroll down to see it.
---
Select a Domain 
It goes without saying you need to choose a domain name. The domain name is your site's address online. You need a name related to your brand and a domain extension, ideally .com. Free domains come with WordPress hosting.
---
Detailed Sitemap
The sitemap is your site's structural blueprint. It should include all the pages you want to have and how they are linked. It will be easier to provide a smooth user experience and improve website navigation if you plan it.
---
Choose the Right Fonts and Colors
Fonts can have a critical role in evoking associations and feelings. The right color palette will do far more than making the site look good. It can also evoke certain emotions in your audience.
---
Use Social Networks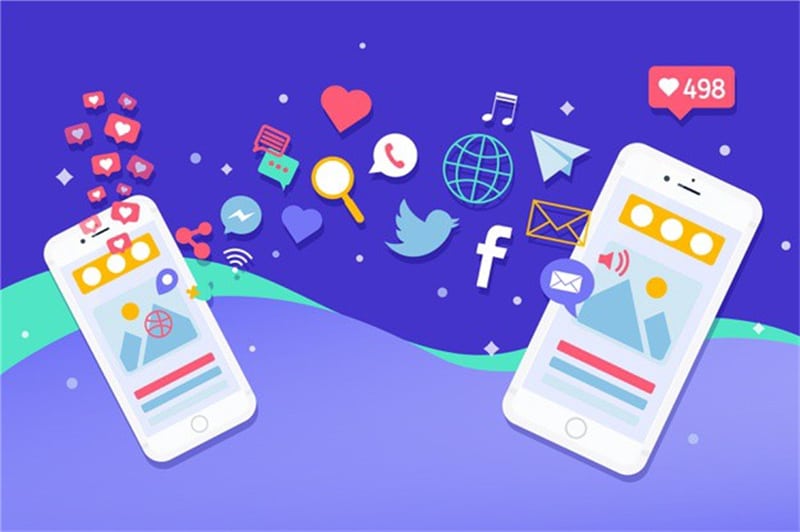 Leverage social media marketing by getting visitors to your site to share content. It's practical, easy, and, most importantly, free.
As you go along, ask friends and acquaintances for opinions. They can check the links and buttons and proofread the texts. They can tell you if your site flows logically and if you're sending a clear and consistent message about your brand.
---
Optimize for SEO
You can use search engine optimization, so your site ranks higher on search result pages. Yoast is an excellent plugin to use on WordPress. The more exposure you get, the more likely people are to discover your work and purchase your products or services.
Apart from Yoast, it's a good idea to install one or more of the following plugins:
Wordfence Security to improve security
Google Analytics to access the traffic analysis solution
UpdraftPlus for automatic site backups
Optimole to optimize your images.
Create basic pages under Page – Add New and follow the instructions. They are elementary.