The compliance landscape is getting stricter by the minute, pushing organizations to search for more robust security measures, which, very often, include AI-powered ID verification tools. If a decade ago we knew that this process was standard practice in banking, now it's everywhere.
From buying proxies to opening digital wallets or playing online casinos, businesses must ensure that their customers are legit. And as much as consumers don't want to share their personal information, and companies don't want to invest in costly third-party identity verification services, this security measure is essential.
---
The Real Cost of Identity Verification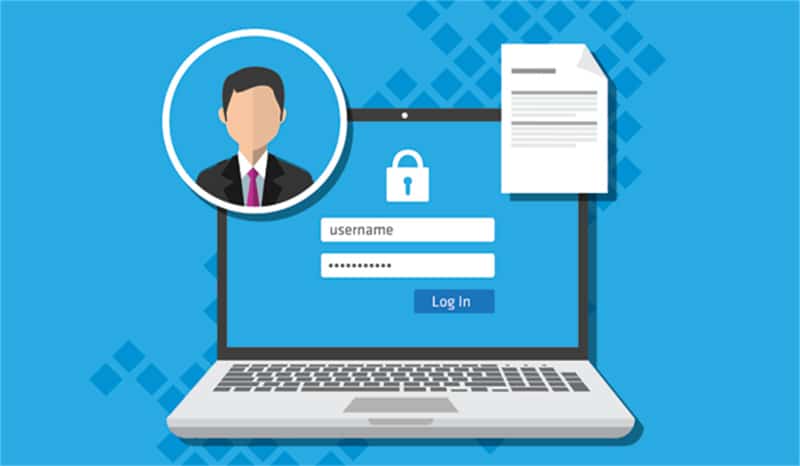 When it comes to identity verification costs, it's actually better to be safe than sorry. In terms of non-compliance, the costs of failing to stick to policies and regulations are significantly higher.
More importantly, the global pandemic accelerated a major switch in technology, which led to many businesses sticking to using more digital tools than ever before. Since this automation trend, digital identity verification continues to experience a high market demand.
That's right, manual identity verification procedures only increase the budget for businesses when acquiring new customers. That's why regulated entities strive to grow at scale while decreasing costs with fully automated ID verification services. In contrast, overloaded staff and manual, inefficient work are no longer in the picture, helping businesses save costs and improve accuracy.
---
Choosing the Right Provider
Despite the wide variety of technological advancements in the identity verification market, some businesses have a hard time trusting third-party providers. Believe me, I absolutely understand why finding the right solution can cause headaches. The key factor that makes up a good solution is accuracy, and unfortunately, there's no such thing as 100% accuracy when it comes to AI-powered software.
At iDenfy, all identity verifications are manually double-checked by a highly skilled in-house expert team. Keep in mind that some providers do not have manual reviewers and only provide software-based solutions, which isn't going to guarantee complete accuracy. Powerful ID verification providers will ensure compliance and have cybersecurity insurance to protect all the sensitive information collected during the authentication process.
---
Identity Verification… For Proxy Networks
Reduce money laundering risks, increase security, and ensure compliance with ever-changing regulations. These are just a few of the benefits that identity verification can bring to every business, and proxy networks aren't an exception. Whether you're an established brand or a small start-up business, you'll most likely have to spend money on ID verification. And there's a good reason for that.
It's no secret that criminals have the goal of committing crimes without getting caught. That means they aim to stay anonymous, which requires special methods, such as using proxy servers to hide their identity. You've guessed it – this is where ID verification is extremely helpful. By using a single authentication tool, businesses can prevent malicious attacks and restrict specific proxies that are used by bad actors.
Implementing verification services minimizes such risks as chargeback fraud and account takeover fraud. Creating an effective risk management system that has built-in AI-based verification means that you protect your business from proxy resellers and fraudsters that use stolen proxies bought off of the dark web. Blocking criminals from getting access to your network also means fewer chances for data breaches and other disastrous consequences.
---
AI to the Rescue: Maintaining a Transparent Reputation
That leads us to another important point: reputation is everything. One bad move and you could lose thousands of customers, not to mention the revenue damage that poor business choices can cause. If you want to stay transparent and run your business wisely, without a doubt, you need to depend on proper security measures. They help prevent data breaches, bad actors, cyberattacks, and all that jazz.
Brands with a squeaky-clean reputation are not only transparent but also provide more value to their customers, which helps build a trusted relationship while increasing chances of growth. With the development of identity verification and other security-focused technologies, almost anyone can now verify another company's identity or, should I say, reputation. But sometimes, small businesses do not have the funds to deploy costly tools.
Here are some useful tips on verifying an entity's reputation, and for instance, check if your potential partner is legit:
Request a recommendation letter
Even if it sounds silly, this form of verification has been with us for so long for a reason. Recruiters contact previous employers to find out about the reputation of the potential candidate. Universities request recommendation letters that could help prove the student's skills, etc. You can definitely say it's not the most reliable verification form, but a method that's free, which is automatically worth trying.
Review credit scores
An individual's credit score is an important piece of information because it shows their financial trustworthiness. Would you want to partner with a person who doesn't pay their bills on time? No matter your answer, banks know that a person with a high credit score has a better reputation. Naturally, in lending, for example, the better the score, the better the lending conditions.
Depend on AI-powered tools
Doing your own research and manual work sounds good in theory, but when it comes to practice, things can get tricky. iDenfy has created a universal tool, Business Verification, which combines artificial intelligence and machine learning to help businesses screen other companies more efficiently.
That means you no longer need to check credit scores, the system does that for you. More importantly, it automatically reviews the company's address information, website rating, financial data, and ownership structure, all in one place, with zero room left for human error. This Know Your Business (KYB)  service goes in line with Know Your Customer (KYC) or identity verification, but instead of customers, you can screen your business entities as well.
---
Newsflash: Businesses Move Dirty Money in 2023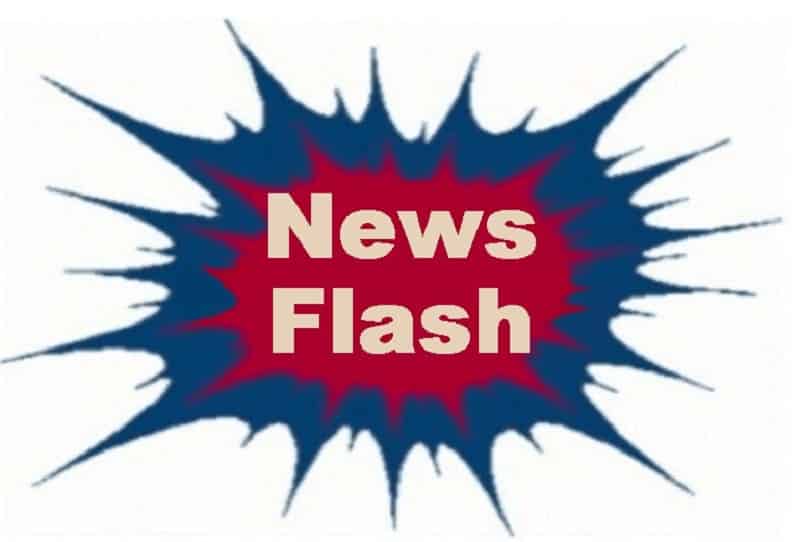 In case you've been living under a rock, you should know about the tragic situation happening in Ukraine. It affects everyone. As a result, today's geopolitical environment drives more financial risks, resulting in screening challenges for compliance officers.
Identifying sanctioned individuals and verifying politically exposed persons (PEPs), along with customer risk profiling, can be a hassle without automation. One thing's clear, every proper institution that has money flowing around needs to stick to regulations, which means they need to look for an identity verification solution.
Over the past year, at iDenfy, we've noticed an approximate 30% increase in forged documents. Illegitimate businesses attempt to open shell companies. Such fraudsters use complex corporate ownership schemes and money laundering tactics while hiding true beneficiaries. To prevent from getting tricked into partnering with fraudulent entities, we've integrated three major credit bureaus and 180 state registry centers to provide access to data on more than 200 million companies, including over 4 million Russian companies.
This information helps identify real company owners and their true intentions, as well as their history and financial position. Before our Business Verification tool, our team worked really hard at the testing stage.
We used several new algorithms that help to automatically identify whether a company is fictitious or real without using expensive resources. And the conclusion is clear: a human being doesn't stand a chance. AI-powered identity verification tools can analyze, detect and prevent fraud in real-time more efficiently.
---
Conclusion
We can't change the fact that there are millions of fraudsters out there but we can learn to minimize security risks and control the level of protection for our businesses. Without a doubt, it's vital to screen and verify every customer to ensure they're trustworthy. That's why identity verification is the key tool bringing benefits to both parties, proving the legitimacy of customers and the transparency of businesses.