A new amazing deal between two giants has just arrived to stay: Amazon has decided to allow payments through Venmo.
This new year has come with new innovations, and it seems that more and more companies are launching their own payment gateways to compete with traditional methods, which is the case of Amazon. This american multinational technology company has announced a partnership with Venmo, which means users can now make purchases using their mobile or desktop devices via Venmo.
Before explaining more about this, let's dive into the world of digital wallets and see why everyone should want one and how both parties involved can benefit from them.
---
What are digital wallets?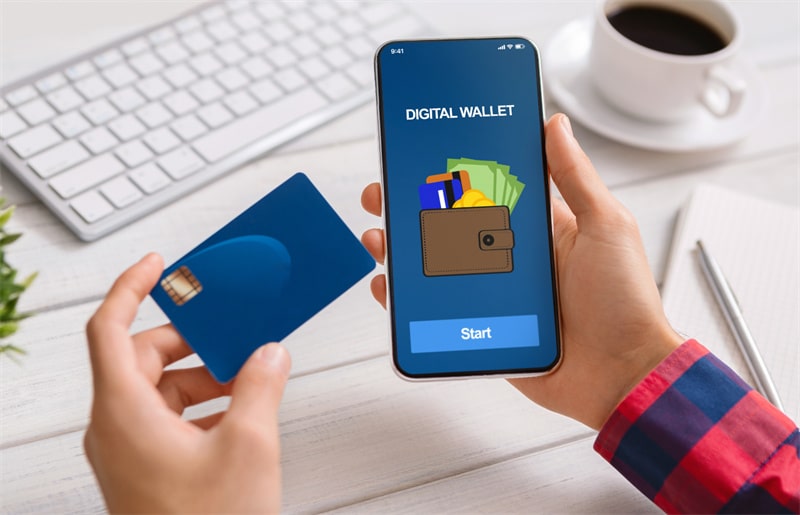 A digital (or electronic) wallet is a financial transaction app that can run on any mobile device and can securely store payment information and passwords. These types of applications allow people to pay more comfortably using a mobile device rather than their credit or debit cards.
They are very easy to use and configure, since users only need to enter and store their credit/debit card or bank account information. This way, transactions are safely processed on their behalf by the payment gateway, which usually handles the credit card information.
There are a lot of different types of digital wallets available. These include Paypal and Amazon Payments, but also services such as Square Cash and Venmo. There are also various other ways of making purchases like debit cards or even cryptocurrencies.
---
Advantages and disadvantages of digital wallets
Digital wallets offer a variety of advantages over physical money when buying items online. They are easy to use, quick to make transactions and much safer than carrying around cash. In addition, they're convenient because there is no need to wait for change, or worry about wallet thefts.
However, there are some drawbacks to using digital wallets. It might not be possible to pay in certain countries due to restrictions, or if the retailer doesn't have a specific payment gateway set up to handle the purchase. Another downside is that they can't be used for offline purchases, so it might be necessary to hand over some cash from time to time.
---
Types of digital wallets
Depending on whether a user wants to spend cash or transfer cash digitally, there are different kinds of digital wallets available:
Closed Wallet – it is a type of payment option offered by companies that sell goods or services. The purpose of a closed wallet is to provide customers with a secure and convenient way to store funds and make purchases within the company's platform. For example, Amazon Pay is a well-known closed wallet system that allows customers to securely store funds and make purchases on Amazon's website using their stored balance.
Semi-closed Wallet – it is a type of payment option that allows users to make transactions at designated merchants and locations. While the use of these wallets is limited to specific merchants, they can be used for both online and offline purchases. To accept payments from semi-closed wallets, merchants must have agreements or contracts in place with the wallet issuer. Despite their restricted coverage area, semi-closed wallets provide users with an easy and convenient way to make transactions at participating merchants.
Open Wallet – it is issued by banks or institutions that have partnered with banks. They offer users a wide range of features, including the ability to make transactions at participating merchants and locations, withdraw funds from banks and ATMs, and transfer funds. Compared to semi-closed wallets, open wallets provide users with more flexibility and control over their funds. With an open wallet, users can easily manage their finances and enjoy greater access to a wider range of financial services..
---
Some well-known digital wallets
PayPal – everyone knows about PayPal, so let's start there. PayPal is perhaps the most well-known digital wallet on the market. It was founded in 1998 and has expanded its range of products and services to include online banking, eBay, Amazon and many more. With PayPal, users can easily send money to anyone else using an email address.
Venmo – it is another popular digital wallet. With Venmo, users can send money instantly within seconds and it works on any device including phones and tablets; they can also choose to send money anonymously. Venmo is free to use and offers a number of features.
Square Cash – it is a great option for small businesses looking to sell their wares via online stores and shops. Users can create a Square Cash account and then manage their customer database from their computer or smartphone.
Amazon Payments – it is an optional feature offered by Amazon.com. This product was launched in 2007 and gives users the opportunity to make purchases on the site without providing their credit card details.
Even though there are plenty of digital wallets out there, this article will only focus on Venmo.
---
What is Venmo?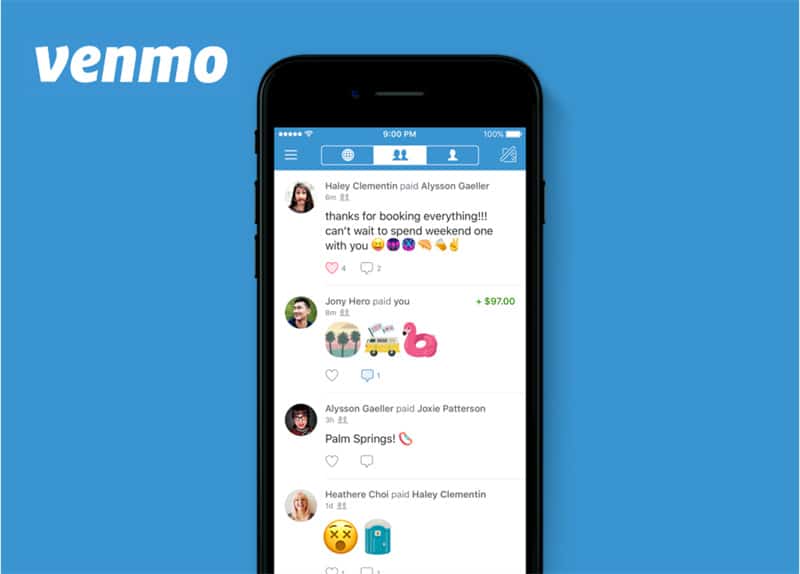 It is a digital wallet owned by Facebook that allows users to make instant payments to friends, family and co-workers, and also send money to anyone who uses the app.
Even though Venmo has been around since 2009, it wasn't until 2015 that it raised $500 million in funding. Since then, it has expanded its service to cover Android smartphones, iOS, Windows Phone, Blackberry and web browsers.
Venmo can easily be accessed through its app, which is available on the App Store, Google Play Store, Amazon Appstore, Microsoft Store and Opera browser.
---
Amazon now accepts payments with Venmo
As said before, users can now checkout on Amazon by clicking on "Select a payment method" and then on "Add a Venmo account", which will redirect them to the Venmo application where they can complete the authentication. Moreover, users can choose Venmo to be their default payment method to make purchases through Amazon. While paying with Venmo, customers can use their balance, linked bank account or eligible debit card to complete their transactions.
However, to pay through Venmo, users will need to create and verify an account on the app first. For this, they can use a Non VoIP number.
---
What are Non VoIP numbers?
They are phone numbers that are not associated with any particular person or location. Their most common use it to bypass text verification for Venmo or any other app or online platform, from anywhere in the world.
These virtual numbers protect users' privacy as they provide anonymity on the web, so they cannot be traced by others.
---
Conclusion
Digital wallets are becoming increasingly popular. These days, anyone can find them on almost every platform, including mobile apps and web browsers. They allow users to quickly make purchases online and avoid having to carry around physical currency. Of course, they come with their own benefits and downsides, but overall, digital wallets are a good idea for people who enjoy technology.
While it's difficult to predict the future of digital wallets, it looks likely that they'll become a major fixture in everybody's everyday lives, so don't waste time and go get one right away!