Things are rapidly changing as technology plays an increasingly important role in personal and business finance. For example, money management apps and online banking are now more convenient and loaded with features. Also, getting money to fund your business is now easier than ever.
For instance, it's now possible to get quick funding for your business by applying for online payday loans without going through a ton of paperwork. The amount of cash an online lender approves depends on your credit history and income.
---
Mobile banking benefits businesses in numerous ways.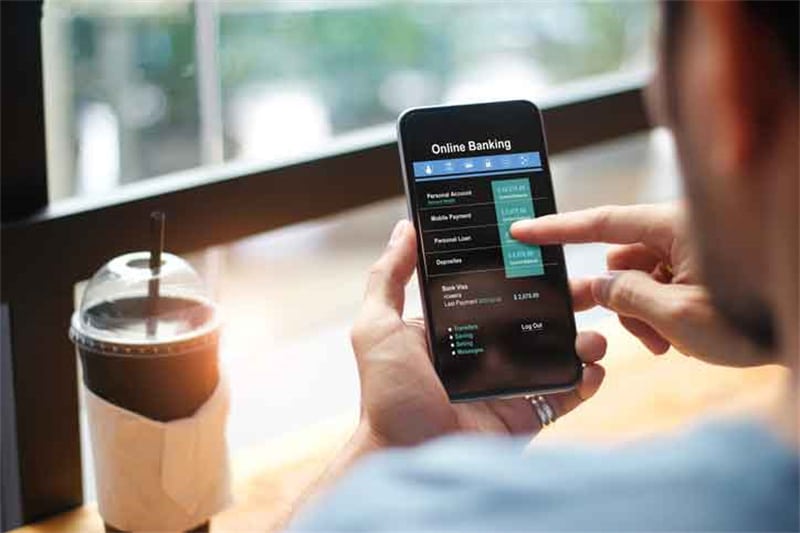 So, diving back into today's topic, how can mobile banking help your business scale and grow? Well, mobile banking can assist a business in expanding financially thanks to its distinctive benefits, including mobile app compatibility, transactional upgrades, and effective ways to track cash flow.
With these benefits in mind, there's more incentive to try and embrace this banking technology, especially in traditional industries. Here are a few ways that mobile banking can benefit your business.
---
Get real-time account updates.
Many businesses still rely on monthly account updates to determine the status of their accounts. However, account notifications can now be sent through mobile banking apps whenever a significant update or change occurs. These customized alerts assist business owners and finance teams stay on top of their company's revenue and expenses.
Simple but extremely valuable. Mobile banking can also provide unique features you can't get with traditional banking. You can, for example, set up automatic contributions to a savings account or receive specific payments while avoiding bank service fees.
---
Make deposits and get paid quickly.
A key component of operating a business is managing cash flow. Having a tool that generates an easy-to-use structure for managing money could aid in the timely receipt of payments and payment of bills by your company.
Founders and finance executives can easily make deposits or receive payments with a few taps of their thumbs, thanks to the fact that a mobile app lives on your smartphone and that most people carry a mobile device with them at all times. This feature also helps you verify payments in real-time to avoid scams.
---
Examine any transactions made with company credit cards.
Regarding expenses, mobile banking keeps you up to date in real time. Any dollar (or pound or euro) spent with your debit or credit card will be reflected in your smartphone app.
You'll see the amount spent and when the payment was made. This assists finance teams in staying on top of spending while preventing credit card fraud and other unpleasant surprises.
---
Increase efficiency and productivity.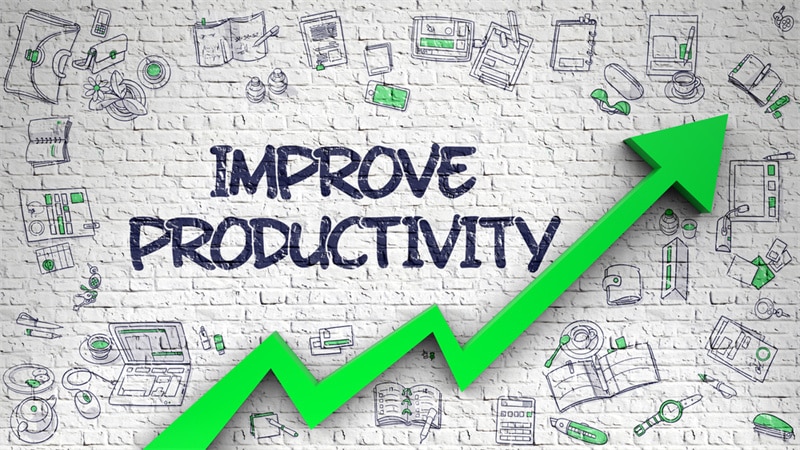 Those who want to scale their business will benefit from using technology to streamline their processes. The more you can automate individual and manual processes, the more scalable your business will be. Mobile banking facilitates this by removing geographic constraints.
There are no roadblocks if you are not tethered to a bank branch. In contrast to traditional banking, mobile banking apps are also team-friendly. The same account may be accessible to both the executive and financial teams. Everyone can get the same updates and financial data on their smartphone or tablet.
A straightforward solution that will grow with your business for many years can be created by combining the way that modern technology simplifies banking with the simplicity of working in teams.
---
Conclusion
Mobile banking is a fantastic advancement in an industry that has traditionally been slow to evolve. Finally, banks are paying more attention to what their customers truly desire as the industry becomes increasingly more customer-centric.
That is why mobile banking is frequently a good idea for businesses, especially if you need to discover essential ways to improve your internal processes. More automation and modern systems make the company more efficient and, as a result, more profitable.