Do you seek a reliable platform where you can buy and sell Bitcoin instantly?
You should know that there are plenty of such programs, but not all offer excellent services. The information in this article highlights the benefits of trading crypto, how to identify a reliable site, and tips for successful cryptocurrency exchange.
In recent months, we have seen many people embrace cryptocurrency transactions. Both individuals and companies are using crypto to conduct business because of the benefits offered. The adoption of Bitcoin and other crypto coins is growing remarkably.
There are many ways to use cryptocurrency transactions. Cryptocurrency enthusiasts believe that there is a lot to gain from buying and selling Bitcoin.
Before choosing where to buy or sell Bitcoins instantly, it is crucial to consider various factors, such as the benefits you stand to gain. As of last year (2020), there were more than 300,000 BTC transactions on a daily basis. This data is courtesy of the blockchain graph statistics and is based on a global scale.
Though buying and selling Bitcoin has a lot to offer, there is very little information and awareness regarding trading this digital currency. Below is a list of reasons people use Bitcoin, along with details of where to trade Bitcoin instantly.
---
Benefits of (BTC) Bitcoin Trade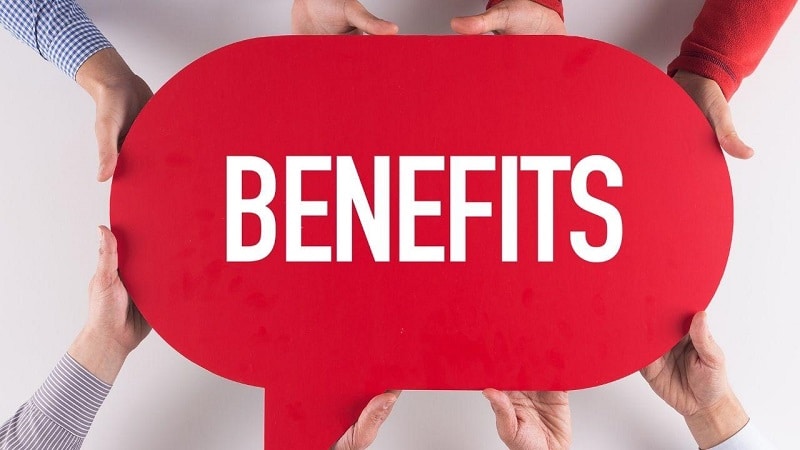 So, why should one even consider buying or selling Bitcoin? Here are the reasons Bitcoin is popular:
1. User Sovereignty and Discretion
The core advantage of using BTC and other crypto coins is independence. When buying or selling Bitcoins, you do not need to worry about intermediaries like banking and governing institutions.
You can buy and sell bitcoin for cash instantly discreetly to avoid monitoring or tracking from interested parties. BTC transactions are not entirely discreet, but they are more discreet than traditional fiat currency.
2. Peer-to-Peer Focus and Affordable Trading Fees
You can buy and sell bitcoin instantly through peer-to-peer exchanges. Bitcoin allows parties to send and receive crypto funds regardless of their location in the world. Because cryptocurrency is decentralized, transactions do not require approval from any authorities. Bitcoin transactions do not subject users to unnecessary charges such as banking expenses.
Regular transfers and purchases will feature some charges, but since BTC does not have intermediaries, the transaction charges are reasonably low. For business people, travelers, and investors, this offers an excellent opportunity to boost local and international trade.
3. Accessibility and Mobile Integration
One reason cryptocurrency has attracted numerous followers and enthusiasts is smartphone integration. Thanks to this tech advancement, you can use your mobile device for all of your crypto transactions.
You can put up your BTC for sale or buy more to hold in your account. Since users can send and receive BTC using a mobile device or PC, people without access to regular banking services can take advantage of this.
Investing in BTC seems like a challenging task for anyone without experience in the field. Nonetheless, buying and selling Bitcoin does not have to be complex. With the right guide and useful pointers, finding where to buy and sell Bitcoin instantly will require minimal effort.
---
Where to Trade Bitcoin?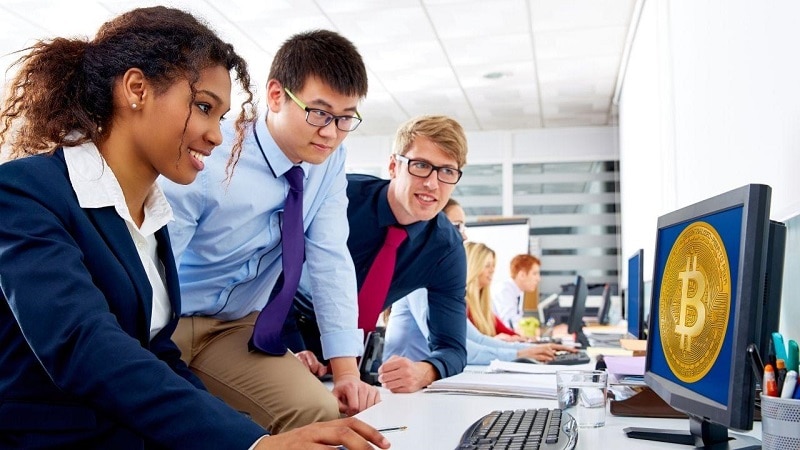 Now that you have an idea of what to expect when you hold, buy, or sell crypto instantly, you can proceed with your venture. Trading crypto has become a full-time activity for many people ever since the benefits were made clear. Buying and selling BTC is becoming more straightforward than ever before. The validity of holding accounts and transactions keeps growing incredibly.
Many platforms approve Bitcoin exchanges. NakitCoins is an excellent pick to buy and sell bitcoin instantly for various reasons. You can check the different reviews online and decide if it meets your preferences. Below are some tips to consider for finding a reliable platform where users buy and sell Bitcoin instantly.
---
Online Search and Referrals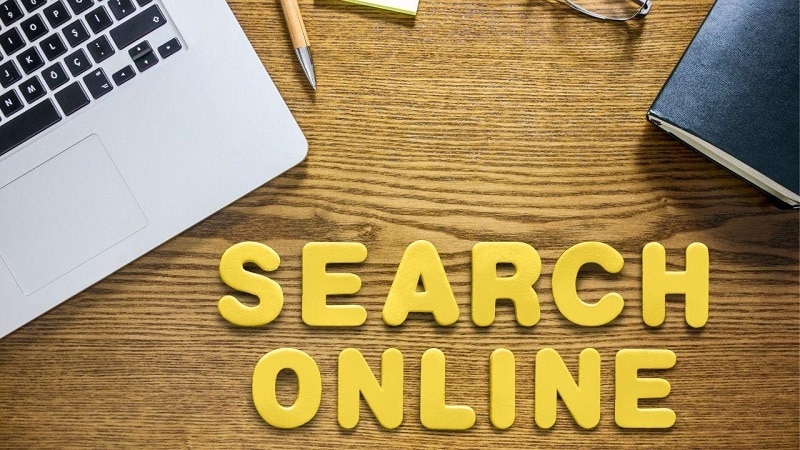 Using a search engine you prefer, type the question, "Where can I buy and sell bitcoin instantly?" When you click search, you will get a list of recommendations. Search engine results base their results depending on how well a website ranks. After getting referrals online or from people you know, survey the platforms to determine if it's worth using.
---
Analyze Reviews and Ratings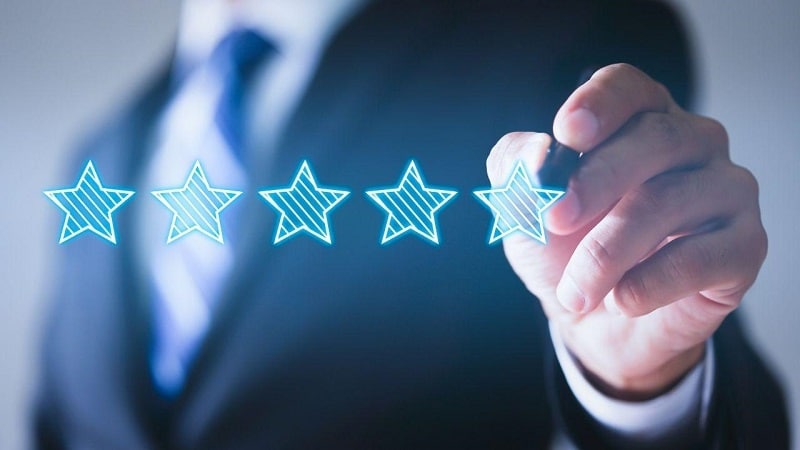 Examining user feedback is the best way to determine if the trading platform you want to use will serve you effectively. There are many online reviews on different platforms.
If you like what you read about a particular network, visit the website, set up your account, and start trading. Some trading programs offer rewards, unique features, and tools that make the experience worthwhile.
---
Secure Storage
Crypto and Bitcoin wallets allow crypto owners to store their digital currency safely. Make sure the platform you use to trade Bitcoin instantly provides effective security measures. Some wallets will come with benefits such as earning crypto annually.
You have the option to choose between hot wallets and cold wallets. Hot wallets are online-based, while cold ones refer to hardware storage.
---
Things to Consider Before You Trade BTC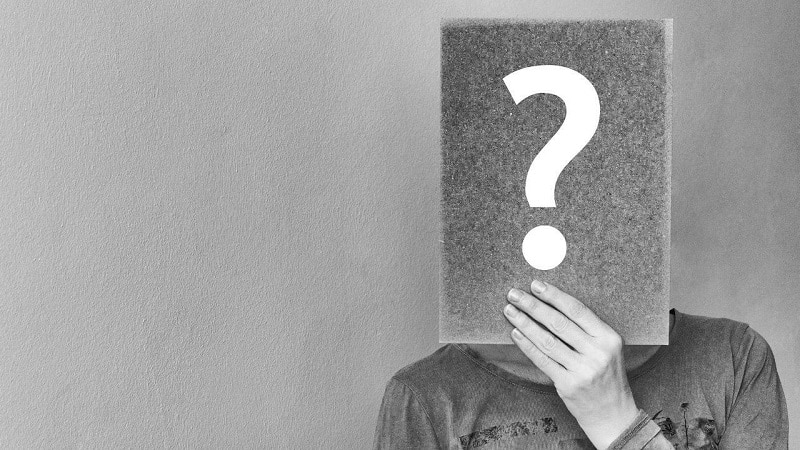 For a successful venture in crypto trading, there are some tips worth considering. Some trading platforms provide details about users to help you determine if they are trustworthy. Though crypto trading has a lot of benefits to offer, it is easy to get scammed. The platform where you buy and sell Bitcoin instantly should provide features that allow you to cancel a trade if you feel doubtful.
If you wish to sell crypto instantly, you need to take accountability for the transaction, provide reasonable and clear terms, and respond to buyers' questions.
---
Conclusion
Trading crypto coins take seconds or days, depending on the platform you use. A reliable platform will provide convenient tools to help traders monitor their transactions when they take longer to complete.
From the information above, you can find where to buy and sell Bitcoin instantly with no pressure. Some pointers worth taking from this article are that BTC is traceable, but trader details remain anonymous. You can classify the currency as pseudonymous. There is no limit to the different ways you can sell and buy Bitcoin for cash instantly.
However, it is imperative to use a reliable platform and deal with trustworthy traders. That is all you need to know to trade crypto successfully and fast. I hope the information above is adequate and insightful in your crypto trading ventures.