Tirlu is a unique cryptocurrency exchanger that offers you an extremely rare opportunity to exchange Bitcoin and Litecoin for PayPal USD despite PayPal really not liking crypto in any way, shape or form. But is Tirlu a legitimate exchange platform or just another scam, waiting for a chance to steal your money?
---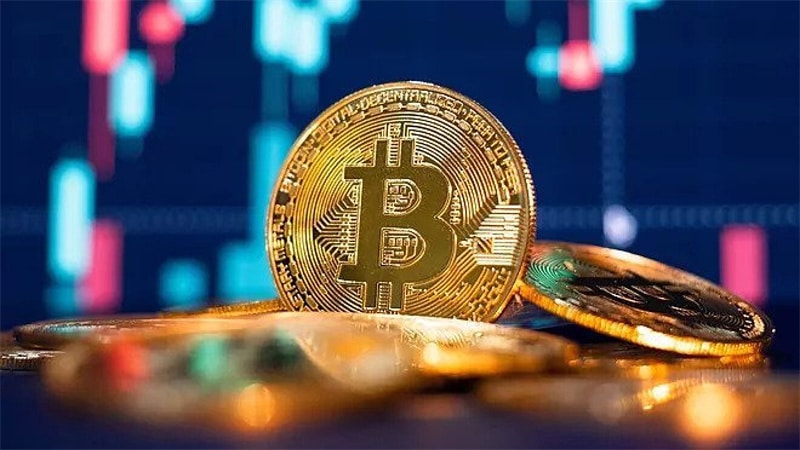 While Tirlu may look a bit limited compared to a lot of other exchangers: only two supported cryptocurrencies, only one supported fiat currency, no option to buy crypto, only to sell it – it does offer quite a lot:
An extremely rare exchange direction – most platforms don't bother with PayPal
Lack of any verification procedure – you can remain completely anonymous
Ease of use – the exchange procedure is extremely simple and clear
Higher than average exchange rate for both BTC and LTC.
---
Tirlu.com disadvantages
Basically, the only issue that users encounter with Tirlu is scrutiny from PayPal. It is against PayPal's Terms of Service to sell crypto and receive profit from it on your account. So PayPal may put some transactions on hold or even block your account if they suspect that you profit from cryptocurrencies.
This is a rare occurrence, but there is no way to mitigate this risk completely, although Tirlu went to great lengths in order to minimize the danger for its users. And they also warn users about the risks.
Tirlu's measures against PayPal's anti-crypto policies:
Payments are conducted from different accounts and are marked as payments for goods and services
There are extensive instructions on how to establish your account and operate it in a way that won't cause any suspicion from PayPal.
Tirlu's support service also provides instructions on how to interact with PayPal's support in case any trouble occurs.
---
Is Tirlu a scam?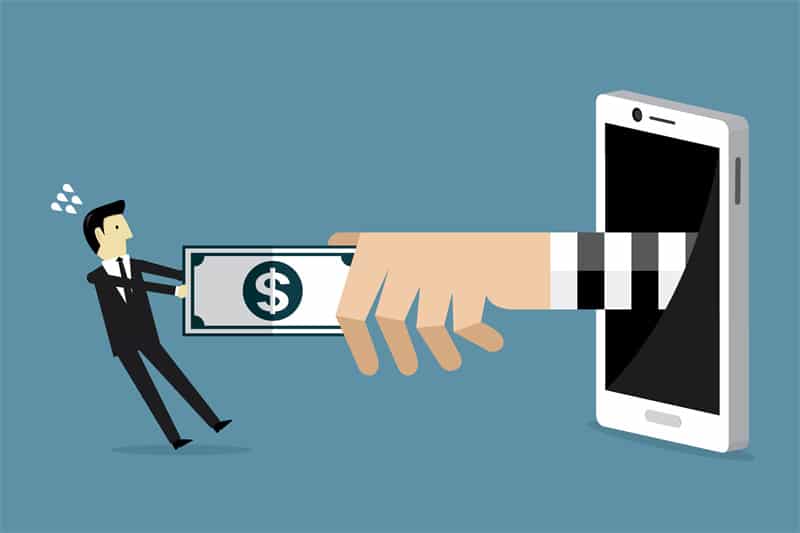 No, given the information that is available, Tirlu is a legitimate business, albeit in an inherently risky market, but it certainly is not a scam:
The platform is open about possible issues and warns users about the risk of retaliation from PayPal. Which is not typical scammers behavior.
Hundreds of positive users' reviews on third-party sites proves its legitimacy. And most negative reviews and complaints are directly connected with PayPal actions towards crypto-holders.
Tirlu has been around for a long time – since 2016, to be precise. No scam will survive that long in a highly competitive crypto industry.
However, you should not assume that legitimacy means that interaction with Tirlu is fail-proof. There are a lot of risk involved with any cryptocurrency-related operations, so you should be careful and follow instructions and precautions the platform provides.