Forget becoming an actor or rockstar, in the second decade of the new millennium, everybody wants to create video games. Of course, much like breaking into Hollywood or the music industry, the dream jobs tend to be few and far between.
Around 60% of all vacant positions are never advertised, according to the Guardian, and this is true for games creation, too. With that in mind, those jobs may as well not exist at all.
There's much more to video gaming than writing lines of code to make an egg or a hedgehog roll around the screen, though – and this is arguably where most people will begin their careers in the gaming industry.
However, due to the fact that gaming relies on so many different toolboxes, it's always better to specialize in one or two valuable skills rather than approaching a company as a jack of all trades (and a master of nothing).
---
A Growth Industry
In the United States, there are 273,379 employees in the gaming industry as of 2022. This represents a growth of 5.7% from 2016 to the present day. What's interesting is that 2022 saw the largest increase in employment in the sector since at least 2012, when 33,539 new positions were created over the previous year. The one thing to take from all those numbers is that gaming is a growth industry.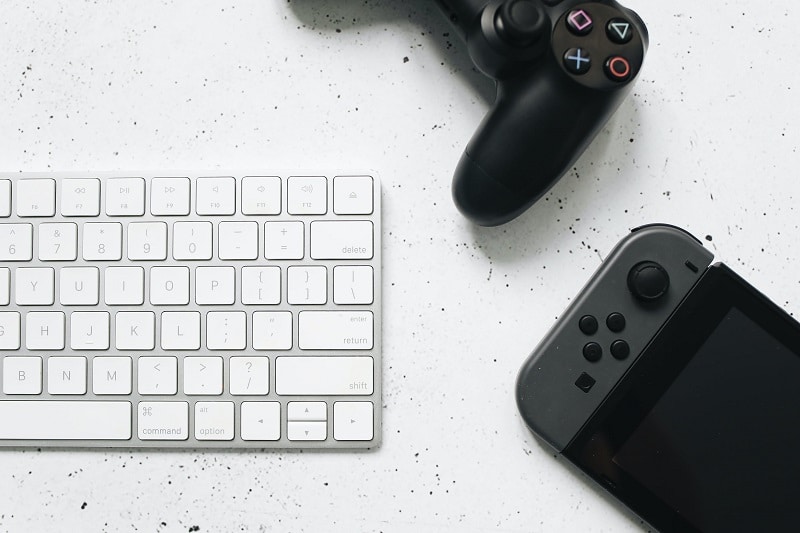 It's more than shoot 'em ups and brawlers that keep video gaming going, though. Recently, iGaming, which concerns itself with casinos and sports betting, among other things, has seen significant expansion online, partly due to iGaming platforms that allow providers to jump in without building new systems.
These solutions allow for expedited setup, meaning that developers can get to market in a short period of time. Systems like this offer scalability if in case your platform grows to a larger audience, and it allows customization if in case you want to adapt your service to offer new features.
In what might be seen as a slightly disappointing statistic for wannabe developers, a bachelor's degree is all but essential in the UK. More than 80% of workers in the gaming industry possess some form of university-level education.
This might be considered a little odd, though, as the average across all jobs in places like the UK is only 57% (UKIE Games Industry Census).
---
Marketing
The question that still needs to be answered is – in which areas do people tend to work? Creative non-profit ScreenSkills lists seven different areas that game development depends on. These are programming, animation, audio, QA, design, art, and production. The good news is that many of these have multiple entry points. The bad news is that certain jobs, such as animator, don't have many branching or related positions and, thus, may be rare.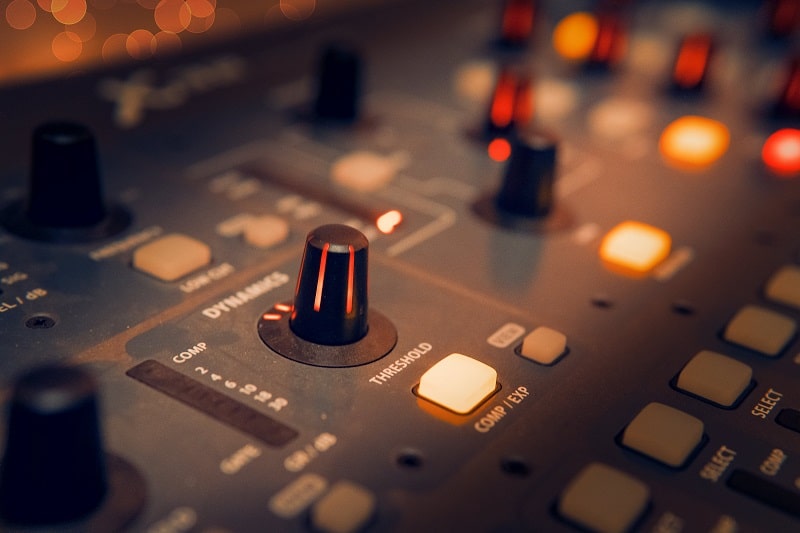 Of course, there are plenty of other roles that are essential to each and every video game launch. Ever seen an advert for a new title on TV or in a magazine? Those tend to come from marketing departments. Community support personnel are also important for any company that wants to build a following on forums and social media (so, all of them), and these don't always require industry-specific experience.
In summary, even if it doesn't seem likely that you're going to be designing the next Sonic or Mario in the future, there are still plenty of other things to do in the games industry.