Wondering how much money you have spent in the league of legends? You've come to the right place. Here, we'll help you figure out how much you've spent playing League of Legends. Read on for the details….
It's been a while since you created your League of Legends account, and now you want to see how much you've spent on this "free-to-play" MOBA game. Well, we're here to help you get that done very easily.
Below, we've elaborated some methods to help you get this done fast and easily. There are two main methods for knowing how much you've spent on LoL:
---
1: Log in to your Riot Games Account
To see how much you've spent playing LoL using this method, proceed as follows:
Step 1: You will need to sign in to your Riot Games account.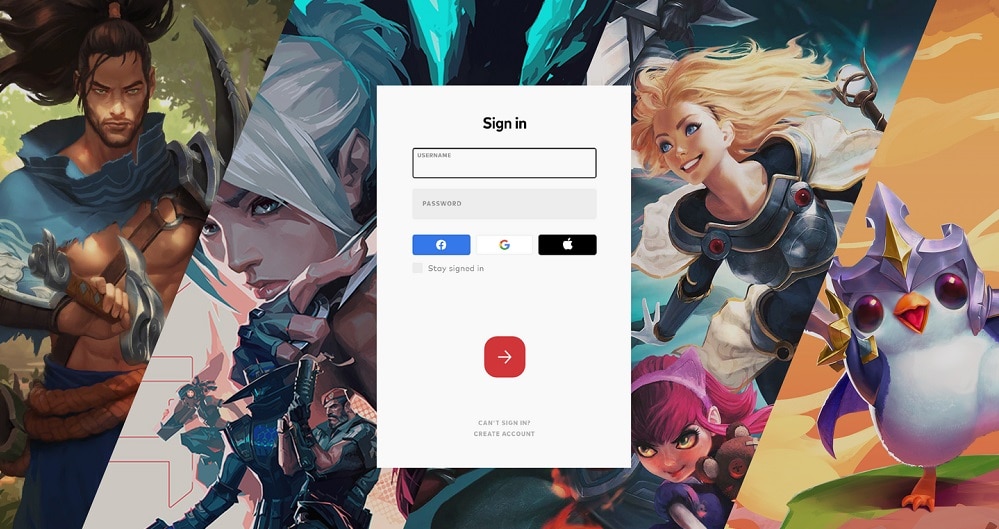 Step 2: Once you're logged in, click on the "Show me the money" red button.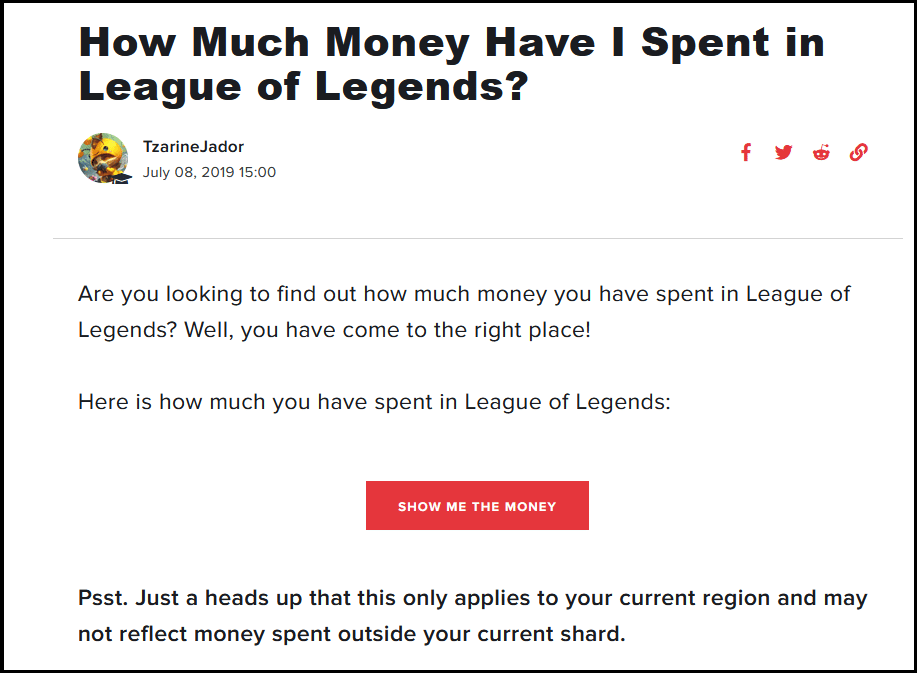 Step 3: You should be able to see how much you've spent on the gaming platform. If you have multiple accounts, you'll need to repeat the steps above for each of them.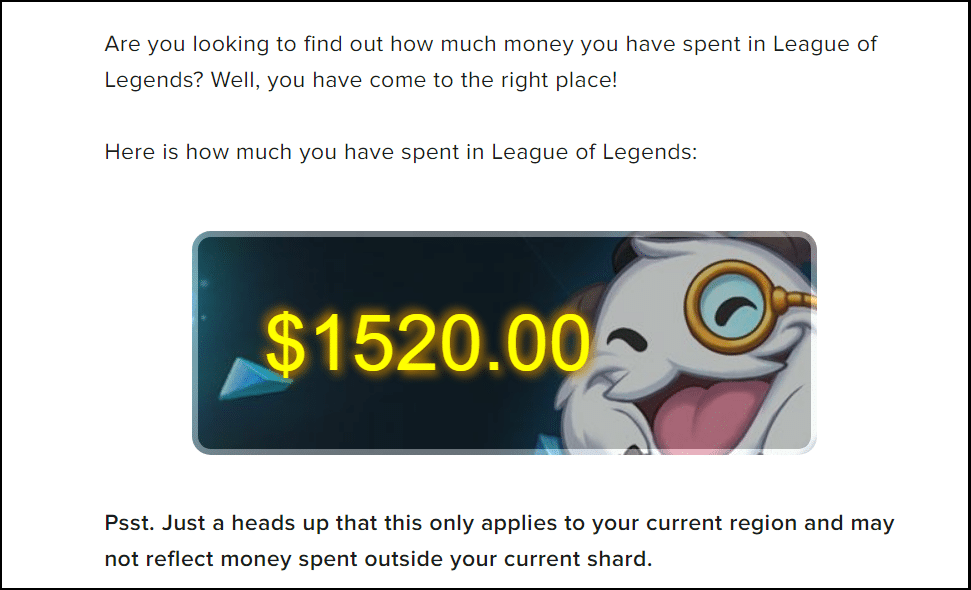 Tip! Using this method, the amount displayed only applies to your current region (LoL regional server). If you wish to check the amount spent on LoL outside your current shard (another region), you need to log out and repeat the steps above.
---
2: Submit a Data Request Ticket
Besides using your Riot Games account and "Show Me the Money" page, you can also see how much you've spent on the League by simply submitting a data request ticket via your League account. To do that, here are the steps:
Step 1: Head over to the Riot Support page, click on "Submit Request."

Step 2: On the "Submit Request" page, enter your League of Legends account details to sign in.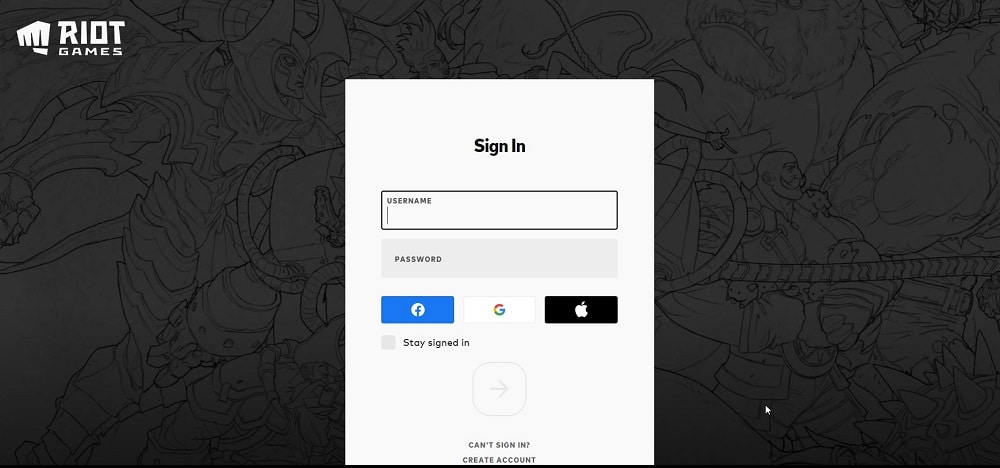 Step 3: In the next screen, click on Choose a Request Type and then in the dropdown menu, select "Account Requests."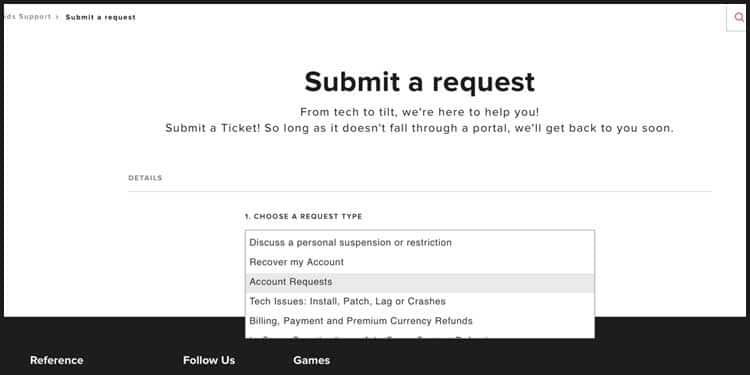 Step 4: Under the "Please select your inquiry" section, choose "Formal Personal Data Request."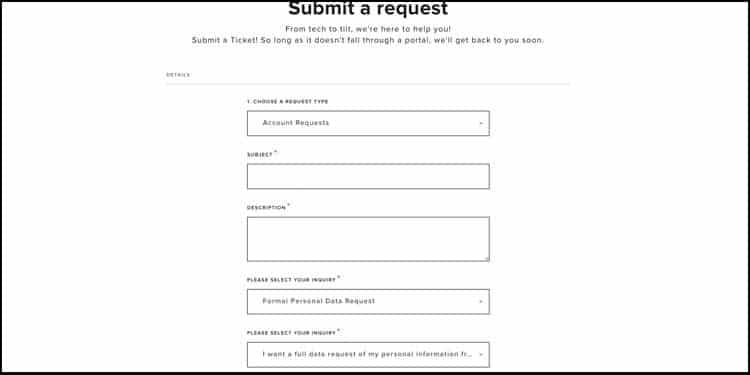 If you've followed along to this point, a new tab called "Please select your inquiry" will appear.
Step 5: In the new tab, select "I want a full data request." Fill in the required details and then click "Submit a Request."

After submitting your data request ticket, it'll take at least 30 days to process. After the lapse of the processing period, you will receive a zipped file containing all the requested data, including the amount spent on the LoL thus far.
Tip! Do not change your LoL password or email during the intervening period; else, your data request ticket will be canceled.
---
Can I get Skins for free?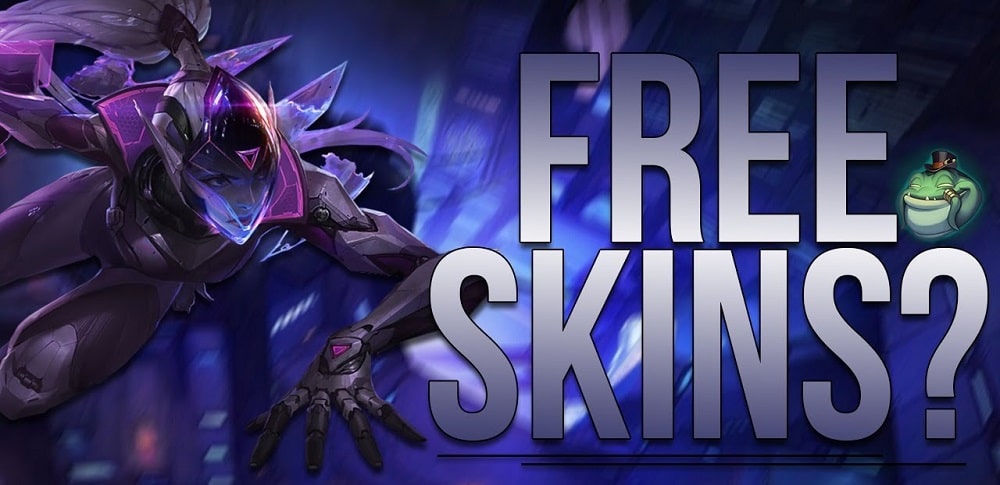 Buying skins is thought to be one of the biggest expenses on the League of Legends. However, you can still get skins for free without spending a dime.
Here are some ways by which LoL gamers receive free skins:
The loot system is one way by which gamers get free skins. Though it's been criticized for awarding gamers with free skins for champions or roles which are normally free, it's still a great way to get skins for free.
As the end of ranked season reward
To mark the end of a ranked season in the League of Legends, Riot Games usually reward gamers with several gifts and regards, including a free skin called Victorious. It's worth mentioning at this point that there are four main Victorious skins, including Victorious Lucian, Victorious Maokai, Victorious Graves, and Victorious Morgana.
Free skins in the form of promotions
Whenever there's a promotion of their games and titles, Riot Games usually reward players with skins for free.
---
Can I refund my purchase?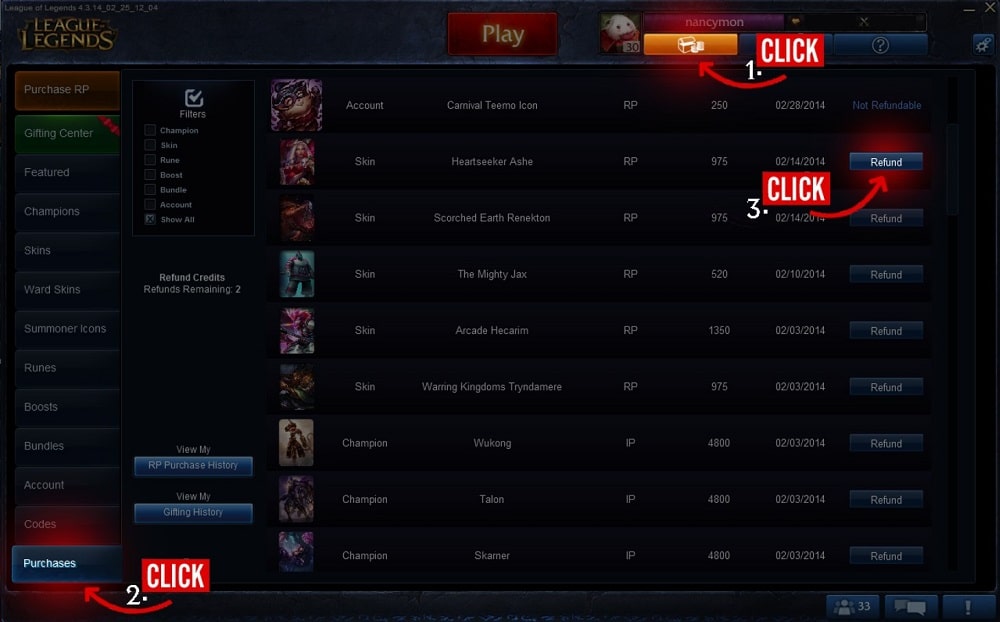 Yes, you can refund your purchase. However, this only applies to particular LoL purchases. The normal procedure for refunding a purchase on the League of Legends is to use refund tokens or contact support.
For more information on how to refund a purchase, you might want to check the LoL Refund Policy.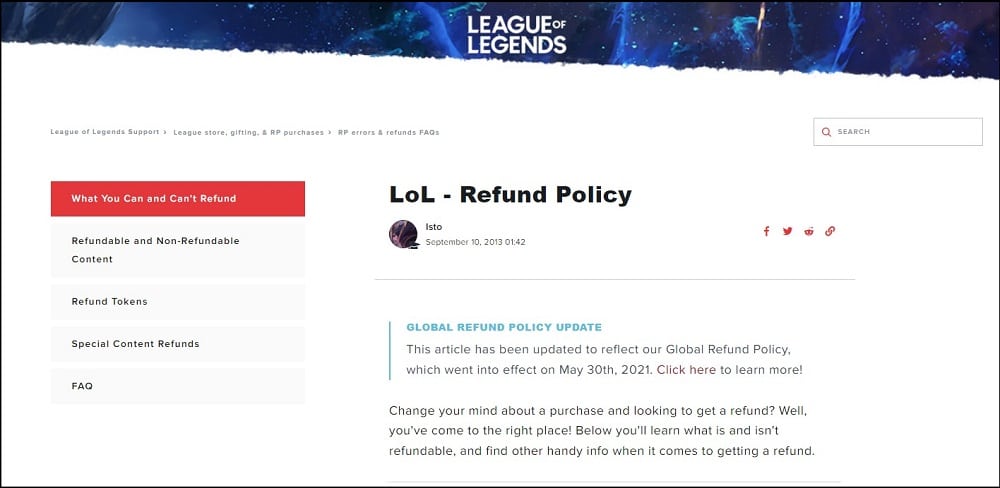 ---
Can I sell my LoL Account?

You can sell your LoL gaming account for some quick cash. With the pandemic biting hard and lockdowns, money is really hard to come by. Selling your League of Legends gaming account might very well be all you are left to do to get some money for upkeep.
Before selling, you may want to read this article to know How Much your LoL Account is Worth.
That marks the end of our coverage on how to know the amount you've spent on your League of Legends account. Survey reports indicate that players spend $92 on their LoL accounts every year.
How much have you spent on Lol since you first created your gaming account? Let us know by dropping a comment below.