Want to expand your Switch's internal memory? Here's what you need to know when shopping for the best TF card for Nintendo Switch.
With only 32GB of internal storage, Nintendo Switch has a serious problem when it comes to storage space. To fix this problem, you need a MicroSD Card to upgrade the internal memory. But what exactly should you consider when buying a Switch tf card? Here are some factors to consider.
It is important to note that Switch only supports MicroSD cards, also referred to as tf cards, and not any other types of memory cards.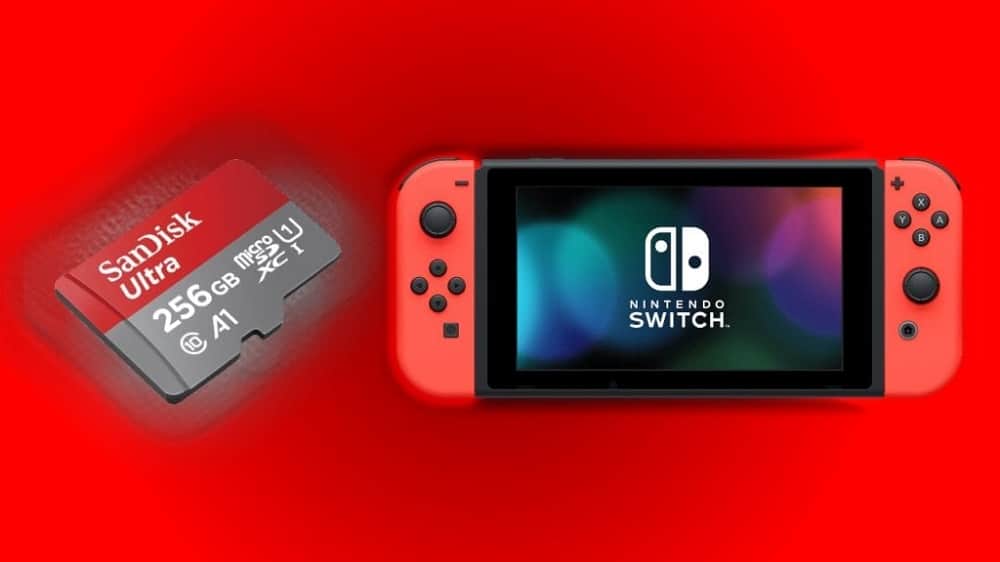 When it comes to expanding your Switch's memory, there are different sizes to choose from. Common tf card capacities available today include 64GB, 128GB, 200GB, 256GB, 400GB, 512GB, and 1TB. Considering the many digital-only titles on the Nintendo eShop platform, we recommend choosing a tf card capacity of at least 256GB.
Big-sized cards allow you to install and play large-sized titles. On the other hand, small-sized cards might require you to delete old titles before installing new ones.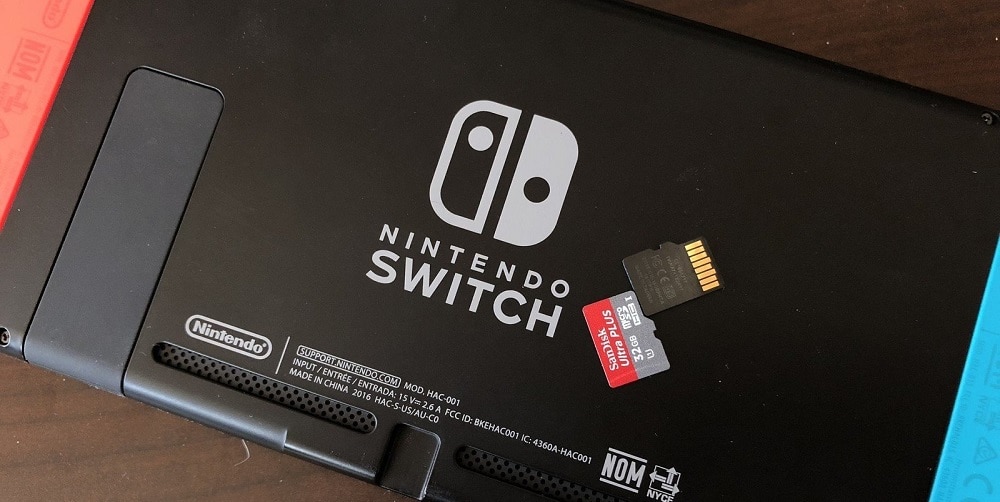 The Nintendo Switch console comes with an inbuilt UHS-I card reader. It has reading speeds ranging between 60-95Mb/s. For the best gaming experience, you need a tf card with a reading speed of 100mb/s. The reading speed of U3 level cards is slightly faster than for U1 level cards.
In theory, therefore, games should load much faster in U3 level than the U1 level cards. In practice, though, there's only a 3-second gap in the loading time between these two types of tf cards. This is true both for small games and big titles such as Zelda or Resident Evil Collections. Therefore, it's always advisable to choose the U1 over U3 level cards. Simply put, you don't need higher-level tf cards.
Tip! The reading speed is usually indicated on the MicroSD card.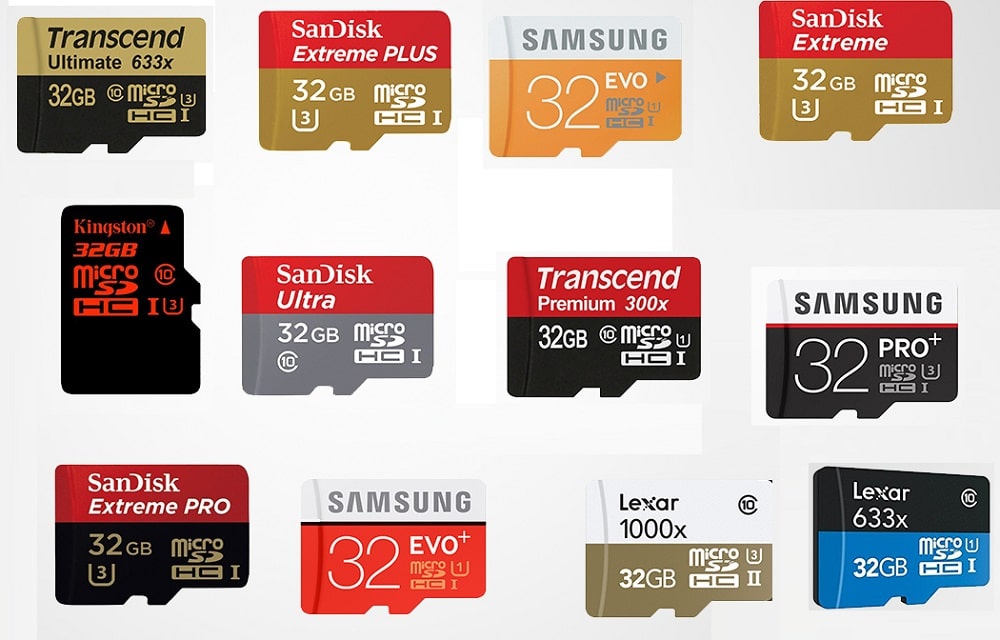 Another factor to consider when looking for a MicroSD card to upgrade your Switch's internal memory is the brand. It's always a good idea to choose tf cards from major or well-known brands. With so many counterfeit MicroSD cards in the market, it's elementary to end up with a substandard MicroSD card.
Some popular brands to check out include SanDisk, Lexar, Samsung, Kingston, and the Mario-themed tf card by Switch. That is not to mean we're recommending any of these top brands. If anything, they are usually costly. Moreover, they do not have any performance edge over other ordinary brands of tf cards for Nintendo Switch. Do your assessment and choose a MicroSD card that suits your gaming needs.
---
How to transfer a game from the original tf card to a new tf card.
Want to upgrade or replace your original MicroSD card on Switch? Follow the steps below to know how to transfer data between tf cards.
Before we get to the steps, a couple of things to note:
Ensure the two tf cards are compatible. Else you may have trouble accessing data stored in the new MicroSD card.
You'll need a PC with an SD card slot and/ or a microSD card reader/ writer. If your computer doesn't have one, consider using a card adapter.
With that said, here are the steps for transferring a game from the original tf card to a new tf card on Nintendo Switch.
Step 1: Locate and remove the original tf card from the Nintendo Switch console.
Step 2: Attach the original card into a microSD card reader/ writer, then plug it into the SD card slot on your PC.
Step 3: Open the card on your PC and locate the game you wish to transfer. Copy it to the Desktop.
Step 4: Eject the original card from your PC. Remove the original card from the microSD card reader/ writer and replace it with the new tf card.
Step 5: Locate and open the new tf card. Head over to the Desktop and then copy the game you saved there minutes ago.
Step 6: Open the new tf card and paste the game into it.
Step 7: Insert the new tf card, now with the game inside, into the Nintendo Switch Console. Try playing the game on the console with the new card in place. If it works fine, then the transfer was done successfully. If not, you might have to repeat the process.
 Tip! Only delete or format the original tf card after confirming that the game is playing fine in the new card.
---
FAQs
1. What file system format does the tf card need to be inserted into the Nintendo Switch?
Storage devices such as tf cards have preset file system formats. Some of the common file system formats include NTFS, FAT32, exFAT, etc. While FAT32, exFAT, and NTFS file system formats can all be used in Nintendo Switch, FAT32 is usually the best option.
However, for gaming enthusiasts who download and play many games, NTFS is the recommended format because, unlike FAT32 and exFAT that have size limits of 4GB, it has no capacity limit.
2. What is the maximum tf card size supported by Switch?
The maximum tf card size supported by Switch is 2TB. However, unless you're a gaming enthusiast who downloads and plays many games, a small or modest-sized microSD card should work just fine.