With the world going remote in the last two years, the importance of portability has seen a spike. With more and more people being forced into their homes and corporate organizations opting for a unique working model, the work-from-home (WFH), the majority of WFH employees were provided with laptops.
These laptops saw a mix of power-packed machines and light-weighted notebooks, depending on the nature of the work. However, laptop experts suggest that organizations faced a major issue in choosing relevant machines in such a short interval of time.
When debating about the differences between a laptop and a desktop pc, portability used to be a defining factor in favor of laptops. For this reason, we have developed a descriptive discussion to figure out the necessary factors that require focus when getting a laptop.
---
Purchasing a Computer, Should You Choose a Laptop or a Desktop PC? Let's Settle the Debate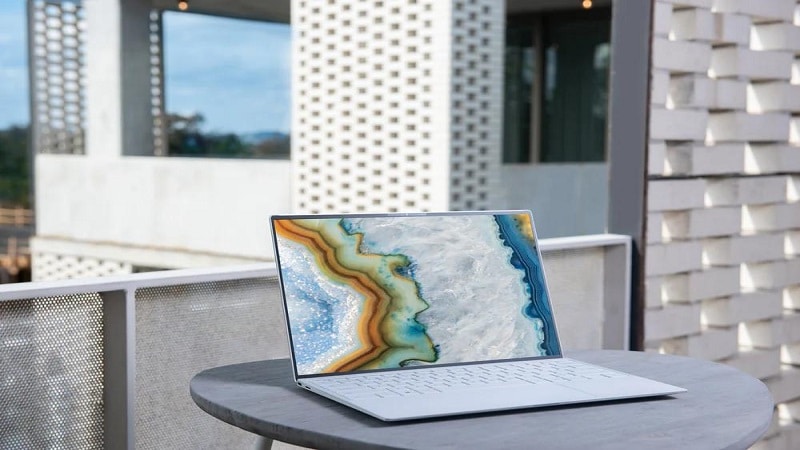 The topic of Laptops vs Desktop PC has always been a host to detailed debates, with facts being bombarded by both sides. With the variety of advantages of both types of computers, it is difficult to crown a single type as the winner over another.
However, considering the recent surge in portability requirements across the world, it is safe to assume that having a laptop in these testing times has helped people more than those who own a desktop PC.
From people who had to switch to WFH at their in-house jobs to people who had to spend elongated quarantine periods during their routine international journeys, it's the laptops that were a better choice in both situations.
For this reason, with portability being of primary importance, it is safe to say that owning a laptop is better than owning a desktop PC unless there is no way your work can't be done on a laptop.
Although with the recent advancements in the laptop industry, this is hard to believe but considering this possibility, this is the only scenario where a desktop PC can defeat the efficiency and supremacy of a laptop.
---
Laptop Buying Guide – Essential Tips to Be Satisfied With Your Choice
Buying a laptop is not as difficult as it looks. However, with the variety of options currently available in the market, it is better to know what should be the factors to consider when choosing your daily driver.
Battery Life – Is it Important For You?
Great battery life is something that computer manufacturers have promised since the start. However, it is often recommended to skip the factor of battery life when picking a laptop because the actual battery life can only be determined upon your use. So, if you are not as dependent on portable use, you can afford to skip this.
Choose Your Desired Platform
Based on your requirements for your laptop, you need to pick your operating system to fine-tune your search for a good laptop. With a variety of operating systems such as Windows, Linux, Macintosh (macOS), Chrome OS, etc., you can easily choose the platform that best supports your needs.
Ensure You Choose a Powerful CPU
You need to monitor your usage and ensure that your laptop has a powerful CPU to be satisfied with your new purchase's performance.
Is Premium Screen Quality a Priority For You?
When purchasing a laptop, you should pay extra care to the display size, quality, and resolution of the machine. What's the point of using a machine that doesn't look pleasing to the eye, right? Building on this, it is essential to focus on the display quality.
For example, considering the modern-day display standards, a 1920x1080P resolution (Full HD) is the bare minimum that should be in a laptop. From here onwards, you can even get 4K display resolutions on your laptop, but that depends on your needs.
Know Your Size Requirements
Knowing your laptop size requirements is essential when choosing a portable machine. Based on the tech whizzes at https://www.laptopblogger.com/, with the availability of information found online today, you can easily figure out what screen size would suit you and your needs best.
Regardless of the result, you will be satisfied with your choice and enjoy your laptop without making guesses for your laptop size requirements.
---
What is the Future of Laptops?
It is a no-brainer that with the defining factor of portability, laptops will only increase in importance and efficiency in the future. For this reason, it is only practical to stay ahead of the curve and monitor the trends that are shaping up the future of laptops.
All-Day Battery Life With High-Performance
With the importance of portability at an all-time high, the significance of having a strong battery life has increased significantly. Despite claims from various laptop manufacturers of providing all-day battery life on their products in their marketing campaigns, it has been far from true. However, some companies have begun to fulfill these promises while providing high specifications in their products, which will show an increase in the overall computer industry.
Light-Weight Computing
Everybody wants to own thin devices. From smartphones to computers, thin and light-weighted body style is the new cool, and rightly so. It increases mobility for a portable user and allows the user to use their machine from wherever they want to and not only from where they can. Unarguably, Apple is leading the pack with incredibly thin laptops that support portable use and satisfy the mobility needs of its users.
Heavy-Duty Workstation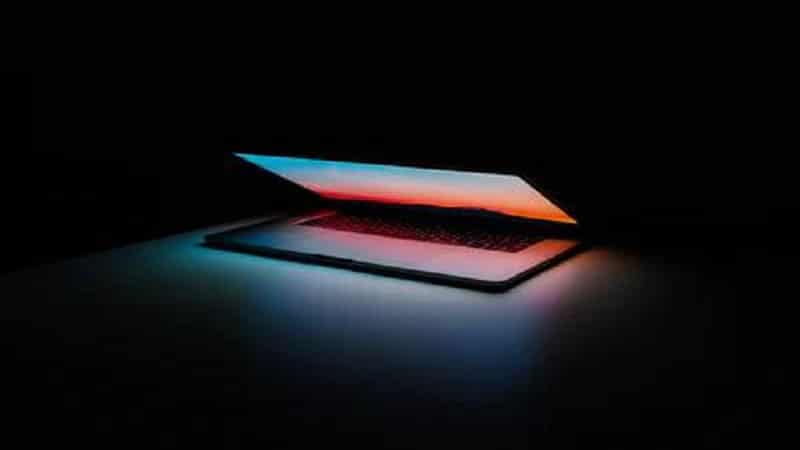 Although, desktop PCs can have an edge over laptops in terms of performance due to the mobile parts of a laptop that are relatively low in power.
However, the laptop industry has also seen a surge in performance metrics, with Hewlett Packard leading the pack of computer manufacturers and providing beastly performance metrics on heavy gaming machines that have the capabilities for supporting both heavy gaming and content creation.
After knowing the necessary factors that need to be focused on when purchasing a laptop, it is safe to assume that getting an efficient laptop is easier now. Although, purchasing a laptop isn't something that requires some hidden skill to crack the code.
However, with the variety of options and products that provide better value for your money, it is preferred to opt for efficient machines rather than spending your money on mainstream workstations.