A mouse is essential when working on our computer or laptop. At times, using the laptop's in-built mouse can be tiresome. Hence, having a wireless or USB mouse can help make it easier to use your devices.
When your mouse stops working, you can troubleshoot the problem using these solutions. Just use the methods one by one to ensure you fix the issue before assuming the mouse is spoiled.  There is certain hardware you need to check first.
---
1: Check The Mouse Switch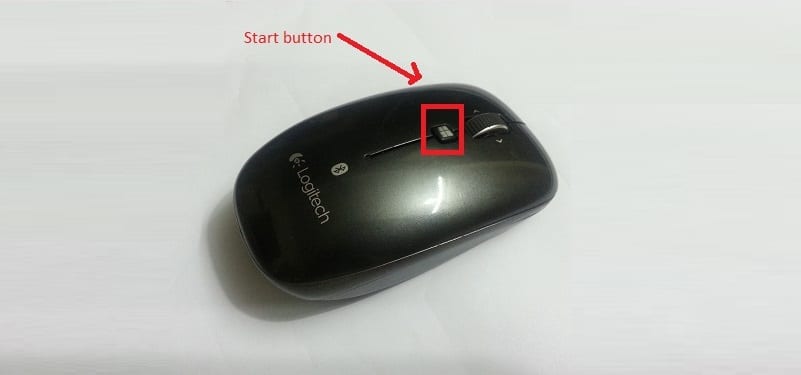 If you note that your wireless mouse is not working, check whether the switch is on. It is essential to turn off the mouse switch when you are not using it to save on power.
Most of the mouse switches are found at the bottom. Hence, ensure you turn it on and turn it off when not using it. If there is a power LED on the mouse, it must be illuminated.
---
2: Check The Computer's Bluetooth Connection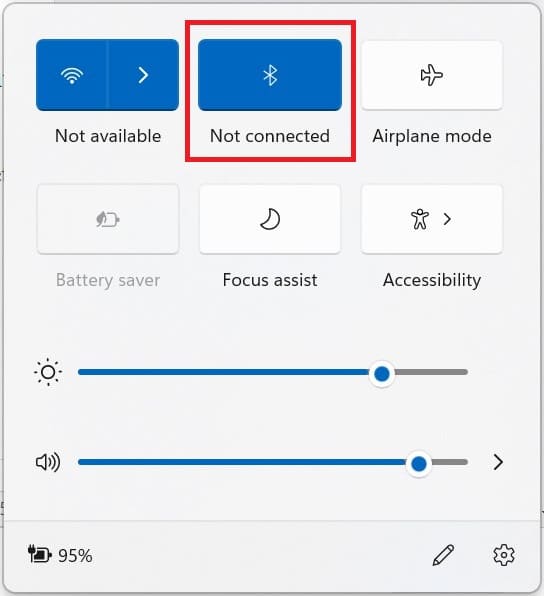 If your wireless mouse is connected via Bluetooth, ensure "Bluetooth is turned on" on your computer. You can try to access the Bluetooth on your shortcut icons.
Click it to see all the connected devices. You will be able to see whether your wireless mouse is connected or not.
Alternatively, if you can't locate your Bluetooth icon, open your control panel and choose device manager. You can then choose the Bluetooth icon. If that doesn't work, you can proceed to the next method.
---
3: The Wireless Mouse Has No Power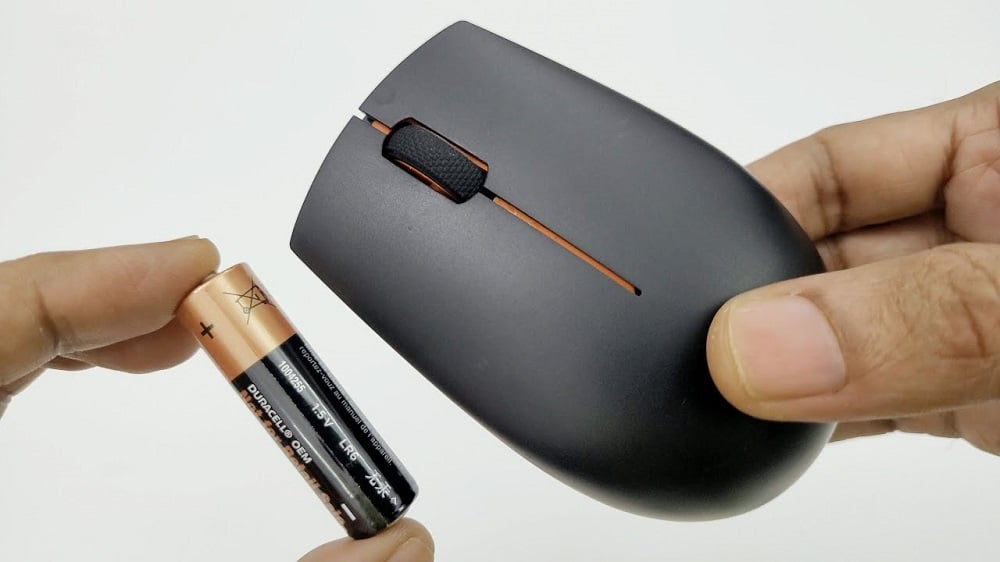 The most common scenario is that the mouse has no power. Charge it or replace the battery. You can also check whether the metal shrapnel in the battery compartment is oxidized or corroded.
If the battery is depleted, it can make your mouse slow or not connect to the computer. If your wireless mouse uses a rechargeable battery, connect it to the power source. Please do this for a considerable duration to prevent it from depleting completely.
---
4: Update The Driver
If your wireless mouse is not working, you can consider reinstalling its driver. However, you will need to use a touchpad or another mouse.
Step 1: Open your device manager by pressing the Windows Key and X simultaneously. On the menu bar that will appear, click device manager.
Step 2: Click the mice and other pointing devices option to expand it. Proceed to choose the specific wireless mouse and click "update driver software."
Step 3: If you have the correct driver on your computer, click "Browse my computer for the wireless mouse" driver software. If you don't have the correct driver, select "Search automatically for updated driver software."
Step 4: You will be redirected to another page. If you choose the "browse option," choose the driver wherever it is on your computer. If you select "search automatically," you will be redirected to the specific driver's website. Follow the procedure until done.
Step 5: If Windows doesn't find the drive update automatically, go to your mouse's manufacturer's website and download the latest driver. Then follow the procedure.
Step 6: Restart your computer to save the changes. Check whether your wireless mouse has started working again.
---
5: Loose USB Receiver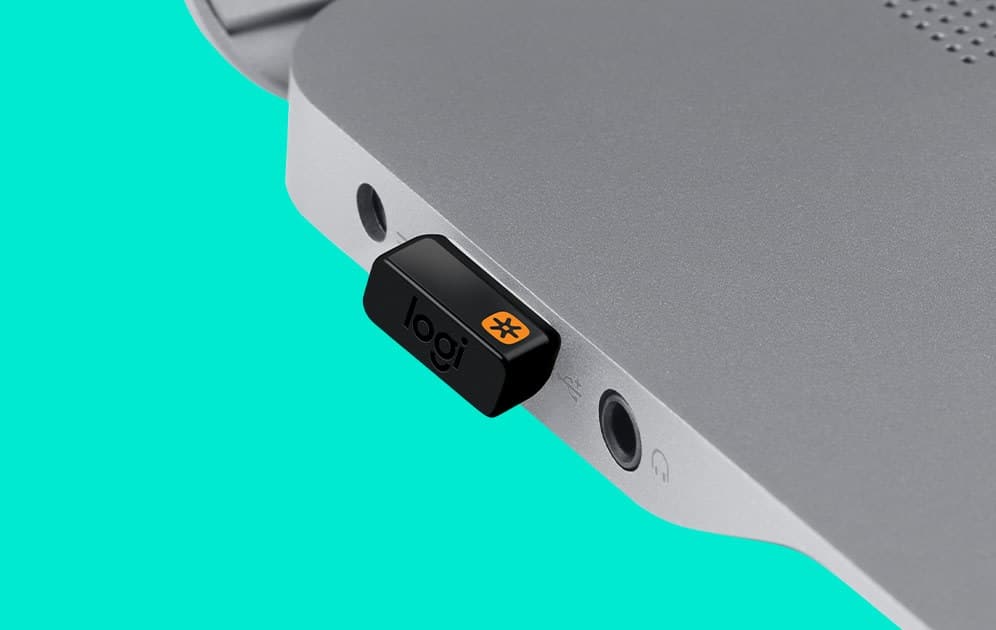 The wireless mouse is normally connected to the computer through a USB receiver. Therefore, check whether the receiver is detached or loose from the USB port of the computer. If that doesn't work, disconnect the USB adapter and plug it into a different port.
When you insert a USB device, Windows looks for the drivers to recognize it. This reinsertion can help to fix the issue. Also, if you have other computer peripherals like flash drives or scanners connected, remove them for a while. This may cause the wireless mouse not to work well.
---
6: The Mouse Surface.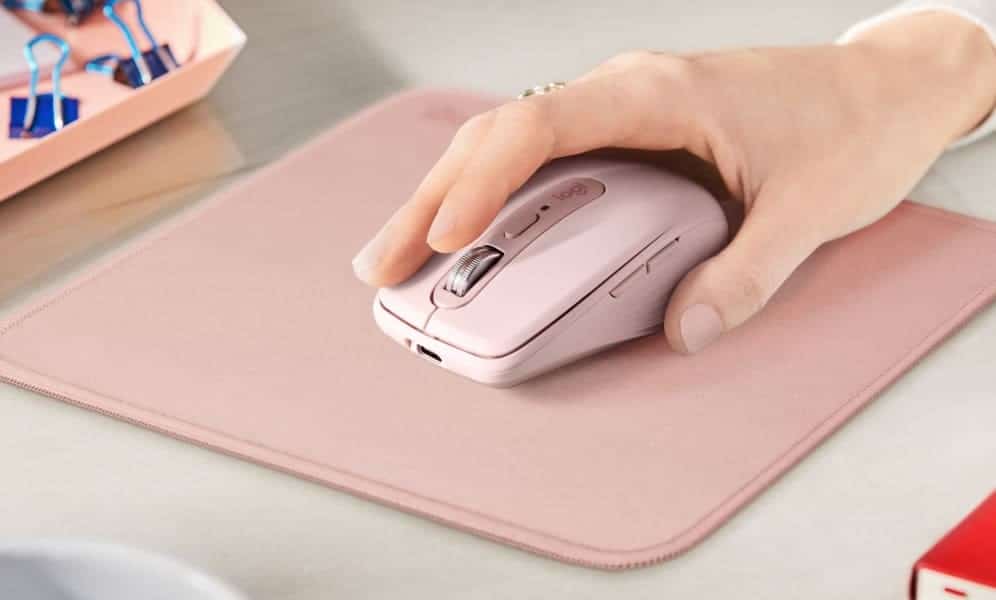 Optical mice do not work well on highly reflective surfaces, such as glass or white desks. Therefore, you can opt to use a mouse pad, mouse mat, book, or another flat surface.
However, you will need first to check whether the mouse is working. Also, ensure that the surface is not too rough or unsuitable.
---
7: Communication Distance Between Computer And Mouse.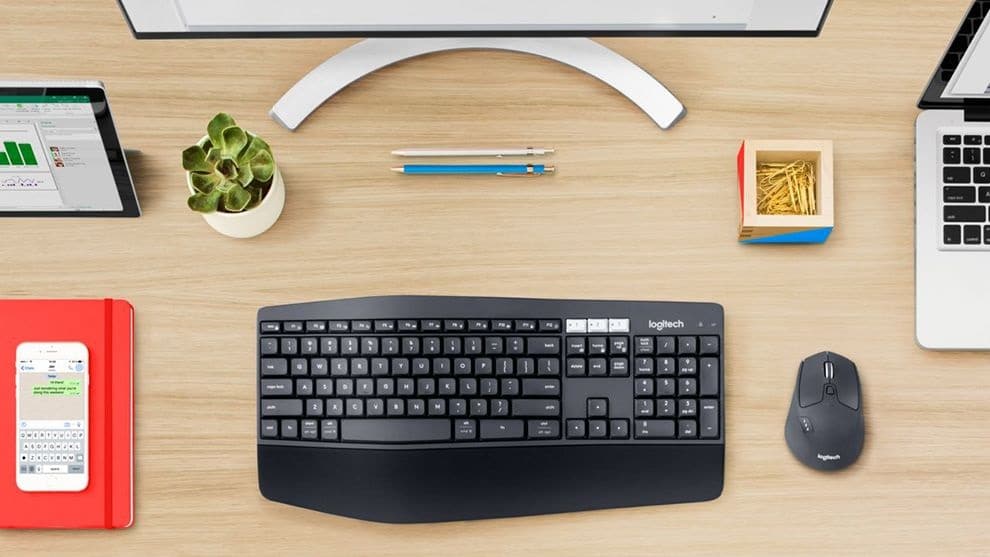 The distance of a wireless mouse or Bluetooth mouse is generally within 10 meters. If you use it in a large venue, the model may not be good because the distance is too far.
Also, the wireless device receiver needs to be in close range to prevent it from being blocked by many objects. Just ensure that the receiver and mouse are in close contact.
---
8: Computer crashes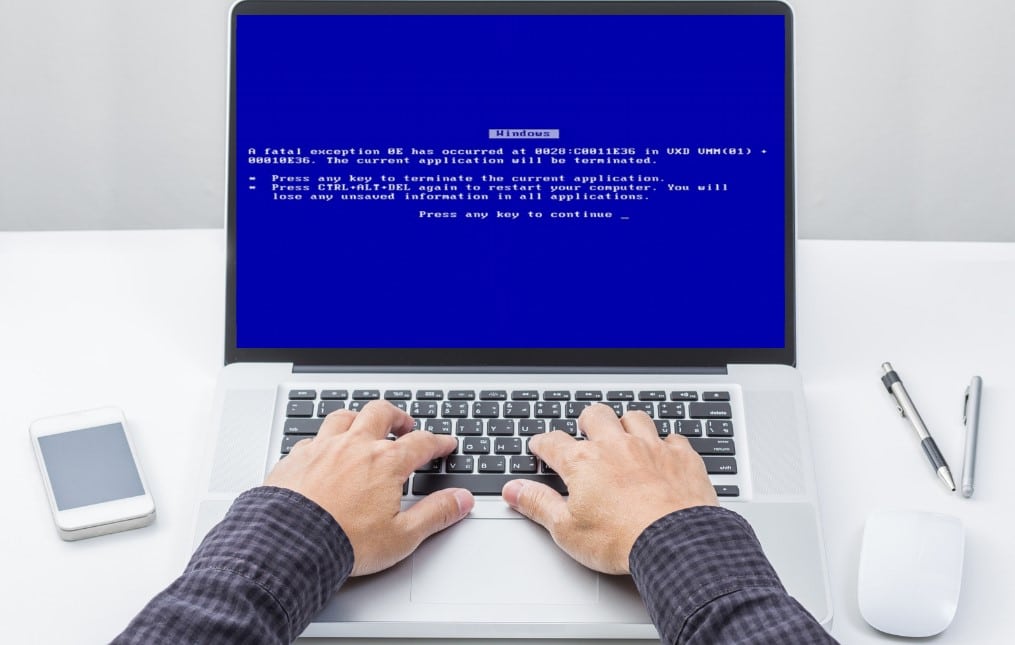 Your mouse can also stop working if the computer crashes.  If your computer crashes or hangs, be assured that nothing will work.
Hence, you can restart your computer to see whether it works better. Your mouse is essential, and you need to ensure that it is working. Also, try not to have many open windows on your computer to prevent crashing. Moreover, if your computer has some errors, it can cause the mouse to stop working.
---
9: Receiver Pairing For A Wireless Mouse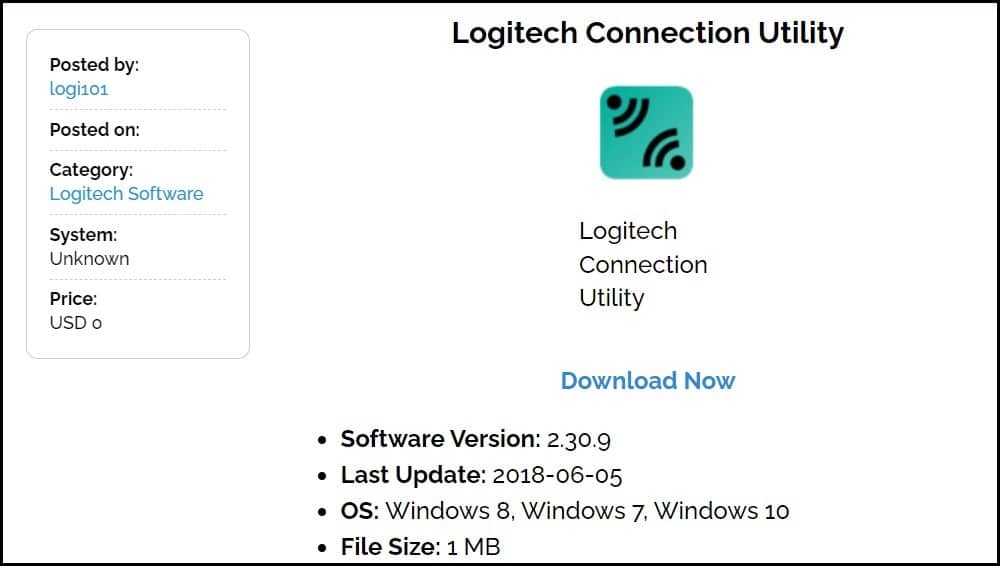 The other option is pairing your mice with a new receiver. You can have two mice, one with a receiver and a unifying receiver.
The unifier allows you to use the mouse in different locations, such as at home and work. However, the receiver may be hard to connect with its original receiver. To connect them, you can do this:
Step 1: You can use the Logitech connection utility software to connect the two mice. However, the software only works on Windows.
Step 2: On your Windows computer, download the software, run it, and wait for installation. Once done, input the receiver and click pair new device.
Step 3: Turn the mouse on and off; both mice will now work.
Step 4: Unplug the receiver and insert it on your computer. The mouse will start working again.
Step 5: That's it. You can also watch this Youtube video to get a better overview.
---
Troubleshoot your wireless mouse effectively
When your mouse stops working, you can use these methods to solve the issue. Your wireless mouse needs to be taken care of to boost effectiveness.
Also, remember the brand, use, and mouse type play a role in how effective it will be. The next time your mouse stops working. Don't freak out; your peace of mind matters. All the mouse issues are solvable.
---
FAQ – Frequently Asked Questions
Q. How long does a wireless mouse battery usually last?
Most wireless mouse batteries tend to last about 3-9 months. However, the duration is also determined by how often you use your mouse.
Q. Why is my mouse battery draining too fast?
A mouse battery can drain fast due to some reasons:
First, it depends on your daily usage. If you use it too much, it will drain fast.
At times, a dark or transparent surface can also drain the battery fast. Hence, you can use a light-colored mouse.
Also, if the range between your mouse and the computer is high, be assured that the battery will end fast.
The Bluetooth mouse also tends to consume more battery than the non-Bluetooth ones.
Q. How long does it take to charge a wireless mouse?
The wireless mouse tends to take 2-3 hours to charge fully. The duration depends on the mouse brand, charging technology, and USB port.  Some wireless mice can last for 2-3 months before recharging.