We are constantly trying to make the most of the 24 hours we have in today's hectic and fast-paced environment… trying to balance jobs, health, kids, travel, housework, and other obligations. And if there's one thing that brightens up our mundane days, it's music!
It is quite important in our life; we require it for concentration, enjoyment, and sometimes just to fill the background and make our surroundings cheerful and vibrant. It even assists us in unwinding in the bathtub or entertaining our dinner guests.
But it's not like you can always rely on audio systems or speakers to play the music you want; in fact, blasting loud music that annoys others is against public decorum. This is where wireless earphones come into play.
These are the true game-changers that transform your entire listening experience in ways you didn't realize you needed. In fact, by 2021, sales of true Wireless hearables (TWS) are expected to reach 310 million units worldwide. However, once you start using them, you'll be enamoured with the benefits they provide over standard wired headphones.
Here are some reasons why you should switch to TWS Earphones right away:
---
1. Freedom to move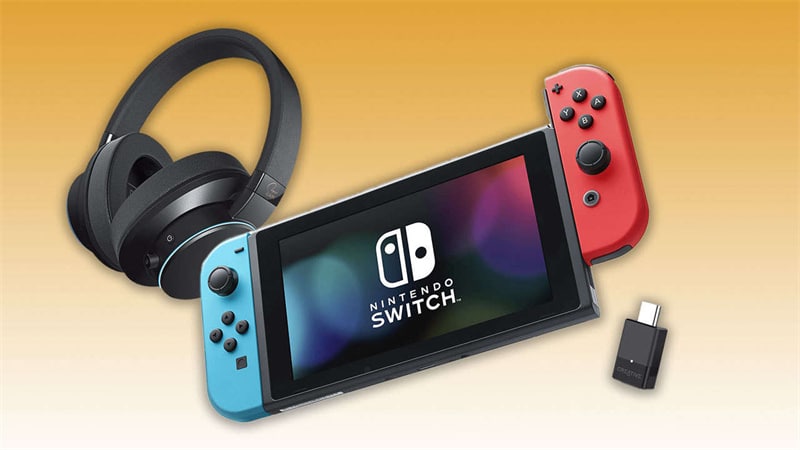 You don't understand how irritating cables can be until you switch to Wireless headphones.
I used to have wired Earphones, and the cable would get tangled up in knots in my pocket or get caught on doorknobs. It was just one of those things that happened so frequently that I didn't even notice it. When I switched to Wireless, though, it was evident how inconvenient that was.
You're rid of all those tiny annoyances using Wireless headphones. There are no cables to trip over. You don't even have to consider it.
You can dance, cook, go to the bathroom, and move around your house without fear of yanking out a cable, splashing boiling oil on yourself, or dunking your phone by accident.
---
2. High-quality sound
The fact that the Earphones are Wireless does not negate their ability to deliver high-quality audio. There are a variety of Wireless Earphones available that generate high-quality sound.
Quality Earphones with noise isolation and bass boosting technology are available in a wide range of styles. As a result, all you have to do is research and look for the best Wireless Earphones.
---
3. Flexibility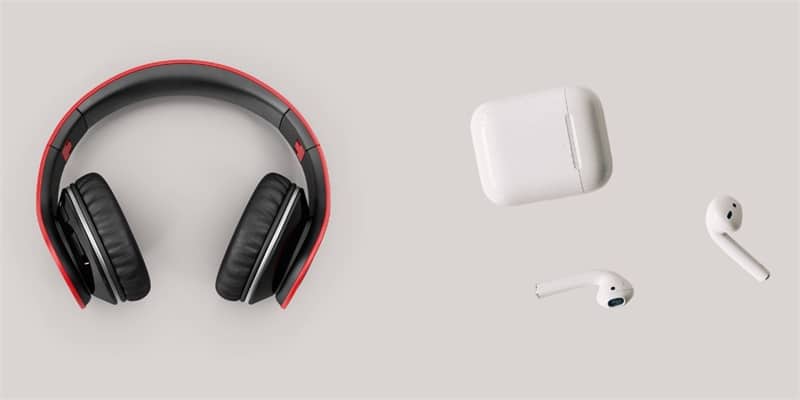 Another benefit of Wireless Earphones is that you can wander around while talking. In fact, you can use Wireless Earphones to work and even do tasks around the house without having to hold the phone.
You may listen to music, take calls, and stop and start the playback whenever you choose. You could even drive while using the Wireless Earphones. You must, however, use extreme caution in order to avoid causing an accident.
---
4. Budget-Friendly
Wireless Earphones provide a sleek and classy appearance. They have a sporty appearance and design.
They're constructed in such a way that they'll stay firm when you're working out. Even if you only use Earphones sometimes, you will appreciate their appearance. Despite their elegant appearance and nature, they are very inexpensive.
There are a lot of companies that make these Earphones, so you may do some research online to find something that fits your budget and tastes.
---
5. Comfort and Safety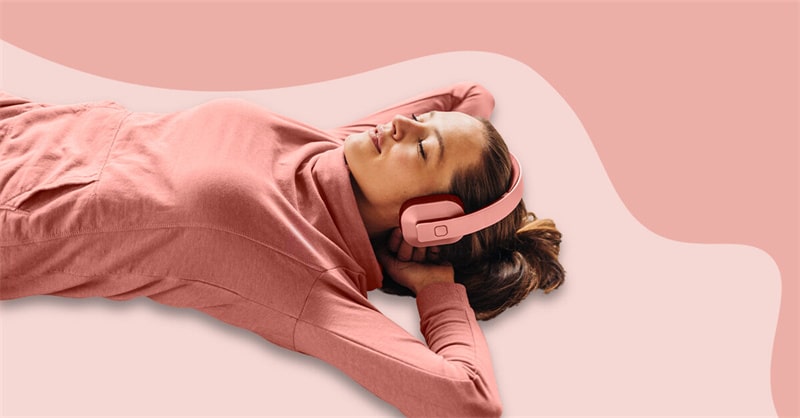 Wearing Wireless headphones is far more convenient if we're talking about compassion. There are no cables, cords, or cords in a Wireless headset.
There are a number of new Wireless headphones on the market that are lightweight and portable. It is straightforward to operate and comfortable to use. As a result, the player or user in other intense activities will have the best possible gaming experience.
Because Wireless earphones are very similar to WIFI, they are very safe to use. However, it has a lower frequency than WIFI and is therefore not dangerous to humans. They produce thousands of times fewer frequency waves than a smartphone. While smartphones with powerful bursting lithium-ion batteries may cause harm, this is a rare occurrence.
---
Over to you…
You can do so much more with Wireless earphones. Wireless earphones can be paired with a variety of devices, including phones, tablets, computers, televisions, MP3 players, and more.
This means you may use Bluetooth headphones to listen to your favorite shows on your TV or PC. You can enjoy your programmes without troubling the other individuals in the room this way. These reasons are enough to make you switch to Wireless Earphones today!