Driving is enjoyable, but it does not only involve getting you from one point to the other. Before you drive on public roads, you must obtain a license first to operate a vehicle. To earn your license, there are certain tips you should know. Here is a quick guide on how to get a driver's license in North Dakota.
Apply for a Learner's Permit
You must apply for a learner's permit first which allows you to drive on the public roads accompanied by a supervisor who is above 18 years and has three or more years of driving experience. If you are below 16 years, you can only drive a vehicle owned by a parent or guardian.
You should apply for your learner's permit in person, and you must have an identification document, ND residence address, and social security number. Provide correct details, then pay the knowledge test fee after completing the application.
---
Practice Permit Test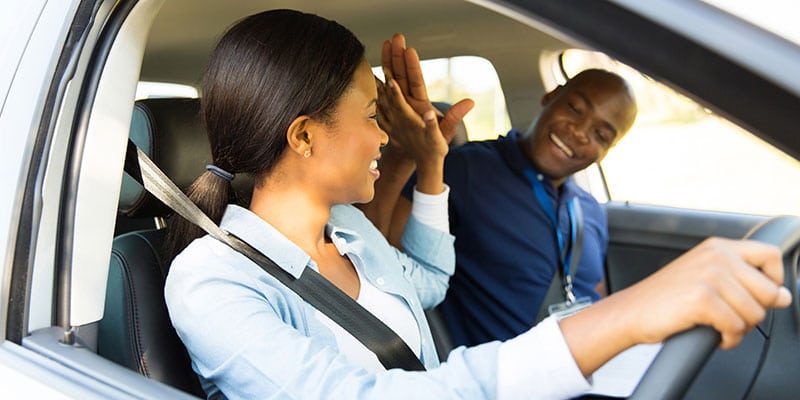 You must pass the rules of the road written test first before you learn to drive. North Dakota residents can learn their knowledge test with ease through an easy-to-use course. If you want to pass your North Dakota Permit Test easily, you must choose the best platform that provides all the information you need to know.
The details are provided in small pieces that are easy to understand compared to the manual which can be overwhelming to many learners. Many people fail at this stage as a result of poor preparation.
When you practice your permit test, you must know all the things related to driving like road signs, traffic lights, and traffic laws. This information can be challenging to learn on your own, and this is why you must choose the right platform to test your knowledge and master everything to increase your chances of passing.
The permit practice test ensures that you are motivated and uses visuals and an engaging approach. You will also learn safe driving techniques, explanations to all questions, and other information you may need.
---
Pass the Test 
After practicing, make sure you pass the test which consists of 25 multiple-choice questions. You need to get 20 answers correct to be eligible to apply for a restricted operator's license.
You must hold this instructional permit for about six months or when you turn 16 before you can apply for a driver's license.  However, a practice permit test allows you to drive on the roads under the supervision of an experienced driver.
---
Choose a Professional Instructor
Since you can drive using a restricted license, it is vital to go to a registered driving school first, where you learn to drive under the supervision of a qualified instructor. You need to book regular lessons until it's time for you to go for a road test when you are ready for an unrestricted license.
However, you can also drive under the supervision of your licensed parent, guardian, or sibling if you are below 16 years of age. You may not use mobile devices behind the wheel when you are a holder of a restricted driver's license. Generally, it's never a good idea to do this, regardless of how old you are!
If it is your first time driving, it is a good idea to find an experienced instructor in your area. The good news is that a professional will guide you through everything you want to know on the rod so that you're able to gain confidence.
You must complete about 50 hours of driving practice and make sure you drive under different conditions like urban areas, rural areas, night driving, driving in bad weather, and on dirt or gravel roads. Make sure you complete driver education when you are below 16 years.
Other people may take longer to gain confidence before they feel they can take the test. It is vital to make sure you are ready before you rush to book a test when you still need to improve your skills.
When you are ready, your instructor will tell you, so you need to be patient. If you have access to a car, you should practice as much as possible to gain more experience.
---
Schedule a Road Test
When you are ready to get an unrestricted license, you need to get the final road test. When the instructor tells you that you are ready, proceed to book a road test. However, you can have the road test waived if you possess a North Dakota Department of Public Instruction Student Completion Certificate or a North Dakota Certificate Course of Completion.
These documents must certify that you have completed about 30 hours of training in the classroom and 6 hours of driver training. The Director of the North Dakota Department of Transport will evaluate your credentials to waive the road test.
If you do not have these documents, you must schedule a road test where you provide your name, driver's ID, and date of birth. You also need to provide a learner's permit and must be accompanied by a guardian or parent if you are below 18 Years. Pay the road test fee and get an appointment.
---
Pass the Road Test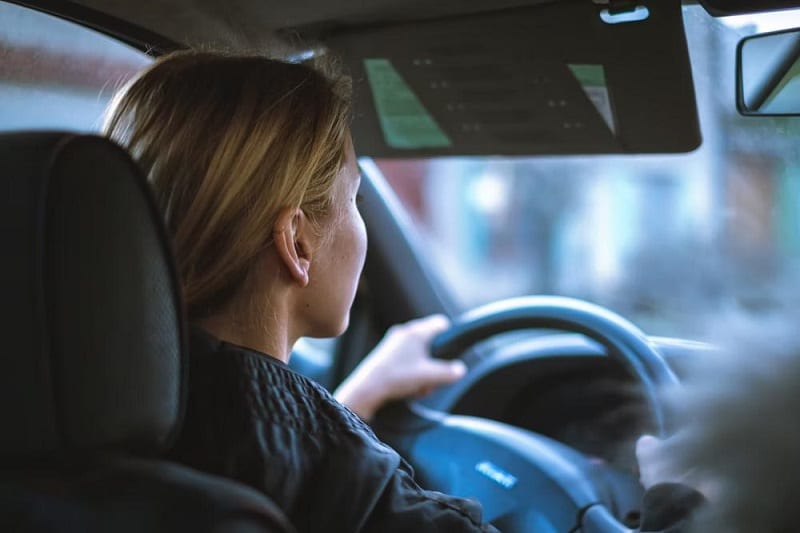 The final step toward the attainment of a driver's license is to pass the road test. You must use a roadworthy and registered vehicle to take the test. A qualified examiner will take you through the test which involves different stages. When you fail the test, it is not allowed to retake it the same day. You can book a new test immediately, and you will get another date.
However, when you pass, you should pay the license fee. Make sure you have your ID, booking receipt, learner's license, and other documentation that may be requested.
Obtaining a driver's license can be a lengthy process, but it should not be complicated. Make sure you have all the required documents, money, and choose a qualified instructor. You must get a practice permit first, then go through different stages until you get an unrestricted license in North Dakota.
When you obtain your license, you must constantly improve your driving skills to stay safe on the road. It is essential to know defensive driving skills to avoid accidents on the road.