Businesses today face a lot of different threats. These come in all shapes and sizes and they risk the business's financial security, physical security, and even the safety of its members. Moreover, no business wants to compromise its public image and lose the credibility that it has worked so hard to create.
Whether that is in terms of how much customers trust the brand or how easy it is for the business to find new employees because people want to be part of the ecosystem. If you want to save yourself and your company from an unfortunate incident, here are a few things you can do.
---
1. Identify Weaknesses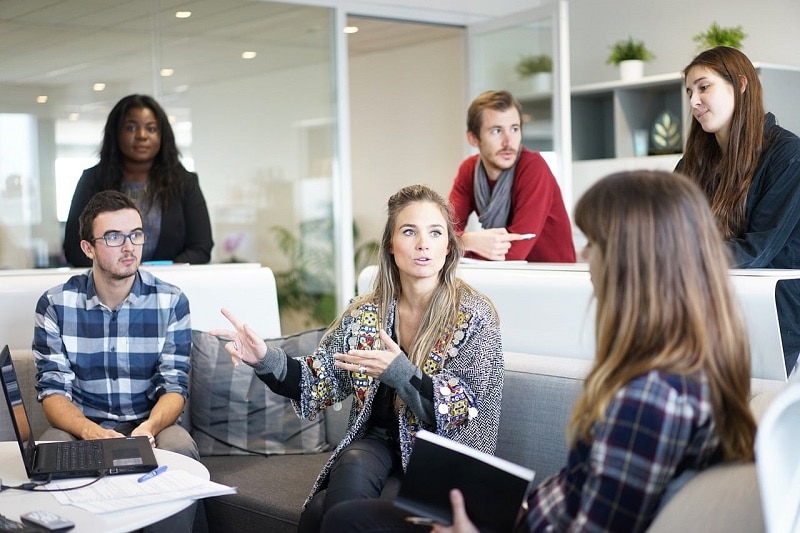 Just like how you need to define success in order to be able to achieve success, you need to understand the threats and weaknesses in your business to make it more secure. The first step needs to be an evaluation of some sort whether that is a SWOT analysis or any other strategy to identify what your weaknesses are.
This is going to help you uncover things that you might not have seen before and will also help you get a clearer picture of the things you knew but didn't have a deep understanding about.
---
2. Work On Digital Security
Businesses are increasingly relying on digital technology to perform operations. This trend has grown significantly ever since the pandemic of 2019 and is likely to continue to grow in the years to come. The problem is that businesses adopting these technologies can see the benefits but are unaware of the potential risks.
A good solution is to carry out a vulnerability discovery to find out exactly where the weak spots are and what can be done to secure these areas. Digital technology is constantly changing and something that was previously considered secure may have developed weaknesses and now needs attention again. That's why digital security needs to be a regular part of your business maintenance since no solution is 100% secure.
---
3. Follow Regulations
The government and other stakeholders bear the cost of business failures, not just the business owners and employees. When a business defaults, a person is hurt, or there is some other kind of problem, the affected people will naturally seek government support and protection and this is a cost that the state has to manage. This is why there are government-issued regulations that businesses are advised to follow.
These cover the best practices in that industry and help businesses develop an infrastructure that will be strong and secure and will minimize the chances of failure and loss. Make sure you are in compliance with the set standards for your industry as this will not only benefit you but will also benefit stakeholders and the general public.
---
4. Train Employees
One of the biggest causes of security breaches, injuries, and physical loss is human error. Even with the best systems in place if your team isn't taking a precaution on exercising proper methods then accidents are bound to happen. Whenever you are upgrading your system, you need to make sure your employees have the knowledge and the skills to safely operate the systems.
You can train employees on your own but it is often much better to get a specialist to help them learn how to use the technology. A lot of manufacturers and service providers offer training services to help businesses upskill their staff.
---
5. Preemptive Measures
To get the best safety and security in your business you need to have preemptive measures in place. Things like making sure your employees are wearing protective gear, having good lighting, having fire systems in place, and even having security cameras can all help prevent a disaster in the business.
These are things that you won't have to use every day but if something goes wrong, you will have a significant advantage if you have these solutions installed.
A swot chart is a great marketing tool that can analyze the different factors impacting your organization's goals. This detailed analysis can help you tackle other challenges and take preemptive actions to ensure your company's success.
---
6. Professional Cover
Regardless of the scale of your business, you should also invest in protective services such as business insurance, property insurance, employee insurance, and any other kind of coverage that your business is eligible for. This is not only going to protect your business assets but it can also provide coverage for your stakeholders and keep you all protected in case something goes wrong. This is particularly useful for small businesses that don't have a lot of spare capital to deal with unforeseen circumstances.
A good insurance plan will not only protect you against financial problems but can also be an added level of security if you get involved in some kind of legal problem. There are also a lot of insurance services that are specialized for a certain kind of business or industry. Opting for these industry-specific options will give you even more protection by minimizing the specific risks you face in your business.
---
7. Proper Maintenance
In order to maintain the proper security and safety of your business and its members, you should have regular maintenance checks. Whether this involves checking all the machinery and the capital assets you have employed, checking the safety systems you have installed, or even evaluating the digital infrastructure that you have in use, all these things deteriorate with age and lose efficiency.
The last thing you want is your safety system to not work when you need it most. You can get these checked by a third party to get the best evaluation or you can make this an internal process that someone in your business does on a frequent basis. Ideally, this is something that should be done as frequently as possible. Having a complete checkup of everything every six months will be good for physical assets but digital assets need to be audited more frequently.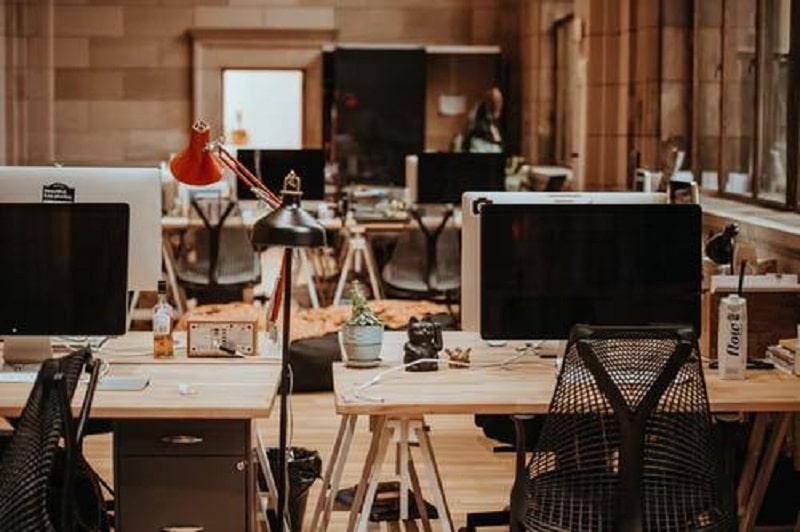 One of the biggest mistakes that companies make, especially small to medium-sized companies, is that they underestimate themselves. They think that because they are small, there is no need for them to take safety and security considerations as seriously since they aren't good targets, or their workload won't create such high risks.
In reality, every business is just as prone to damage and problems as the next. Any business of any size should be doing what it can to help ensure safety and security in their organization on every level possible.