The internet is full of all kinds of websites that are competing for your attention. If you want to get the most out of your website, you should focus on conversion rate optimization strategies. When it comes down to it, many businesses spend time trying to increase traffic to their website without realizing that they aren't improving their conversion rates once they get there.
This is a huge mistake! This blog post will discuss important steps every business should take to make their website more appealing and improve conversion rates. Here is the list.
---
Follow Modern Design Trends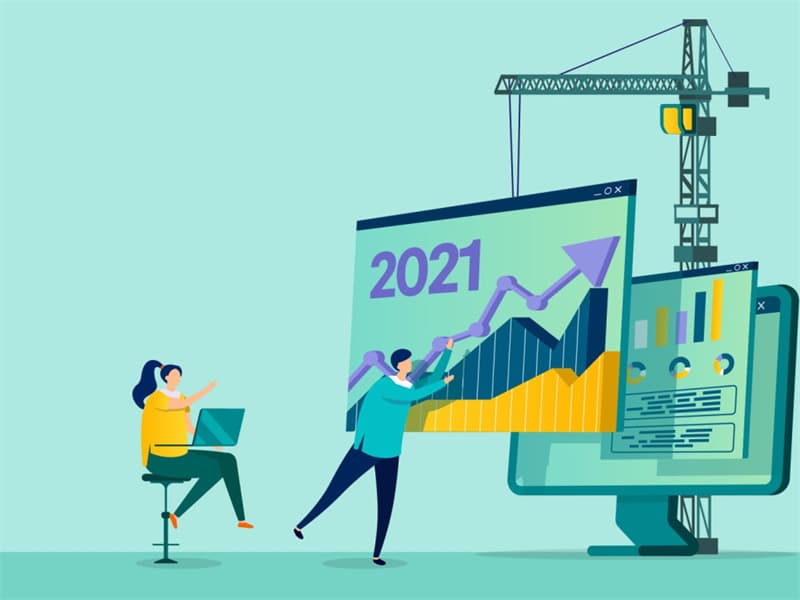 One of the most important aspects of your website is making sure that it follows all current design trends. People are used to looking at websites with large images, soft colors, and minimalistic designs. As stated by this white label website development agency, you need to work with experts to keep up with modern design trends, so you are not left in the dust. This will ensure your website competes effectively with other sites on search engines.
Some of the modern features your website should have included large, high-quality images, minimalistic design, soft colors, large fonts, responsive web design for mobile devices, and a clean layout. Ensure that the necessary features are incorporated to match your products and what your competitors are doing.
---
It Is All About The User Experience
Another important aspect of a business website is the user experience or UX for short. People want to go on sites that have easy navigation, and they want it to be simple for them to find what they need quickly and easily.
Your site should also load fast so users can get the information they need as quickly as possible. This is crucial for improving your conversion rates because people want to go on websites that work fast and are easy to use.
When tuning your website for a better user experience, you need to think of your customer base and products. What would they want to see? Where should everything be placed on the page? How can you make it easier for them to navigate through your site quickly and easily?
Make sure all of these questions are answered when making adjustments because this will improve conversion rates in a major way. Failing to do this can cause people to leave your site and go back to competitor websites.
---
Responsive Layout
Another important aspect is making sure that your website has a responsive layout. One of the big advantages of having a responsive web design for your business is that it will reach more potential customers and increase conversion rates by an average of 11%.
Be sure that all essential features and information are present to keep your customers happy. This is a great way to improve conversion rates because it makes your website accessible to more people and allows them easy access to the content they need without any hassle.
One way of having a responsive layout is by having a mobile-friendly site or a website optimized for any device your customer base might be using.
This means you can reach more people, and they will not have to deal with an unresponsive layout which could lose them as potential customers. Also, you need to stay up to date with the latest design trends, so your website is not out of place.
---
Improve Your Onsite SEO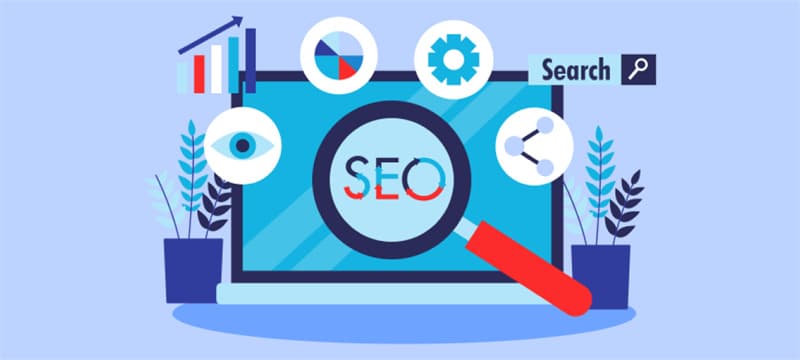 What is an onsite SEO? It is the optimization of your website to rank high in search engine rankings. This can include improving title tags, meta descriptions, URL structure, and more.
The goal here is to make it so that when someone searches for products or services like yours, you are easy to find because your site ranks well on Google.
This will improve conversion rates because potential customers can easily find your website when they search for products and services like yours.
If you cannot be found on the first page of Google, people will instead go to websites that are easy to find, which hurts your conversion rates and puts you at a disadvantage compared to other websites in your industry.
---
Carefully Craft Your Calls To Action
One of the most important aspects of improving your business website is crafting your calls to action. Your goal is to make it as easy as possible for people on your site interested in what you offer but do not purchase from the first page they visit because this will increase conversion rates and improve sales.
What makes a call-to-action effective? It should be visible above the fold, and it should stand out. You want to make sure that people can see and use your call-to-action button right away without having to scroll down the page for them to get there.
If you place this at a location where users cannot access it, they will not be able to do so, which means sales are lost, or potential customers leave because they could not use a call-to-action. You also need to make sure that the button is easy to understand and clearly defined, so people know exactly what it does when they click on it.
---
Use Colors to Your Advantage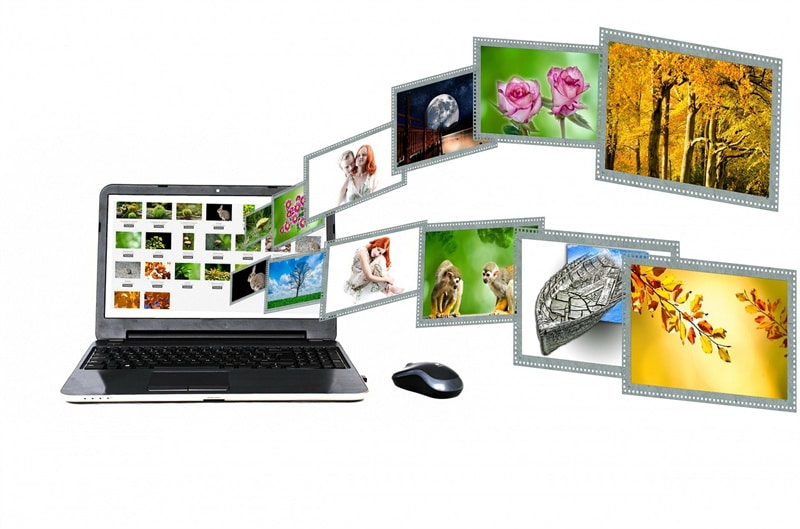 Adding colors can be a great way to improve your business website and make it more appealing. You want to use bright, vibrant colors that stand out from the other elements on your page because this will draw people in. Plus, you do not want certain things to blend into the background, which happens when using dark or dull colors like browns or grays for your website.
You should also avoid using reds or oranges because these colors have been shown to make people move faster, which can cause a loss of potential customers who are not interested in what you offer.
Certain colors have been shown to help improve conversion rates because they stand out and make it easy for people on your site to find what they need.
Blue is the best color choice when trying to increase conversions because studies show that blue has a calming effect where consumers are more relaxed, which leads them to stay longer on your site and make a purchase.
In conclusion, you need to improve your business website to be more appealing because this will lead to improved conversion rates, which means you can make more sales.
If people cannot find what they want on your site, they will leave and go somewhere else where they can easily access the content that interests them without dealing with a complex layout or poor design.