Companies are liable for any data theft that occurs as a result of their transactions, which can have fiscal consequences and jeopardize their brand name. So, whether you're a small startup or a large corporation, your organization must be PCI compliant.
Payment and transaction systems are essential for any business and need to be top-notch if you want your business proceedings to run smoothly. Technological advancements over the past decade have made it possible for companies to have virtual payment systems.
This can include online payment services like PayPal or ApplePay, digital currencies, direct debit, and bank transfers. However, despite the many payment options available, most consumers prefer making payments through debit or credit cards, and therefore, businesses must take appropriate actions to ensure the security of their customer's financial information.
---
What is a PCI Audit?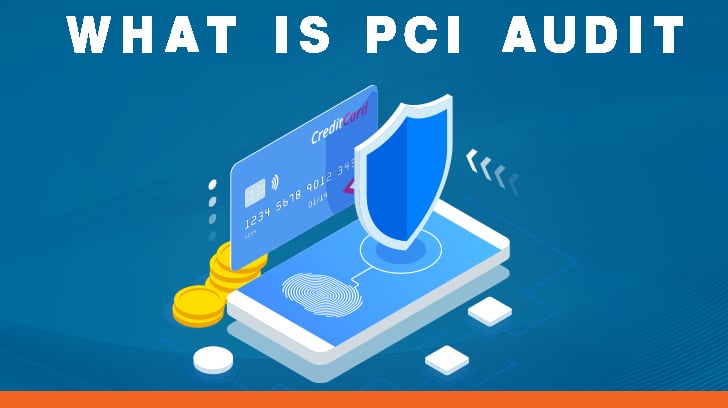 Before we get into the details of preparing for a PCI audit, it's essential to understand the basics. PCI is short for 'Payment Card Industry,' and the PCI Audit is a series of standardized tests to confirm that a company complies with PCI rules.
This set of rules, collectively known as PCI Data Security Standard (PCI DSS), was designed to increase the security around card payments and transactions while reducing credit card frauds.
A PCI Audit is a crucial step in ensuring that your firm has adequate security measures in place. It's critical to recognize that achieving and maintaining PCI compliance is a continuous process that should be regarded as such.
It is your obligation to guarantee that your team has received adequate training before the arrival of the compliance auditor. Here is an essential guide to help your business be prepared for a PCI Audit and be compliant with the DSS rules.
---
1. Don't Make Assumptions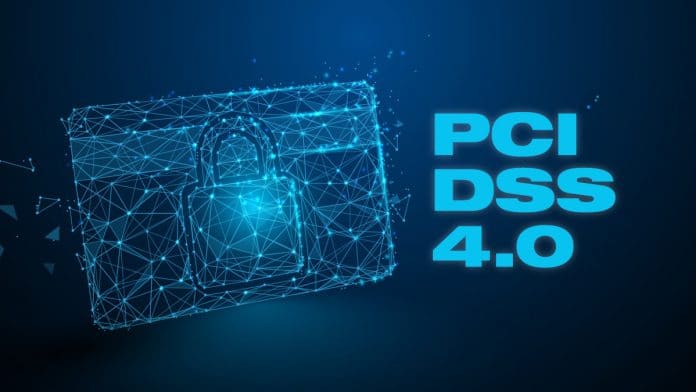 Don't make assumptions about your compliance status before the audit, as the DSS standards keep changing with changing technology. To match the expertise of hackers, newer and more secure protective measures have to be taken, and therefore, the PCI Security Standards Council (PCI SSC) comes up with a new standard set of rules every time.
Consequently, you have to keep your system up-to-date concerning the new standards to ensure the audit goes well. Make sure you also document any changes you make in your system according to the SSC standards so that you can spot any weaknesses that come with their requirements.
---
2. Do a Thorough Risk Assessment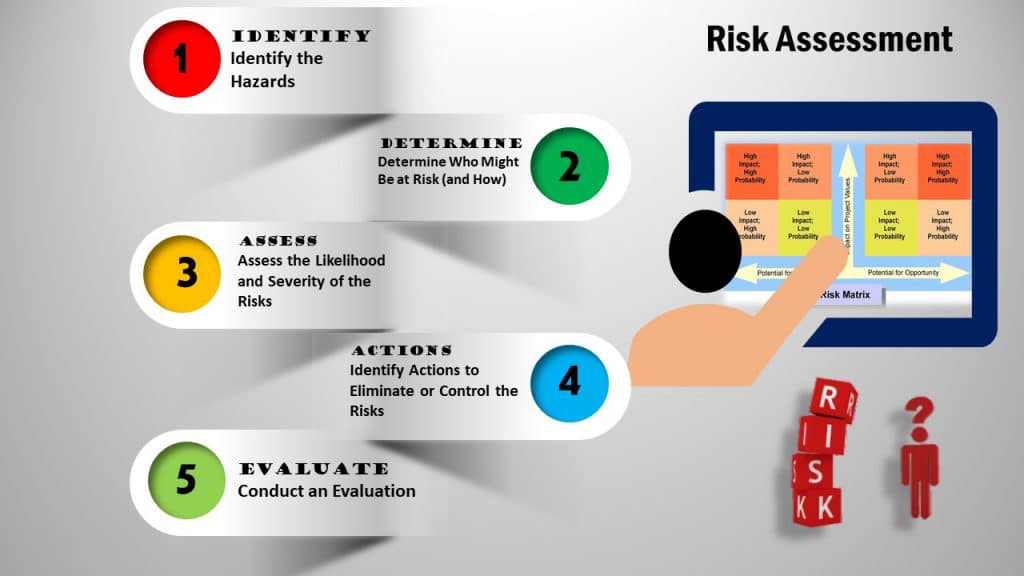 The primary purpose of PCI compliance audits is to reduce the risk of data theft and credit card fraud. However, this is a broad goal to aim for; companies should first understand the relationship between their IT and transaction systems. From here, it'll be easier to understand the risks they face.
If you're not aware of the risks, protecting your company from potential threats is impossible. Therefore, these risk assessments should highlight your company's software and hardware assets and mention the risks posed to each of them. This way, you can be aware of any vulnerabilities your company transaction processes may have, and you can work towards efficiently removing them.
---
3. Document Your Data Flow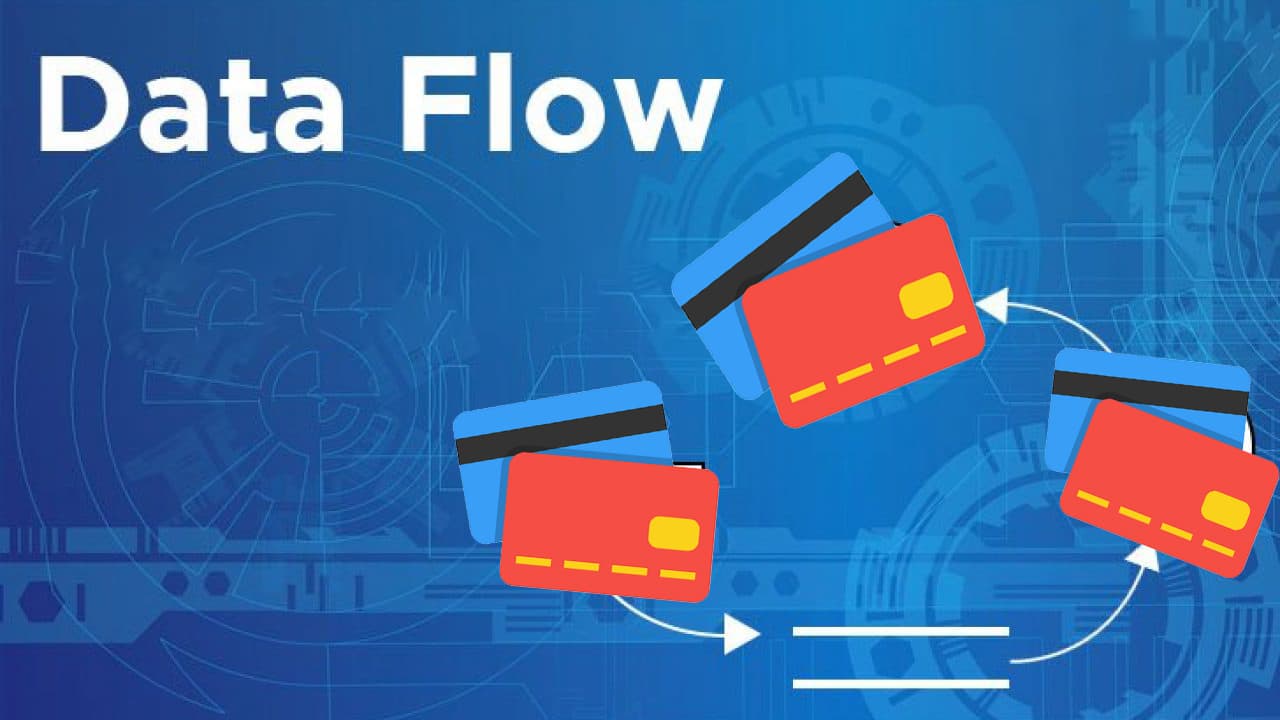 The biggest reason for credit card data breaches auditors conclude is its inability to identify their card data flow. This makes it easy for hackers to steal the confidential data of millions of customers, making the company liable to pay for the losses.
In addition, auditors argue that how can a company protect a process they don't understand. This is why you should have proper documents and flowcharts explaining the data flow process extensively. Flowcharts, in particular, are a great way to identify any vulnerabilities in your system.
If you have proper documentation to show the PCI auditors, you can prove that your company has not only recognized but is also working towards reducing the weaknesses and risk factors of your system.
---
4. Get a Compliance Leader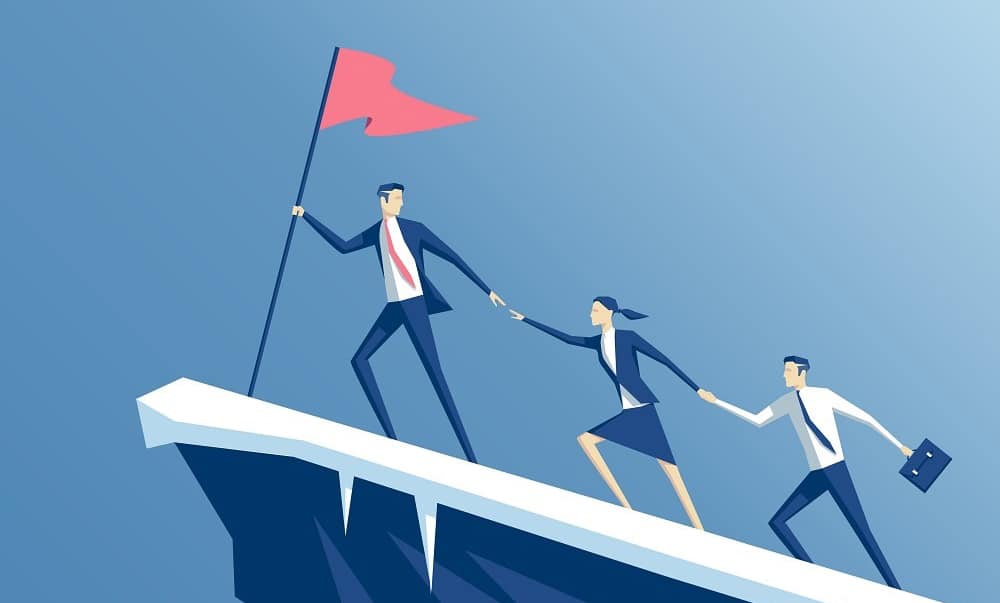 While many companies ask their IT teams to deal with compliance standards, it requires experienced personnel to uphold the quality standards for your company. To properly plan and implement compliance policies throughout your business, you need the assistance of someone who is dedicated full-time to this task.
A compliance manager will take care of every little detail and train your employees accordingly.
---
5. Identify Your Compliance Gaps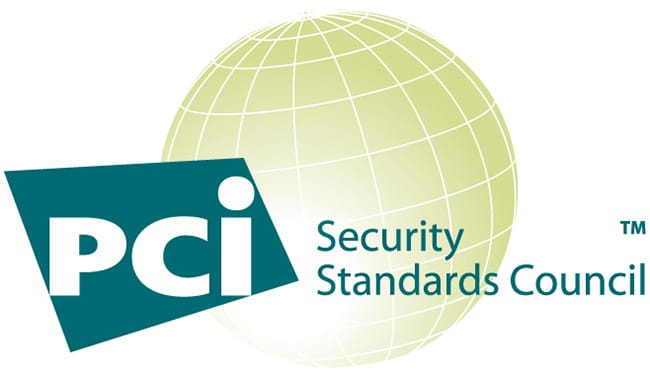 Although it's your auditor's job to highlight the shortcomings of your company's transaction systems and their inability to comply with the standards set by the PCI SSC, a compliance leader will instead hold a mock assessment or audit beforehand. Consequently, your security policy will be extensively reviewed prior to the official audit.
Any weakness will be identified to ensure that your compliance validation is completed and holds strong against any threats. This will give you a chance to make the necessary changes or additions to your security policies to fill any gaps in your compliance standards.
You can also get help from a quality security assessor firm to conduct a gap analysis and help you identify the problems in your policies.
---
6. Build a Secure Network System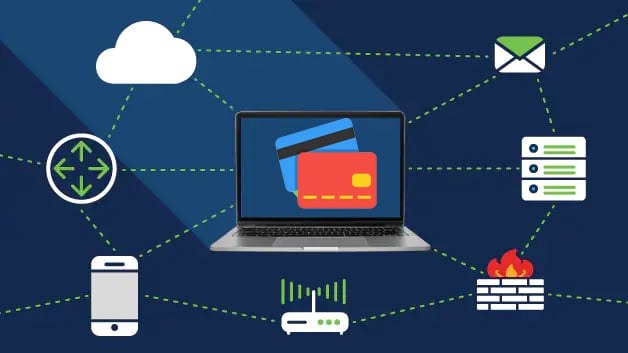 As the service provider, it's your responsibility to create and maintain a secure network system for your customers. For this, you should provide state-of-the-art transaction systems equipped with top-notch security systems, including firewalls, antiviruses, and other security software.
Your firewall and router are the primary assets that control and protect the data flow and should therefore be configured in a way that ensures solid protection from the first line of defense. Another thing you should keep in mind is to avoid using vendor-supplied system passwords as they are highly susceptible to malicious attacks from hackers.
---
Conclusion
Online credit card payments have become the most popular payment method, and they must meet the greatest level of security to maintain client loyalty. If you want your business to succeed, you must ensure that your security procedures follow PCI DSS guidelines to the letter.
PCI audits should not be taken lightly, and effective data security measures should be adopted. Therefore, you must take the necessary steps towards compliance and prove to your customers that your brand can be trusted.