A craftsman needs a solid and reliable set of tools. Web designers and developers are no different, especially when factoring in the variety of different options that are available for them in this innovative, technology-based world we now live in. After all, there is no use in having a high-end keyboard and speakers for gaming during some downtime if your laptop isn't up to the task when it comes to web design.
Ultimately, choosing the wrong laptop can hinder any web design projects moving forward. Some laptops have limitations in terms of the amount of power they can handle, for instance. Alternatively, if you're a traveling designer, then you'll need a laptop that is light and suitable for transportation. Essentially, to find the best web design template and conduct a successful website build, be it for a tech company or a fashion brand, you'll need a suitable laptop to help you get there.
A laptop is a key tool for any designer, particularly in the modern world where people work remotely and require a powerful computer to conduct all aspects of a job. For a web designer, choosing the right laptop is vitally important in that respect, as every successful website build has a suitable operating system behind it.
Once you've attained the right skills to progress with your web design adventure, be it through the completion of a course on web design, UX design, usability, and other related fields, it's time to buy a laptop for your web-designing needs. With that in mind, below are some key things to consider when deciding on the perfect laptop for web design and development.
---
Select your favored operating system
Before going through the extensive array of laptop models in 2022, it's worth deciding on the ideal operating system for you and your web design. As any designer worth their salt knows, the four most commonly used operating systems for web design and web development are Chrome OS, Windows, Mac OS X, and Linux. Each of these operating systems is available on a large scale and comes with a variety of positives and negatives attached to them.
For instance, Chrome OS is generally considered as being the easiest operating system to master, although all web design aspects need to be carried out via browser-run web apps. Additionally, on Chrome OS, adding in raw HTML and CSS using it can seem like a limited choice. When assessing Linux, though, it's arguably ideal for a variety of designers, especially if you're eager to add customizable features.
Using Linux, a designer can essentially create the ideal web development environment for them. Mac OS X and Windows have their limitations also, although Windows is probably the better option of the two, largely due to its flexibility.
---
Setting a budget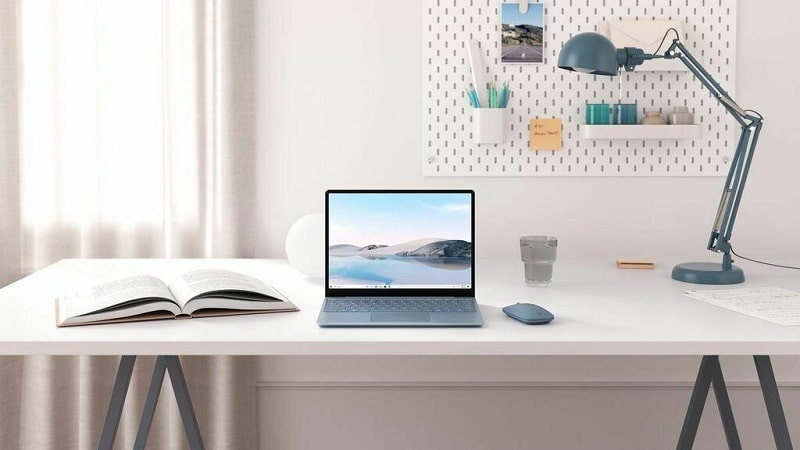 Once you've determined the type of operating system suited to your web design, then setting your budget is the next step. You'll need to factor in any key components that can potentially add to the cost. For example, some developers require more RAM, which can, in turn, elevate the price further. A fast CPU might also be needed.
On top of this, given the importance of a solid and reliable laptop for any web designer, it's worth spending that bit extra to secure the perfect laptop. A laptop is a long-term investment after all, and can last a good few years, making it worthwhile to splash out on an expensive model if you can, particularly if you're keen to advance further with your web design and development career.
---
Master the design template web with an appropriate choice
When it comes to designing a website, be it through using a design template or creating your very own theme, it's important to make sure that your laptop is capable of delivering the best results for a selection of different tasks. In order to nail the variety of design aspects that the average website requires, it's worth comparing a selection of different models and their specs and then choosing the perfect option for you and your work, and proceeding from there.
For instance, if you use Adobe Photoshop or GIMP regularly, then you'll need a laptop that offers a fast CPU and can render a selection of effects. On top of this, as we've touched on already, if you're a designer on the move who is traveling around the world while working on a selection of freelance projects, then you'll need a laptop that is light and easy to carry around, but also a machine that offers the power and sophistication needed to enable you to deliver the best work you can.
Additionally, alongside making the appropriate choice to help with the design aspects of a particular build, you'll need to invest in an adequate trackpad and keyboard, too. The favored choice for many designers is Apple at the moment, although Apple products do tend to cost more than its competitors. Other options include Lenovo and Sony.
---
Don't rush the process
Above all else, be sure to take your time when assessing the ideal laptop for you. As we've touched on already, a laptop is a vital tool for any web designer and can form an integral role in any future success that you have.
Consider the options carefully, take your time researching the key web design-related features each laptop under consideration offers, and then take the plunge knowing that you've got the perfect device to showcase your talent to the world.