India is known for many things, but technological expertise has not always been one of them. However, the last few years have seen an explosion in many areas of the sector. Moreover, this has set off a momentum that could see the growth continue at a remarkable rate.
To put this into figures, estimates suggest that over the next year the size of the tech sector will be set to increase by 15.5%, which is almost double the 8% projected growth rate of the country's GDP.
---
Main Areas of Growth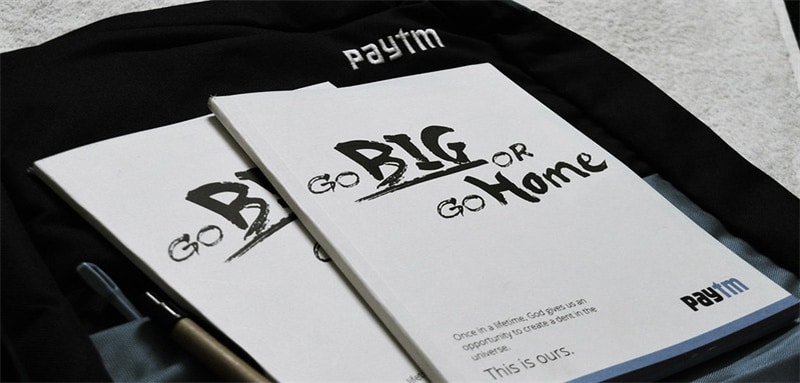 Within tech, the specific areas that are set to grow the most include financial support services, education, logistics, and gaming.
There is already ample evidence that the last one in the list is already doing exceptionally well, particularly in the online casino sector. This has given rise to a number of sites whose purpose is to identify the best online casino in India. These also introduce new players to the welcome bonuses and offers that they will qualify for when they start to play at a specific casino.
To give an example of another company that has grown from being a start-up to seeing remarkable success in a very short time is Paytm. This digital wallet, coincidentally used by many online casinos along with everyone else from retailers to hotels, now has 114 million customers worldwide and aimed to raise $2.5 billion when it went public in November of last year.
A huge boost has been given to the tech sector by the growth in internet use across the country. Between 2017 and 2022 there has been an increase in penetration from 34% of the population to 61%. It goes without saying that the more of the country's population who have access to tech companies' services, the more successful those companies will be.
---
Foreign Investment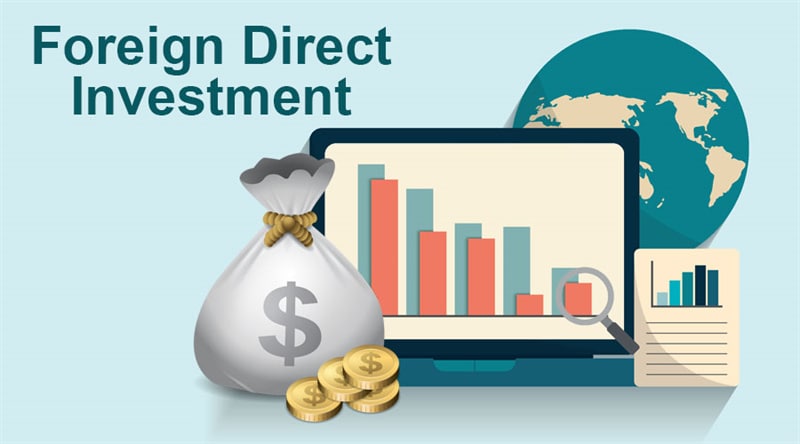 Something else that is fuelling the boom is the recent crackdown on its tech sector by the Chinese government. Many companies are being forced by the government to become not-for-profit organizations that are unable to accept foreign investment.
This has helped India to become the world's fifth largest recipient of foreign money – a grand total of some $64 billion a year. As other potential investors see how successful India's tech companies are being, this is a figure that is also sure to increase as time goes on.
As well as the broader economic benefits for the country, the success of the sector is also presenting many more career opportunities for the right applicants. Currently, around 5 million people are employed in some capacity in tech. Recruitment numbers are also heading upward. Between June 2020 and June 2021 the figure rose by 163%, a 55% increase from the January 2021 figure and a month-on-month rise of 5%
The only question is whether the sector's success is a bubble that is set to burst. However, there are many who will refute this and who predict that quite the opposite will occur with its value growing to be $350 by 2026. And, with a track record like the one it's already shown, it would be a bold move to dispute this.