Do you wonder why PS guys keep mentioning the words proxy server? Are you planning to buy a PS4 for yourself and wondering how to route it with a proxy? You'll find this article helpful.
Typically, you have ever tried or had a friend or sibling who loves PS games. Primarily, most PS4 games feature virtual reality games, 3D graphics, and soundtracks. For such graphics and 3D visuals games to happen, there must be a super-fast internet connection with an optimum bandwidth. But how do you achieve that? The best bet would be the use of Proxies.
Proxies act as a gateway or intermediary to an ISP server and a client. They represent you in requesting info and content from a central server. That means you use their IP address to access a network instead of your IP.
You also browse anonymously since the central server does not know you but only knows the proxy server. Fortunately, you will bypass the high cost of getting the package.  The following are the reasons to use them on PS4.
---
Why Use a Proxy Server on the PS4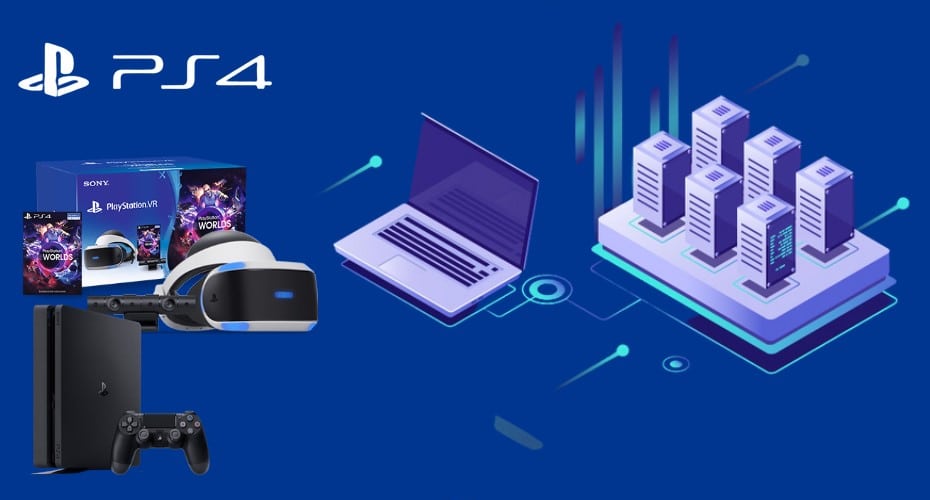 1. Running more Stable and Smooth
First, the proxy also transmits data faster by accessing some of the shared internet connections and cache files from the service provider. Additionally, proxies transmit the network bits at a gigabyte speed that have no backlogs. Perhaps that is the reason proxies enable the PS4 to have HD or 3D pictures and quality graphics.
---
2. Offer Fast Downloads
The aspect of the proxy transmission speed increases the download capacity and fastness. You would love the 1GBPS of some specific proxies, which means you can download a gigabyte program in seconds. More so, the quality of programs is excellent with HD (Higher Definition) graphics and videos.
---
3. Access Blocked Gaming Sites
Technically, you cannot fail to find some games banned or restricted in a country. The good news is that you can access those games using a proxy server. That is because the proxy masks your IP and uses its server's IP instead to make you access those censored games.
---
4. Multilocation Login of  Players
When using proxies, you can connect to PS4 in any location as long as there is a robust proxy server nearby. Therefore, you could use those proxy types with multiple servers location or widespread in a particular region or country. Thus you can play a PS4 in any area even when you relocate.
---
5. Hide the IP Address for Security
Proxies mask or reroute your IP address and conform it to their IP address to access the websites. Not only will the Internet Service Provider not locate you, but also hackers and frauds cannot violate your privacy.
---
Find the IP Address and Proxy Server Port
Find the IP Address on the PC
Step 1: On your start menu, type and enter the word 'run.'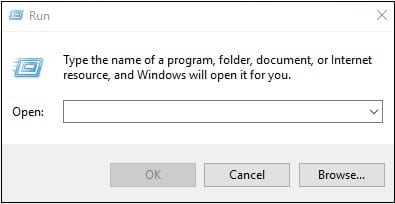 Step 2: The run app will appear where you have to input the word 'cmd.'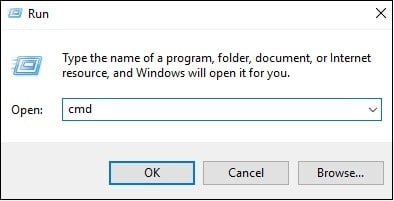 Step 3: Click okay for the command prompt to open.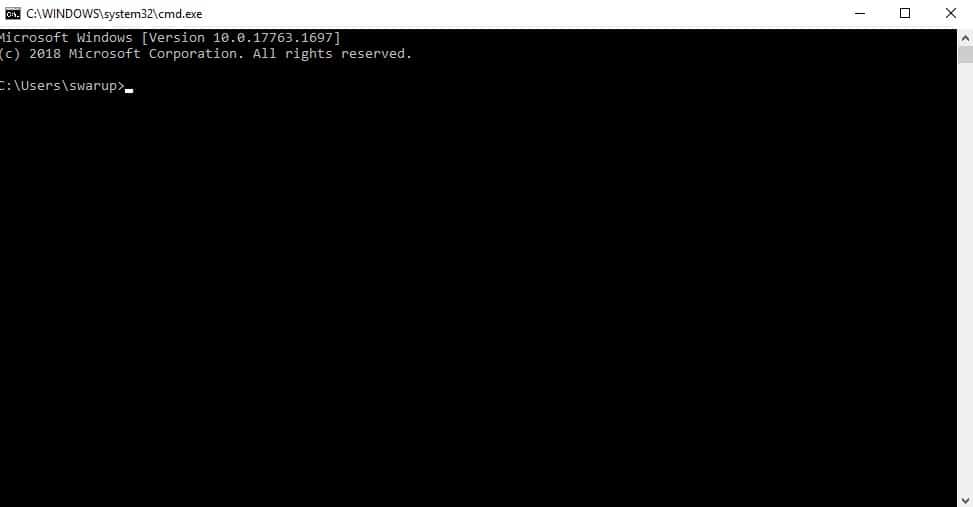 Step 4: In the 'c users' line in the command prompt, type the word 'ipconfig 'and execute its command. After doing that, you will get a list containing your IP address and the routers' IP addresses. The one stated IPv4 is your local IP address.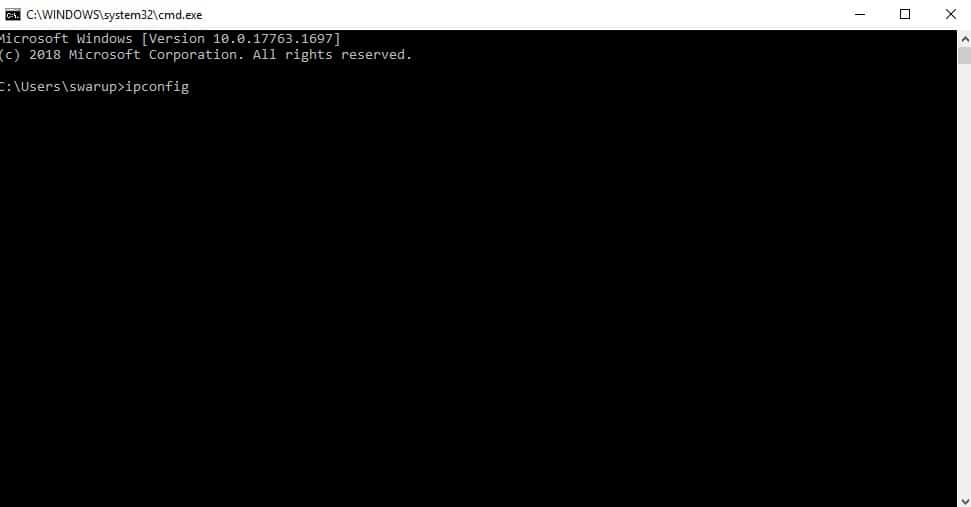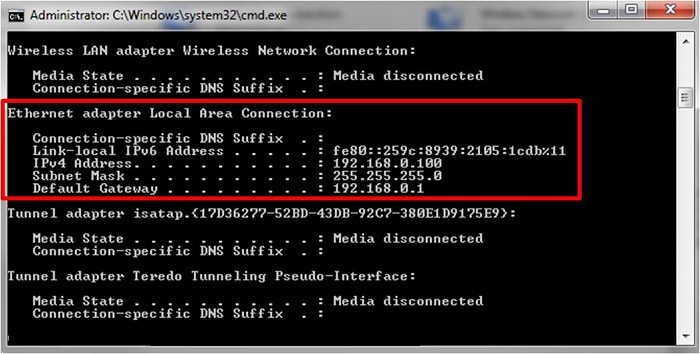 ---
Find the IP Address on a Mobile Device
Whether you are using a windows phone or an IOS phone, you can extract both a Public and private IP. Here are the steps.
Step 1: Connect to the available internet on your phone
Step 2: Navigate on the settings of your phone
Step 3: Open the network and internet of your phone.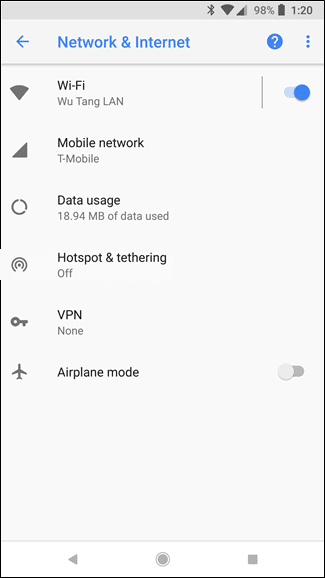 Step 4: Click on the WIFI settings you see there and tap on the designated network name.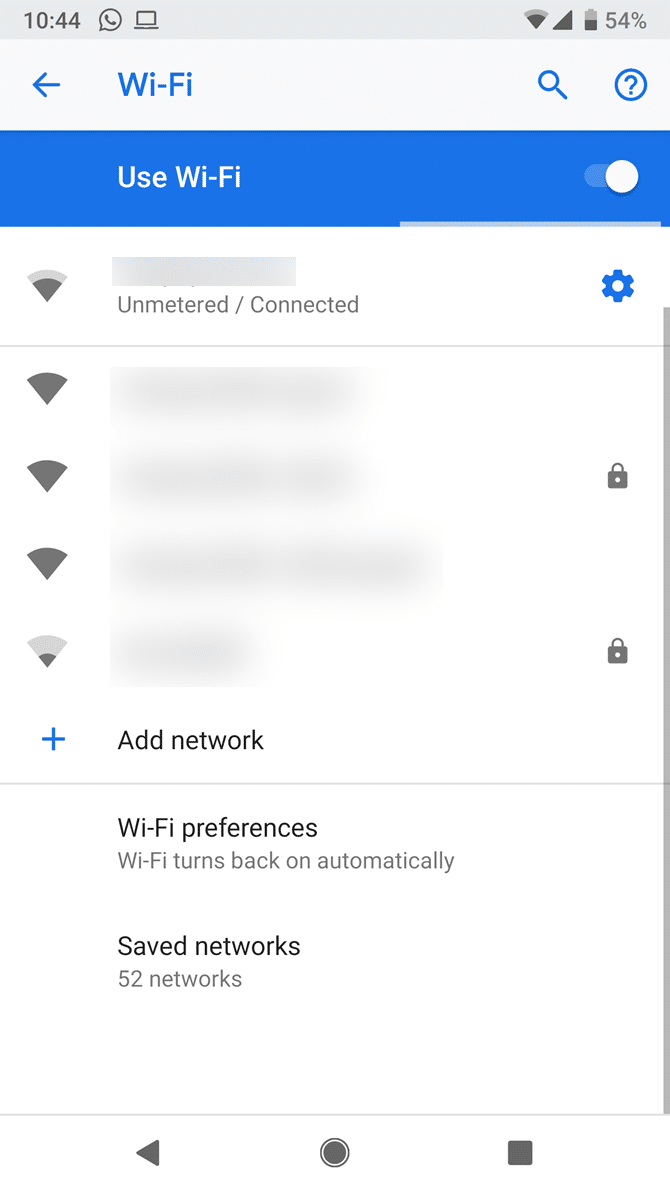 Step 5: Identify the details in the network name, which will give you your IP address.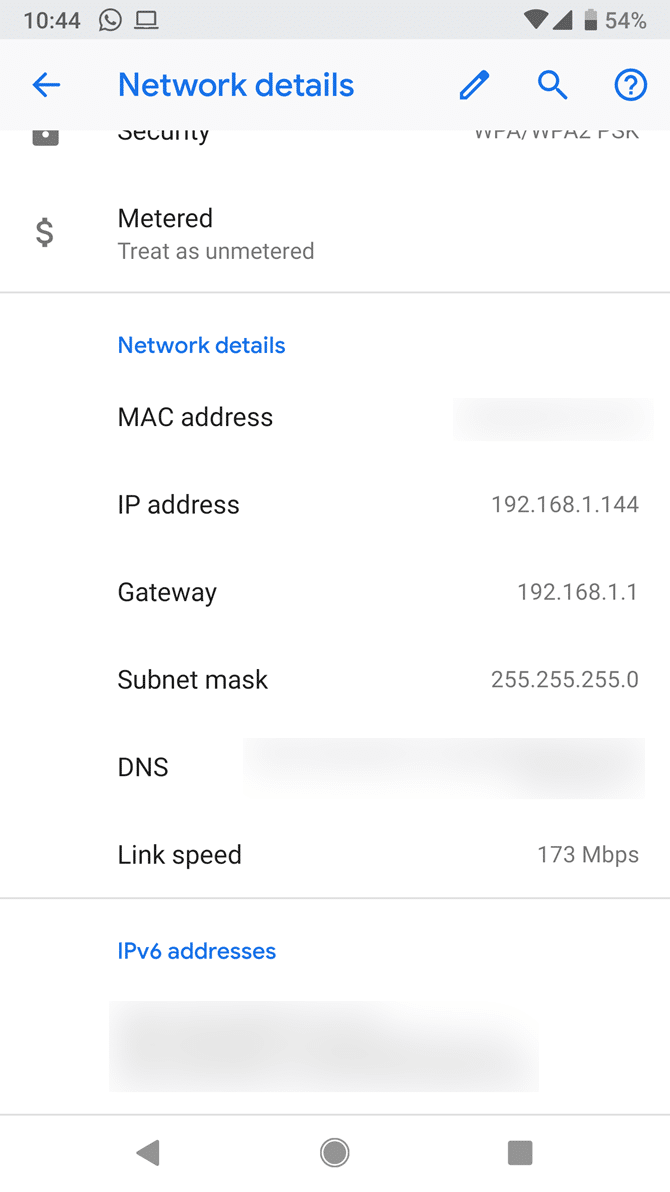 ---
Find the IP Address on MAC Devices
Step 1: Access the system preferences on the Apple menu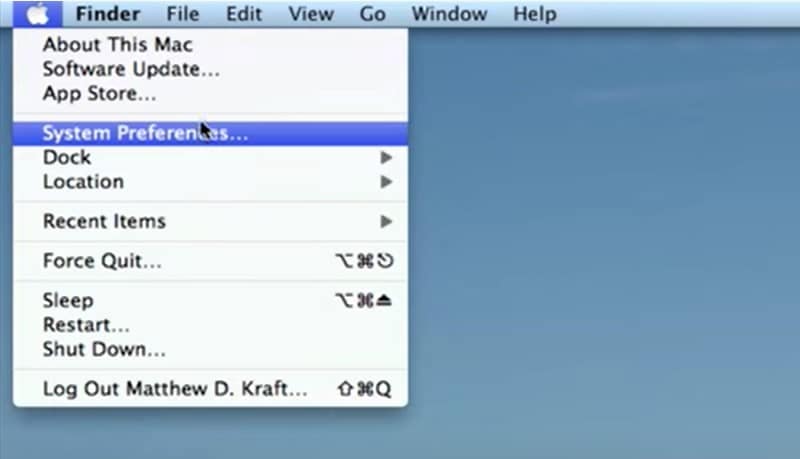 Step 2: Scroll your cursor downwards and click the Network icon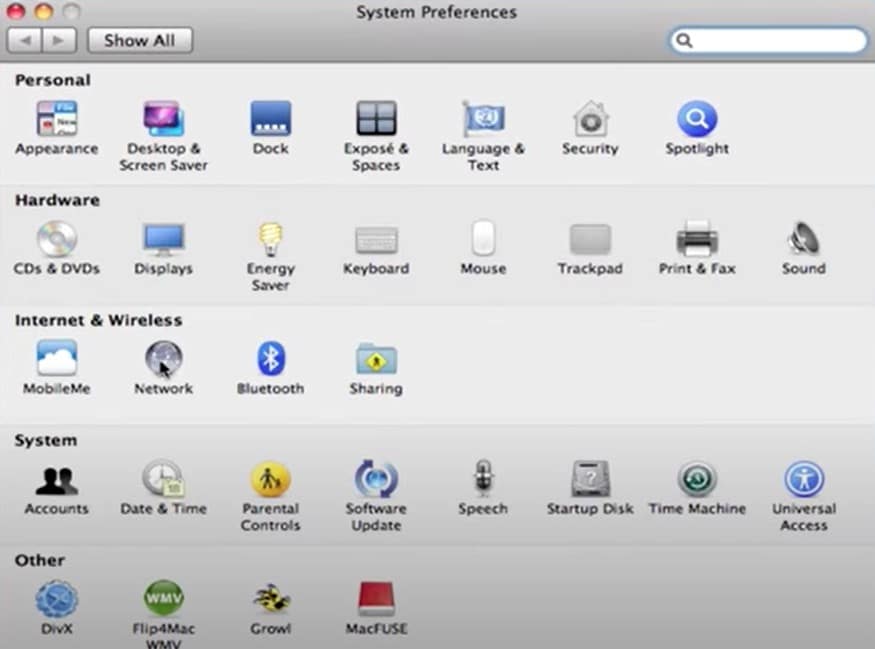 Step 3: You will find the network preferences icon there, which is either Ethernet or WIFI. If you are using WIFI, click on it, and your IP address will appear.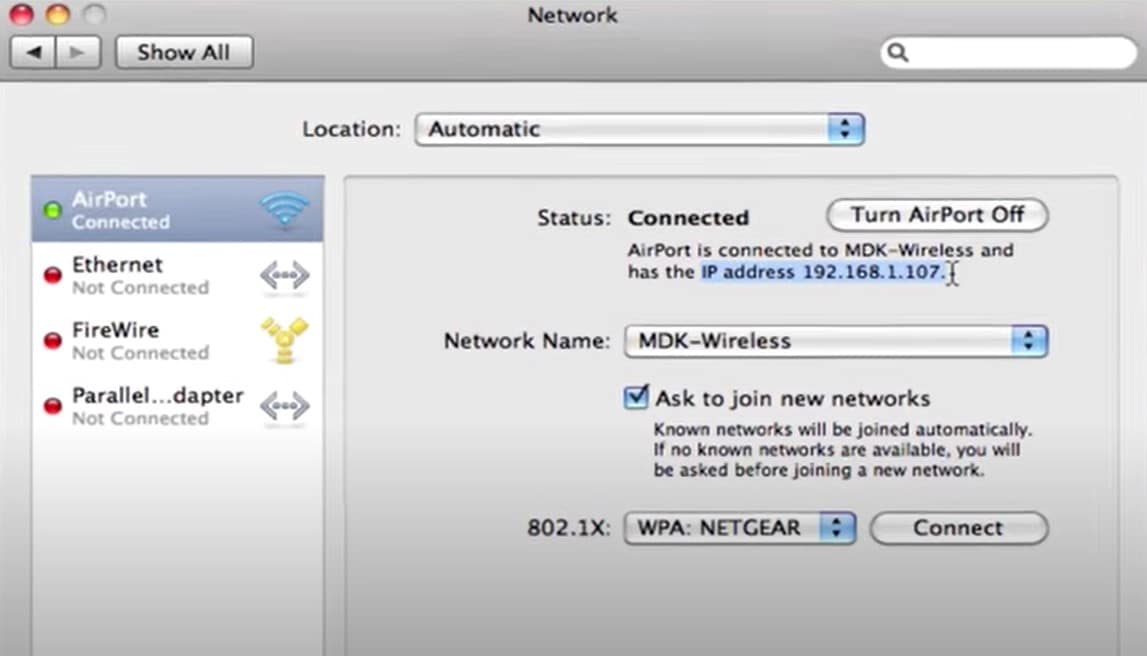 ---
Configuring the PS4 to Use a Proxy Server
Step 1: First, ensure whether your phone or computer is connected to a local server and the WIFI is on. Then trace and record the IP and port number of your gadgets by using the various methods mentioned above.
Step 2: Go to your PS and open on the settings menu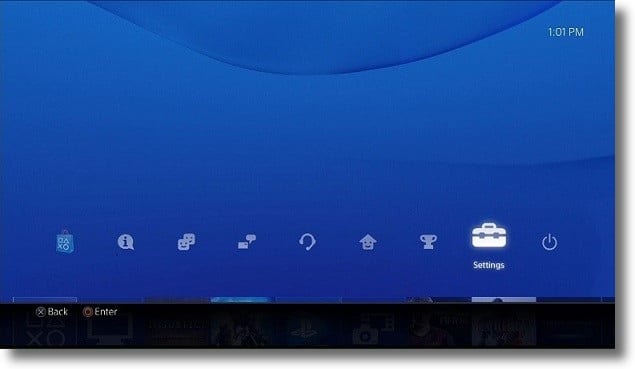 Step 3: Select the Network icon on the settings menu and click on it.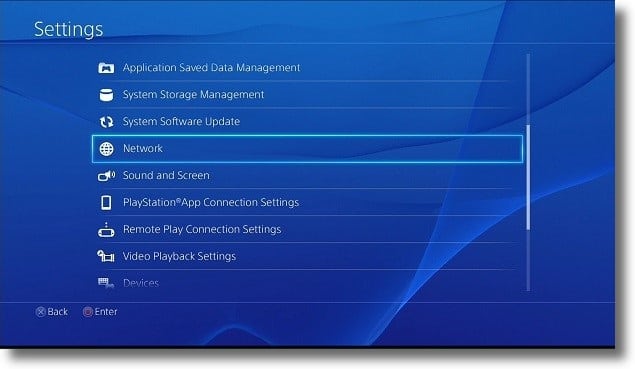 Step 4: Click on Use WIFI if you have a wireless connection or tap to Use a LAN Cable if you are using an Ethernet.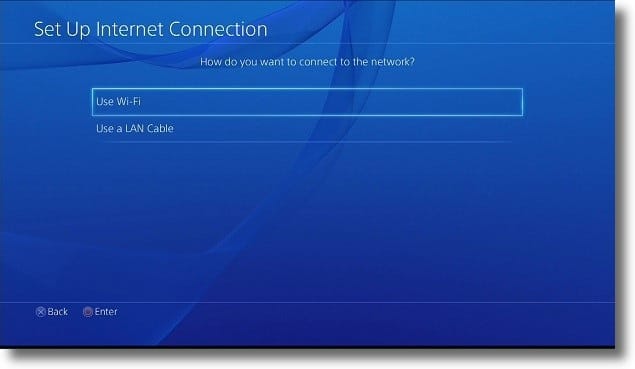 Step 5: Tap the customize option after you enter the 'setup the internet connection.'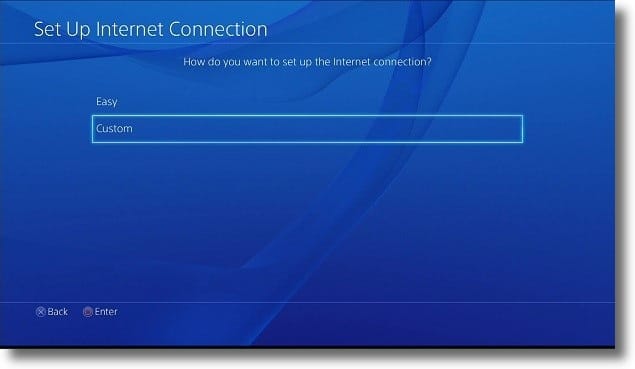 Step 6: Click on the automatic menu for the PS4 to detect the proxy nearby automatically.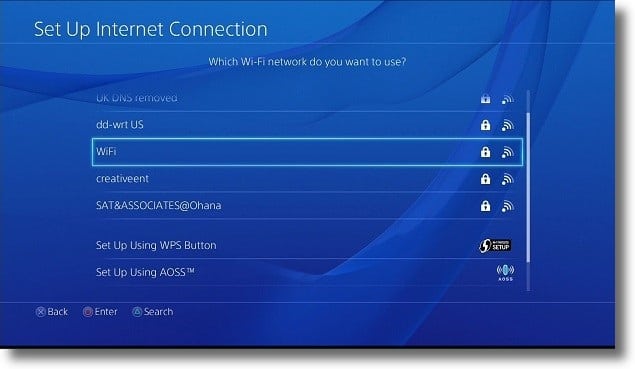 Step 7: Do not specify the DHCP Host Name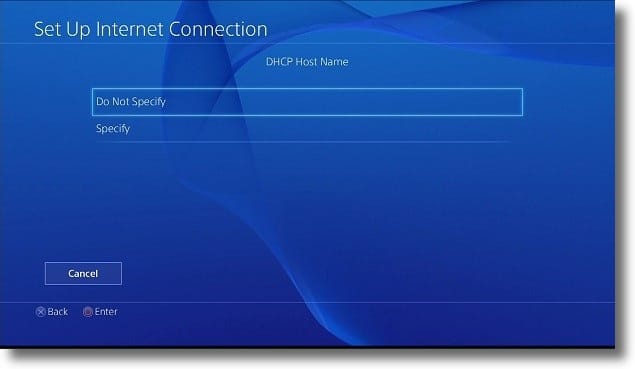 Step 8: For DNS settings and MTU settings, click on the automatic icon for all of them.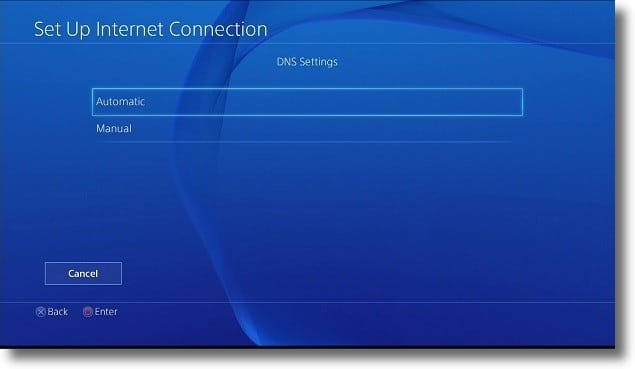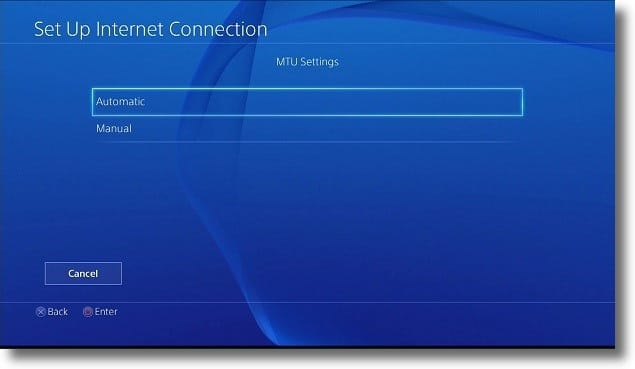 Step 9: Locate the 'configure the proxy server icon' to find options there. Click on the use tab.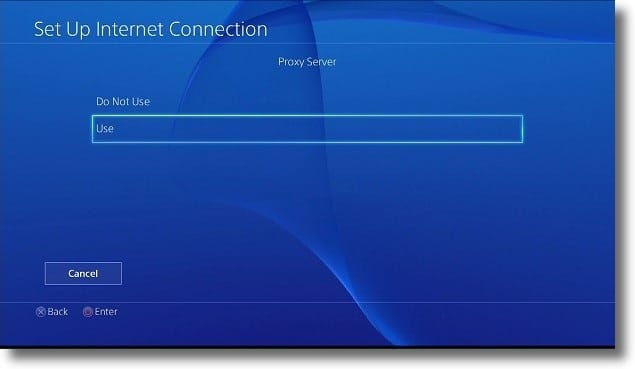 Step 10: Using the proxy and Port number you recorded, input the address and the Port number box with their respective digits.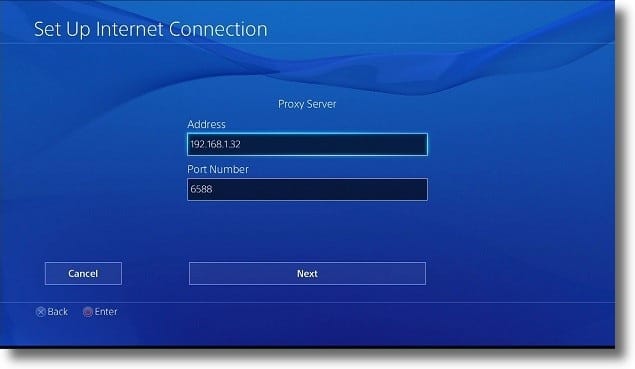 Step 11: Click enter to search the results. If the PS4 tells you that the connection is successful, then you are good to go.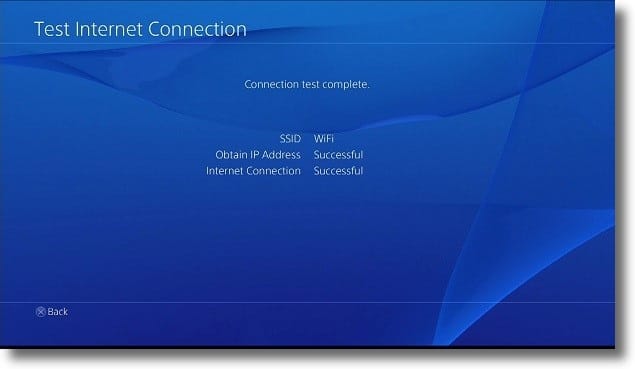 ---
Best
PS4 Proxy Server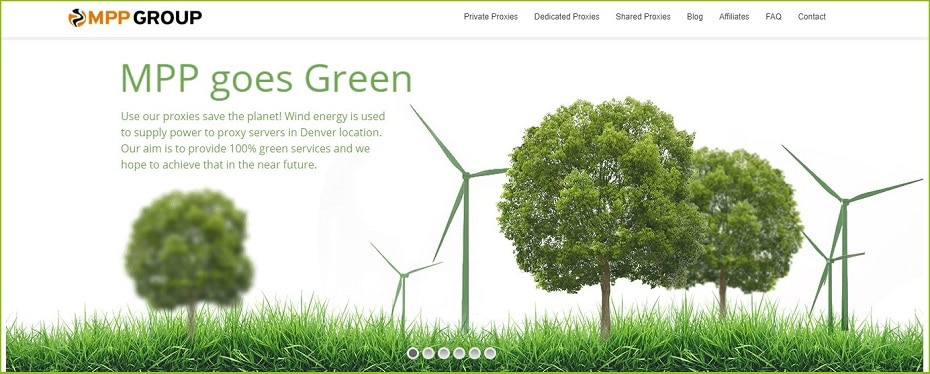 Location: Found in the USA, Canada, and the Netherlands, UK, France, Germany, or Sweden
IP replacement:  Thirty Days
Concurrency Allowed: You get up to hundred threads.
Cost: the monthly basis of $2.49 per proxy
Grab one of the fastest proxies on your PS4, which is the MyPrivateProxy. There is also a ten percent offer as a welcome bonus. Upon your registration, the system will activate MyPrivateProxy account instantly. Still, you cannot miss the 24/7 customer support via MyPrivateProxy.
---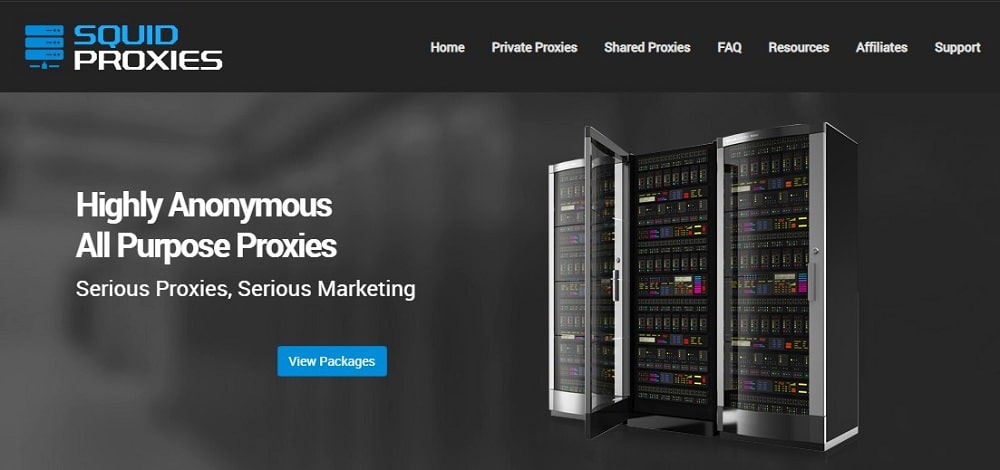 Locations: multiple cities in USA, France Germany, UK, Netherlands, Australia, India or China
IP replacement: monthly
Concurrency Allowed: 20,000 threads
Cost: 2.40$ every month
If you live anywhere in the USA, you can't miss SquidProxies, which offer non-sequential addresses. That means you receive the IPs from multiple subnets and places. You can also renew these IPs monthly. Besides that, the SquidProxies speed rates at 1000 mb/s and with limitless bandwidth on your PS4.
---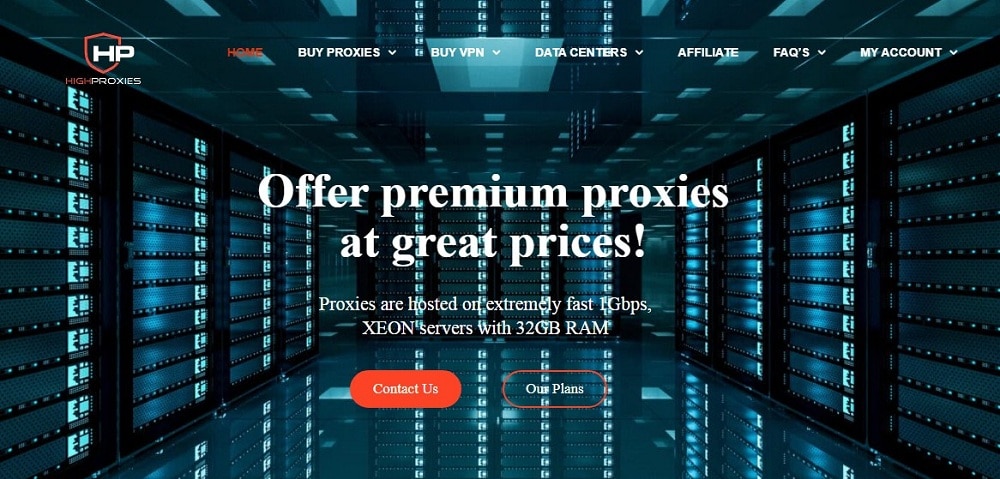 Locations: found in USA Cities like Dallas, Chicago, Los Angeles, Miami, and others. You also find it in Spain (Madrid), Germany (Frankfurt), France (Paris), or Italy (Rome)
IP replacement:  thirty days
Concurrency Allowed: 100 threads per proxy service
Cost: $2.30 per month on a private proxy
For your security concerns, HighProxies is the best in the market. Not that others do not encrypt your data, but this one is exceptional. First, HighProxies integrate with IKEv2 and IPsec. You are also guaranteed 256-bit data encryption that no one can track your PS4 data usage.
---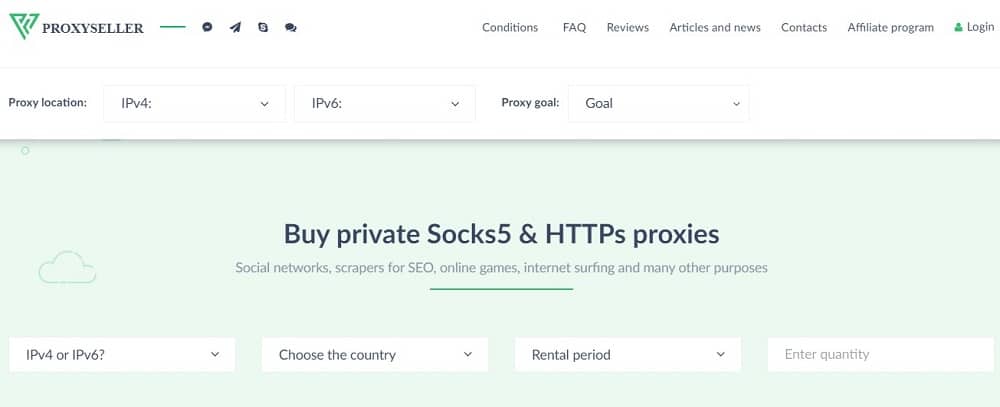 Locations:  found in over twenty different countries. Some of them include the US, China, Canada, Russia, or Italy.
IP replacement: twenty-four hours since receiving the proxy
Concurrency Allowed: 100 threads per second.
Cost: In the USA it costs $0.87
Here comes another multinational proxy with 1Gbps speed called Proxy-seller. The proxy is unique because it offers to rent services where you can choose its rental period. Other services you get with Proxy-seller includes SEO surfing, virtual PS4 games, social media, and many others.
---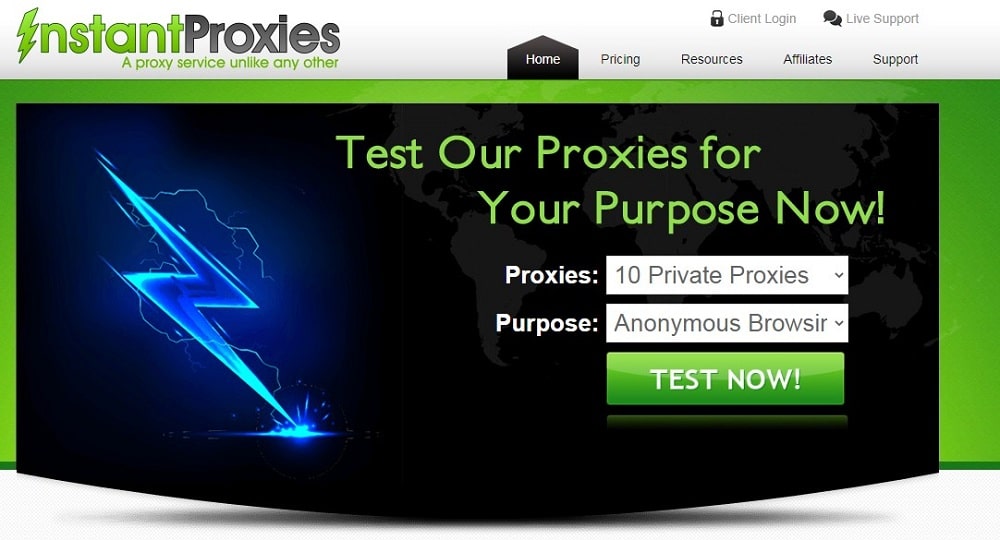 Locations: the USA and Eu region
IP replacement:  monthly
Concurrency Allowed: 10 threads connection
Cost: 10$ monthly
The best proxy is the one that you test its quality before you buy it. Instantproxies offers these test services. You try aspects like speed or uptime. For your PS4, this could be the right tool for HD video transmission, with 99%.  Instantproxies has other features like multiple subnets and its special control panel for efficient results.
---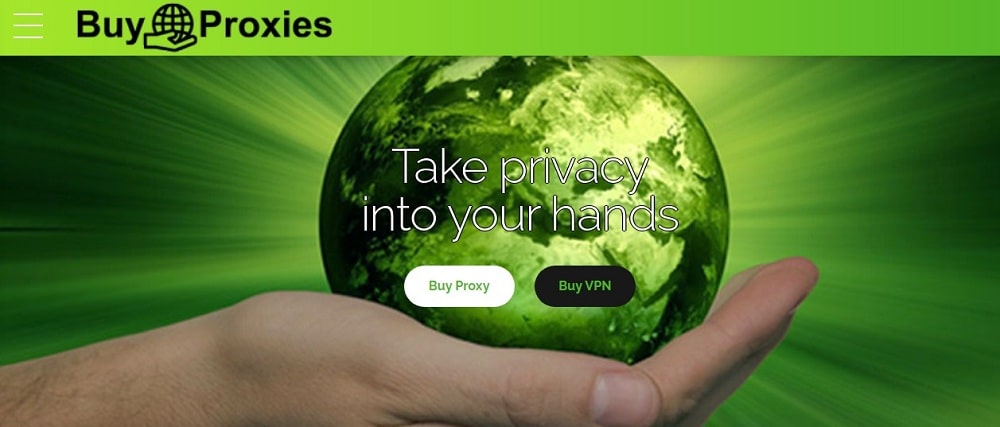 Locations: USA, Canada, Germany, Netherlands, and many others
IP replacement:  24 hours
Concurrency Allowed: 100 threads
Cost: 10$ least amount on five dedicated proxies.
with BuyProxies, you get either private or shared proxies with limited three users. This proxy is also an SEO proxy with google. Instagram and amazon on its radar. You also obtain satisfactory anonymous browsing where you access censored  PS4 videos.
---
Best VPN for PS4
VPNs are significant when you want to connect to a private server network with your local network directly. You do this by a public domain network that hides your location from the central server. Most importantly, the VPN encrypts your data, which is an added advantage compared to a proxy.
Just like a proxy, you will also find the VPN settings in your PS4. After you set it, you will love how the VPN connects to your PS4 incredibly. But in the VPN build-up process, you need a VPN program in your computer that will integrate with the PS4. The following are some of these VPN programs.
ExpressVPN: The VPN is compatible with PS4, PS3, and PS5. With ExpressVPN, you use gigabyte streaming speed and no buffering of the network. Your PS4 data streaming is encrypted with the latest technology.
NordVPN

:

This VPN happens to be the best for gaming like PS4. Not only do you access the program at a fast and secure speed, but you also access HD graphics and videos.
Surfshark: It is another data encryption leverage. With it, you browse your PS4 swiftly with no tracks or footprints that the central server can trace.
PrivateVPN: Just like the VPNs mentioned above, this one also pairs with browser extensions, desktops, routers, or phones. You again go incognito with your data protected from hackers and cyberbullies.
IPVanish

:

Discover a compatible VPN with Mac, Windows, IOS, Android, and other routers. PrivateVPN will encrypt your data with 128-bit encryption and offer HD video transmission.
1. PS4 proxy server error?
Typically, your PS4 will display this message if there is a faulty connection to your proxy IP address on the Wi-Fi. Or else, if there is a problem with your router you need to check. Still, this problem may arise when the PS4's program PSN integrates well with the PS4.
2. How do I fix the proxy server in my PS4?
First, confirm your IP address on your gadget.  Whether PC, Mac, or mobile device, you can view your IP at the top corner of your browser. Also, you can follow the listed above types of accessing your IP in those devices.
You need to go to the proxy server connection in your PS4 and input the IP details. If the proxy server is not connecting you can restart it or return it back to the vendor.
3. How do I find my proxy server address on PS4?
Just like your PC, phone or Mac, you can too find the proxy on your PS4. On your PS4 settings menu, go to the network icon and click on it. Choose the 'view connection status 'option and click on it.  The system will automatically detect and display your IP address, subnet mask, and other details.
4. What are the risks of a free proxy server?
Your data in the proxy is not encrypted. Hence it is vulnerable to hacking. Other times the Proxies store your browsing history, unencrypted, and can trade your info to third parties. There is no backend hardware security where malware or viruses can corrupt your data.
Your PS4 now should no longer be a problem in getting fast internet transmission. Always route your PS4 appropriately and refresh it if you discover connection problems. Input the proxy IP and the DNS google Port again and restart your PC. If the PS4 keeps on experiencing the same issues, you may return it to the seller if the warrants stand.