Do you suspect that your lover lied to you? You shouldn't worry about that anymore! You can track their Twitter account location in three simple ways. Not only that, but you will get your answer fast.
Do you doubt someone's credibility? Well, you can track someone's current location through Twitter. This is also important because you can track a person's location before signing a business contract. There are many con men and con women out there, and you need to know how efficient they are.
People nowadays are smarter than before. Hence, if you aren't careful, you can easily fall into their traps. You can use various social media sites to locate someone's location effortlessly.
---
1. Twitter profile tracker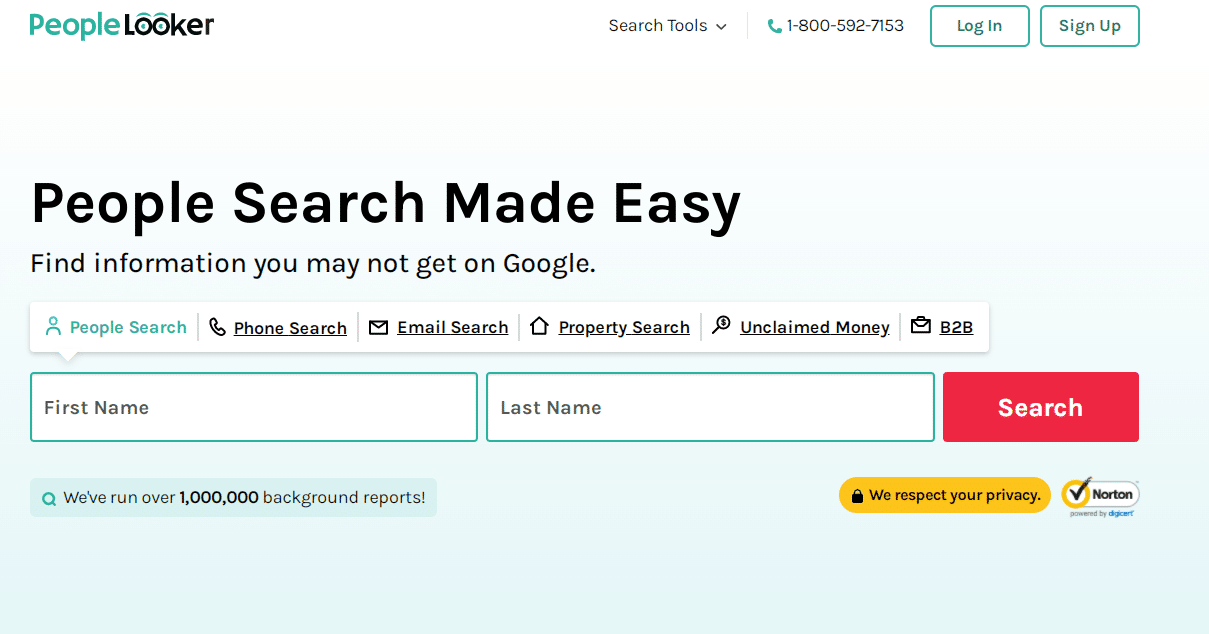 If you want to learn more about a certain Twitter user or account, you can use the people looker website. It allows you to get relevant information as needed. However, it is a paid service.
Step 1: Go to the website at peoplelooker.
Step 2: Search for the user by writing their names in the search box.

Step 3: Once you search, the platform will provide a couple of people with that name. From there, you can click on the specific one that you think is your target user.
Step 4: If you haven't created an account, you will be prompted to get the full results. Also, remember to pay for the service. Once done, you will get a broad overview of the person. This includes the contact info, picture, associated people, social media accounts, professional, and much more.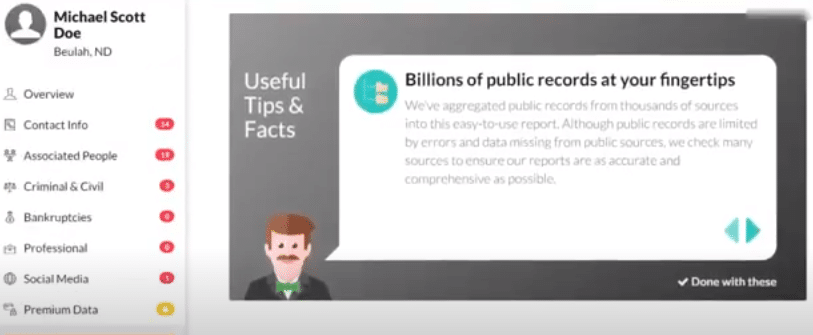 From there, you can even get their age, phone number, career, criminal records, and email addresses. You can also check the associated people to get to learn more about the person.  To get more details, you can opt for further information about the person.
Additionally, Peoplelooker allows you to search for someone through their phone number or property. It has a fast background search that will help you to track someone easily.
---
2. View their location on Twitter
When users post on Twitter, they may attach their geographic information. Hence, you can use that to verify someone's geolocation. The first way you can check is by clicking the specific user profile and checking the location there. For example:

Alternatively, you can check the user's tweets and see whether there is a geolocation tweet. If the geolocation is enabled, the tweet will show the location.
For example:

These two methods can guide you on the specific location of the Twitter account user.
---
3. IP address tracker
Once you manage to get the IP address of the specific Twitter account. You can use the IP address to obtain the geographic location of the other party. There are certain online address trackers that you can use. These three IP trackers are efficient:
First, access the official IP tracker website. Scroll down to get the IP address search bar. After you are done, paste the IP address on the search bar on the page. Then click "trace IP with IP tracker." You will then get a detailed report of the IP, Internet protocol version, range, reverse DNS, host address, computer system, browser type, continent, country, state, city, time zone, and much more.
You will also get info on the currency and language used. It becomes easier to know the specific location of the person.

This is another IP address tracker. Hence, once you get the Twitter account user IP address, you can access the Open tracker official site and check their specific location. Insert the IP address in the search bar and wait to get the results.

You will get information about the city the user comes from, region, country, the life expectancy of the country, time zone, country code, continent, and other geolocation details. This will help you to know whether the person was lying to you or not.
You first need to access the website on the official IP location web address. After you access it, paste the IP address in the search bar. You will then get information about the IP location, Internet service provider, proxy, computer platform being used, the browser being used, user agent, screen size, and cookies.

That's it!
---
Conclusion
Even though all these methods are efficient, they may still pose some slight errors. Hence, the accuracy rate can't be guaranteed to be 100%.
However, still, protect your privacy for safety while using the internet. This will help prevent you from getting tracked while using the internet.