According to reports, around seven million unencrypted data records are compromised daily. Cybercrime is increasing rapidly worldwide as criminals become more intelligent in hacking into phones and computers to steal personal and financial information.
Fortunately, however, data encryption is becoming more prevalent, with over 50% of businesses indicating in 2021 that they employed encryption technologies on their backup and archives. Still, the world of data encryption is vast and complex, and many don't realise just how many types there are and how different businesses are employing them.
---
1. VPNs
A VPN stands for virtual private network, and it enables people to protect their online activity when using public networks. When using a VPN, such as Private Internet Access, third-party viewers cannot access your browsing activity or data due to a No Logs policy backed by RAM-only servers.
While rising rates of cybercrime have become one of the primary reasons for downloading a VPN to encrypt data, so has increasing content censorship in select countries. For example, there have been spikes in the usage of VPNs in India to avoid surveillance and censorship.
This is due to the Indian government cracking down on Internet censorship, with recent examples including banning more than 200 YouTube channels in February 2023, citing the spread of misinformation. Increasing censorship in India first began in 2008 and has grown steadily over the years, with various regulations coming into place in 2023.
---
2. End-to-End Encryption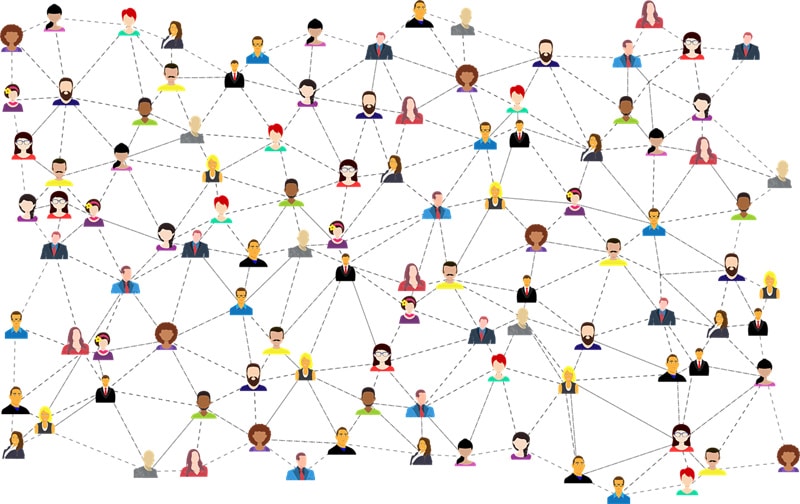 End-to-end encryption is another popular security method that stops third parties from reading your messages. With end-to-end encryption, messages remain private when travelling from your phone to the phone you are messaging, and its adoption is becoming increasingly more common on social media.
For instance, WhatsApp uses end-to-end encryption, and by the end of the year, Meta has reported that this security method will be turned on by default in Facebook Messenger.
---
3. Blowfish
When it comes to data encryption, you can have symmetric encryption and asymmetric encryption. One of the most popular symmetric algorithms is Blowfish, which is in the public domain.
Blowfish breaks messages into 64-bit segments, encrypting them one by one, and it is beneficial if you're a frequent online shopper and use different eCommerce platforms because Blowfish can safeguard transactions. Additionally, Blowfish can encrypt emails and secure password management systems.
---
4. Format-Preserving Encryption (FPE)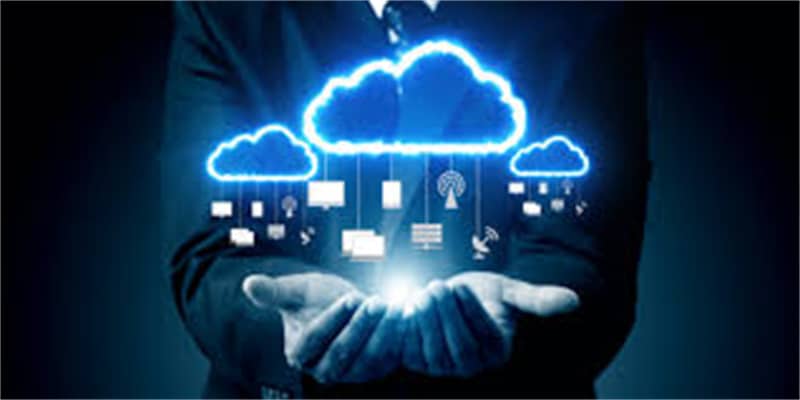 Another popular symmetric data encryption algorithm is format-preserving encryption (FPE). This data encryption method is used to secure cloud management software and has been employed by cloud platforms such as Google Cloud and Amazon Web Services. With FPE, plaintext is encrypted into a ciphertext with the same format, and it is particularly useful for protecting credit card details.
As mentioned, data encryption is a complex topic due to the different variations, uses, and adoption. While many people are realising the power of VPNs and end-to-end encryption, there is less public attention on security methods like format-preserving encryption (FPE) despite many top platforms like Amazon and Google using them. As cybercrime and Internet censorship increase, it's essential to research how you can protect your data, starting with the technologies mentioned above.