We are aware of how vital social networking is for communicating with clients and spreading the word about your business. But it's helpful for more than just those connections. Social networking can also be a source of income!
Don't let the idea that you have never even used social media to promote your business prevent you from picking up a new skill. Social media platforms are easy to learn and use, so even non-technical people can increase their small business profits.
According to researchers, the average person uses social media for two hours every day. However, if you are a social media junkie, you'll probably spend considerably more time scrolling through Instagram.
Why don't you actually earn some money with all that time you spend scrolling? When you understand how to use it well and are ready to put forth the effort, social media can be quite a profitable business. In fact, Takumi, an influencer app, claims that if you share twice a week on Instagram, you can earn money with just 1,000 followers.
So here's everything that you need to know if you want to earn money on social media.
---
Create a Paid Membership Program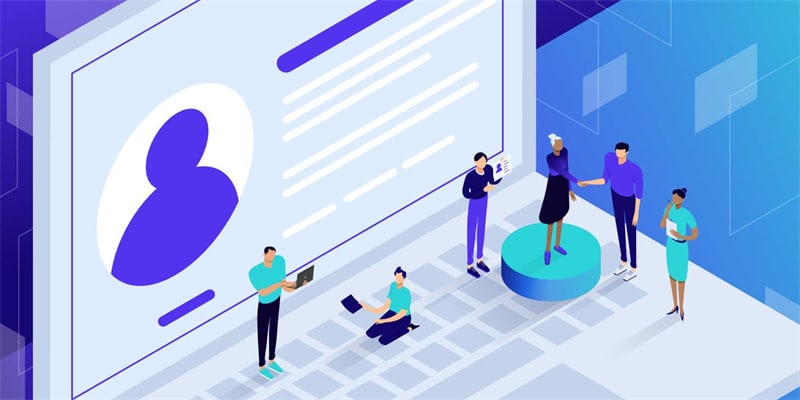 Producing unique content that is only available to subscribers who pay a recurring fee via a subscription platform is one of the most well-liked methods to make income on social media today.
In recent years, platforms like Patreon have appeared to cater exclusively to this issue, while social video-sharing platforms like Twitch and Youtube have also introduced capabilities to participate in this market. Twitter has also begun testing a brand-new "Super Follow" feature that enables users to charge a subscription fee for paid content.
---
Make video content profitable
YouTube and other digital platforms are fantastic for people who like to watch and make video content. The best part is that YouTube includes a commercialization mechanism of its own, making it easy to monetize videos posted on the network by adding advertisements throughout the broadcasts.
However, YouTube's income generation calls for commitment. For starters, to be eligible for the YouTube partner program, your channel needs to have at least 1,000 subscribers and 4,000 views.
Make sure to pick interesting subjects, write strong screenplays, perform well in terms of production, and come up with an effective promotion plan for the website as well as other social media.
You can earn more money and improve your reputation to attract channel subscribers by increasing your reach, engagement, and views.
---
Gaining Financial Gain via Blogging
The possibility of making hundreds of dollars each month by blogging makes it a low-cost business idea. Bloggers can make money on a more than monthly basis. Blogs with six-figure price tags are frequently listed for sale on marketplaces like Flippa.
When their innovative project is bought, bloggers gain. Usually, individuals who are making money from a blog look at this as a second income with the intention of potentially leaving their day job. However, each blogger has a different idea of how long it takes to generate a sizable income.
A focus strategy, such as vegetarian dishes, is part of a larger subject of study. Choosing a topic for your blog allows people to connect with it. They are anticipating what to expect when they visit, which increases the possibility that you'll be their first port of call when asking for assistance. You need dedicated visitors who value your advice if you want to earn cash from your site.
Developing a mailing list for your blog is one of the finest ways to achieve this. When a reader chooses to receive communications from your site, you have permission to contact them in their inbox, which is the most sacred area of all.
---
Promote Your Abilities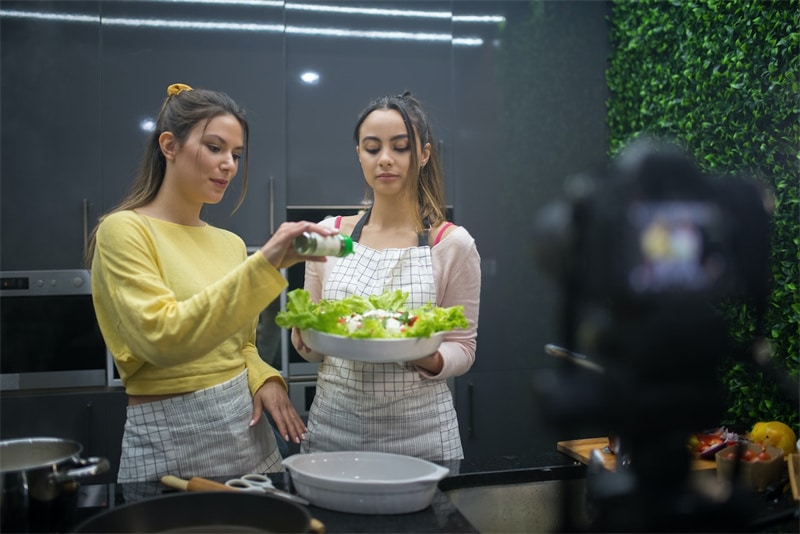 Many people have a skill that they've paid for. These abilities could include writing, drawing, coding, and graphic design. All of these abilities are in high demand, so it's likely that at least one of your followers is searching for someone with the same set of abilities you do.
Nevertheless, just because you appear to be a talented painter on your social media profiles won't get you a job. Convince potential clients by providing credible evidence of your abilities. You will have to submit some examples of your prior work in order to do this. Never forget to provide information about your service fees and contact information for clients.
---
Create Sponsored Product Reviews
Every company wants social evidence to convince buyers that their products are worthwhile purchases. They can get that money, for example, by hiring bloggers to write reviews.
Ask your favorite companies to sponsor a post on your blog by getting in touch with them.
If you use the product for reasons other than the review, this technique is basically free. Simply put, you are being compensated for your assessment of an item you already own.
---
Selling Your Own Products or Services 
Another way to make cash for your small business is to sell your unique products on social media. You can utilize social media to market your company's products and services. On such a variety of networks, you may entirely turn existing profiles on social media into fictitious online stores. No matter how many followers your profile has, some of them will most certainly be interested in buying something from you.
You can post photographs and data about the things you want to offer on your timeline, as well as contact information so that interested buyers can immediately contact you and purchase something from you.
---
Become a Manager of Social Media 
Large firms are now capable of communicating with their clients effectively using social media. Nowadays, the majority of significant businesses and public figures have one or more social media profiles. Several methods exist to interact with their customers and fans.
Such accounts typically have a sizable following. It occasionally gets hundreds of inquiries and texts per day. The owners of these accounts frequently don't have the time or resources to deal with the daily barrage of demands, so they engage social networking managers to manage their accounts instead.
Several social media opportunities can be discovered online by conducting a fast Google search. Excellent language abilities and familiarity with recent social media trends are prerequisites for this type of job.
It takes more than just having a profile on major sites to make money on social media. You must thoroughly understand your intended audience, carefully consider the stuff you'll provide, and, of course, never stop learning!