When marketing on the social media platform, for instance, Insta, you must be careful of your biggest opponent-Insta shadowban, which can restrict your account through algorithms to reduce exposure and you may not even notice it.
Whether the drop in engagement of views on your Insta posts has plummeted, it may be that Insta has shadow-banned your account.
---
What is Instagram shadowban?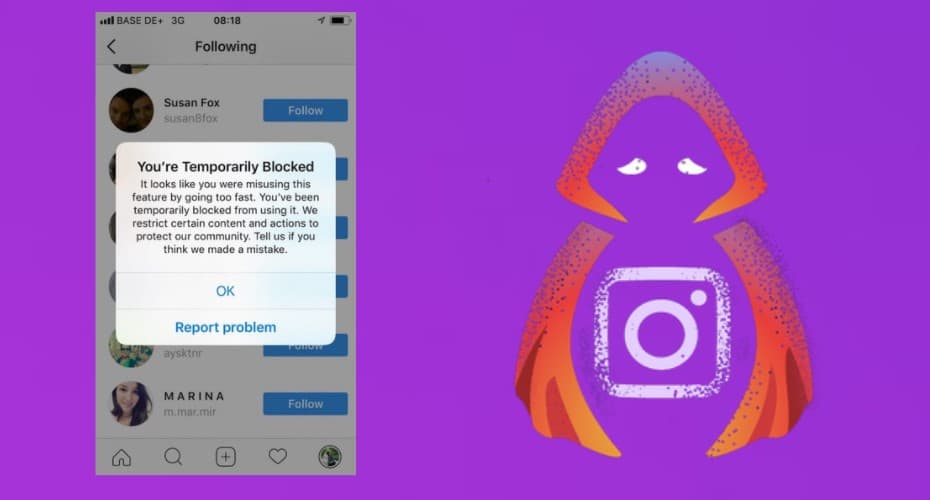 This is a situation where the Insta platform restricts your content from appearing on the platform and hides or restricts your posts. The platform fails to recommend your posts to users first. For that reason, you and other users cannot find your posts by searching hashtags, although Instagram claims that there is no such thing.
In other words, shadowbanning refers to the situation whereby Instagram blocks your content from getting the desired exposure, and sometimes you don't even know about it. This means that only people that follow you can see your content in their Instagram feeds.
---
How to check if I have been shadowban?
1. Hashtag search test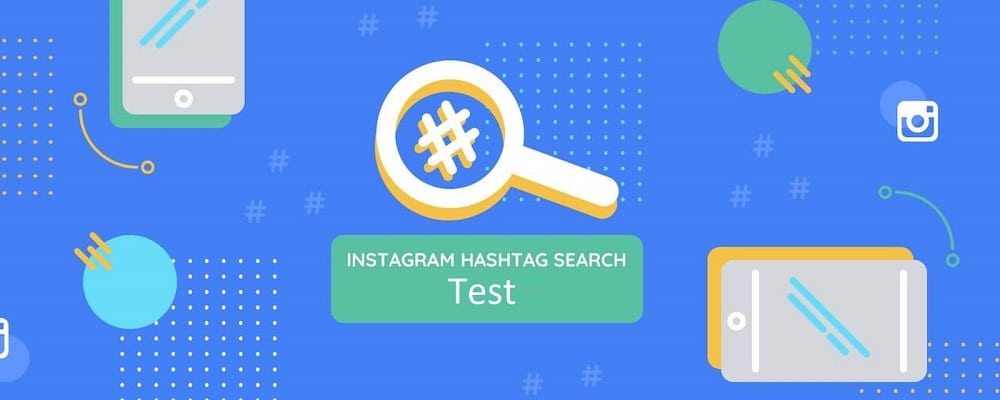 It's easy to use hashtag search tests to determine whether Instagram has shadowbanned you. You start by doing a hashtag post from your account. Once you do that, ask other people who aren't your followers to search for the messages that you posted.
Alternatively, you can log in to another account from a different device search for your post. If your post isn't visible from other accounts that don't follow you, then you may be on a shadowban.
---
2. Check the hashtags of your posts
You can easily get shadowbanned by Instagram if you use banned or broken hashtags. Therefore, it's good to check the hashtags of your posts if you suspect that Instagram has blocked your visibility. Check the search results pages of all the hashtags you have used in your 10-15 posts.
If you are notified that posts using given hashtags have been hidden for safety reasons, then the hashtags are broken or banned. Consequently, that could be the reason why your account is shadowbanned.
---
3. View Instagram insights data
You can tell whether Instagram has shadowbanned you by looking through your Instagram analytics. For instance, you can check trends on impressions, the number of profile visits, and other impressions to see if your account is growing.
If you realize that your account engagement rate has suddenly declined, then Instagram may have shadow-banned you.
---
4. Use third-party tools to test for shadowban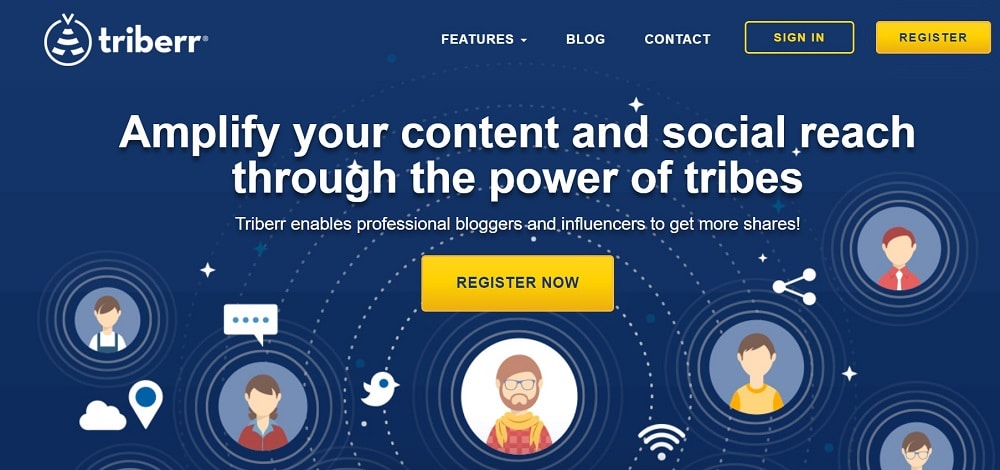 You can also use third-party tools such as Heist and Triberr to analyze your account and see if you have been Shadowbanned by Instagram. These tools can help you identify hashtags that led to your account being shadowbanned.
---
Why am I being shadowbanned (what triggers shadowban?)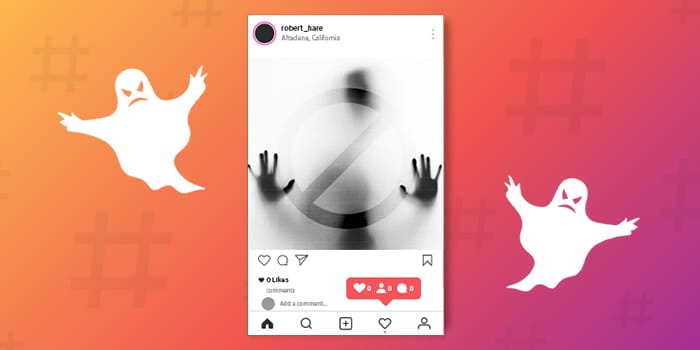 Publishing inappropriate content (pornography, violence, abusive content, etc.) that does not comply with the community guidelines
For using bots on Instagram to boost your account growth. Some marketers use bots to boost visibility and engagement in their accounts, contrary to Instagram terms and conditions. Doing so can trigger shadowban.
Using too many hashtags on Instagram can result in your account being shadowbanned if you use many irrelevant hashtags to grow your visibility on Insta; that is a red flag.
You are using the same hashtag in all your posts. This may look spammy, and Instagram can put you on Shadowban. You may also suffer the same fate if many people click on the "Don't Show for This Hashtag" on your post.
If you use posts on banned or broken hashtags, Instagram could shadowban you.
Other users keep reporting your account. You should avoid posting content that could make other people report you to Instagram so that your account doesn't get flagged.
---
How to remove Insta shadowban
Stop activities that violate the terms of service of the Insta platform. Instagram community rules have many requirements. Check whether your account or behavior violates the rules. Make sure your account is "clean" all the time.
Suspend the use of Insta promotion services and bots. You're likely to get Shadowban if you use promotion services and bots to grow your account. Cease from using third-party services, and Instagram will remove the ban.
Review your hashtags and make sure they don't violate Instagram terms and conditions.
Avoid some banned hashtags. Instagram will eventually remove the shadowban from your account if you stop using banned or broken hashtags to give your content visibility.
Contact the customer service staff of Insta. You can write a message to Instagram requesting the removal of shadowban. Customer service staff will respond accordingly.
Stop simple operations such as posting generic comments. On the contrary, you should be serious when managing your account and only post genuine comments.
Don't frequently post, click like, or post a comment; otherwise, Insta defines your behavior as a bot account. In other words, you shouldn't overwork or overdo when trying to grow your account.
Let your Insta account take a break. You should take a break of at least 48 hours if you suspect or confirm that your account has been shadowbanned. That way, you can help undo the damage and start afresh.
Account not used for a month. This is necessary if the damage to your account is severe. Doing so can rest the system to start on a fresh note. This is necessary if you have been using bots and promotion services to grow your account or if you have been buying followers.
---
FAQ
1. How long will the shadowban of Insta last?
No official data to indicate that they have banned; we speculate that this time may last about three weeks. However, you can shorten the duration by ensuring you don't violate Instagram terms and conditions.
2. When is my account at high risk of being shadowbanned by Instagram?
The chances of your account being shadowbanned by Insta are very high if you use bots and promotion services to grow your account. It can also easily happen if you have hired another person to manage your Instagram account.