Many people live linked to Microsoft Office. We use it not only for work but also for daily purposes. With these tools, we can create presentations, calculate how much we've spent on live bet websites this month, and even write our own stories.
However, these programs can be quite expensive. To avoid extra spending, choose one of these free Microsoft Office replacements.
---
Microsoft Office Online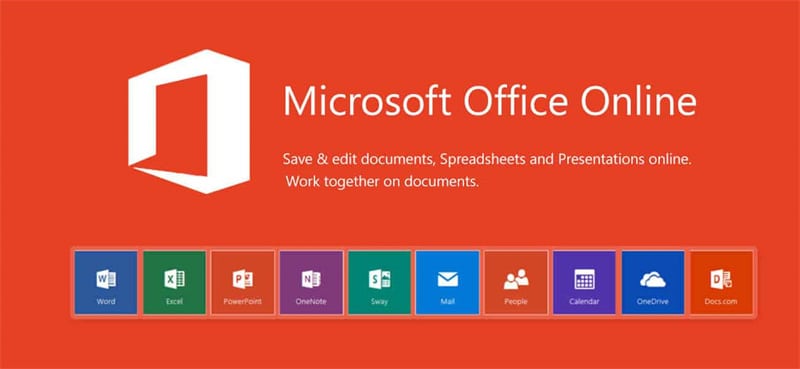 Microsoft has a free offer for all MS Office fans. It's a cloud-based office that includes Word, Excel, PowerPoint, and a number of useful services, like Outlook, OneDrive, and Skype.
MS Office Online is available for online use only. You need to sign up for a Microsoft account, which allows you to access the application you're interested in with any browser. In Word, you can save a document in docx format and download a copy of it in pdf format.
---
Google Docs, Sheets, and Slides
Another collection of cloud-based solutions that includes Documents, Sheets, and Slides, which are analogous to Word, Excel, and PowerPoint. The Google Office suite can be accessed with a Google account, which almost everyone with the Chrome browser or an Android smartphone has.
All programs are available on Google Drive, which you can use to organize documents into folders or sort by creation date and availability. In Google office programs, you can work together – opening the access to everyone or a certain person, you can edit any document.
Furthermore, there's a rich toolbox. Besides, there are built-in functions and punctuation, as well as a comparison of two documents for their similarity. Google's office suite is available as an Android and iOS app.
---
Apple iWork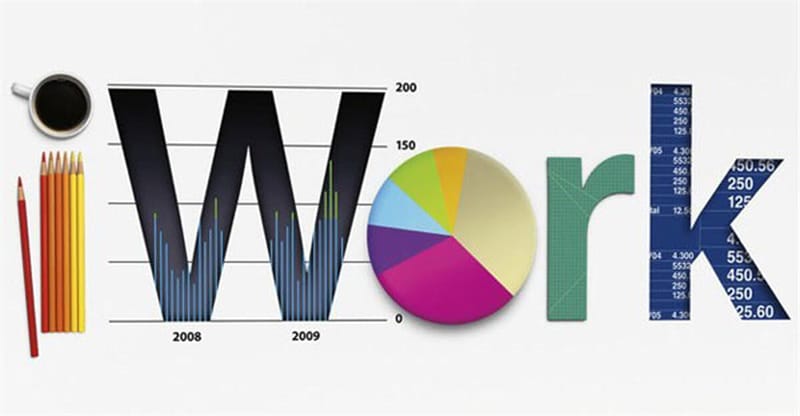 Microsoft and Google are big holders of equally big platforms. One has Windows and the other has Android. Of course, each company has introduced its own set of office programs for the convenience of its users. Apple couldn't stay away, so it prepared its own set of programs for users: Pages, Numbers, and Keynote. These are the same Word, Excel, and PowerPoint.
Apple iWork is only for MacOS and iOS users. The key benefits are a pleasant interface and the availability of a standard suite of office programs for iOS users.
---
Calligra Suite
This offer is for Linux users. Of course, you can work in Google Docs from Linux, but many people prefer third-party programs. Calligra Suite includes a complete range of necessary office solutions: a word processor, spreadsheets, presentations, and even a graphics editor.
The program weighs little and is fast enough, which means it will be convenient to work with for those who do not have the most powerful computers. Calligra Suite can be installed on Windows, but the creators note that the support of this version is followed a little less closely than the support of the Linux set.
---
WPS Office
The developers have tried to make it so that people work in it with a pleasant feeling of nostalgia. The interface design replicates MS Office 2013, docx. and xlsx. documents are supported. In essence, it is a Chinese clone of Microsoft Office.
However, it has ads, which are shown when working in the free version. If you want to get rid of it, buy a premium version. It offers you the export in image format (for example, to publish some text in social media with a limit on characters) and the ability to encrypt documents. WPS Office is available on Windows and Linux.
---
LibreOffice
LibreOffice is a well-known and powerful office suite for Windows, Linux, and MacOS. It has gained its popularity because it's free for home and commercial use. The selection of programs in the LibreOffice package is not inferior to Microsoft Office. Users can create word documents, tables, presentations, and even databases.
The interface is a bit old-fashioned and can be uncomfortable for modern users. The disadvantages also include incomplete compatibility with MS Office apps. For example, there is no way to save macro files and Word and Excel templates.
---
OpenOffice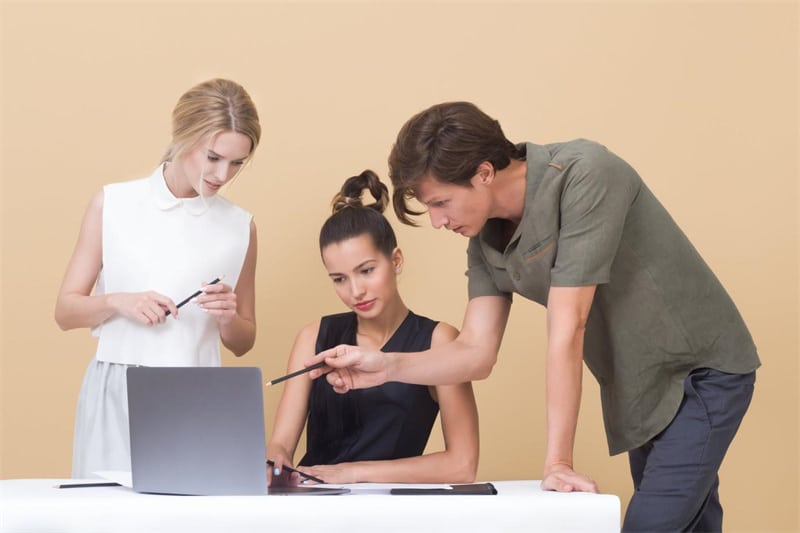 This program gave life to LibreOffice. Some developers separated to make a similar app that eventually became even more popular than the original. The overall functionality is similar to LibreOffice and other free open source programs. There is Writer, Calc and Impress, which replace Word, Excel and PowerPoint. The application is not trying to surprise you with anything.
It's a suite of programs for those who just want to work with documents or spreadsheets. Its unpretentious design and basic functions make OpenOffice an indispensable assistant for weak PCs.
---
Zoho Office Suite
One of the oldest office suites. The advantage is the precise synchronization of documents across platforms, which eliminates any data duplication.
Large files can be stored on Zoho servers. Zoho is praised for its clean and clear interface, and for the ability to work without a permanent internet connection. Zoho is available on all platforms.
---
Summary
As you see, there are lots of free Microsoft Office analogues. Almost all of them repeat the interface and functionality of MS Office. For those who use a standard set of functions, the only way to check which one is suitable is to try it out.