The use of software has been increasing in the education industry in recent years. Educational apps are used to improve teaching effectiveness, meet the needs of individual students, and engage students in interactive lessons — all of which save schools time and money.
These benefits are more than enough proof that educational software is an important tool for teachers, students, and parents.
---
Improving the effectiveness of education with the help of educational software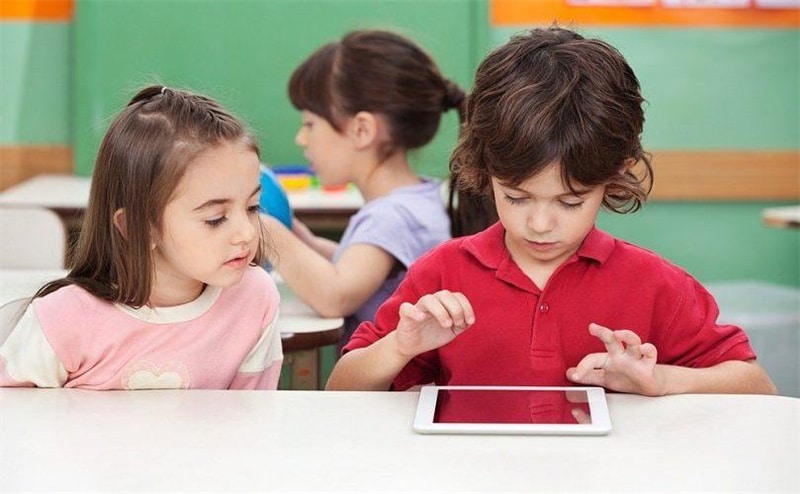 Education is important in the life of each of us. Without proper education, you can't be successful or even survive in society. Therefore, schools resort to educational software development services to increase the effectiveness of teaching and facilitate learning for both teachers and students.
The benefits of using educational software include:
It allows you to teach students in ways that are more engaging than traditional teaching methods, so they will learn faster and retain more information
It allows you to customize your lessons according to each student's needs and at their level so everyone gets what they need (especially if they're struggling)
You can take tests electronically, instead of using traditional paper and pens, which you need to spend money on.
---
Meeting the needs of individual students with the help of educational software
Educational software can help teachers meet the needs of individual students. In traditional education, it is difficult to tailor lessons to the needs of individual students, which can have negative consequences for some of them. Teachers would have to create different versions of their lesson plans and hope that they can reach all students equally well.
Nowadays, educational technology has made it easier for teachers to assess each student's progress and provide them with individualized feedback as needed. This allows teachers to focus on those who need extra help or spend more time on material that is difficult for some students but easy for others.
---
Engaging students with interactive education software
Interactive education software is a great way to engage students in the classroom. It helps keep them engaged, and it makes learning much more fun.
Interactive software is great because it allows you to interact with your students on an individual level. You can use interactive educational games and activities to help each student learn at their own pace and level of understanding, which makes it easier for everyone involved!
Softformance educational software will provide learners with opportunities for active participation, which encourages them to think critically about what they're learning and how they could apply this knowledge in real-life situations outside of school too!
---
Advantages and problems of implementation of educational software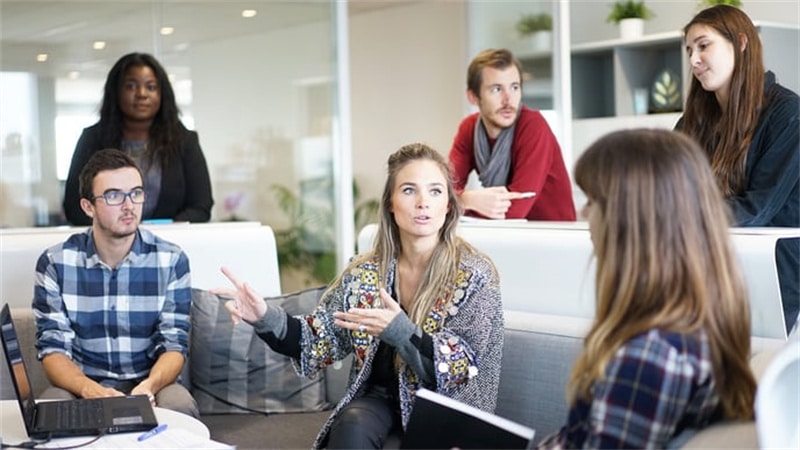 The advantages of using educational software are as follows:
It makes the learning environment more engaging and exciting.
It helps to develop a student's critical thinking skills by giving them multiple chances to practice problem-solving.
It can be used in many different ways, depending on your needs and goals for each lesson or unit of study.
The disadvantages of using educational software include:
The costs may be prohibitive for some schools.
How can we overcome these shortcomings? We can increase our ROI by making smart decisions about which programs best meet the needs of our students and teachers and how much we are willing to spend to develop such a program.
---
Conclusion
Education is essential for a successful future. We must do everything possible to ensure that future generations have a good education. And educational software allows teachers to adapt the learning process to the needs of each student and improve their results, which is not always possible with traditional methods.