Demo software has always been a key part of the software space. It allows users to both accomplish a task, and get a better look at what a program might accomplish if unlocked with a paid version.
Over time, the ways software works have evolved considerably, and while some adopt traditional methods of delivery, others are pushing the envelope as they attempt to manage a challenging modern environment. The different approaches are important for developers and users, where the right choice can be the difference between a purchase and a customer walking away.
---
The Open Approach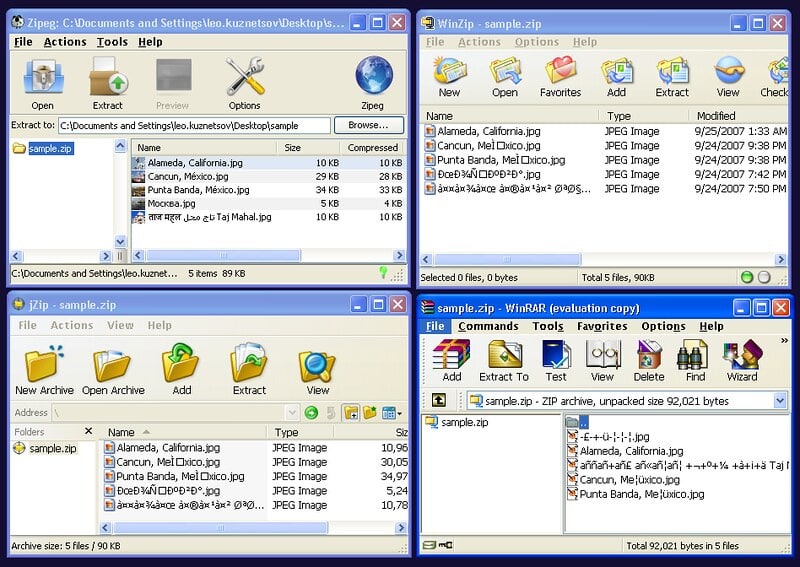 While there is no one definite best approach to how demo software is offered, the fewer the restrictions the more appreciative users tend to be. Some of the best examples of this idea are found in the online casino world. The Slingo games at Paddy Power like Shark Week and Stampede, for example, let players try out demo versions for as long as they want with no money down. This makes players more comfortable, lets them work out game specifics, and in doing so produces a happier audience.
Perhaps the most famous longstanding example of this approach in action comes from the compression programs WinZip and WinRAR. These allow full functionality, even beyond the demo period, becoming memes thanks to usefulness and ubiquity. Such an open approach is much appreciated, but it's also one that can be limiting if users have no reason to buy.
---
Temporary Access
Addressing the WinRAR issue are those demos which allow temporary full access, but are locked after a certain amount of time has passed. These tend to use web servers to authenticate a device and lock a trial to a system so that a user can't just continually reset the free access time through new accounts.
The main advantage of these systems to users is for people who have a specific one-off task they need to complete where a program caters perfectly. Once they're done, most users will remove the software never to return. For potential purchasers, these demos are best suited to users with specific needs who have a range of software to choose from. By having full access, even if a program isn't technically the best, a user can become invested in the ecosystem which makes them more likely to continue using it in the future.
---
Feature Limitation
Feature limitation demos are those which are not timed but lock the most useful components behind a paywall. In video editing software, this usually takes the form of limiting video resolution output or inserting watermarks on exported content. If a user is happy with the system up until the point of output, the thinking is they'll be willing to pay for a better result.
---
A Multilayered Approach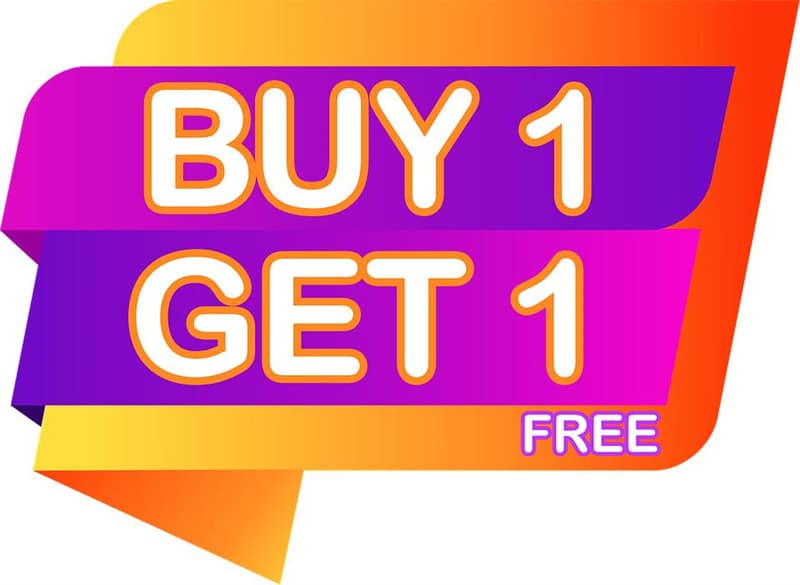 Finally, some businesses combine different types of demos to cover more bases. The antimalware systems by Malwarebytes, for example, offer full free demo versions and timed trials of more powerful software at the same time. In this instance, the idea is to catch as many users as possible with the demo, making more fully featured support even more enticing.
The big takeaway from the myriad types of demos used in today's software market is that the best approach is the one that best understands your customers and market. Some businesses will operate fine with more limited demos, while others lean on more fully featured systems to create customer appeal. For developers, this illustrates a complicated point of consideration, but for users, the result is more choice in what they want.