Today's field service industry depends on delivering satisfactory customer service and excellent customer experience to manage operations.
Unfortunately, many field technicians still struggle with inadequate tools in their jobs. Even with advanced technology, many companies are still managing operations manually. That has led to low productivity, poor customer service, and delays.
Luckily, the development of field service management software has helped reduce and eliminate these problems by automating processes and streamlining operations. If you have invested in field service tracking software, here are several people in the business who use and benefit from the system.
---
Team Supervisors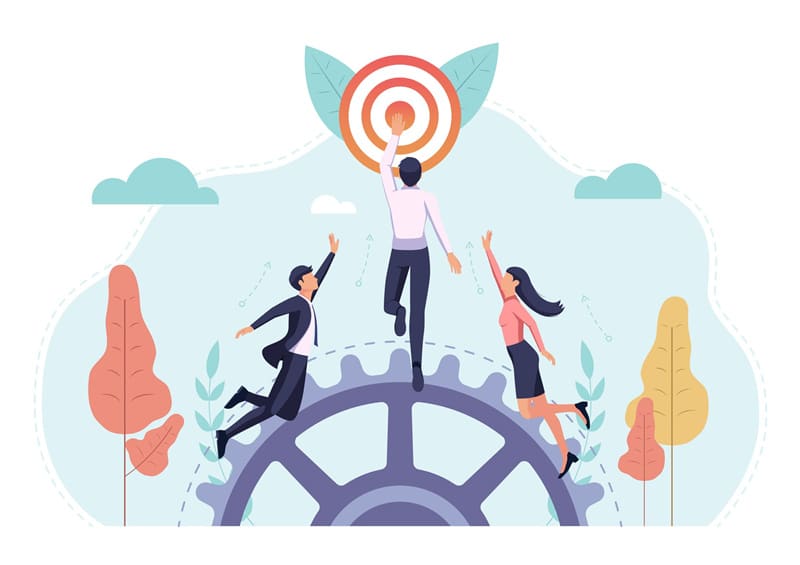 The work of supervisors in field service is to monitor and coordinate technicians at work. With the right software, it is easy for supervisors and managers to ensure technicians are assigned the right tasks based on their skills.
Another role of the supervisors is to confirm that every employee complies with the business and safety policies set. With the software, it is easy to schedule tasks for field engineers that involve breaking down the orders based on skills.
---
Field Technicians
Field technicians also use field service tracking software for different functions. They can receive dispatch information, invoices, order materials and spare parts, schedule follow-ups, and access information.
That eliminates the need for paperwork which is the source of most errors. In that case, quoting and completion of tasks become easy.
---
Dispatchers
Dispatchers play a vital role in field service businesses. They handle tasks and schedules to ensure duties are correctly assigned to the right people. So, proper governing and automation of functions make it easy for dispatchers to schedule. It also makes it easy for them to handle the unexpected.
So, field service tracking software allows dispatchers to organize technicians and assign tasks based on their skills. It also automates scheduling by day, week, and month.
---
Customer Experience Support Team
Customer experience is a paramount factor in the field service business. Therefore, companies in the industry employ customer experience support teams to ensure customers are getting the best experience. Field service management software allows the team to understand the specifics of a job without disrupting the technicians.
They can easily access customer information and service history for better services. Furthermore, they can directly communicate with customers and have more visibility of their experience with your business. In that case, the software should have features like helpdesk modules, CRM, module, email integration, and automated scheduling.
---
Finance Handlers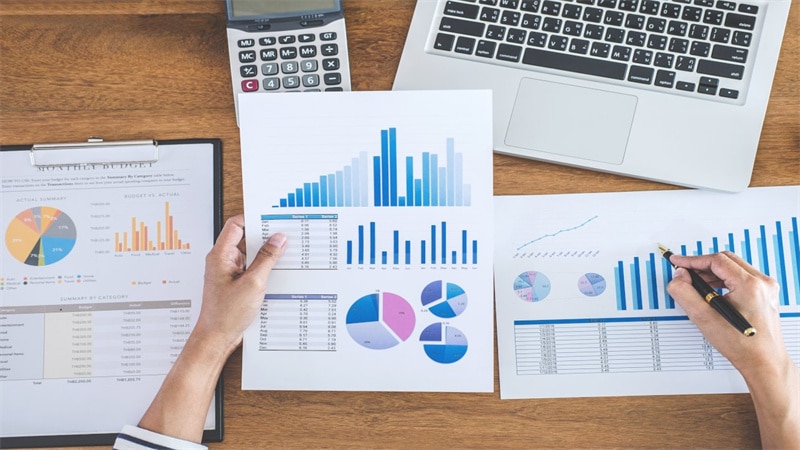 In business, bookkeepers, accountants, and tax experts must manage the financial lifecycle. Having field service management software allows convenient transactions through payment digitization. It makes it easy to generate invoices and financial reports.
The software passes information to accounting and payroll software, reducing the time spent handling payroll. Therefore, features like online invoicing, quoting, mobile payments, payroll management, and accounting and bookkeeping integration are critical.
---
Summary
Field service management software is an invaluable tool in field service companies. It allows proper communication with technicians in the field and real-time tracking of processes.
That makes it easy for field services businesses to handle operations and maintain excellent customer relationships.