Millions of people dream of launching their own podcasts. It's a form of expression, an opportunity to build a personal brand, generate income, and share your knowledge with the world. But the traditional route to creating a podcast can be pretty overwhelming.
There are multiple steps involved, from branding and recording the podcast to making sure the sound quality is perfect and then amplifying it to your audience. Many start the journey and give up halfway because of the effort involved.
Then there's, of course, the universal fear of how we sound. Whether you're a writer, business owner, or evangelist of the next big trend, fear can hold one back from taking a big leap into the world of podcasting.
But technology addresses this problem beautifully with text to audio software.
---
Why Launch Your Podcast?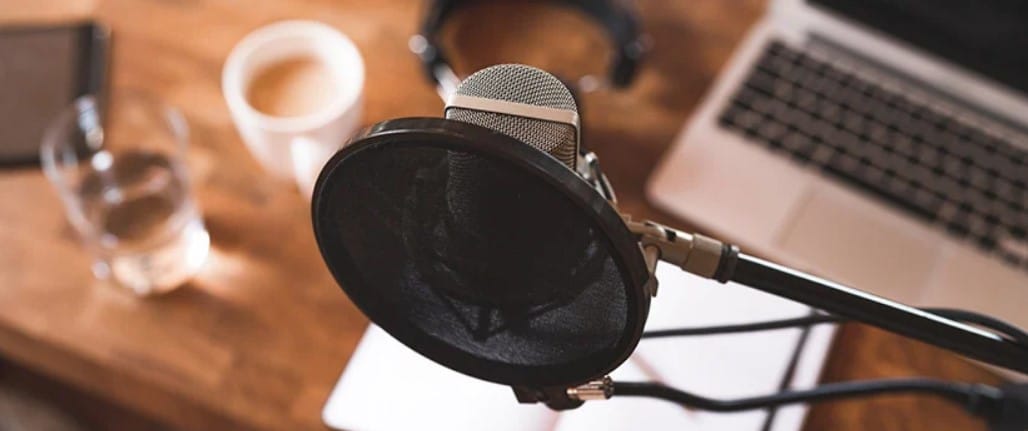 First things first, let's understand what drives people to create podcasts.
Well, there are a host of unique reasons. Some of the top podcasts are launched by people with a passion for something – sustainability, personal finance, telling stories. Others leverage it to grow their business through useful content.
Some professionals and consultants launch podcasts to establish themselves as experts in their fields. The reasons may vary, and podcasting is a powerful platform to amplify one's voice and reach those larger goals.
---
The Benefits of Text-to-Audio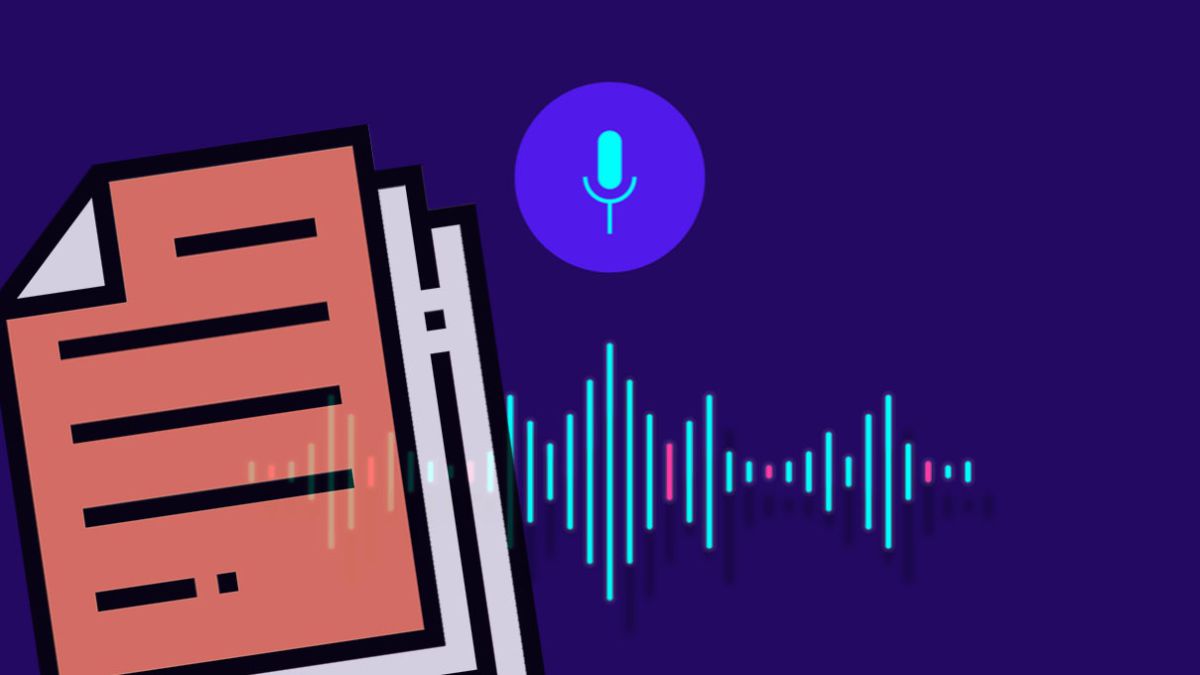 Text-to-speech software solves multiple problems.
Some folks are shy and hesitate when it comes to dabbling in audio. They might also not be willing to invest in a bunch of equipment required to build a podcast, from mics and headphones to transcription software.
How a text-to-voice generator works is that you can feed in pre-written text into the software, which does the job of turning your text into audio. You're probably now wondering – how am I going to sound?
---
Choose From a Library of Voices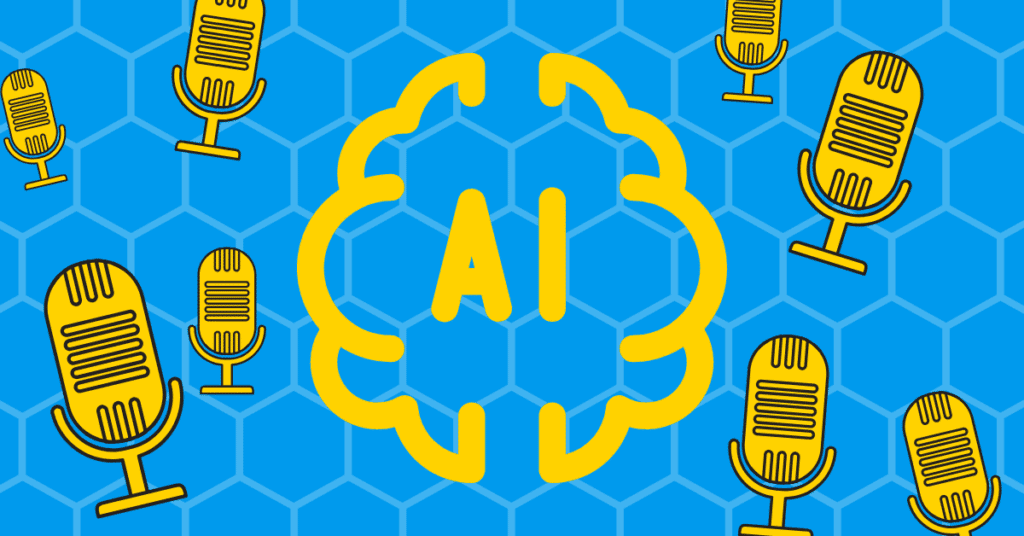 Technologies like Artificial Intelligence and Machine Learning are enabling podcasters to choose from an array of voices in multiple languages.
If your podcast has more than one character, you can choose multiple voices. You can also play with aspects like pitch, pronunciation, and emphasis.
These features make the voice more nuanced and relatable to your personality or to that of the various characters in your podcast. Yes, technology is amazing, and text-to-audio software is enabling the creation of many new podcasts!
---
Convert Text into a Podcast With Murf's Text-to-Speech Tool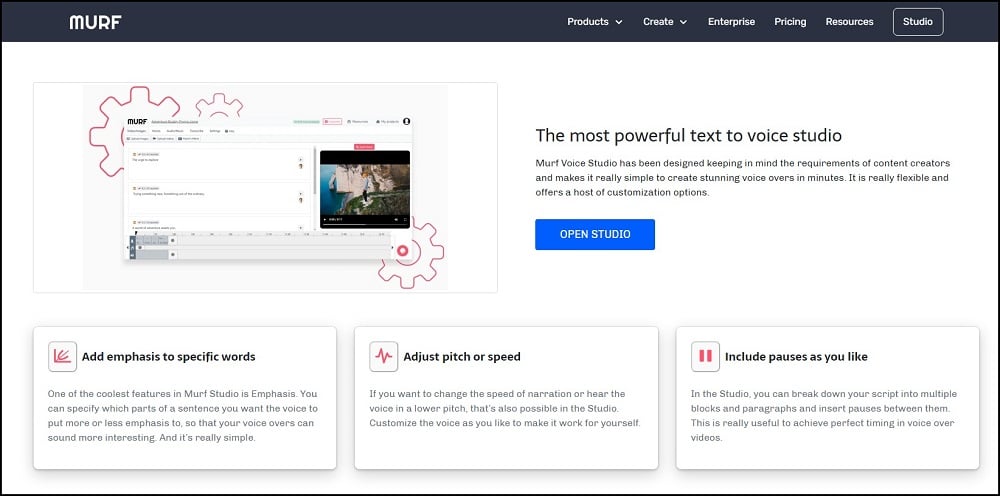 Murf makes conversion from text to audio simple, seamless and authentic. Here's how to do it in five simple steps:
Step 1: Get your text ready and upload it to Murf's text editor.
Step 2: Choose an AI voice from our menu of voices, then fine-tune the script until it sounds perfect.
Step 3: You can leverage customization features to get the pronunciation right, adjust the pitch and gaps, and add more nuance to the voice.
Step 4: Choose from a wide range of royalty-free music in Murf's library to complement your audio recording.
Step 5: Render the compilation and listen to a preview of the final audio. Your text-to-audio file is ready to use!
Murf's text to audio tool simplifies the process of creating a podcast and democratizes the opportunity to leverage podcasts for growth.
Savings in terms of time spent on equipment and effort give you more space for creativity, and you get to enjoy the journey a whole lot more.