Finding the best streaming service is becoming more and more challenging as every major network company keeps launching its own streaming services. While there are a lot of worthy shows to watch on satellite and cable TV, there's still an excellent selection of original movies and shows streaming services offer. It's just a matter of entertainment preferences.
Though you might be familiar with the most popular streaming services, such as Netflix, Amazon Prime, and Hulu, there is a world of streaming services beyond these mainstream platforms. So let's dive into the top ten streaming services that await your binge-watching weekend marathon.
---
1. Netflix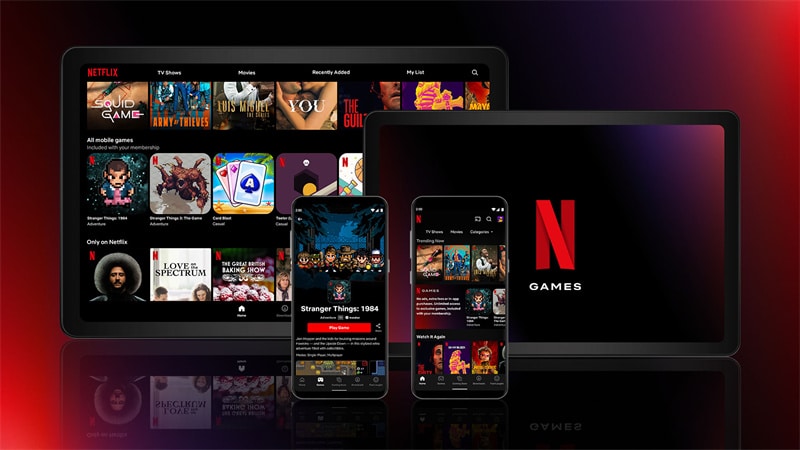 There's no wonder that Netflix is still a force to be reckoned with, especially with its original movies and TV series and a wide selection of classic shows for all ages. This veteran service, which started as a DVD-by-mail rental company in 1998, became this generation's leading streaming service that's a total must-have this year.
But, of course, who can resist missing their big originals, like the Squid Game, Money Heist, Stranger Things, and Emily in Paris?
Even though Netflix has lost a significant number of shows to other platforms, this streaming service still offers numerous network shows and original series, movies, and documentaries compared to its competitors.
We also have to consider the region-based catalog they offer, giving you a fresh selection of shows and movies to watch whenever you're out of the country. Netflix starts its basic plan at $10, standard for $16, and premium for $20.
---
2. Hulu
Hulu is one of Netflix's strongest rivals, with its cheaper fee and a great lineup of shows from networks like Fox, ABC, and NBC. The best feature of Hulu is you can watch the latest episodes of a show instantly after airing, unlike Netflix.
So if you don't mind spending $7 per month and a few ads while watching, Hulu is an excellent option for you. But if you prefer their show lineup without ads, you can upgrade to their no-ads plan at $13 per month.
---
3. Disney+
Disney+ or Disney Plus is also a top-tier streaming service for kids and kids at heart. Established in late 2019, this streaming platform already has nearly 130 million subscribers.
Well, it's a no-brainer considering it consists of Disney and Pixar classics we all love, along with Marvel films, National Geographic content, complete Star Wars movies, and the full season of The Simpsons. Like Loki and WandaVision, its Marvel shows garnered millions of viewers.
It recently had a price hike from $6 to $7 per month, but it remains one of the most affordable, ad-free streaming platforms. So if you have kids at home or just love Disney content and their other titles, Disney+ is a definite must-have!
---
4. HBO Max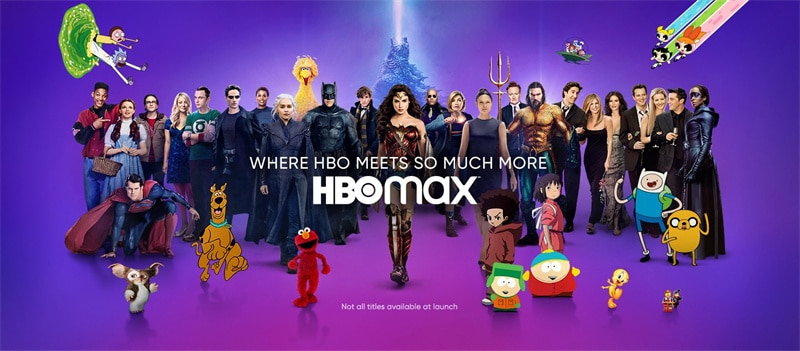 HBO Max contains popular TV shows and movies many people love. Aside from HBO's full catalog, they also have the Lord of The Rings movies, Friends, Rick and Morty, DC Universe titles, and Studio Ghibli films.
Last year, 2021, HBO Max was the only streaming platform to release movies on the same day as theaters with no extra fees. It also offers an excellent collection of shows for kids while giving you the ability to control ratings on a kid's profile over most platforms.
With its tempting collection of titles, its price tag is the biggest downside people see. At $15 per month, it is one of the most expensive compared to Disney Plus and Netflix with its basic plan.
You can opt for their less expensive plan at $10, but you will lose the ability to stream the latest movies, especially now that HBO Max is ramping up its originals.
---
5. Sling TV
Sling TV is another great streaming service in the USA.
Sling TV is an emerging platform that lets you choose the channels you want so you don't have to pay for those you don't. So whether you're a movie lover or a die-hard sports fan, you can enjoy live and on-demand content on this platform.
It offers channels including ESPN, AMC, and more. Sling TV currently offers three packages ranging from $35 to $50. You can use this platform on all your favorite devices. They are offering a 3-day free trial for a limited time, so you better not miss it and see what's possible with it!
---
6. Peacock
Peacock is the coveted streaming service of NBCUniversal, which offers a massive advantage over its rivals. Peacock provides a free, ad-supported plan with around 13,000 hours of movies, news, live sports, and a variety of shows.
Its premium starts at $5 with ads, while its premium plus is at $10 without ads. You will unlock more content when you upgrade your tier, you will unlock more content, including Yellowstone, The Office, and Parks and Recreation.
---
7. Dish TV
Dish TV has already made its name in the telecommunications industry. With its 80,000 on-demand titles and 190 local and sports channels, you will never run out of things to watch.
Plus, you'll get access to many titles, including classic movies, latest shows, and even Spanish TV. Moreover, they also provide a special, limited-time offer for military officers, teachers, healthcare workers, 55 years old and older, and a $100 gift card you can get from signing up with them.
---
8. Apple TV Plus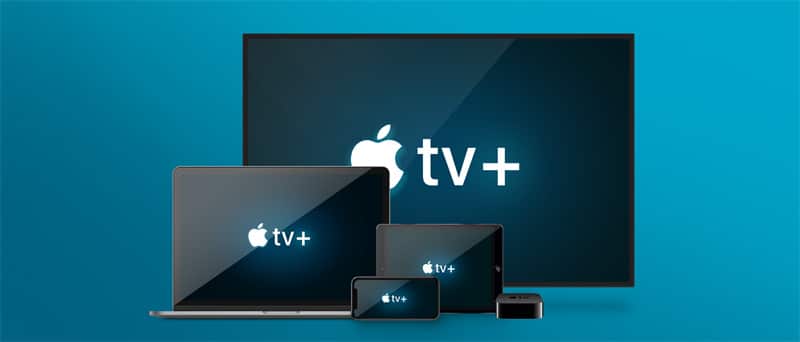 Apple TV Plus is the cheapest premium, ad-free streaming service with 4K resolution, HDR, and mobile downloads. However, it only offers original content without any back catalog of shows and movies to watch.
Right now, it contains more than fifty original shows and movies, with only a few that captured the attention of many, such as the Foundation, Ted Lasso, and The Morning Show.
The Apple TV Plus app has a wide room for improvement when it comes to its app. It can be a bit confusing as you can only find it in the Apple TV app with various content. But on the good side, you can get the Apple TV Plus for free for a limited time. If you bought a new Apple device recently, or you're a college student, you can get Apple TV Plus for free for a while.