There are TV shows and movies everywhere waiting for you to discover. However, accessing these flicks might prove difficult due to streaming sites' tendency to increase their rates every other day.
Moreover, big streaming sites such as Netflix and Disney Plus only show specific content, forcing users to subscribe to multiple, if not all, platforms to catch up with the latest programming. However, there exist several sites that offer consolidated free-to-stream shows for everyone.
---
Free Movie Streaming Sites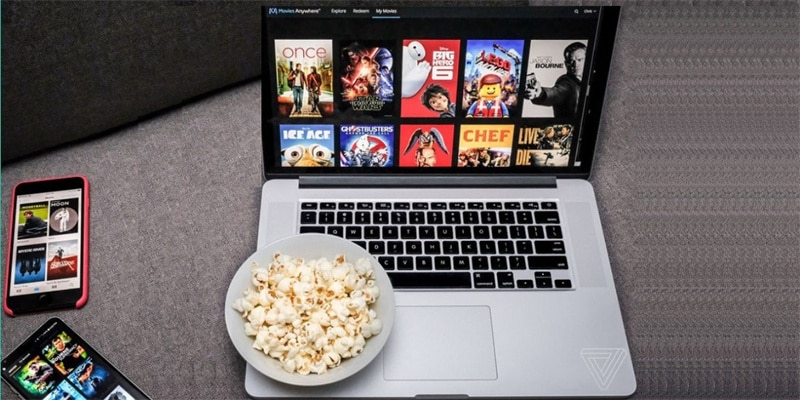 Here is a list of credible sites that offer free entertainment you should know about:
Bounce is the first African/American broadcasting company that airs on TV and is also available online. The network offers an app for its customers. You get an array of movies, television series, and shows for free from the comfort of your home or even when you're on the move. Bounce, however, does not have access to all movies and only shows a specific genre.
Vumoo is a very popular movie site due to its simplicity. The site allows you to search, find, and save any movie to watch, either offline or online. Unlike Bounce, Vumoo has movies from different networks, including popular shows from Netflix, Disney Plus, Hulu, and many others. Moreover, the site allows you to pick the quality of your picture depending on your Wi-Fi strength or available data.
HD Today is similar to Vumoo but takes away the ad bombardment, making for a smooth movie experience. Like Vumoo, HD Today has a catalog of the most popular and recent movies for everyone's entertainment. The site also allows users to search for and download any show they are interested in for offline viewing. HD Today also offers an Android app for a customized user experience.
You've probably heard of IMDB as the most highly rated TV series and movie review platform. The site is so prevalent that people rate movies by their IMDB score. IMDB-TV is an online site that offers its viewers a wide array of popular and recently released movies. The site, unlike the others mentioned here, not only has movie ratings but also shows reviews from other watchers. IMDB-TV also has an app for its users to help consolidate content. The site is, however, ad-enabled, making the free version a little cumbersome to navigate.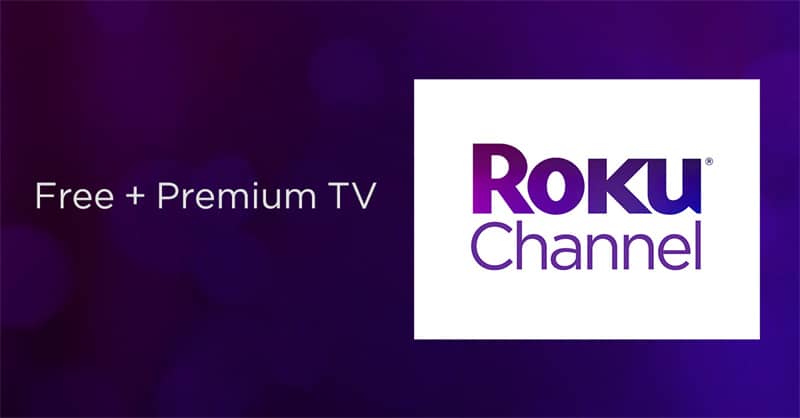 The Roku Channel works the same way as the other mentioned sites. It offers access to several free movies and shows for users. Users with subscriptions to other streaming sites such as HBO or Hulu also have the choice of connecting all of their subscriptions to the Roku Channel, allowing them access to all shows in one place.
Advantages of Free-To-Stream Sites
Streaming has become a big part of entertainment, and free movie sites make shows accessible to everyone. Here is why you should check out some of these sites:
Content is available for free
Access to all trending and popular movies and TV series in one place
A mobile experience with access to the shows via apps
Ability to download and access content offline
Disadvantages of Free-To-Stream Sites
Free movie sites are beneficial, especially for students or adults who cannot afford the subscription fees of major streaming companies. However, there are a few disadvantages to using free movie sites. These include:
Most free movie sites are ad-enabled and have ads at almost every turn. In some instances, ads will show up mid-movie, ruining the movie experience.
Although these sites have access to many famous and trending movies, sometimes you might not find your desired movie due to disputes between streaming companies.
Most times, the ads on these platforms are from unknown and unsafe sites. Clicking on these links can infect your device with a virus and harm your entire network.
---
Watch Movies Anytime Safely With Proxies
Although these sites are completely safe and legal to use, some go against network guidelines and might be blocked geographically. However, different proxy providers, such as IPRoyal provider, offer several proxies that can help bypass such bans. The Vumoo proxy, which allows you access to the streaming platform from any part of the world, is a must-have if you want to catch up on your favorite series.