Netflix revolutionized the content viewing experience in 2007 when it began streaming shows and films to tablets, phones, TVs, and computers. It was not until 2013 that the platform started producing original content for its platform. This legacy began with House of cards which was the first Netflix original. The streaming platform has continued to host iconic shows like the Witcher, Stranger Things, Money Heist, etc.
If you have been searching for a reliable internet service provider, give Windstream communications a shot. With Windstream Kinetic internet, you can enjoy lag-free gaming, seamless streaming, and smooth browsing. You no longer have to struggle with a poor internet connection that makes simple tasks like sending work files or watching videos tedious. Reach out to Windstream customer support today to learn about their internet deals.
Netflix recently lost nearly 1 million subscribers in the second quarter of 2022. The company has seen the biggest subscriber loss since its inception. However, Netflix predicted a fall in subscribers in April. Is what once was considered the king of streaming services in trouble? Here is why Netflix is losing subscribers.
---
No Longer a Monopoly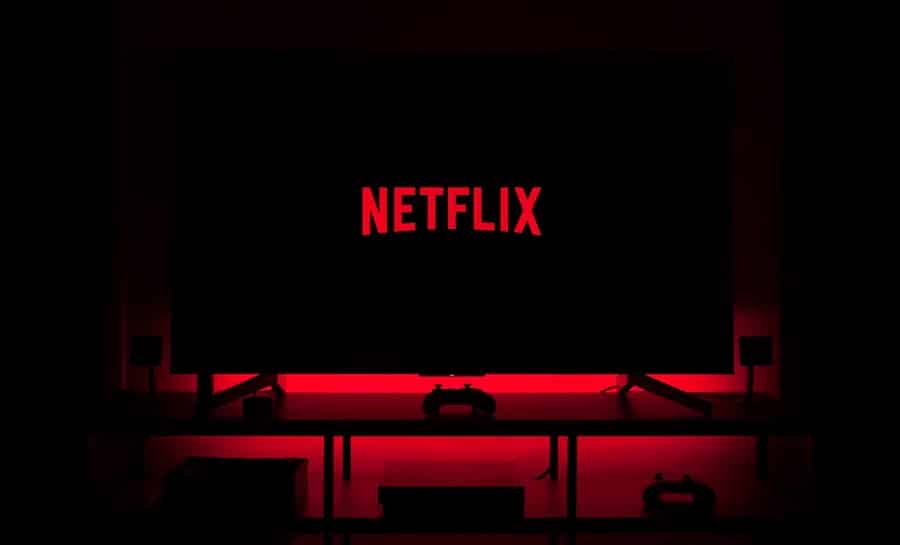 When it began operations, Netflix was the only streaming service with a Watch Now option. It allowed users to watch different shows and movies on their personal computers like tablets and phones. It then started producing excellent quality original content, which piqued people's interest in the platform.
Netflix is no longer the only streaming service accessible. We live in the era of streaming services. There is a multitude of streaming services options including Amazon Prime, Hulu, Peacock, and Disney+. This has divided what once was solely Netflix's audience. It would be fair to say that TV is becoming obsolete as streaming services take over.
---
No Longer Operational in Russia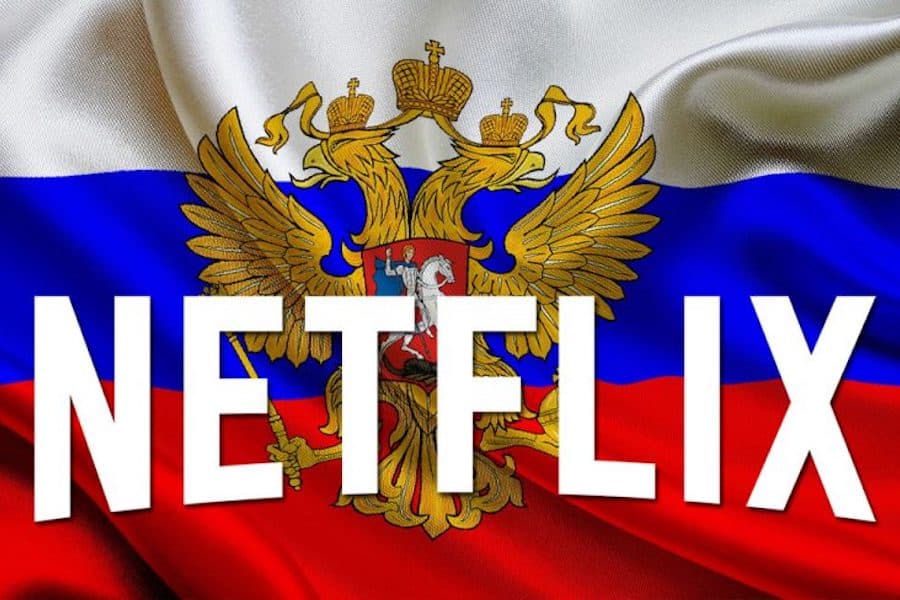 After the Russia-Ukraine war started, many companies across the globe suspended their operation in Russia as a sign of solidarity with Ukraine. Netflix was one of these companies. The streaming giant admitted to losing 700,000 subscribers as its operation halted in Russia.
Furthermore, the war has affected the economy and living standards in Ukraine. Many people have suspended their Netflix accounts to be able to pay for basic amenities like housing and food.
---
Increased Prices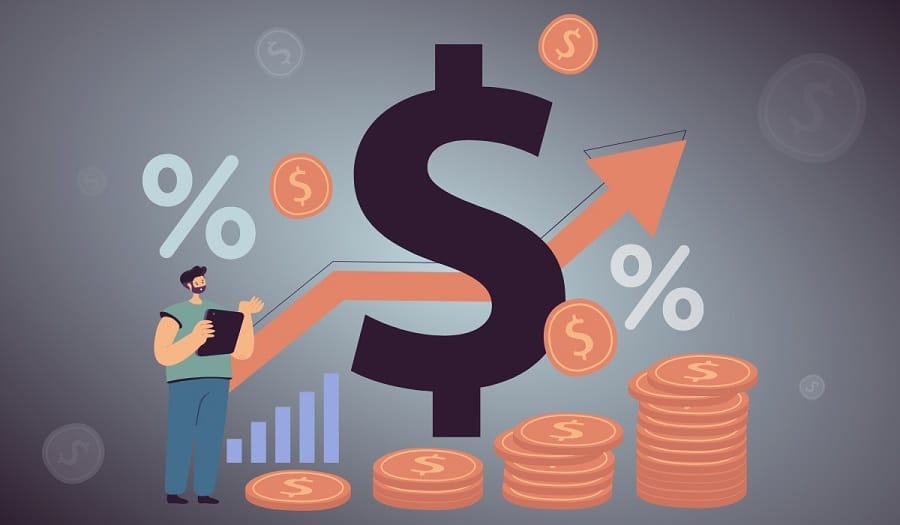 The economy globally was badly impacted because of the pandemic. Inflation was at a 40-year high in the US. Large corporations and multinational enterprises like Netflix were not immune to the effects of a declining economy.
Netflix hiked its subscription prices in America and Canada, earlier in 2022. With the reduced buying power coupled with increased prices for everything, people resorted to giving up their Netflix subscriptions. The company claims to have lost 600,000 users in North America as a result of increased prices.
---
No Free Trials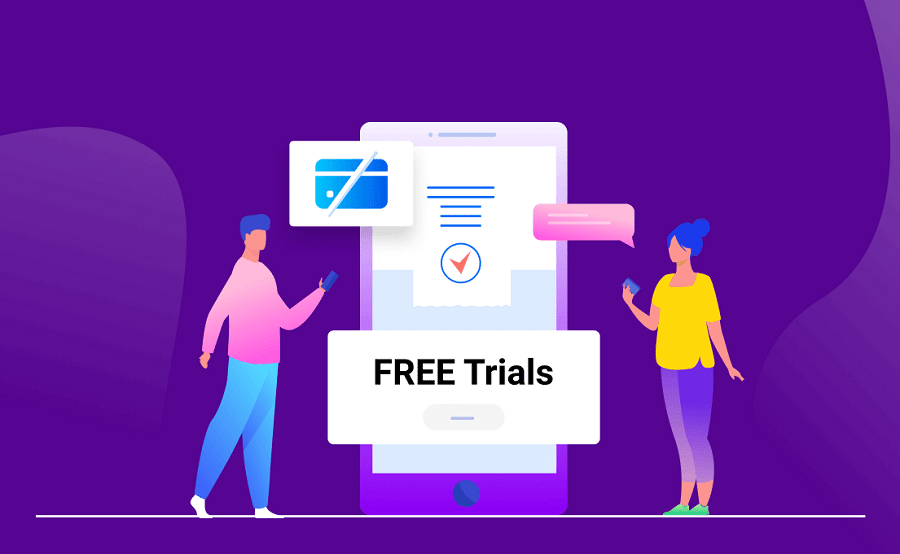 The company used to offer a free trial month. However, they have stopped providing users with this option. Other streaming services like Amazon Prime, Hulu, Mubi, Apple TV+, etc. still offer a 30-day free trial. With the many options to choose from, people prefer platforms they can try out for free.
---
Content Quality
There is an ongoing debate about declining content quality and availability on Netflix. Shows like The witcher and Stranger things draw in millions of users and billions of hours of watch time. However, sometimes the quality of shows is questionable at best.
There are new releases every few months but few have been able to gain a good following. It is painfully obvious at times that the platform is giving preference to quantity over good show quality.
---
How Netflix Plans to Tackle the Loss of Subscribers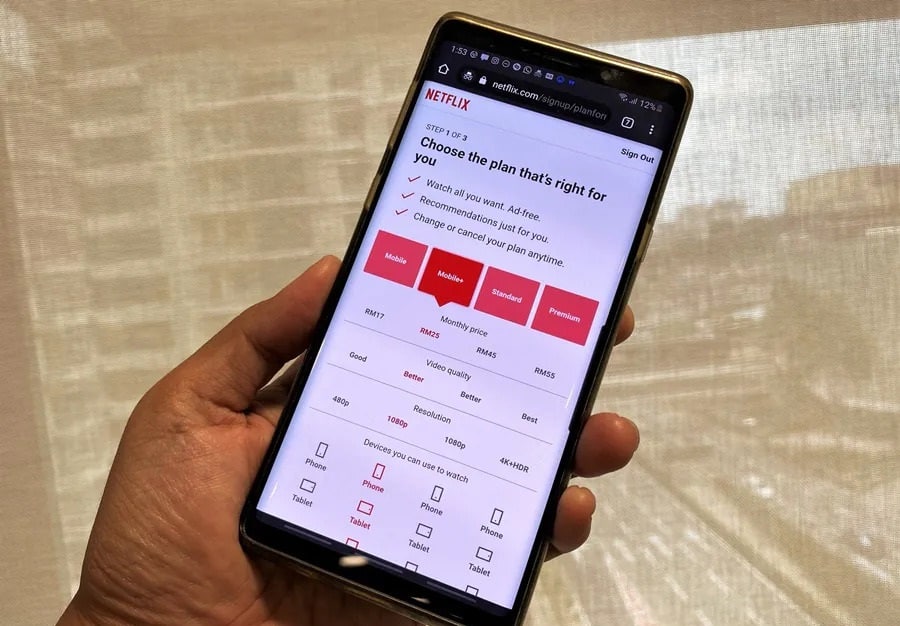 Netflix is set to launch an ad-supported subscription plan. The company often claims to suffer major losses due to users sharing their account passwords. This new user plan would be affordable and make the service accessible to more people.
---
In Conclusion
Where losing such a huge number of subscribers is bad, the company saw it coming. Economic uncertainty and global inflation is also a major factor contributing to the declining subscriber count of the streaming giant. A healthy competition between the streaming services means better content, prices, and an increased number of entertainment options for the users.