With a lot of tasks to perform, it is easy to forget your Apple Watch password? If you enter the wrong passcode multiple times you can disable your watch. Whatever the case, you can reset the watch, and set it up.
People tend to forget passwords easily. Hence, it is always vital to have backups of your apple watch data for such scenarios. This will prevent you from losing some valuable information on your apple watch.
Without your passcode, you can't access your watch. However, the best solution is to reset your watch, then restore the saved backup. All these methods can work on any apple watch model. If you finish your password attempts, it can be tricky. A passcode is a great security feature found in many devices.
---
How To Reset Apple Watch
If you forgot your apple watch passcode, the first step you can take is to reset it. It can also be that you want to give your apple watch away. You will need to ensure the content is entirely wiped out from the device. These are the steps you can take:
Step 1: Click on your Apple Watch Settings app.
Step 2: You will see a couple of options. Click on the General option.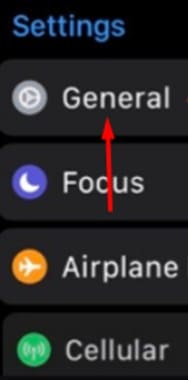 Step 3: On the General page, select the Reset option.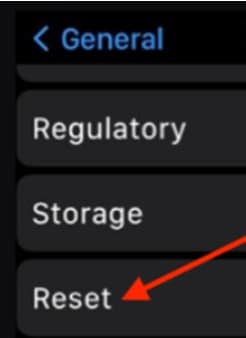 Step 4: After clicking on reset, it will take you to the next page. Click on" erase all content and setting."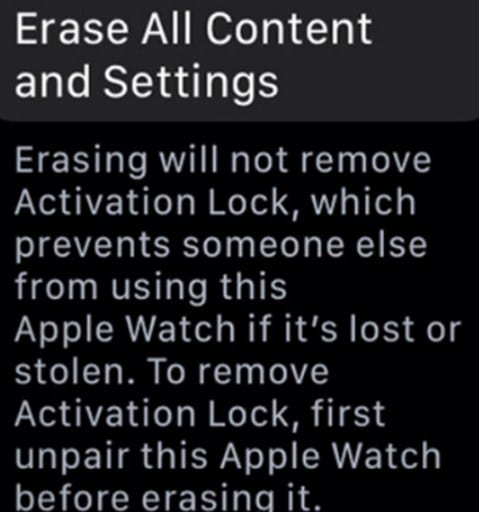 Step 5: That's it. You have reset your device.
Be patient till the entire process ends. Alternatively, if your apple watch is password-protected, you might be prompted to enter the password. After that, you will have to reset your data entirely.
For GPS and cellular models, you can either remove or keep the cellular plans. If you want to pair your Apple Watch and iPhone again, keep the program. If you don't want to pair them again, remove the plan.
---
Reset Your Apple Watch Using The Power Button
Make sure your apple watch is charging when carrying out these steps. This is primarily if your apple watch has short battery life.
Step 1: On your Apple Watch, Press firmly the side button, you should see the "Power Off" option.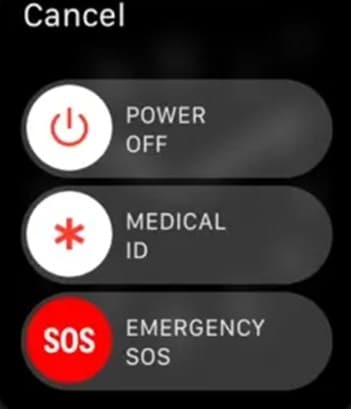 Step 2: Once done, press the digital crown to see "Erase all content and settings."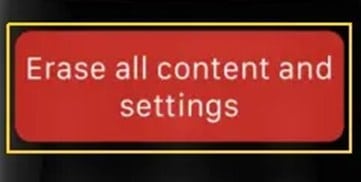 Step 3: Tap Reset twice to confirm.
Step 4: Be patient till the process ends. If prompted, you can restore your backup from your paired iPhone and set a new passcode.
---
Reset Apple Watch with A Paired iPhone
Have you paired your apple watch with your iPhone? You can use it to reset the data in your apple watch. It is simple. For Apple Watch (GPS + cellular network) models, please choose to keep or remove your cellular network package according to the current situation.
You can keep the package if you still want to pair the apple watch and iPhone. If you don't want to pair Apple Watch and iPhone again, remove the plan. If you don't plan to pair with another watch or iPhone, you may need to contact your carrier to cancel your cellular network plan.
Step 1: Tap the apple watch app on your iPhone home screen. Open "all watches" and select the specific apple watch.
Step 2: After that, click on General.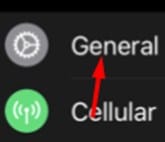 Step 3: Click on the Reset option.
Step 4: Choose to "Erase Apple Watch Content and Settings." You will get a prompt on whether you want to delete all the data in your apple watch. Choose Yes; it can prompt you twice, hence always choose Yes.
Step 5: That's it. All the data will be erased.
---
Recover Apple Watch Data
When the Apple Watch and iPhone are close, it will automatically back up the data and store it in iCloud. After resetting, you can select the backup option through the iPhone.
Step 1: Open the Apple Watch app on your iPhone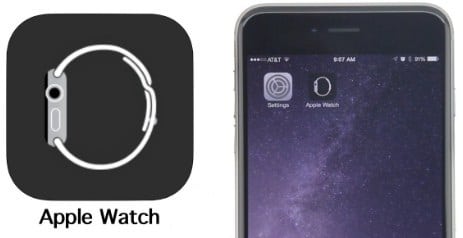 Step 2: Browse for the specific apple watch you are using.
Step 3: If you haven't paired to an iPhone, click on "Start Pairing."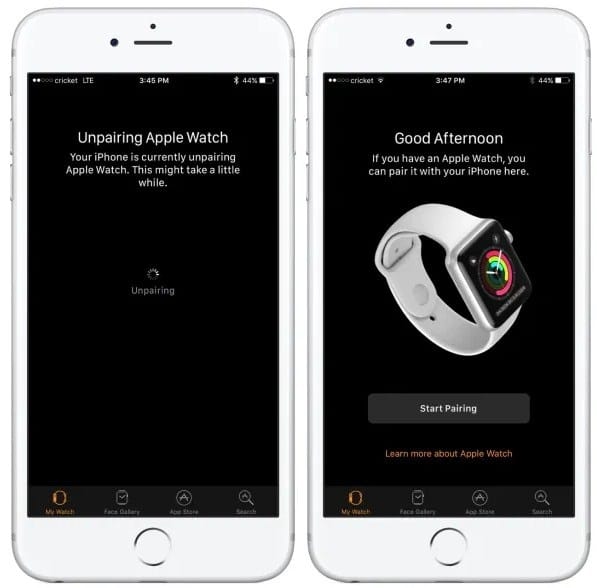 Step 4: Once the watch has paired, tap Restore from backup.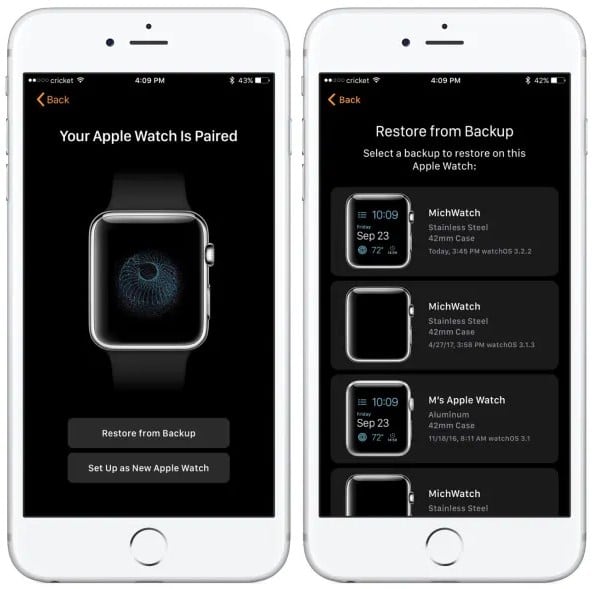 Step 5: Choose the specific backup you would like to restore. After it is restored, you will be able to create a new passcode.
If you are prompted to enter your Apple ID and password, do so!
---
Keep The Password
Everyone has a lot of passwords; it is recommended that you use one 1password or the last pass to manage your passwords. Both of these software are credible and ensure your passwords are safe. Even if you forget some passwords, you will always have a backup.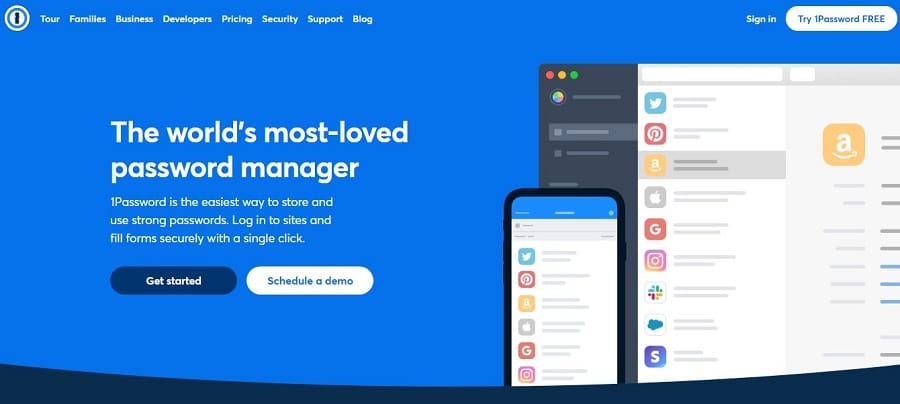 However, try to have unique passwords for different devices. This is to prevent hackers from quickly getting access to all your devices. That can be disastrous, don't you agree?