Over the past decade or so, the online gaming industry has seen jaw dropping growth with billions of players now involved across the world.
Video games have always been a popular pastime since their introduction to popular culture in the 1970s, but developments in technology have changed the landscape and made online games one of the leading forms.
People can now play their favorite games with friends and others online, sometimes in large numbers such as in battle royale games like Fortnite and Call of Duty: Warzone.
PC gaming has become one of the most popular forms of online gaming, signalling a shift from the dominance that consoles have enjoyed over the past few decades. More and more people are investing in a gaming PC to give themselves a different gaming experience.
The games mentioned above are particularly popular on PC, in large part because they allow crossplay, which means you can play with anyone, regardless of what hardware they're using.
Other popular titles on PC are the first-person shooter Counter-Strike: Global Offensive, Battlefield and Apex Legends.
It's not just video games that are favored by PC gamers, though. Online casinos have seen a boom in popularity in recent years, with things like knockout poker tournaments being played by huge numbers of people.
A PC gaming system lends itself to the online poker experience, as tournaments and games can often last for a long time, so the PC setup at home allows players to remain comfortable. Plus, a well-maintained PC can cut loading times of poker games, ensuring a seamless experience.
One thing to note about PCs when it comes to gaming is that they'll often need some upgrades to get the most out of them. A basic gaming PC will certainly do the job, but there are alterations available to enhance the overall setup to maximise performance and enjoyment.
With that in mind, here are some of the best upgrades you can make to your PC when it comes to gaming.
---
Solid-State Drive
Arguably the biggest improvement you can make on a base PC is to invest in a Solid-State Drive (SSD). Applying one of these to your rig will make a dramatic difference to the boot times and responsiveness of your PC.
While internet connection is obviously a factor in how your online games run, whether it's being used to download a collection of PS4 online games or simply watching movies, using the right SSD will ensure you're best prepared for the optimal gaming experience.
SSDs use flash memory and work separately from your PCs internal hard-drive to enhance its overall performance.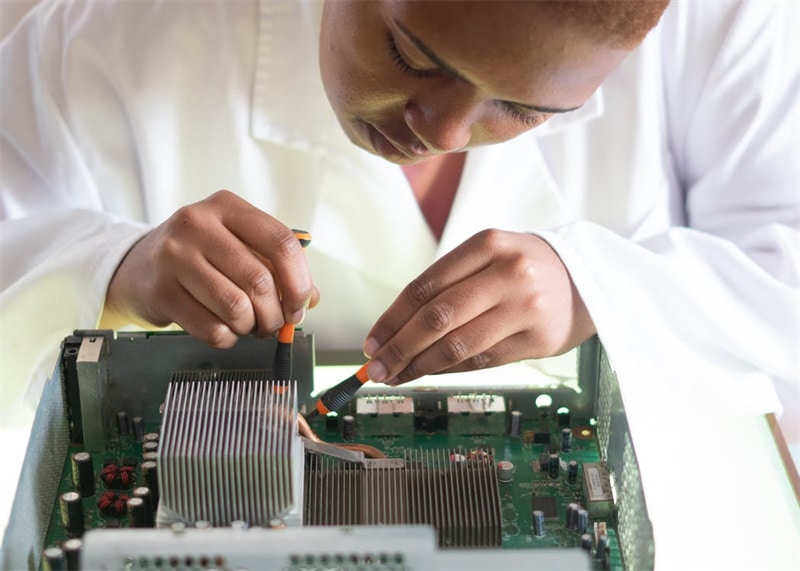 ---
Graphics card/GPU
One of the main aspects of video games is how they look, and new titles are constantly pushing the boundaries of what is possible with graphics and effects. So, it pays to have a suitable graphics processing unit (GPU) installed in your PC, so you can enjoy these graphics properly.
The best way to do this is by following these detailed PC upgrade guides, which discusses various components that will improve the overall quality of the picture on your screen. Before purchasing one, you should check the resolution of your monitor so that you invest in a graphics card that complies with it.
Generally speaking, 1440p is the best resolution to play online games with though it's worth noting that some systems – such as laptops – might be locked at 1080p.
---
RAM
How much RAM you require depends entirely on what you're using your PC for, but if you're using it for gaming then 16GB is usually enough. If you're recording your gaming sessions to create videos, then it's probably worth going for 32GB of RAM.
PC's will have a variety of different computer memory systems when you first purchase them, and this alone might be enough. If it's not, it's relatively cheap to swap out this RAM for a higher one, plus it's easy to install.
---
Liquid cooler
A common problem with PCs, particularly when playing online games on them, is that they can overheat. Your PC will have a standard air cooling fan built in, but you might find this isn't enough.
If your PC regularly gets too hot, it's worth investing in a liquid cooling fan. If you buy one, you'll need to remove the air fan from your computer and place the computer's radiator inside a case, with a cooling block above your CPU.
It's a more complicated process than, say, installing a graphics card but it can make a world of difference if you're gaming a lot. The liquid cooler takes water from the radiator and transports it to the cooling block, ensuring your PC never overheats.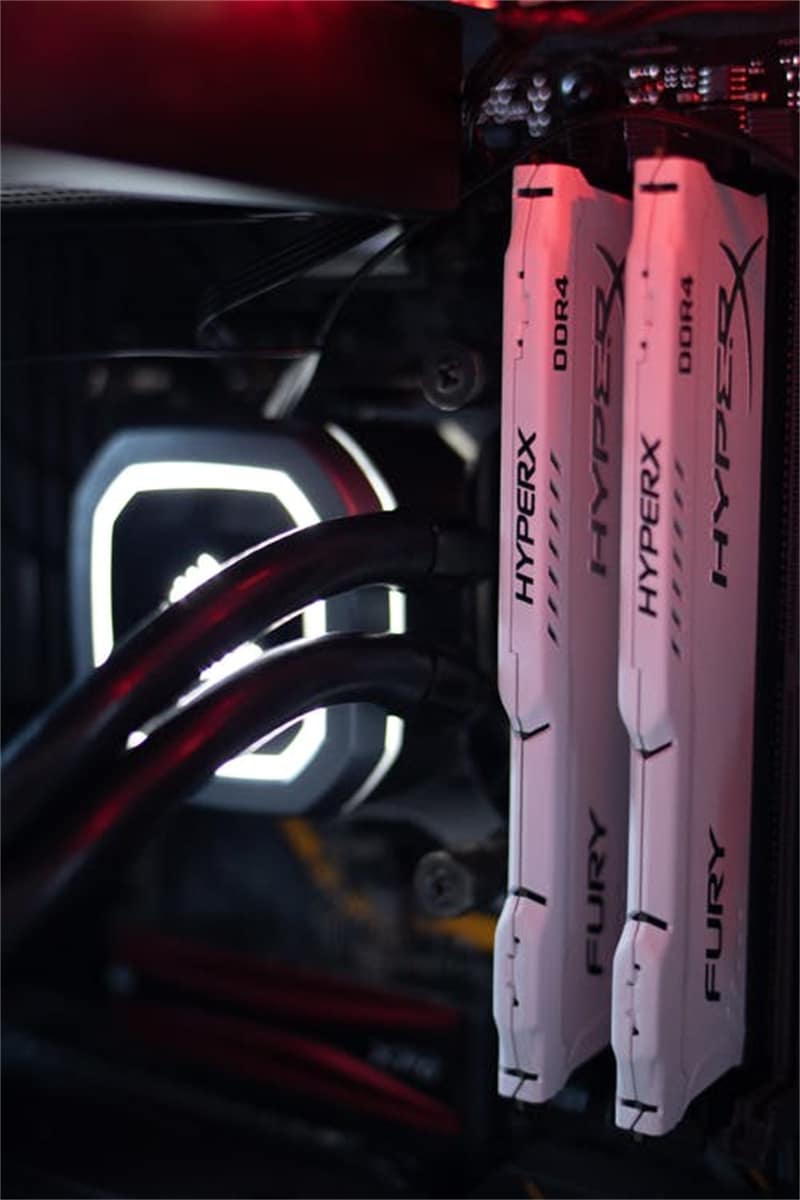 ---
Benefits of PC gaming
While it usually requires more financial investment and setup, gaming on a PC has numerous benefits. With the right upgrades, a PC can have loading times and graphics superior to that of consoles.
Plus, for some games, using a keyboard and mouse allows for much more control and responsiveness, which can make a huge difference in online games.
PCs can be tailored and upgraded to suit your playing style and needs, meaning you can create the gaming experience ideal for your situation and preferences.
The upgrades listed above aren't strictly necessary, but they are certainly recommended if you have the resources to enhance your PC so that you can have the best gaming experience possible.