The best way to ensure your online activity is safe and private when using a Windows device is by using a VPN. The top VPNs for Windows also enable you to download torrent files while unblocking geo-restricted web content safely.
The best free VPN for PC may be easily installed on Windows, which is good news. The most straightforward setup procedures are demonstrated in this article.
---
Step 1: Get the Correct Details To Login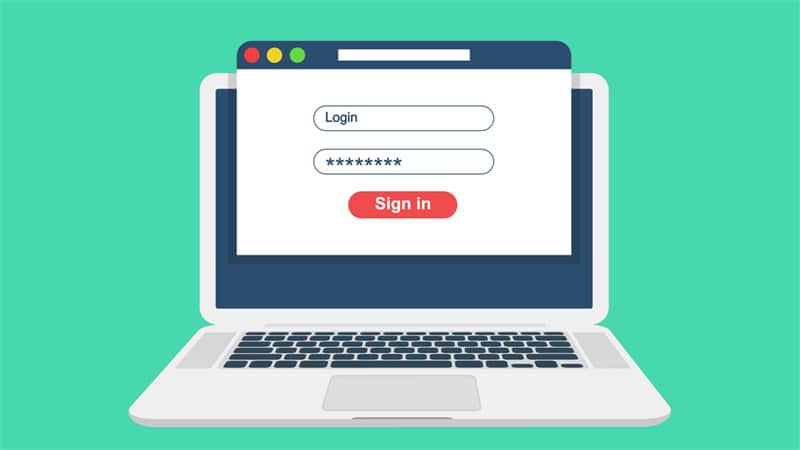 You require the proper login information to configure a Virtual Private Network connection on a Windows PC. If not, you won't be able to connect to the server. Ask your supervisor for the right information to login if your VPN connection was set up through your place of employment.
Do you employ a Virtual Private Network for your use? Then, when creating your account, you independently created these details. You can connect to the VPN by following the steps that are mentioned after step 1, after you have this information, which frequently consists of a username, password, and perhaps a specific server address.
---
Step 2: Open Virtual Private Network Settings
You must confirm that a Windows account is being used. Typically, these rights belong to the computer's owner. They may also give them to other people. These rights are given to you automatically if there is single user account on the gadget you are using.
To access the start menu, click the Windows logo which is in the bottom left corner, then select Settings. Frequently, this button resembles a tiny cogwheel. Tap on Network and Internet in the menu that appears once the "Settings" screen has been activated.
Click on the list that is on the left side of the display, and then select VPN. Now that you've located the Windows VPN settings display, you're prepared to install a VPN connection to Windows.
---
Step 3: Adding a Virtual Private Network Connection
Add a Virtual Private Network connection right away. First, select the Add a Virtual Private Network (VPN) connection button located at the top. The screen will become blue. You can add the information for your VPN software here. Although several standard VPN providers are available in different nations, this tutorial only covers the Windows alternative.
Under the Connection name, give the connection a name. If you require a VPN connection for your home, you might choose "VPN connection home."
---
Step 4: Connecting to the Virtual Proiavte Network Server
You may now choose the newly added connection from the listing of available connections and connect to that server using the VPN option in Settings. You can now use the internet discreetly and safely because you are securely connected.
Advanced Settings
You'll have additional options after adding a Virtual Private Network. connection and turning your VPN on and off. One option would be to set up a proxy. Select the advanced menu to do this. To accomplish this, repeat steps 2 and 3, click the connection you want to modify and select Advanced settings.
Only make changes to these particular settings if you are certain about your actions. You already have a secure connection thanks to Windows and your Virtual Private Network service provider collaborating. Therefore, especially if you're starting out, you don't need to make any complicated settings changes to be safe online.
---
Setting up a VPN on Windows with VPN software: a step-by-step guide
Choose a VPN: Compared to proxies and Tor, VPNs have a number of benefits, but whenever you connect to the internet through a third party, you're handing your data to that person. The next concern is how to utilize your VPN service after you've selected one, registered, and paid for it. All you need to do to get started is download and install the app.
Download: Make sure you select the Windows version of your VPN program when you want to download it. On the provider's website, look for a "Download" page and choose the Windows version manually if it isn't already selected for you.
Choose Your Server: You just need to complete a few more steps after setting up your VPN and logging in. Selecting the desired server is necessary before continuing. Numerous VPNs will automatically select a server that will most likely provide you with ideal speeds while reducing service interruptions.
With some VPNs, you can choose a different server location, but keep in mind that doing so might result in slower connections. We advise you to pick a virtual private network with manual server switching capabilities if you wish to adopt an IP address in a certain nation, such as if you're traveling and want to access material from home. Simple maps that allow for quick navigation between servers in various nations are a common feature of VPN programs.
---
Why Use a VPN on Windows?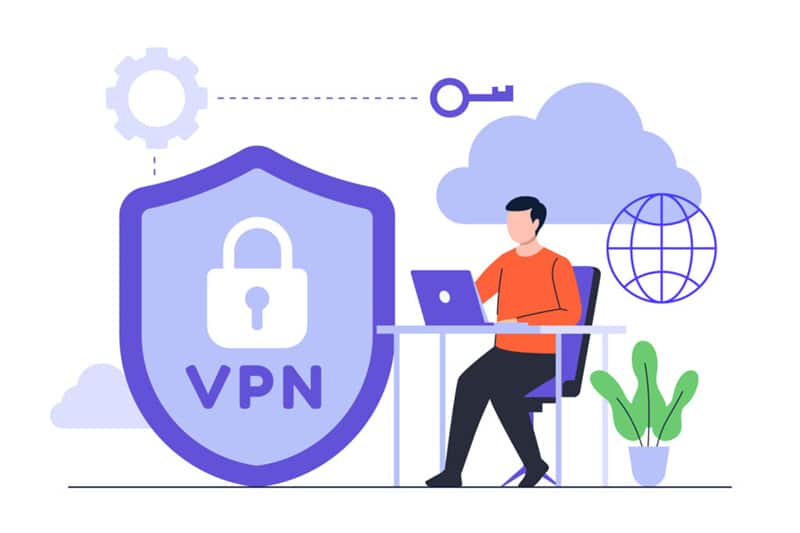 The same reasons you would use a VPN if you want to increase your security and privacy apply while using Windows. Once you're connected to a VPN service, your device and the servers of the VPN provider communicate with each other through an encrypted tunnel.
You may access geo-restricted content and private networks outside your own with comparatively little difficulty, thanks to it, and it prevents hackers from snooping on your data.
If you use a VPN, your identity will still be protected even if you visit a harmful website. Numerous VPN service providers claim to offer total anonymity. While some offer their services for no charge, others do so at a small price.
Albeit the web offers incalculable wellsprings of amusement and data, not every person can get to these assets. Geo-limited content makes up most of the online content. This shows that people beyond those particular geographic regions are not allowed admittance to the content and that it is simply accessible to the individuals who live there.
Through its far-off servers, VPN empowers its clients to dodge geo-limitations and access the web from any area of the globe. You can utilize this to get to sites and network shows that probably won't be accessible in your area.