Here are some Chromecast setup tips that will help you properly set it up. It's a device for streaming video and audio from the internet to your TV. It plugs into an HDMI port on your TV, connects to Wi-Fi, and allows you to stream content through mobile devices or laptops. Chromecast only works with Android or iOS. Here are some Chromecast setup steps.
1. Plug Chromecast into an HDMI port on your TV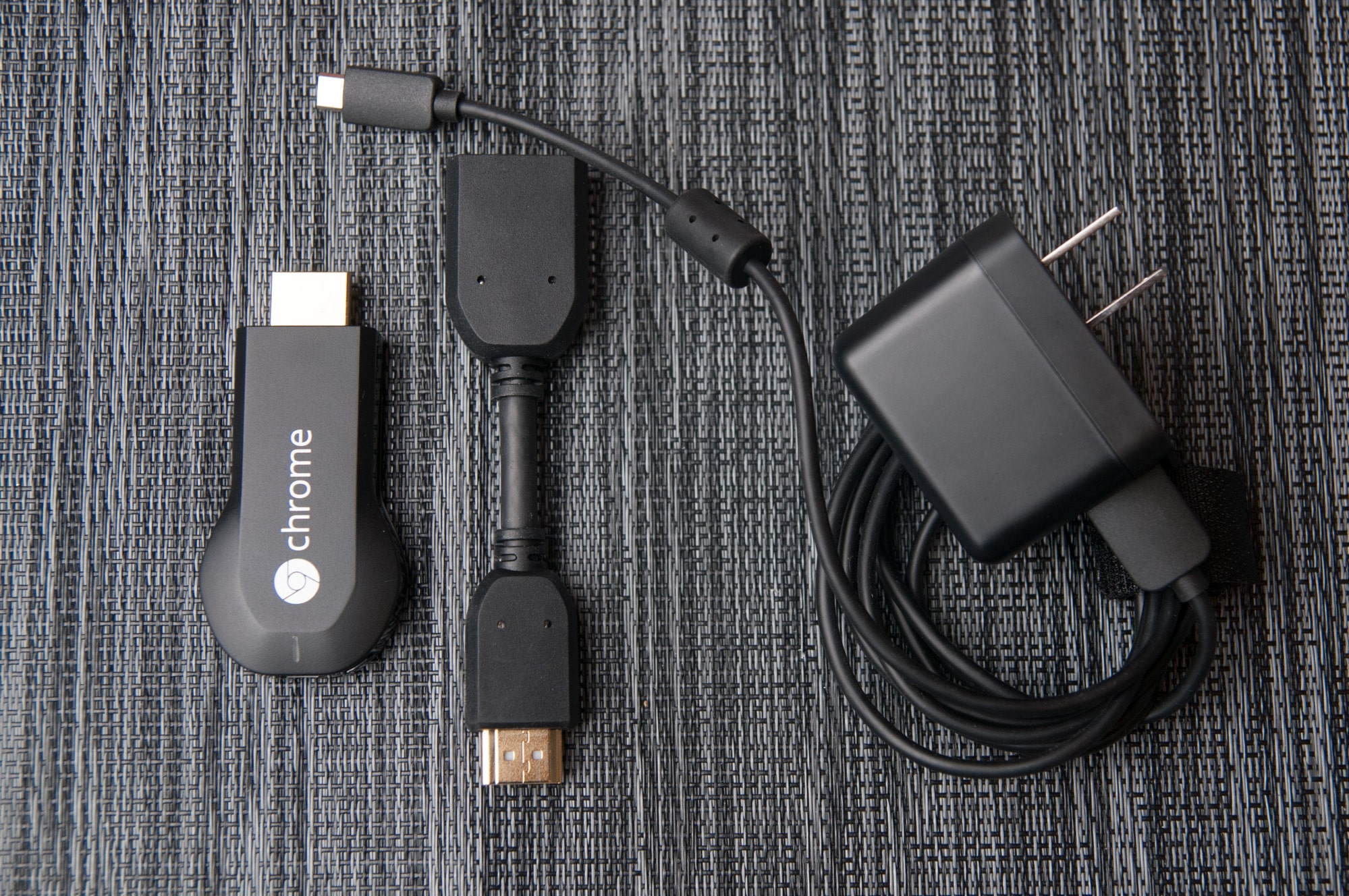 The first thing you should do when Chromecast arrives is to plug it into your TV. Chromecast will not start setting up until you have done this, so make sure to get this out of the way first!
After Chromecasting has been plugged in, follow any on-screen prompts that appear on your screen. You may need to complete setup with a WiFi network or link an existing Google account for example.
Follow through these instructions carefully as they are all necessary steps if you wish Chromecast to work properly once set up is finished! Don't forget that Chromecast doesn't come with HDMI cables included either so you'll probably want one which you can buy.
---
2. Connect Chromecast to Wi-Fi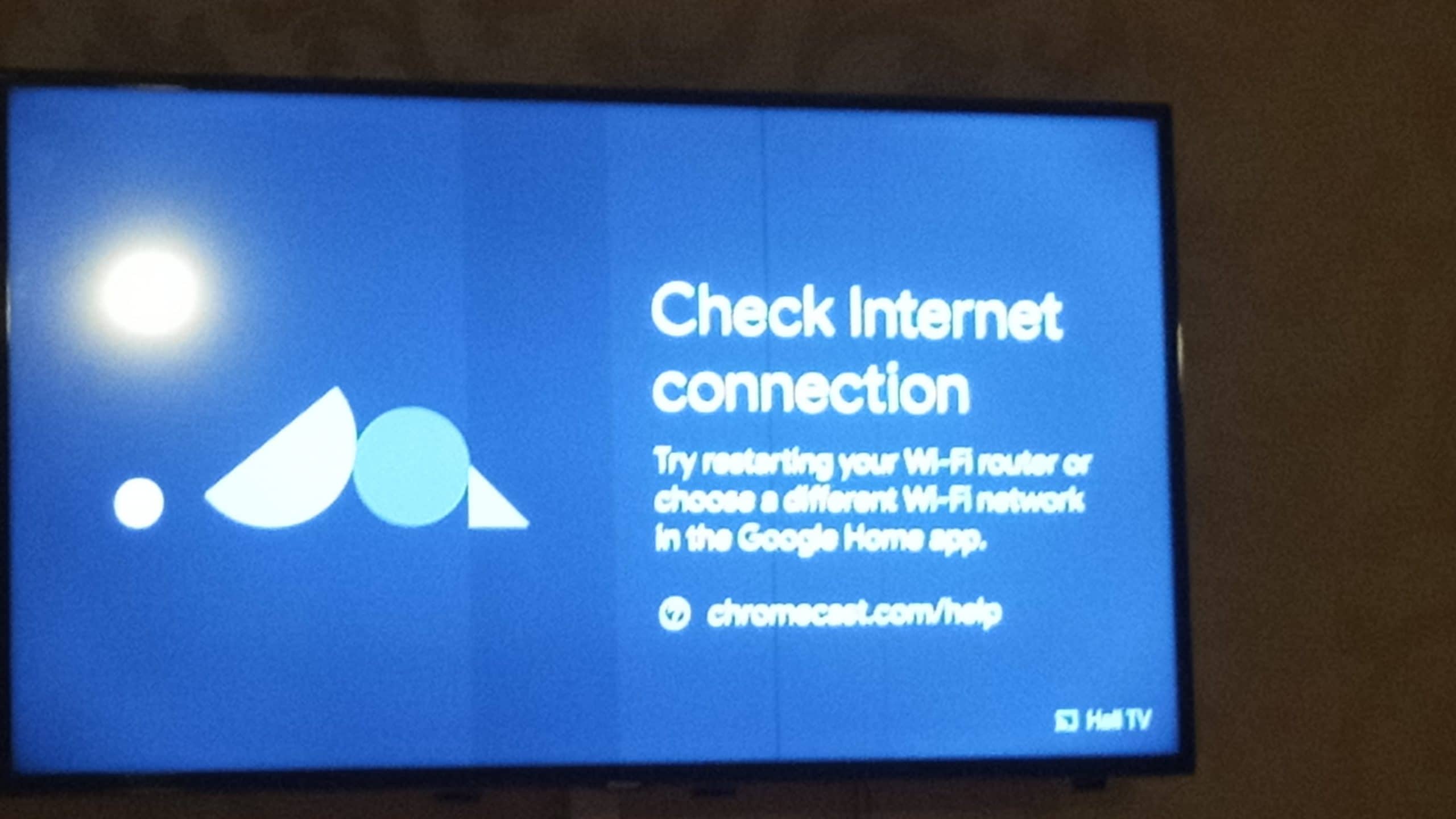 Next, you must connect Chromecast to Wi-Fi in order for Chromecast to be set up. You should manually select from available networks on your device or router by choosing "set up new wireless connection" and then selecting the Chromecast icon from the list of devices that displays on your TV screen.
Chromecast must have access to a stable internet connection with minimum download speeds of at least 0.25 Mbps (500kbps) for standard quality content and minimum sustained upload/download bandwidth speed of 500 Kbps for 1080p high definition video playback.
You should use an Ethernet cable when possible instead of WiFi as this is more reliable than wifi connections which are susceptible to interference from other electronic equipment. Chromecast requires a secure home network connection to access your personal music, videos and photos via apps or cast them directly from your device.
You should know that sometimes there can be trouble with connecting. You should know what to do if you see chromecast not connecting` to the network. There are steps you can do in order to fix this:
Reset your Chromecast by going into the Chromecast app and selecting "set up new Chromecasts or TVs"
Chromecast will pick the first device it sees and try to set it up that way so change it to the preferred one and Chromecast will try and set it up again.
Reset your router by turning it off for 30 seconds and then turn back on
---
3. Turn on Wi-Fi at home and connect it to the same network as your mobile device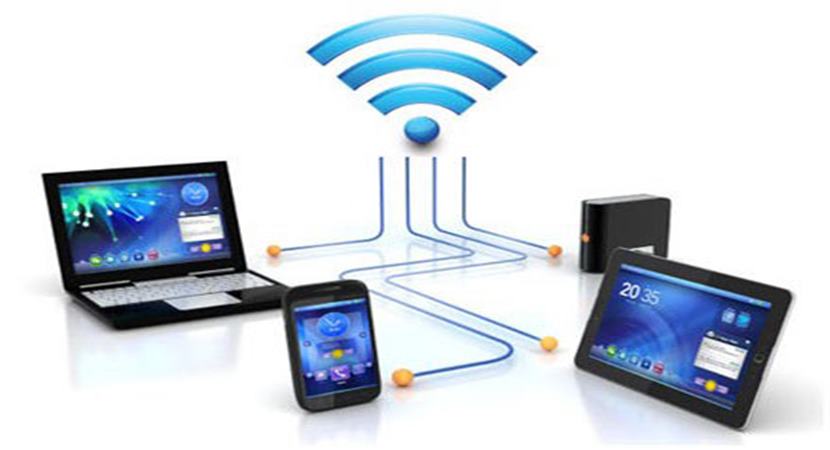 The same network must be available on both devices. With Chromecast connected to the same Wi-Fi as your phone, open up the Chromecast app on your smartphone or tablet and you will be able to set it up.
You must make sure that both devices are connected to the internet via a wireless connection called "WLAN". Internet access is necessary for setting up Chromecast because this device needs an active internet connection in order to receive updates, apps and content from services like Netflix, HuluPlus etc.
I hope I have answered all of your questions about how to set up Chromecast correctly so enjoy using this streaming media player!
---
4. Download the Google Home app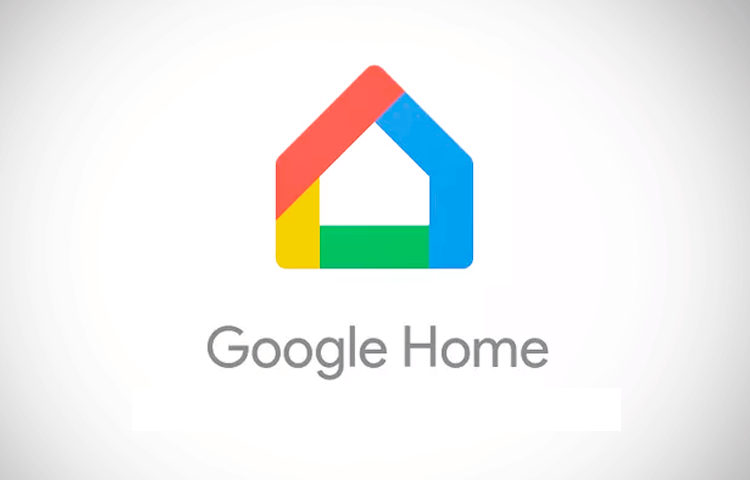 Your next step is to download the Google Home app. Chromecast is a device that works seamlessly with your Chromecast enabled apps, making it easier for you to stream content from your smartphone or tablet straight onto your TV screen. The Chromecast mobile app ensures this process goes smoothly by helping you configure it on any Android and iOS device.
Make sure Chromecast is set up correctly on your TV screen by visiting the setup page for step-by-step instructions, then launch the Google Home app to get started! Chromecast will appear in the Devices tab once it's successfully connected with your home Wi-Fi network and ready to cast.
Once Chromecast is set up, you can use Google Home to control Chromecast on your TV.
---
5. Create a user profile for each person in your household who will be using Chromecast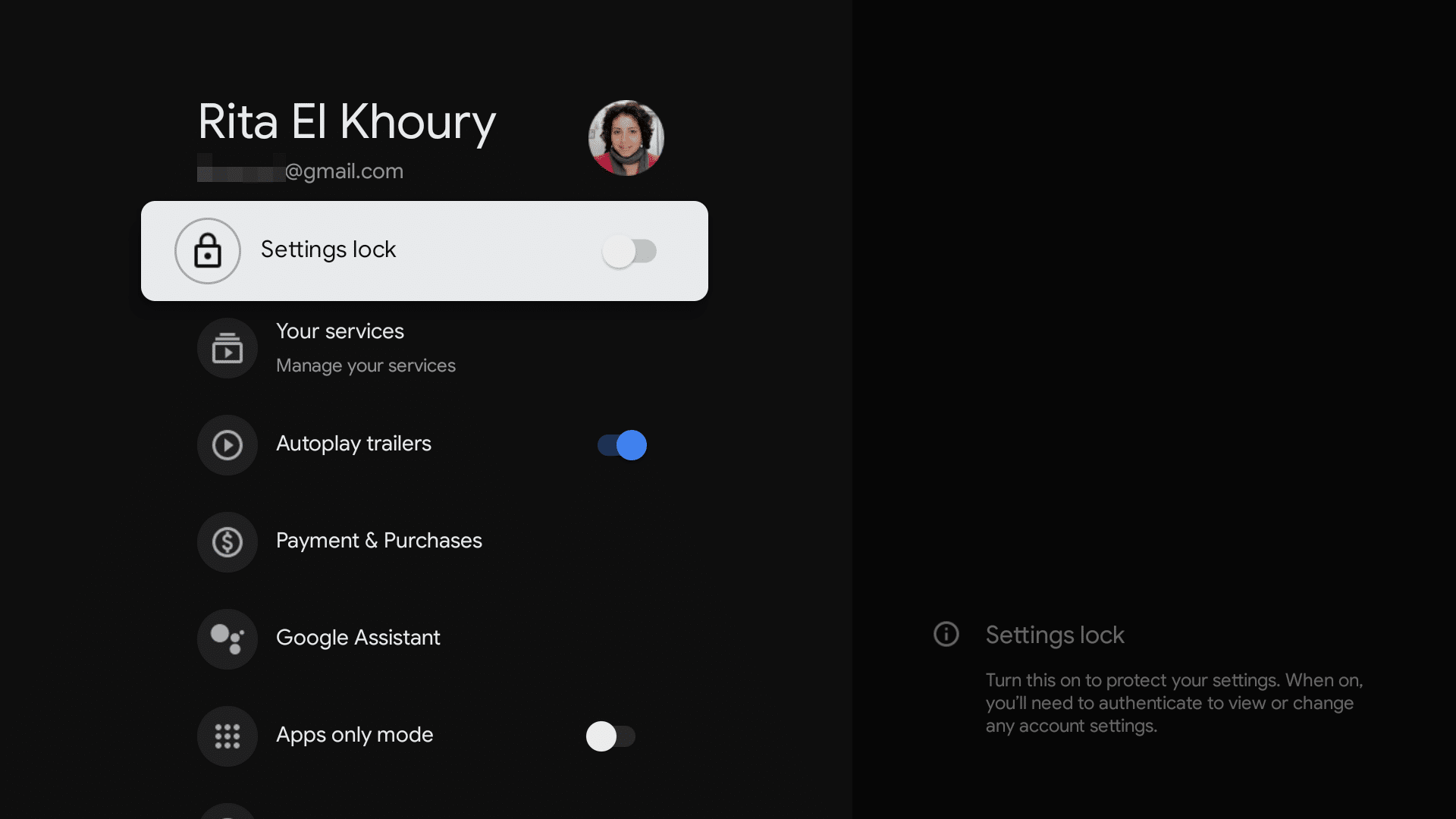 You should create a Chromecast user profile for each person in your household who will be using it. A user can use their device to control the TV and stream content on it without compromising any of the others' settings, even if they're all linked to the same Google account.
This is because Chromecasts are set up under a unique wireless connection and must be signed in to your Chromecast-enabled apps with a Google account before you can use them. And since Chromecasts are designed for multi-user setups, everyone should have their own user profile on the device which they will control independently from other users' Chromecasts.
Plus, when each person has their own Chromecast user profile, it gives you more customization options like personalized recommendations and voice search results based on what that particular person likes to watch or listen to. Separating Chromecast profiles this way just makes it easier to use.
There won't be fights about who gets to watch what, and you won't have to share your Chromecast-linked Google account with anyone else. Plus it's easy, all you need is the app for Android or iOS devices which lets you create new Chromecasts right from your device.
---
6. Open up Netflix or any other supported video streaming service on your mobile device, tap "Cast" and select which Chromecast you want to stream to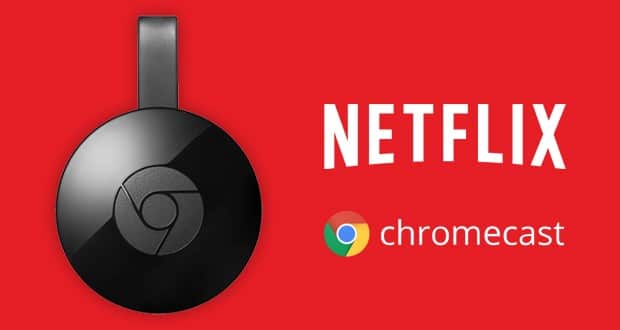 The final step is choosing which Chromecast device to cast your content to. You can see in the above picture that I have selected my Chromecast Ultra, so let's go ahead and do this for you as well!
Make sure when selecting where your Chromecast is located, it will be easy access for the mobile device with the video streaming service on it. For example, if you are using an Android phone or tablet then select "Cast Screen" under WiFi connections in Settings. If you're using an iPhone just tap Chromecast built-in from within the Netflix app. Make sure both devices are connected to the same WiFI network.
---
Conclusion
As you can see, it's fairly simple to set up Chromecast. Make sure to follow the instructions and know what to do if problems like not connecting to Wi-Fi pop up. Go step-by-step and make sure all devices are on the same network. Make separate profiles to ensure you'll watch the stuff you wanted all the time. Enjoy your new device!