A Windows PC is a powerful tool.
Whether you are looking for an efficient open-source operating system to experiment with your programming skills or a fast machine for gaming, you can always find a suitable Windows PC.
However, to unlock its true potential, you may have to ensure a few more than just usage.
So, what do you think? Are you making the most out of your Windows PC or not?
Here are four signs that you are not using your Windows PC to its full potential and how you can change that.
---
1. You neglect unnecessary files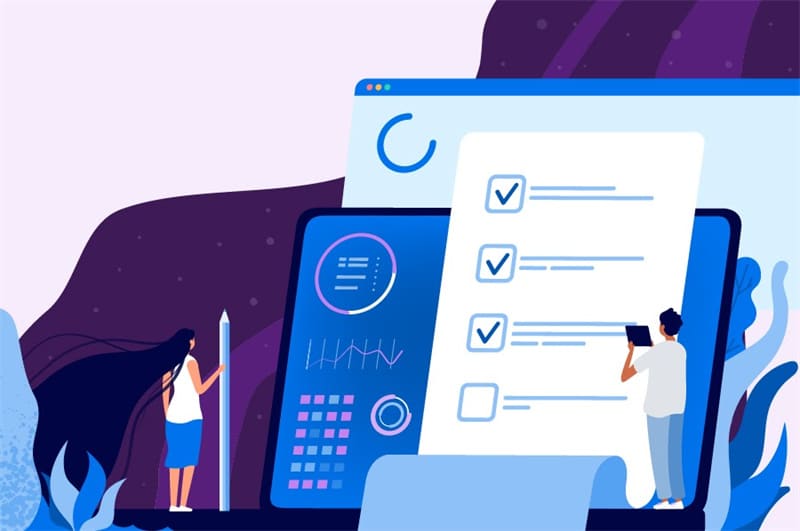 When you use a PC for years, at some point in time, it may become loaded with unnecessary files, folders, and documents that you no longer require or access.
While you may often think there's no harm in letting these files stay, the truth can differ.
With extra files lying around on your PC, its performance can be weighed down, resulting in slower processing and frequent hangs.
To avoid such concerns, it's advisable to clean your PC from time to time and remove such unwanted files and folders. To know more about uninstalling unnecessary applications and freeing up space, you can refer to this article.
---
2. Software settings don't match the hardware specifications
While buying a computer, we all research its hardware and software capabilities well.
At the time of purchase, we may be cautious about the graphic configurations and other specifications. However, after receiving the device, setting up your computer's software settings according to the hardware specifications is crucial.
For example, if you have a powerful graphics card, but your computer's graphic settings are set to power saver or low, you may not be able to thoroughly enjoy the capacity of your hardware.
To unlock your hardware's full potential, you should adjust the software settings accordingly. You can read Microsoft's official list of system requirements for different operating systems for more details.
---
3. You're not using shortcuts
While everything on a Windows PC is possible through mouse movements, keyboard shortcuts make usage way simpler and more productive.
For example, to switch between tabs, you can either take your hand off the keyboard and use your mouse or touchpad, or you can simply press [Alt] + [tab], and you'll be able to toggle between different windows.
Similarly, you can refresh your PC using the cursor or simply press the f5 key.
Like this, there's a whole bunch of keyboard shortcuts that can boost your productivity and enable you to do more with your Windows PC. Here are a few of them for reference:
Win + D: Quickly show or hide your desktop
Win + Left/Right Arrow: Snap windows to the left or right side of the screen
Win + Tab: Access the new task view
Win + L: Lock your computer instantly
Win + A: Open the Action Center
Win + E: Launch the File Explorer
Win + Ctrl + Left or Right Arrow: Switch between virtual desktops
Win + PrtScn (PrintScreen): Take a screenshot and save it directly
---
4. You've not been introduced to OneLaunch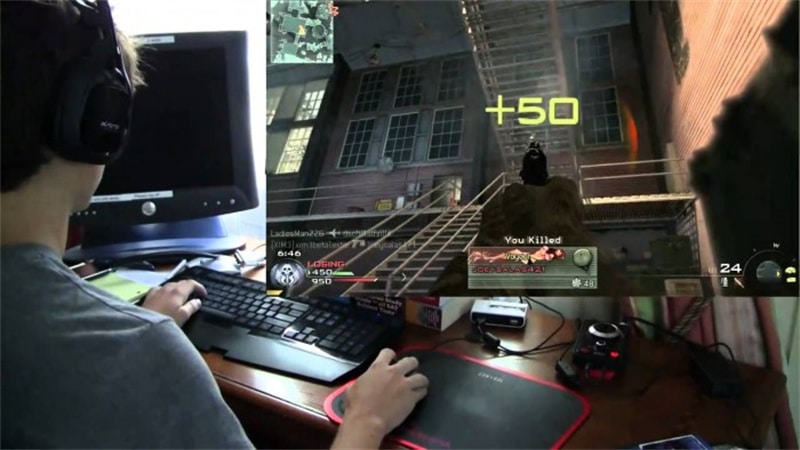 Speak of ease of access, OneLaunch is the tool to go to.
Speak of transforming your Windows PC, OneLaunch is the tool to go to.
Speak of optimizing your work projects and boosting your productivity, OneLaunch is the tool to go to.
From improving the aesthetics of your Windows PC to powering it up with a number of useful tools, OneLaunch can do it all. OneLaunch is a desktop integration tool that works with Windows 11 to give you all the amazing features you ever wanted—and never had—right on your PC.
However, if you are yet to be introduced to OneLaunch, this is the time for you. Try OneLaunch and unlock the world of possibilities with your Windows PC.
---
Wrapping up
Many of us use a Windows PC for different purposes. Whether for professional work or your daily dose of entertainment, your PC could be your best companion. However, if you wish to make the most out of your Windows PC, you may have to make certain updates and upgrades. In this blog, we shared a few tips that can help upgrade your Windows PC experience.
Hopefully, it was helpful.