The smss.exe process helps to initialize the user system variable. However, at times it can use too much resources on your pc. This is how you can solve the issue or check whether it is a virus.
What is smss.exe?
The smss.exe stands for session management subsystem. It is responsible for initializing system variables and starting user sessions. The MS-DOS driver name is similar to LPT1 and COM. Ideally, it calls the Win32 shell subsystem and runs in the Windows login process.
Furthermore, this process is initialized by the system process and reflects many activities such as running Windows logon program (winlogon.exe), Win32 subsystem (csrss.exe) thread, and sets system variables.
---
Is Sms.exe a virus?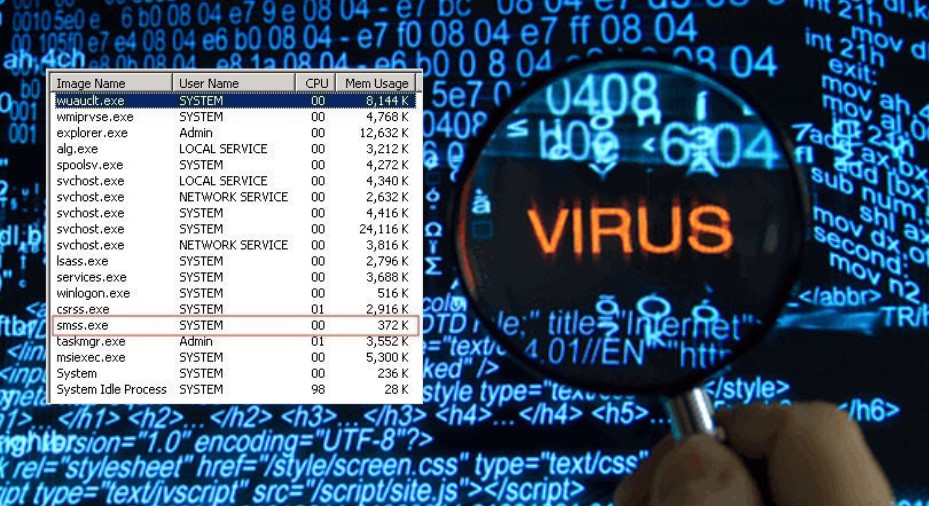 Since this process exists in all Win NT-based systems of smss.exe, it is vulnerable to many viruses. Some of these Trojan viruses use the same name to confuse users.
The following are viruses with the same file name reported by users. You can check if they are there on your computer:
Dalbug.Worm
DreamAd
Resdoc
Advision
IRC.Flood.F
IRC.Aladinz.O
---
How to check if Smss.exe is safe?
You can use these methods to check whether the smss.exe is safe.
---
Method 1: Check for Microsoft Digital Signature through the task manager
To confirm whether smss.exe is safe, you can check its Microsoft digital signature first.
Step 1: Open your task manager by clicking Ctrl + Shift + Esc.

Step 2: On the details tab, find the "smss.exe" process. Once you locate it, right-click, then click properties.

Step 3: While on the properties windows, check whether its digital signature is official from Microsoft. You can even click details to get more vivid details.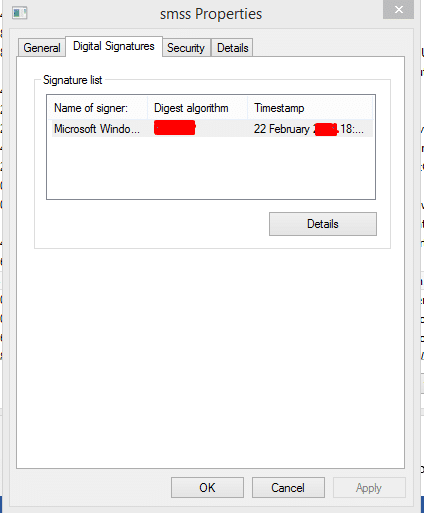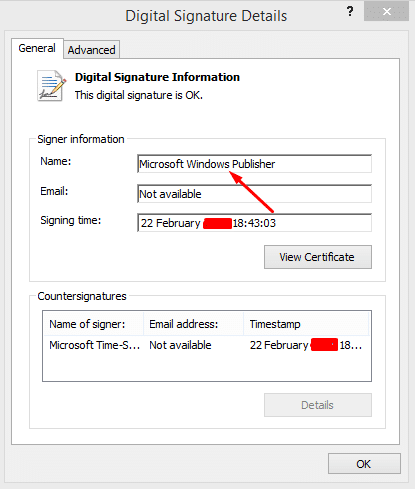 ---
Method 2: Check the smss.exe file location on the task manager
You can also check whether smss.exe is safe by looking for its file location.
Step 1: Open task manager by clicking Ctrl + Shift + Esc.

Step 2: Click on the Details tab, search for smss.exe.

Step 3: Right–click and click "open file location." It should redirect you to:
C:\Windows\System32
Step 4: If it redirects you there, the file is safe. If not, it might be a virus or malware.
---
How to fix smss.exe issues
---
Method 1: Run system file check
The SFC – system file checker, is a Windows feature that helps repair or replace damaged files. It scans and attempts to fix them. However, it would help if you first used the deployment image servicing and management tool before the SFC tool.
Step 1: Click the Win + X buttons to open the power user menu bar. It will appear on the left side of your screen.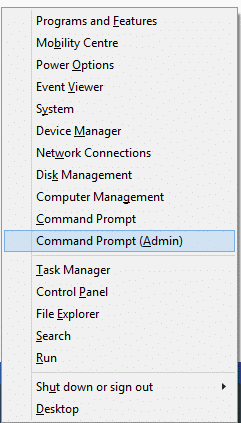 Step 2: Click the option; "command prompt (admin)." When prompted, click yes to run as administrator.
Step 3: Run the following two commands in the command prompt respectively. (Press the enter button after each input.) This first command prompts the DISM tool to provide the necessary files to fix the corrupt system files.
DISM.exe /Online /Cleanup-image /Restorehealth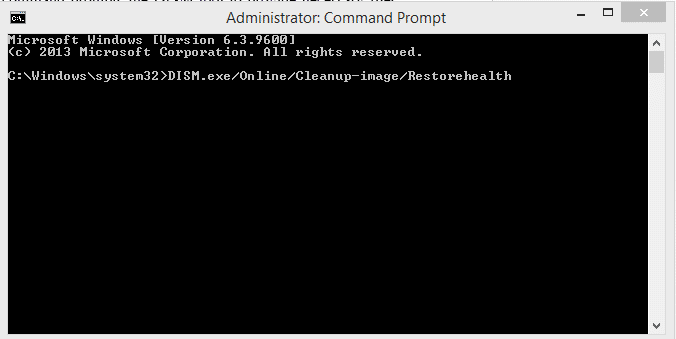 Step 4: After the first command execution, input the second command and press enter. This command scans the system file and replaces the damaged files.
Sfc/scannow

Step 5: The process will take a while; wait till it finishes.
Method 2: Run Disk Check Tool
You can use the Windows check disk utility to scan your system's hard drive for faults and fix them.
Step 1: Press the Windows + X button. A menu bar will appear on the left side of your screen.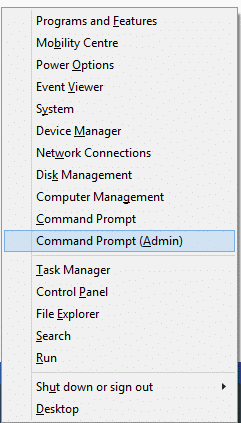 Step 2: Click "command prompt (admin)." Click "yes" to run as administrator.
Step 3: On the command prompt, input the following command and press enter.
Chkdsk C: /f/r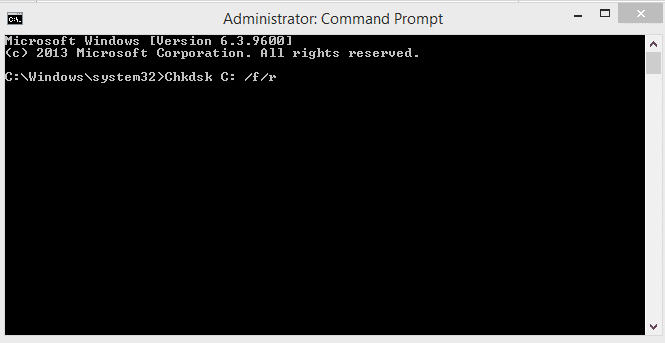 Step 4: After the process ends, open the task manager using the Ctrl + Shift + Esc keys. Locate the smss.exe process and check whether it has been reduced using a large portion of your system resources.
Method 3: Reset windows
In this, you just need to reset your Windows operating system and not reinstall.
Step 1: Navigate to the right edge of your screen or the gear icon and click Settings. Then click "change pc settings."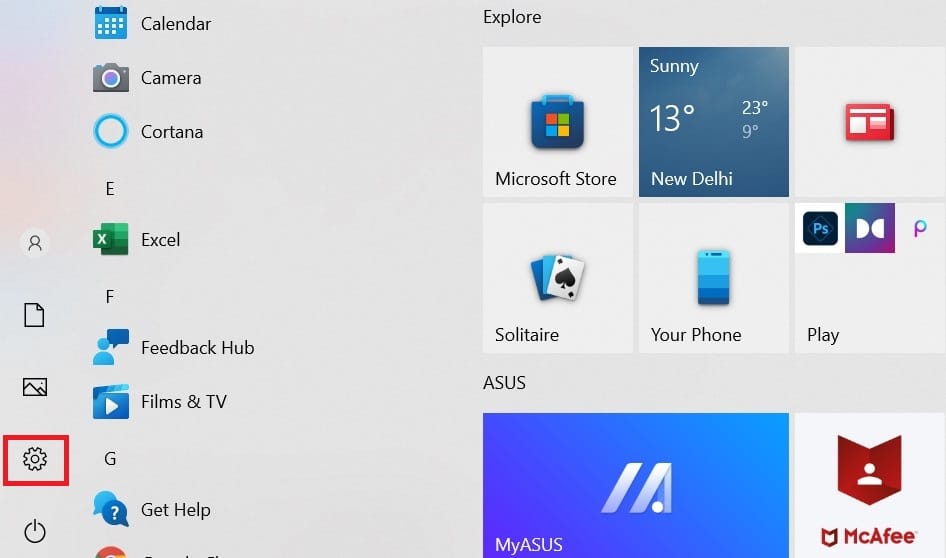 Step 2: Click update and security, then select recovery.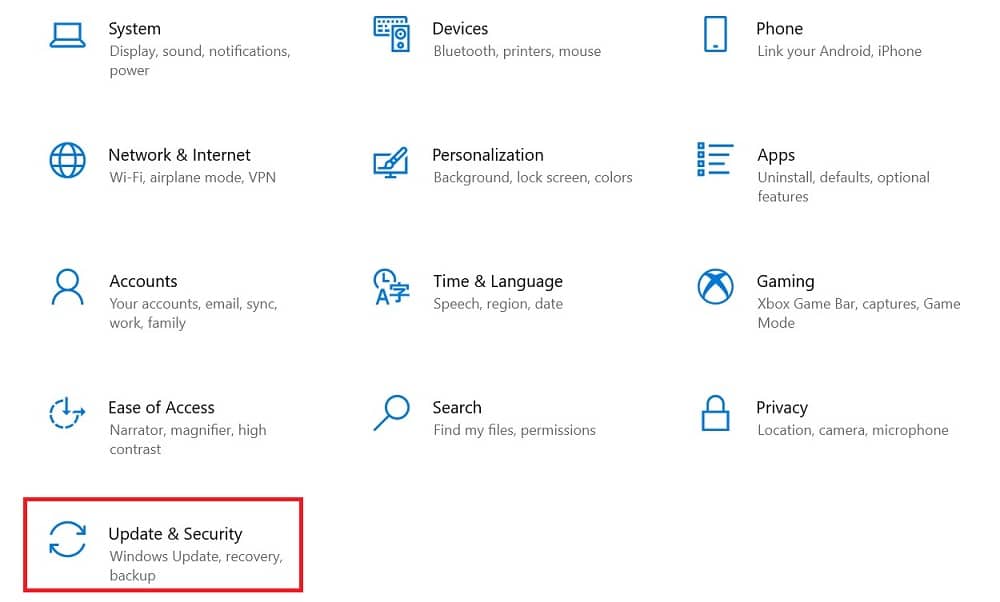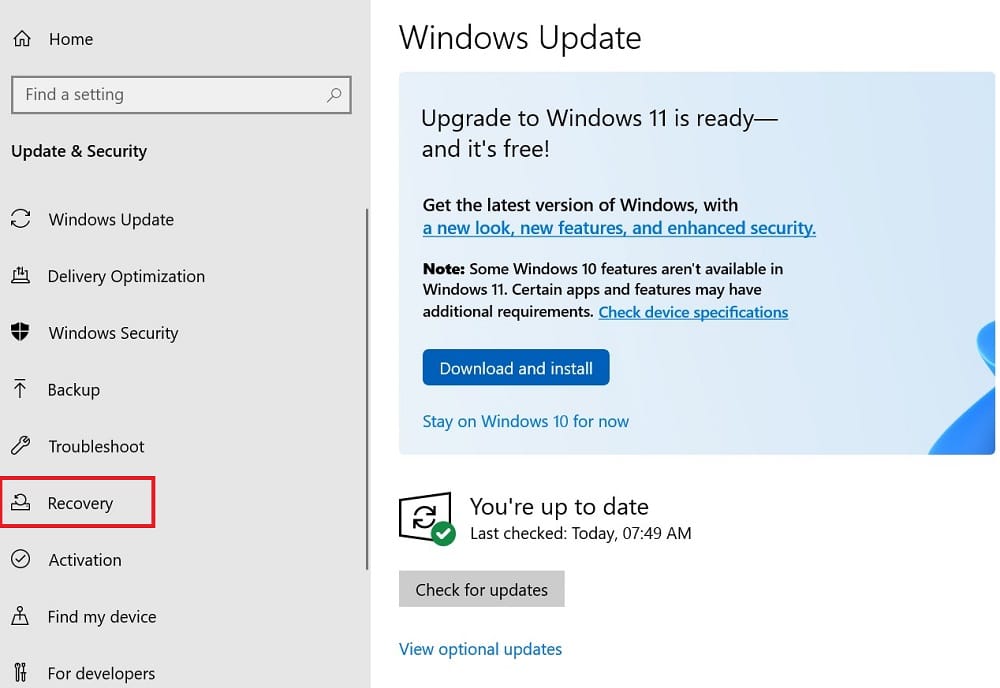 Step 3: Under "Reset this pc," click "get started." Then follow the instructions there.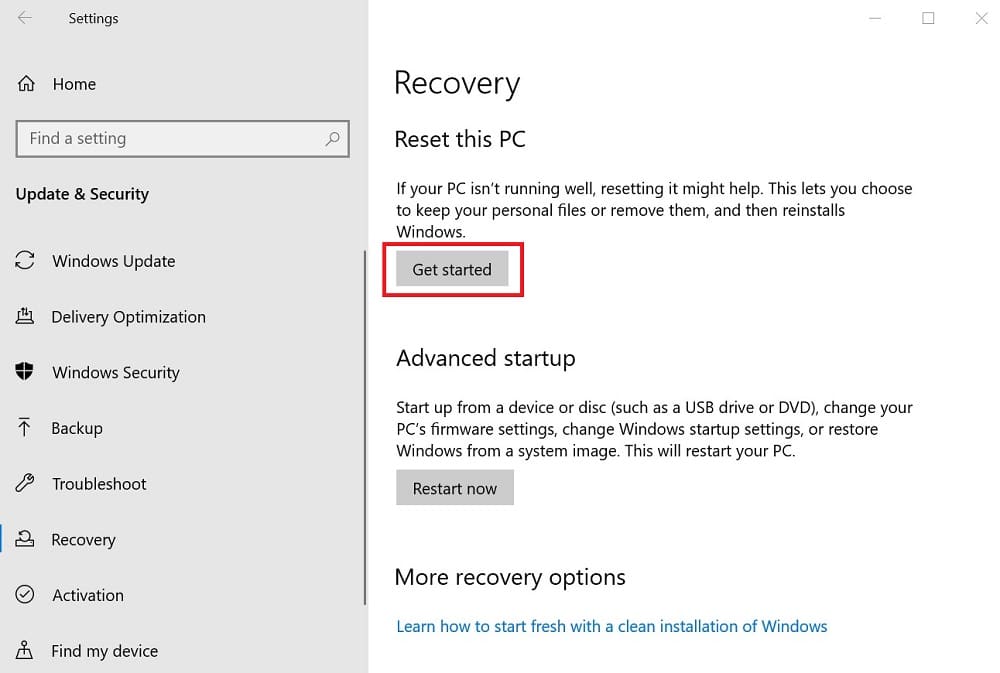 Step 4: Wait for the process to end. That's it.
---
Final Thoughts
These methods can help to solve the smss.exe issue. You should try the methods one by one to know what works best.
Additionally, try your best to master the steps you are taking to ensure you can re-do what you have done. This will help make your computer perform better when there is a reduction in resource usage.