Anything can be forgotten on a trip, but you definitely won't forget your phone. We have compiled a range of travel applications to make your trip more relaxing.
Firstly, we advise you to rent a car for journeys. Hiring a vehicle is very convenient and you will not waste your time waiting for a taxi or public transport. Driving a rental car is a safe way of traveling. If you want to enjoy every moment of your journey you should look for luxury cars for rent in special hiring services.
---
How often did your friends advise you of a place to eat, a nightclub, or a bookstore just to forget about it the next day? As a bookmarking and list-making tool, Bimble helps to maintain notes of all the sites you learn about and share them with others. An excellent justification for engaging in conversation with travelers and taking down their advice.
---
The Urbs software will attract you if you enjoy walking trips. It is a pocket-sized guide that contains hundreds of audio presentations of major cities' intriguing histories that were authored by cultural experts.
Numerous dining, drinking, and shopping options are also recommended by local reporters. You can create a custom schedule that takes into account your travel needs and financial constraints.
---
3. Fetch Rewards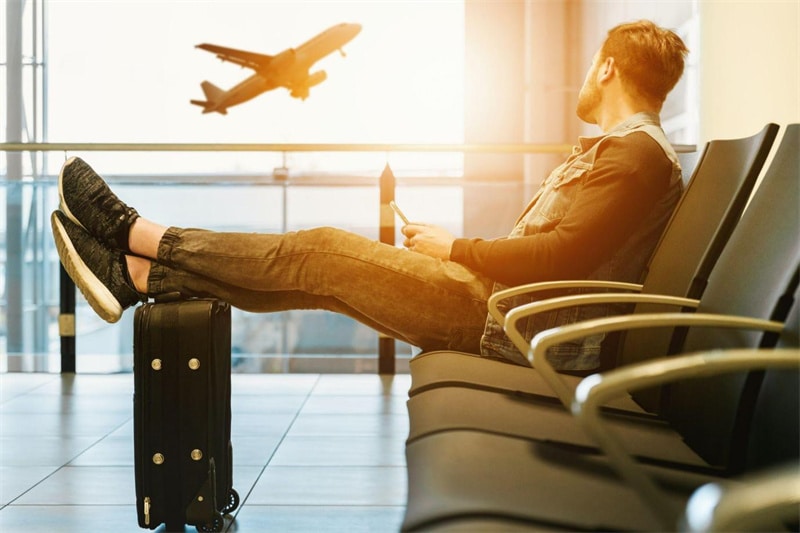 It is a fantastic software to use. There you will earn points for buying groceries, retail items, and gas.You can use these reward points to buy gift cards to make the total price of the trip less expensive. Famous airline companies are partners with this app. So users can buy tickets using points and it is a terrific way to save money.
One more excellent approach to reduce the expense of travel is to obtain gift cards for Uber, which are also accessible on this application.
---
4. Skyscanner
For their upcoming journey, travelers can reserve accommodations, flights, and cars for hire using Skyscanner. It is an app for comparing prices that collaborates with countless companies, hotels, and travel firms in the world.
The user-friendly ui of Skyscanner makes it simple to navigate the application and search for good offers for traveling to the top countries for summer vacations.
---
5. XE Currency
Whatever a tourist requires to exchange foreign currencies is provided by this app. By keeping an eye on exchange rates, tourists can reduce costs.
Users can track up to ten currencies, set up notifications, and get updates when the rates are changed, as well as send money in more than 50 different currencies to different countries.
---
6. Airbnb
Airbnb has emerged as a market leader in the housing and ticket reservation industries. Users may browse through hundreds of postings using the app's configurable search tools.
Apartments, hotels, rooms, mansions are among the wide range of accommodations that are available through this app and can be categorized by cost, location, owner language, and so on.
You can find special accomodation when you travel with children (it is very important to make your journey more comfortable and safe). In order to keep consumers interested, Airbnb is continually extending its app offerings.
---
7. AllTrails: Hike, Bike & Run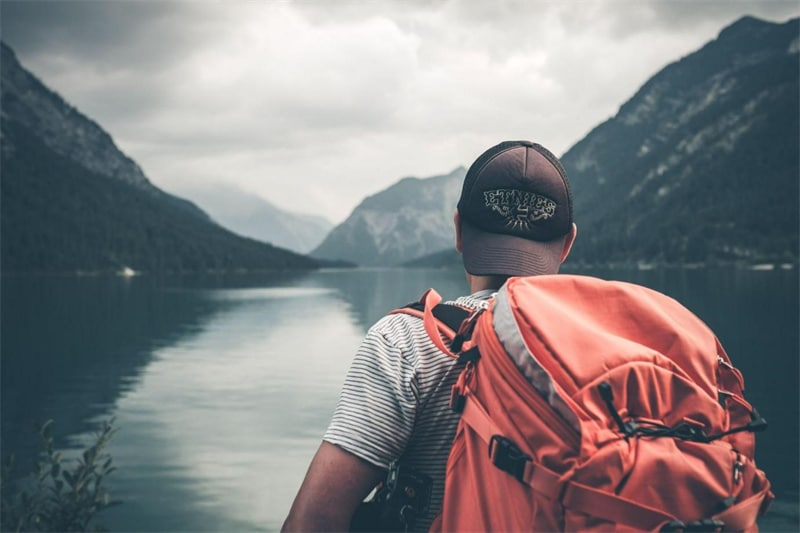 You may explore the world by using this app to find hiking, biking and jogging paths. If you are looking for the best location to go camping, it is an excellent source to find inspiration.
Look at trail guides to locate the dog-friendly routes you've been looking for. Travel to national forests or find new routes in your home area. You can also install various maps and use the app without internet connection.
---
9. ME: Offline maps GPS Nav
This program features offline maps with turn-by-turn directions. Maps and travel guides for various countries across the world can be downloaded. The navigator may be used to find driving, hiking, and biking routes all around the globe.
To generate the best path, the map will easily detect the exact coordinates. Millions of people constantly update maps, routes, and instructions.