In modern settings, it's hard to imagine a smartphone' screen without dozens of apps. The market of mobile apps offers more and more digital tools via Google Play Store or App Store.
The amount of apps on these platforms is so huge it's becoming harder and harder to pick those special ones that you need. No matter the purpose you need the app for, you will find many similar ones, which can complicate choosing the best one.
To help you out, we've gathered the best innovative apps to use in 2022 for various purposes. Not only could you find a useful tool among those, but it's also a great opportunity to finally say farewell to some of your old apps that you don't use anymore, clearing your phone's memory for something new.
---
1. EOSDA Crop Monitoring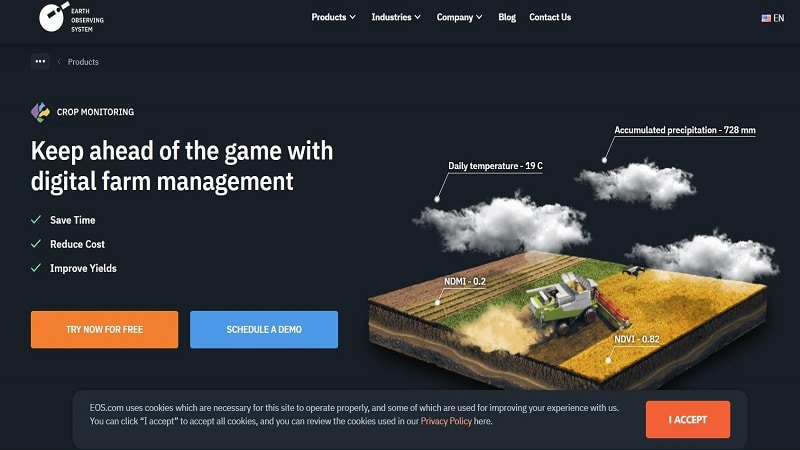 Crop Monitoring by EOSDA company is designed for farmers, agricultural advisers, suppliers, and other industry players. It has both desktop and mobile apps. Its mobile app is developed specifically for smart scouting management.
Utilizing satellite imagery and analyzing it on the fly, the app provides users all the necessary data on their crops on one screen, including vegetation data, water stress detection, and offering farmers weather forecasts.
Crop Monitoring mobile scouting app allows growers to monitor plants performance and enables scouts to make their reports on the problem areas right on the field, even offline. All they need is a smartphone and access to the account.
Here is what the app's functionality offers:
They were scouting tasks and reports. Scouts can perform their tasks and fill in the report, covering the data on crop performance, hybrid/variety, stage of growth, soil moisture, pests, diseases, etc. Scouts are also able to attach photos to their reports for problem visualization.
Field card for every saved field. Those cards contain crop and field information and display the field on the map with all scouting reports related to it.
Interactive map. The customized map allows for viewing all of your fields and scouting reports in one place, quickly accessing the information on vegetation for any of your fields, and pinpointing problem areas for improving productivity.
---
2. Fabulous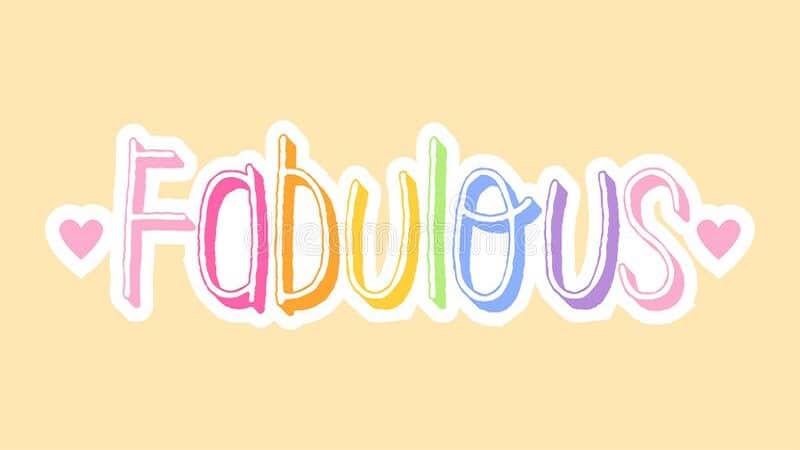 Fabulous is an app designed to help users enhance their sleep patterns, fitness, and overall productivity. Using this tool, you can plan your work, daily meditation, exercise, and other types of self-improvement activities to help either change or build new habits in less than a month. Eventually, the user will gain new healthy rituals for the morning, workday, and nighttime.
---
3. Swiftkey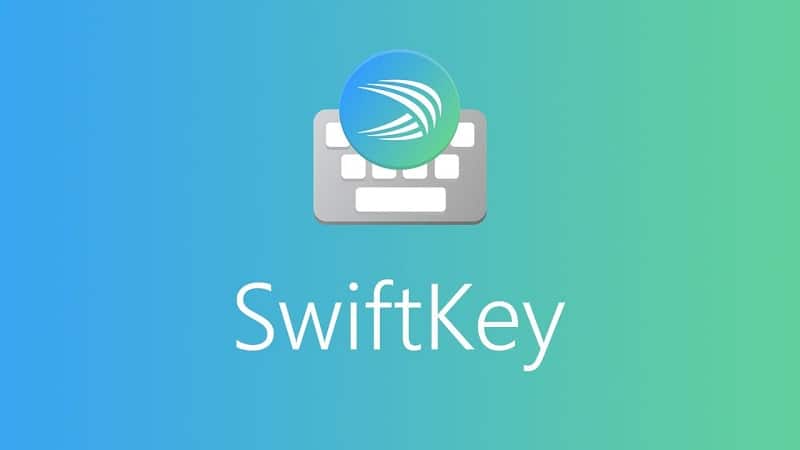 SwiftKey is a keyboard tool that utilizes AI to analyze and learn the user's writing pattern to predict what the user will type. The app offers a customizable keyboard (layout and size), high precision in word predictions, synchronization across multiple devices, and more.
---
4. My Afterwords App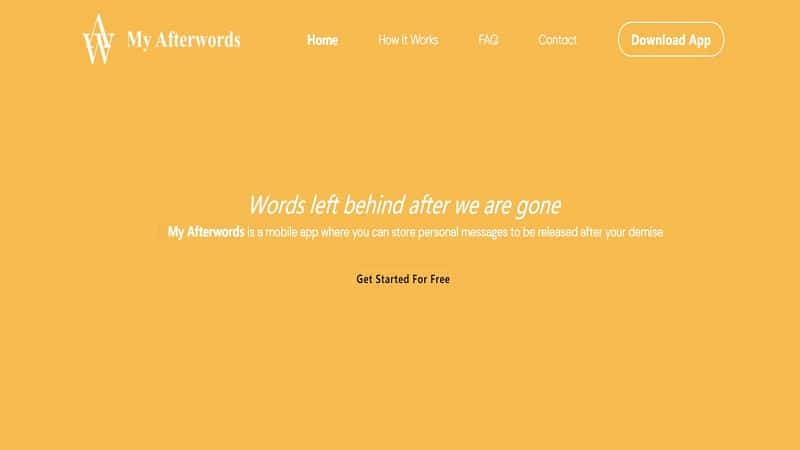 This tool provides users an opportunity to write and store messages securely to send them out to their loved ones for later events. Users can create and store letters beforehand for friends and family and ensure they will be delivered to them on specific occasions like birthdays, wedding anniversaries, etc., throughout their lifetimes.
---
5. Carrr Matey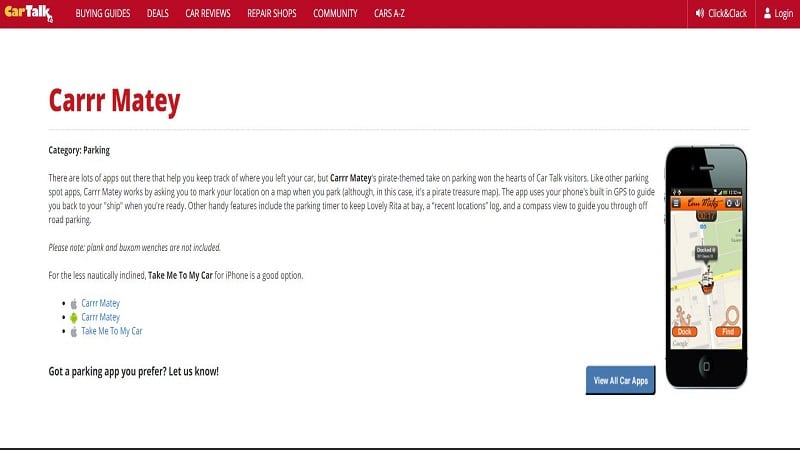 This is a car tracking tool but with a pirate-themed take on parking. Carr Matey will ask users to mark the location on a map (a pirate treasure map) when they park and utilize the phone's built-in GPS to guide users back to their cars (ships) when required. Other useful features include a recent locations log, a parking timer, and a compass view for off-road parking.
---
6. Blower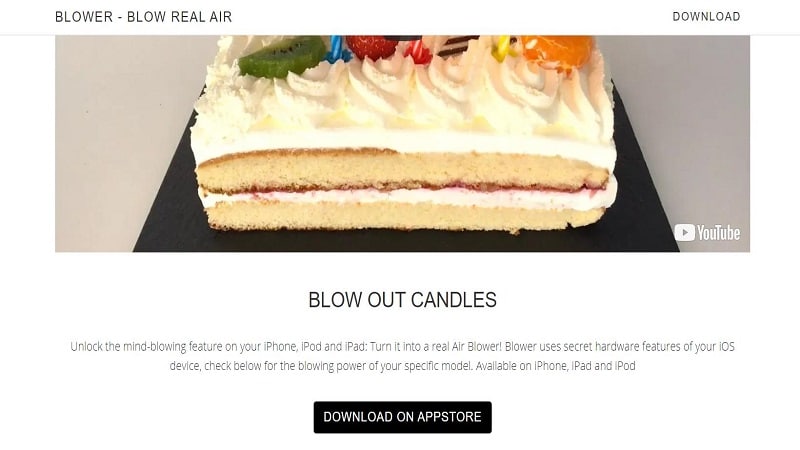 The blower is an app designed to use iPhone's loudspeaker for blowing candles. The tool generates specific frequencies making the membrane vibrate and move air. To ensure maximum blowing power, the user should remove the phone case or any protective cover that may block the airflow and ensure no dust in the speaker opening.
---
7. ChatterBaby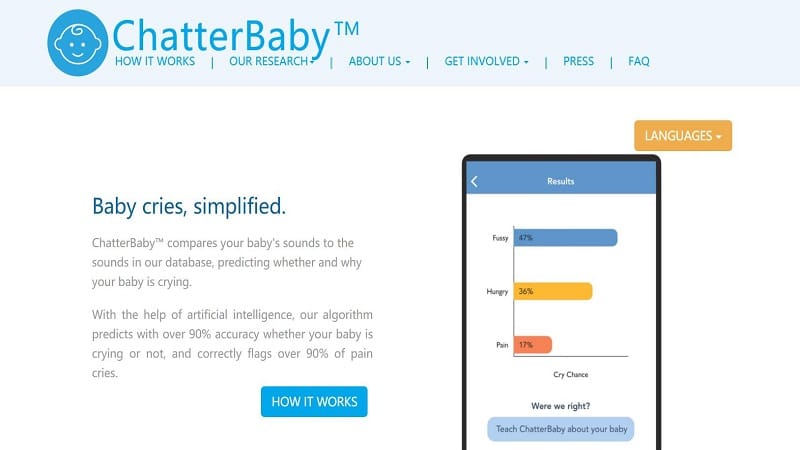 This tool is a cry translator service for an adult and a baby. It works by recording the baby's sounds and comparing them to a vast database to identify why the little one cries. ChatterBaby can catch a baby's crying and correctly determine whether it's fussy, hungry, or pain cry.