It's almost impossible to take something down when it's on the internet. However, Google has made it easier for its users to request the removal of personal information from their search results.
France filed a case against Google for it to remove data on a global scale following the "right to be forgotten" EU law instead of simply de-referencing it on a regional level. But the European law ruled in Google's favor, allowing Google to not de-reference data at a global level.
Now with this removal request feature, users can remove unwanted, stored sensitive data from Google that falls under PII (Personally Identifiable Information). You can remove your name, physical and email addresses, and phone numbers from Google search results.
You can request this removal without proving that your data is at immediate risk. You can also limit the exposure and ultimate deletion of the following from Google:
Bank accounts
Credit card numbers
National ID numbers
Personal signatures
Medical records
Login information and credentials
Pictures of a handwritten signature or identifying documents
Irrelevant pornography (explicit material tied to your name/identity)
Here's how you can request Google to delete your personal information:
---
How to Request Google to Remove Your Sensitive Information?
Remember, Google won't do the manual work for you. You will have to provide the exact URLs of sites that use your information. You can subscribe to services like Incogni to find and get your personal information deleted on your behalf.
Here's what you need to do:
1. Head to Google Support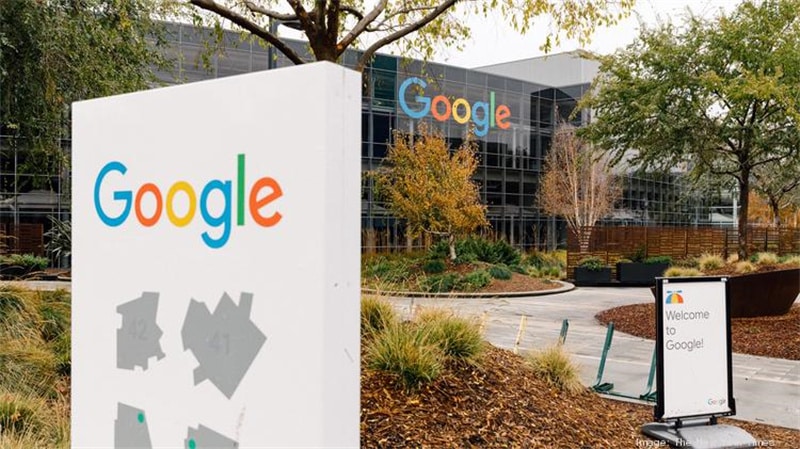 Navigate to the Google support page and click the blue 'start removal request' button present at the bottom.
2. Fill the Form
A new page will appear with different options. Here, you can choose how you want the Google search engine to handle your sensitive information. You will also have to show where this information exists. The options you should choose are:
What do you want to do? Remove information you find in Google Search
Where did you see the information? In Google's search results and on a site
Have you contacted the site's owner? No, I prefer not to.
3. Select Category
Select the category under which your sensitive information falls. If you want to remove data from multiple sources/categories, you must fill out this form multiple times.
4. Fill Out the New Form
After picking the suitable options, a new form will appear, asking for your full name, email address, and country. You will need to provide URLs and screenshots of your sensitive information wherever it appears.
5. Hit Submit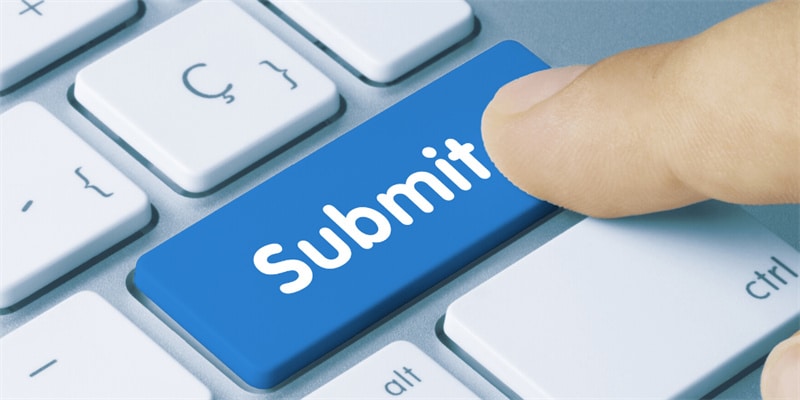 After checking off the electronic signature box, hit submit. You will receive a confirmation email from Google.
You can learn more about removing your sensitive details from Google by checking this guide.
---
Conclusion
Google will review your case over the next few days. They may even ask for more information if needed. After some time, you will receive an email from Google explaining if they have removed your sensitive information or not. They will explain if your request gets rejected. If you want, you can resubmit your request with more evidence.