Holding nearly two-thirds of Internet users, Google Chrome is the most popular Internet browser. As great and fast as Chrome is, there are ways to improve it. And no, I'm not suggesting you apply for a "Chrome developer" role at Google. The work is already done. Click your mouse to install a few extensions.
This article will help you with that question. You will learn about six Chrome extensions you can benefit from. The best thing about this list is that all extensions included are completely free. So, let's get into it!
---
Password Manager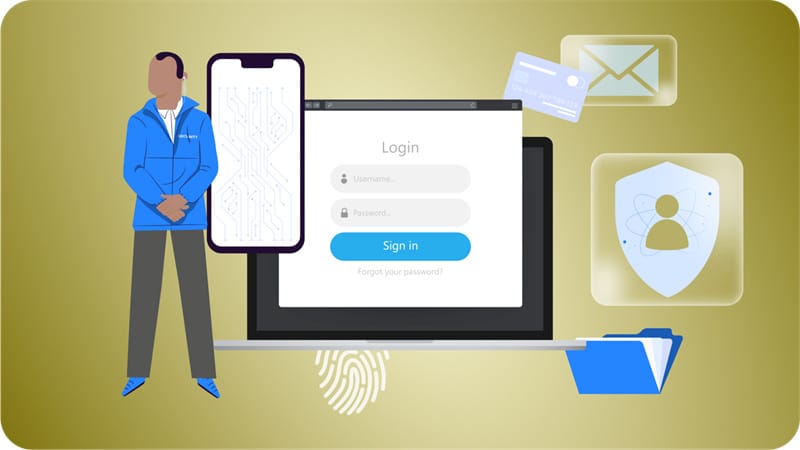 One thing that can significantly enhance your online security and convenience is a password manager. With its robust features, NordPass is one of the top-rated free password managers. It offers secure syncing across devices, ensuring your passwords are accessible whenever and wherever you need them.
NordPass also features a built-in password generator, creating unique and complex passwords virtually impossible to crack. This eliminates the need to remember multiple passwords or rely on weak, easily guessable ones.
By employing NordPass, you can enjoy heightened security and seamless password management, enabling you to focus on what matters most to you online. With the ever-increasing risks of cyber threats, there is no reason not to have this indispensable tool installed.
---
Grammarly
If you're working on a project or writing an email, you want to ensure your grammar is on point. Grammarly is a fantastic tool for detecting spelling, punctuation, and grammar mistakes.
After installing the free extension, you will immediately be able to receive suggestions. The tool is intuitive and provides excellent guidance, even in the free version. And yes, there is also a subscription option, as with most tools. But the free version will work fine if you simply want to correct small writing mistakes.
---
Checker Plus for Gmail
How often have you stressed over how late you replied to an important email? Unlike text messaging, emails are harder to track as you must go into your inbox page for updates. But, with the Checker Plus for Gmail extension, you will receive instant notifications when you receive an email. You can read or delete incoming emails, all while browsing.
Checker Plus has over 1 million users, and it's incredible how such a useful tool is available for free.
---
Buster
Constantly having to verify that you're human can get annoying quickly. And with rising bot activity, it feels like nearly every site requires you to complete a puzzle. With Buster: Captcha Solver for Humans, you'll have an easier time proving your humanity with the help of technology. Maybe you're a bot, after all.
Buster can help solve various puzzles, including visual and audio. While speech recognition could be better, the tool receives regular updates to boost accuracy. However, it's incredibly effective even in its current state.
---
Manganum
Manganum turns Google Chrome into the ultimate productivity browser. It adds a sidebar full of productivity apps on any browser tab. Manganum is fully integrated with popular tools like ChatGPT, Google Calendar, Tasks, etc.
These integrations make it easy to access your calendar without leaving your current tab. You can get notified of any upcoming meetings and join with a single click, thanks to integrations with Zoom, Google Meets, and other video conferencing platforms. If you have an Android, you can even link your phone with Manganum and receive SMS messages on your browser. This extension is ideal if you're a remote worker or student.
---
Nimbus Screenshot & Screen Video Recorder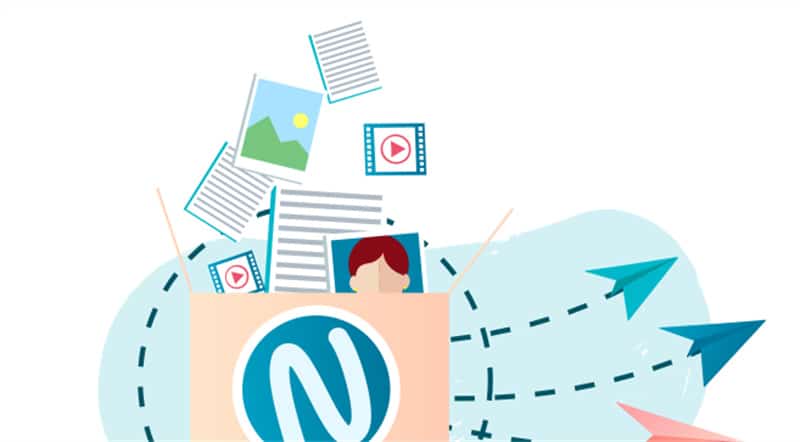 There's no easier way to take screenshots or record your browser than with Nimbus. Millions of people use the tool and regularly receive updates. You can capture whole tabs or any area you want and edit whatever you capture with a powerful image editor. The video recorder lets you record the screen and the front camera simultaneously.
This will make it easy to create tutorial videos or video presentations. The tool supports multiple image and video files to satisfy different needs.
---
Final thoughts
Chrome has dozens, if not hundreds, of unique extensions. It's impossible to cover them all in a single article. That said, it's best to use only a handful of extensions simultaneously for security reasons.
The extensions in this list can be helpful in different situations. If none of them sound like they would help you, first identify what part of the Chrome experience you'd like to improve. There will likely be an extension that can help with that.