How about playing the best anime games? Surely this genre will allow you to experience unique emotions. So here are anime games worth giving a try.
Anime is a fantastic genre associated with amazing stories, plot twists, betrayals, and the last-minute rescue of heroes. You've probably heard about Dragon Ball and other projects that are popular all over the world at least once. But what if comics and cartoons aren't interesting to you? Want to learn more about anime from a different angle?
Then you should pay attention to this list of games. You may enjoy the storyline, gameplay, or side quests.
---
1. Doki Doki Literature Club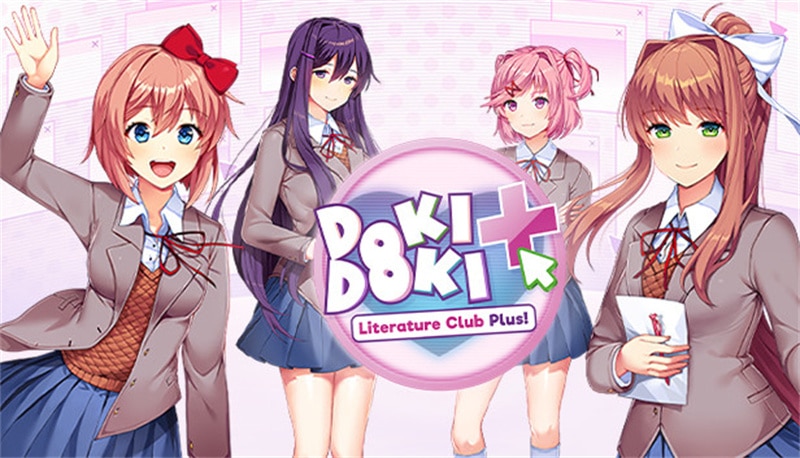 On the one hand, this game looks like a banal dating simulator. But you shouldn't jump to conclusions and look for alternatives. The fact is that Doki Doki Literature Club is a very detailed and interesting anime game that can immerse you in the atmosphere of human relationships. The questions raised here are much more philosophical than you think.
In a way, you will feel like a student reading an eduguide pro review. The plot is so captivating that you can forget about the daily routine. You may need to use an alarm clock to remember to eat.
---
2. Dragon Ball FighterZ
You've probably heard about the original anime (Dragon Ball) at least once. This 2.5D fighting game will allow you to control your favorite characters and defeat opponents in the arenas. But what is the main secret of the game's success?
First of all, this is an excellent opportunity to immerse yourself in the world of Dragon Ball and learn more about the characters and their backstory. Secondly, you will surely be delighted with the fighting and control of the heroes. Imagine choosing almost any character and dealing with the enemy in the arena. In addition, the game is not as brutal as it seems at first glance.
---
3. Tales of Berseria
Tales of Berseria is a fantastic third-person RPG game worth your attention. You have to find yourself in the Midland empire and explore the world. Your character will participate in animated anime-style dialogues when only the characters' faces are visible on the screen.
Also, you will have to fight enemies who want to stop you on the way to your goal. Beautiful graphics and a captivating plot will not leave you indifferent. Unfortunately, many of the dialogues in the game are rather pretentious and look like clichés.
Still, you will certainly be interested in watching the evolution of the characters and dozens of comic lines.
---
4. Astral Chain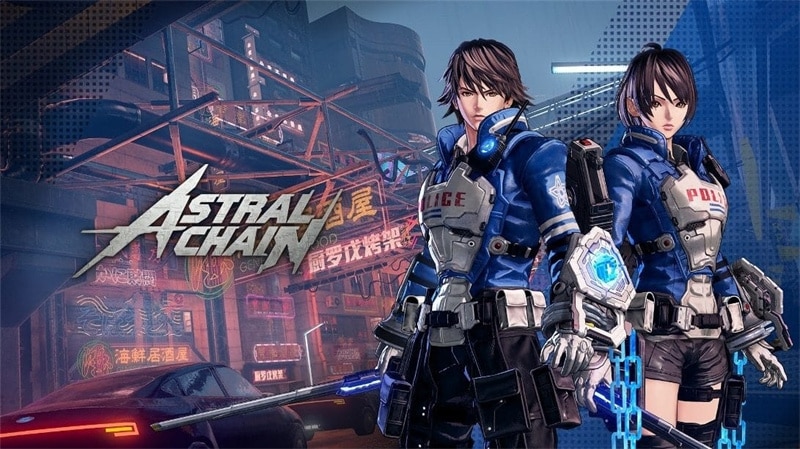 Astral Chain is an action-adventure game with a gripping storyline and spectacular battles. According to the plot, you will play the role of a police officer in a fictional metropolis. Your task is to investigate crimes, search for evidence and fight demonic chimeras.
This game will be of interest to all anime fans who love adventure, character improvements, vivid visual effects, and a detailed backstory of the world. In a way, this game mixes all the ideas combined in dozens of anime series about the future and extinction of humanity.
---
5. Nine Hours, Nine Persons, Nine Doors
And here is a rather non-standard anime game with a plot that you did not expect. According to the plot, you wake up on a cruise ship with eight other people. There is a chip with a bomb inside each of you.
Your task is to complete tasks, move around the decks and find room number nine until time runs out. Many people may find this visual novel quite violent. But fans of the genre will surely appreciate the main character's tension. Complete tasks, and your hero will survive.
---
6. Catherine
Catherine is a pretty unique anime game. According to the plot, the main character is afraid to propose to his girlfriend because he is unsure whether he will cope with the responsibility.
Then, one day he meets a girl who changes his life forever. After meeting with a stranger, he begins to have nightmares. Now his goal is to survive every night. In addition, the main character will have to choose in real life and say goodbye to one of the girls.
---
7. Ni No Kuni 2: Revenant Kingdom
This third-person game features an open world and hundreds of exciting quests. You have to travel between locations, fight enemies and collect powerful weapons to defeat evil. Beautiful graphics and a fantastic soundtrack will not leave you indifferent.
This game can be equally interesting for both children and adults. In addition, combinations of strategies make the gameplay varied and non-trivial.
---
8. Dragon Quest 11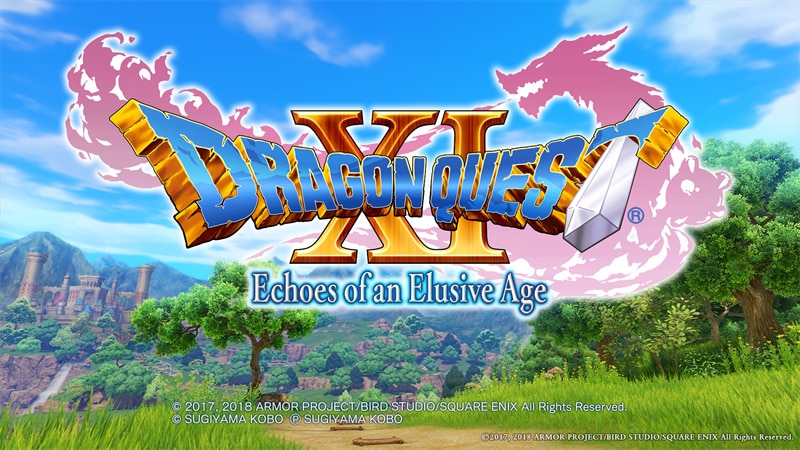 Dragon Quest is one of the oldest anime franchises in history. The eleventh game is notable for beautiful graphics and addictive gameplay, and an interesting plot. As in the previous parts of the franchise, you need to save the world from the dark forces that destroy all living things.
Fortunately, you have a team of like-minded people ready to fight until their last breath. It is worth noting that the game skillfully juggles timelines and story arcs so that you will not remain indifferent to the final scene.
---
Why Should People Play Anime Games?
Anime is a unique genre that combines drama, comedy, and philosophical reflections on the meaning of life and human capabilities. You will probably be surprised that the main emphasis is on the dialogue and interaction of the characters with each other.
What's more, anime is almost always combat-related so you won't be disappointed. Therefore, it is best to start with famous games that have become iconic for the entire gaming industry. This strategy will allow you to enjoy the gameplay and stories.
---
Final Words
As you can see, anime is a rather non-standard genre of games. However, you will surely enjoy it and learn more about the prehistory of the worlds from the anime series. All of the above games are unique and not alike.
Moreover, you will find non-standard gameplay consisting of dialogues, interactive missions, and battles. So get ready for tons of quests, backstories, and plot twists. By the way, some games will allow you to play with your friends so you will have a great time.